UK House Prices Continue to Accelerate as London Drives Growth
03-26-2014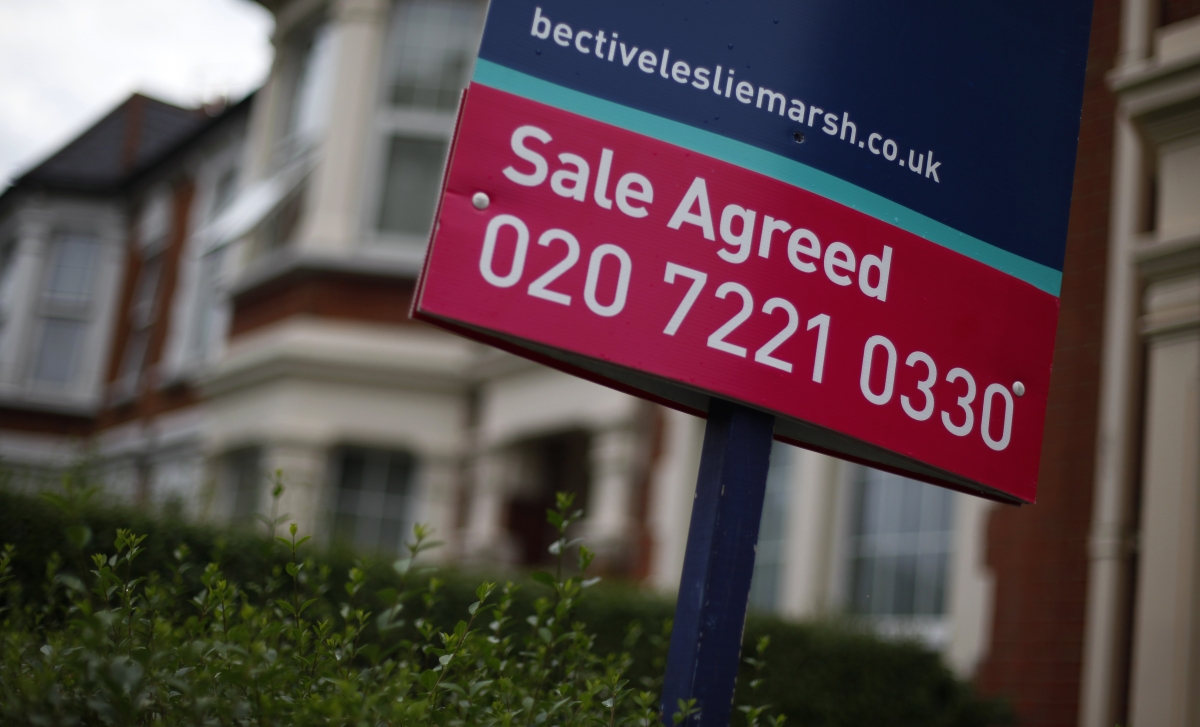 By Ian Silvera

UK house prices

Excluding London and the South East, UK house prices only increased by 3.8% in the year to January(Reuters)
UK house prices have continued to accelerate as they increased by 6.8% in January compared with a year earlier.
According to Office for National Statistics (ONS), the data means prices are up from 5.5% in December 2013.
"The UK property market is blossoming into spring, with house prices up 6.8% in the year to January 2014," said Peter Rollings, chief executive of estate agents Marsh and Parsons.
"The average UK house price has now surpassed £250,000, placing the bulk of transactions within the 3% stamp duty tax band – and providing yet more ammunition for critics who believe the Chancellor played a bad hand by not reforming stamp duty thresholds in last week's budget."
The research body also revealed that house prices grew by 7.1% in England, 6.9% in Wales, 1.4% in Scotland and 2.7% in Northern Ireland.
The ONS said house price increases in England were driven by rises in London (13.2%), the South East (7.1%) and the West Midlands (5.3%).
Excluding London and the South East, UK house prices only increased by 3.8% in the year to January.
In addition, research from the British Bankers' Association (BBA) revealed that mortgage approvals for house purchases jumped by a staggering 53% in February when compared to the year before.
The data also found that remortgage approvals were around a third higher.
The figures come after the Chancellor George Osborne announced in his budget that the government will extend the first phase of its Help to Buy scheme, which makes it possible to buy a new or existing home with just a 5% deposit, until the end of the decade.