North East house prices fall - now average £97,332
03-30-2014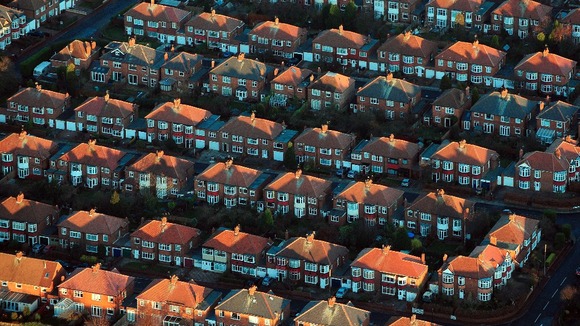 Housing North East

The North East was the only region in the UK where house prices fell over the last year, with a drop of 1.3% taking the average house price to £97,332.

Houses in the North East are worth an average £97,000 Credit: Owen Humphreys/PA
By contrast, the national average house price rose by 5.3% to £170,000 in the 12 months to February, according to data from the Land Registry.
Ed Stansfield, chief property economist at Capital Economics, said the figures show the "huge divergence in price pressures across the country".
He pointed out that unlike some house price surveys, the Land Registry figures include cash buyers, rather than just people who use a mortgage to buy a property.