Duke of Westminster heads south of the river over London housing bubble fears
05-01-2014
Property company owned by one of Britain's richest men is worried the high-end residential market is overheating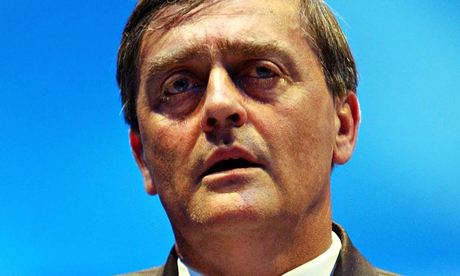 Julia Kollewe

The Duke of Westminster

The Duke of Westminster's property company is seeking out new London opportunities. Photograph: Chris Young/PA

The Duke of Westminster's property company has sold £240m of prime properties in central London, in the belief that London's luxury residential market has peaked. Branching out from its traditional turf in Belgravia and Mayfair, it is venturing south of the river to invest in more affordable rental homes in Bermondsey.
Grosvenor Group, controlled by Gerald Grosvenor, one of Britain's richest men, said it was worried the market is overheating and has reduced its exposure to high-end residential propert. The properties sold in the past year include a row of mid-19th-century terraces in Belgravia, which fetched £115m.
Mark Preston, the chief executive, who last year described the rate of growth in London luxury house prices as unsustainable, said: "I'm more concerned about it [high-end residential pricing] than I was last year."
The company prefers to invest in rental homes in more affordable neighbourhoods outside Mayfair and Belgravia. It has already bought a £70m site in Bermondsey in south London, where it wants to let homes.
"Housing for rent is something that we're beginning to turn our minds to more than we've done in the past," said Preston. "We're recognising that London desperately needs more in that mid-market area where people are literally priced out." His comments came as Grosvenor reported a 38% increase in pretax profits to £506.9m for 2013.
Demand from foreign investors has pushed luxury home prices in the capital up by 68% since 2009, compared with a rise of 49% for the London market as a whole, according to property consultancy Knight Frank. Many analysts have warned of a bubble.
Grosvenor owns 300 acres in Mayfair and Belgravia with more than 1,500 homes, shops and offices. It also has investments in Europe, China and north America, and a fund management arm.
Foxtons, the estate agency, said it had made an "excellent start to 2014" with turnover up 19% to £34m between January and March.