UK House Prices: Property Experts Expect FPC to Flex Muscles in Mortgage Market
05-15-2014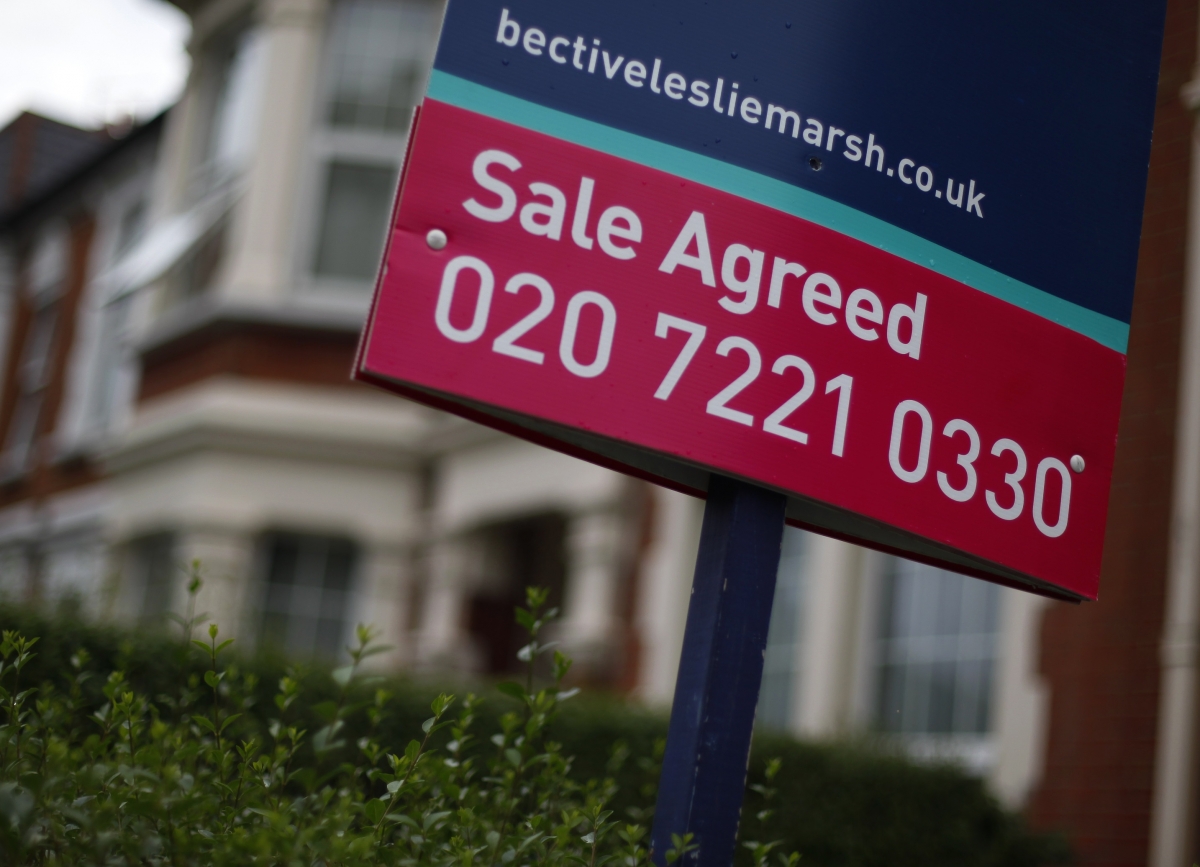 By Shane Croucher
UK house prices

UK house prices have risen rapidly amid weak supply, low interest rates and a recovering economyReuters
Property experts expect the imminent intervention of the Bank of England's Financial Policy Committee in the mortgage market to help curb the UK's rapid pace of house price growth.
A poll by Reuters of 30 property analysts found that a significant majority expect the FPC to flex its muscles soon after warnings from Sir Jon Cunliffe, who is responsible for financial stability at the central bank, that it would be dangerous to ignore what is happening in the housing market.
Several leading indicators show a spiralling pace of house price growth in the UK. Nationwide said in its monthly index that prices were 10.9% higher on average in April than a year before, while Halifax in a separate report said they were 8.5% above.
House prices are on the rise because of ultra-low interest rates, a recovering economy, seriously weak housing supply, and heavy foreign investment in London.
The Bank of England could curb mortgage lending by hiking interest rates, but that would risk damaging the current economic recovery because it would also drive up the cost of credit for everyone else, including small firms.
Instead it is likely that the FPC will use its broad regulatory powers to impose stricter rules for mortgage lenders, such as holding more protective capital against home loans or forcing banks to demand higher deposits from borrowers.
But the FPC will also have to balance the regional discrepancies in the property market. House price growth in London is far quicker than other parts of the UK, such as the north east of England, where there is a healthy recovery from the post-financial crisis collapse.
The Financial Conduct Authority (FCA) has already moved to limit risky mortgage lending by putting in place tougher affordability tests for borrowers at the end of April 2014.