Help to Buy may not be the fuel behind soaring house prices after all
05-30-2014
Joel Hills: Business Editor

By Joel Hills: Business Editor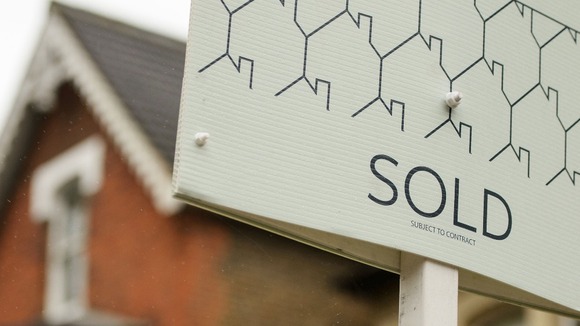 Targeted, small scale, essentially benign. That is, crudely put, the Governor of the Bank of England's assessment of the government's Help to Buy scheme.
House prices may be rising too fast for comfort but it is not clear that Help to Buy is the rocket fuel that's powering them.The latest set of figures do much to reinforce Mark Carney's view.
As of end of April 27,000 people have bought a home using Help to Buy, the vast majority (85%) are first time buyers.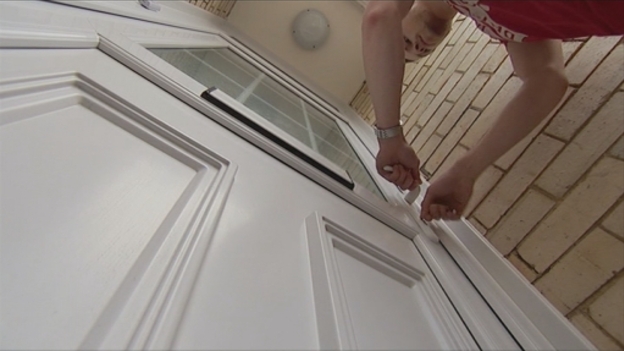 Help to Buy accounts for fewer than 3% of all transactions in the last 13 months (although that's up from 1%).
The average home is relatively inexpensive (£190,000 vs UK average of £252,000) and the scheme is most popular in Leeds, Milton Keynes, Peterborough - parts of the country where you'd be hard pressed to argue house prices have exploded.
Help to Buy was designed to help people who have only a small deposit to get on the property ladder.
Home builders love it. Mark Clare, the boss of Barratt, credits part one of Help to Buy (where the government offers 20% equity loans on new homes) with a surge in the number of new homes being built, although we are not building anything like the number we need.
Banks are generally supportive too, most have embraced the scheme and they point out every care is taken to ensure that borrowers don't over-stretch themselves. No interest only mortgages are available, buy-to-let borrowers are sent packing.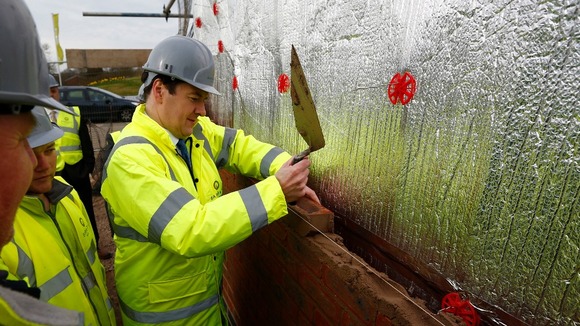 But for all its stated good intentions, a scheme which apparently has economic benefits has proved very unpopular with many economists.
Part two of the scheme (in which £12 billion of taxpayers money is being used to back £130 billion of mortgage lending on all properties sold for up to £600,000) is seen by some as "help" that the housing market could do without.
A year ago the IMF, the OBR, the Treasury Select Committee all expressed concern about the potential risks of Help to Buy.
Most colourfully, Albert Edwards, who is in charge of global strategy at Societe Generale, called it "a moronic policy that stands head and shoulders above most of the stupid economic policies I have seen implemented during my 30 years in this business".
Although he has gone rather quiet ever since.The complaint is that the second part of the scheme is, in a sense, self-defeating; that by subsidising mortgages, Help to Buy simply raises demand for an already inadequate stock of housing.
The logical outcome is that prices rise in a way that benefits homeowners but not purchasers, who the scheme is designed to help.
Today's figures will shape the debate but won't end it, and it's likely become increasingly political.
The majority of people in Britain own the home they live in, many are probably starting to feel the thrill of feeling better off, on paper at least.
Some in government may be privately very relaxed about a boom in house prices that continues into the general election.But if the Bank of England's opinion does shift in the next twelve months, if it were to come to the view that the Chancellor's policy was pushing house prices into a bubble and needed to be reigned in, then he and the government might find themselves in a rather tricky position.