House prices 'spinning further out of control'
06-18-2014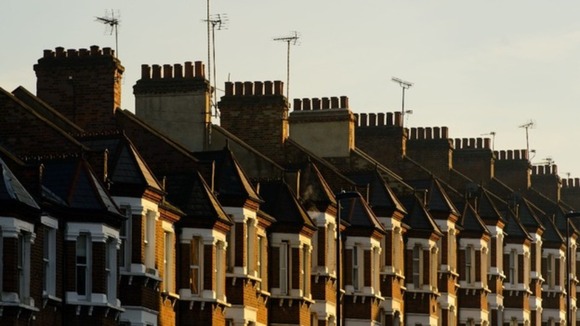 Official figures showed the average UK home is now valued at £260,000. Credit: PA
House prices are "spinning further out of control", a leading housing charity has warned after figures showed a 9.9% annual rise in UK values.
Campbell Robb, chief executive of Shelter, said: "Each rise in prices means more people stuck living in their childhood bedrooms, or trapped in the cycle of moving from one expensive rented home to the next.
"Worryingly, as house prices continue to rise some will be tempted to overstretch themselves in a frantic bid to get on the property ladder. But with interest rates currently at historic lows it's a real concern that many might find themselves struggling to make ends meet in the future."
He added: "This is a problem that the government can fix. We need a new generation of quality part-buy, part-rent homes, and to make sure that small builders can get hold of the land and finance necessary to build them."