House Prices Hit New High Of £260,000, Ten Times The Average Brit's Salary
06-18-2014

By Asa Bennett

UK house prices have soared by 9.9% over the last year to hit a new high in April of £260,000, according to new official figures out today, as as Bank of England officials meet to discuss how to cool the housing market.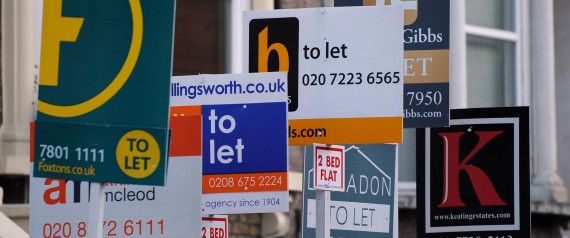 The rise to £260,000, equivalent to ten times the average Briton's salary, marked the strongest annual increase in nearly four years.
The Office for National Statistics said that prices were "increasing strongly across most parts of the UK", with the surge led by London, where property prices grew by 18.7% over the last year to reach £485,000 on average.
Campbell Robb, chief executive of housing charity Shelter, said: "Today's figures show that house prices are spinning further out of control. They'll be another blow to the thousands of people priced out of a stable home of their own.
"Each rise in prices means more people stuck living in their childhood bedrooms, or trapped in the cycle of moving from one expensive rented home to the next."
The findings come amid speculation that the Bank of England, through its Financial Policy Committee (FPC), could take further steps to cool the housing market. The Bank has dropped hints that interest rates could rise sooner than expected, which would add to the costs of mortgage holders - although any increase is expected to be gradual.
Chancellor George Osborne recently announced plans to hand the Bank of England powerful new tools which would enable it to cap the size of mortgage loans as a share of the borrower's income or the value of the house.

Osborne stressed that the market does not pose an immediate threat to financial stability now, but he also said it is important to take action to ensure against any repeat of a period of boom and bust.
Property website Rightmove recently warned that property prices may have peaked. According to the site, asking prices across England and Wales were at a "virtual standstill" in June, edging up by just 0.1% or £272 on the previous month to reach £272,275 on average, compared with a stronger 3.6% monthly jump seen in May.
More regions saw prices fall than rise month-on-month, and London, which has been considered the engine of price growth, recorded a 0.5% monthly decrease in asking prices.
However, property developers in London disagreed with the idea that there was a slowdown in the capital. Edo Mapelli Mozzi, head of Banda Property, said: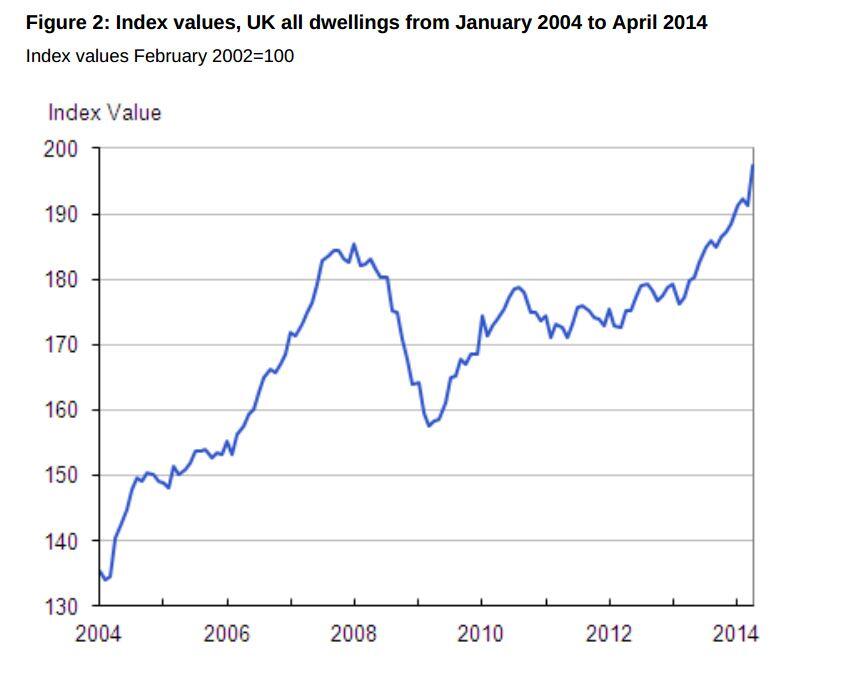 "In my experience, this is nothing more than the usual 'cooling off' that occurs as summer approaches every year. The market always hots up in Spring and vendors who have been trying to sell for a while will inevitably bring their asking price down to shift their property before the stagnant summer period."