Buy-to-Let Landlords Milking UK Housing Crisis to Make £20K Profit per Property
06-23-2014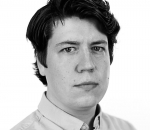 By Shane Croucher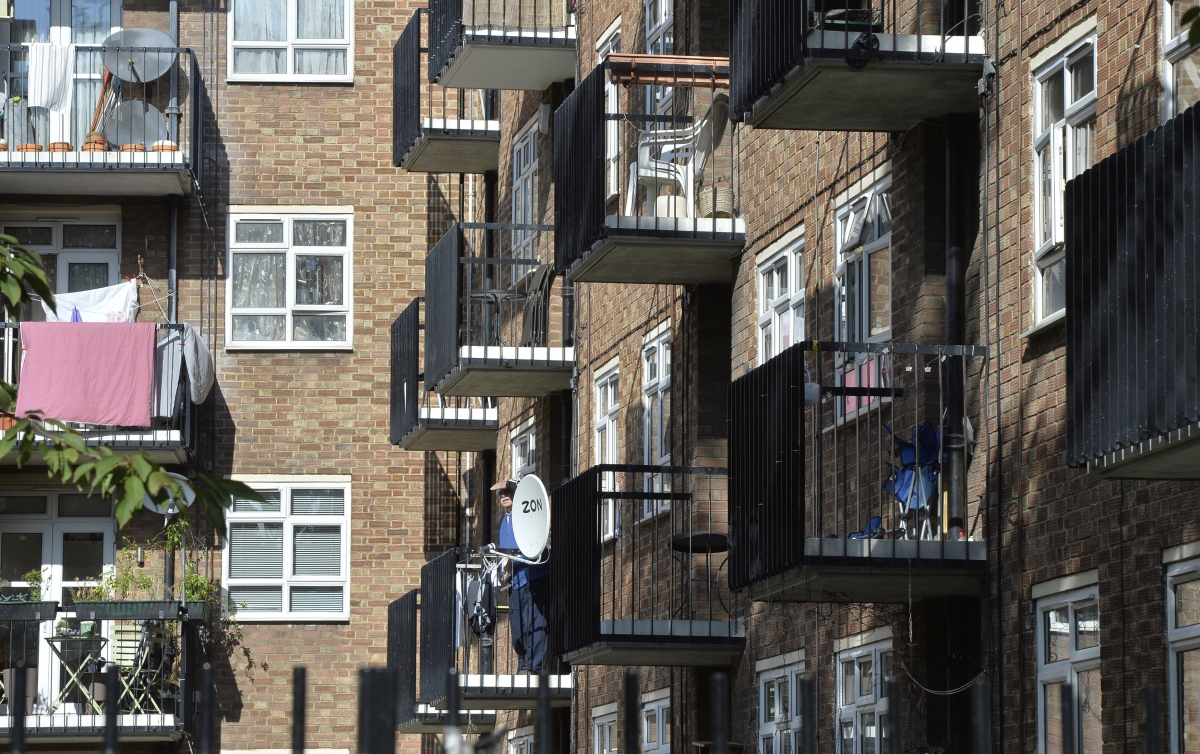 A man stands on a balcony in a residential high rise block of flats in Notting Hill in central London
Private rents have risen by 1.1% in England and Wales over the year to May 2014, as pay rose by just 0.9%Reuters
Landlords are raking in an average of £20,013 in annual returns on each property they own and rent out, the highest it has been in almost four years.
That is a yield of 12.2% on the average buy-to-let investment. And this is set to pick up to 13.4% with a total return of £23,718 per property when you combine the benefit of the anticipated increase in rents and house prices over the coming year.
Those figures are according to LSL Property Services, a firm which compiles a monthly buy-to-let index.
There is a serious shortage of housing in the UK. The government estimates that the UK needs an additional 290,500 new homes a year until 2030 to cope with rising demand, yet house building levels are running at around half this.
As a result of this imbalance between supply and demand, house prices are soaring. The Office for National Statistics (ONS) said the average price of a UK home is £260,000 after jumping 9.9% over the year in April, pricing many people out of the market.
This has forced up rents in recent years. The LSL buy-to-let index said rents in England and Wales lifted by just 1.1% in May 2014 to an average £745 a month, below the rate of consumer price index (CPI) inflation of 1.5% - but above the 0.9% increase in pay.
Britons shell out around 40% of their income on housing, the third highest portion in Europe. The ongoing squeeze on consumer finances, as prices rise faster than wages, has fired up the political debate around housing.
The governing Conservatives have sought to make it easier for people to get hold of mortgages through the Help to Buy scheme. And the opposition Labour party has pledged a number of reforms to the rental market, including the abolition of tenant fees and longer tenancy agreements.
"Private renting is becoming cheaper in real terms. May's latest sub-inflation rent rises will help over nine million tenants," said David Newnes, director of estate agents Reeds Rains and Your Move, part of LSL Property Services.
"These trends put the recent politicisation of the rental market in stark contrast to reality. Rents are not a single pound higher than they were in December – yet over the same six months some politicians have portrayed the industry as facing some sort of crisis.
"A squeeze on living standards may well be the biggest challenge of our age. But rents are not the cause.
"In fact the greatest risk to today's below-inflation rent rises is that political posturing could deter some landlords from the market. Rather than conjuring up a storm, politicians should be working constructively to ensure there are even more homes available to let."