London Homes Worth 35% of UK's £1.5tn Property Market
09-07-2014
By Lianna Brinded

London housing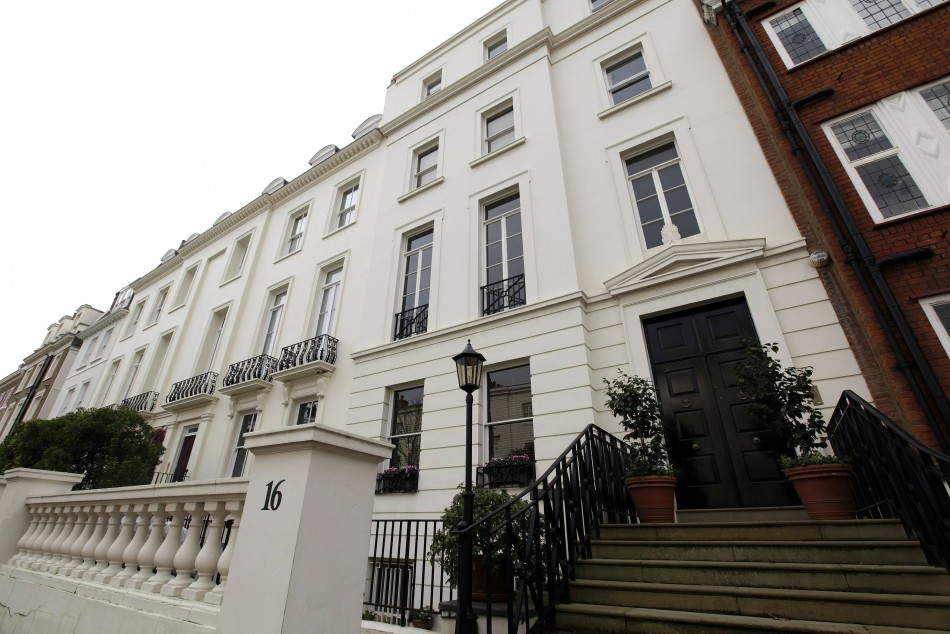 London Homes Worth 35% of UK's £1.5tn Property MarketReuters
The surge in London house prices over the last two years has meant that homes in the capital are collectively now worth around 35% of Britain's total residential property wealth in 2014.
According to London estate agents Stirling Ackroyd, residential property in the capital is now worth a total of over £1.5tn (€1.9tn, $2.5tn), which is expected to rise to £2tn by 2017.
This is already comparable to the value of every home in the rest of England, which stands at £2.24tn as of 2014.
"London is a growing asset for the UK, in a multitude of ways. From a city in decline with a falling population just thirty years ago, our capital has rebuilt its place at the heart of the financial, cultural and technological worlds," said Andrew Bridges, managing director of Stirling Ackroyd.
"This is both a success story and a call to action. London is enormously valuable, but it is also a prime field of opportunity for developers.
"We expect a growing wave of new homes in the capital in coming years and under the right conditions, development could help to ease supply. This progress will add hugely to London's value and in turn its dominance in the British property market."
The Office for National Statistics revealed in August that the average price of a home in London will cost you £499,000, which is more than 18 times the £27,000 average annual salary of a full-time worker in the UK.
Overall, average house prices in June 2014 stood at £276,000 in England, £167,000 in Wales, £137,000 in Northern Ireland and £193,000 in Scotland.
London had the highest regional average price and the North East the lowest at £150,000.