Cheapest house prices in London are above £250,000
10-09-2014
First time buyers in London have been dealt a new blow by a survey which shows even the cheapest house prices are above £250,000.
Figures from the Land Registry show the average house price in every London borough is in excess of a quarter of a million pounds.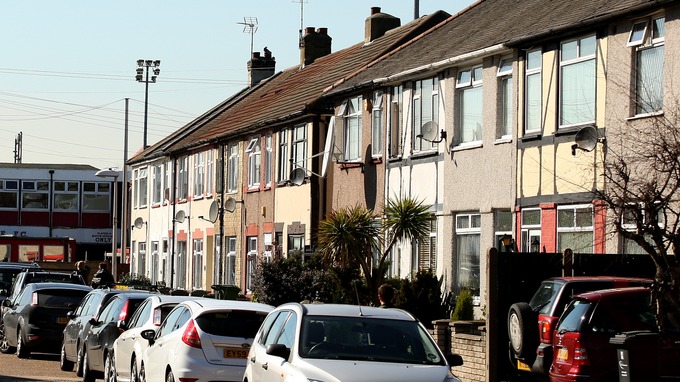 Property prices are cheapest in the London borough of Barking and Dagenham where the average price is now £256, 556.
By contrast, the wealthiest area is Kensington and Chelsea where the average price is almost £1.4 million.
First time buyers face a double whammy because properties above £250,000 attract 3% stamp duty.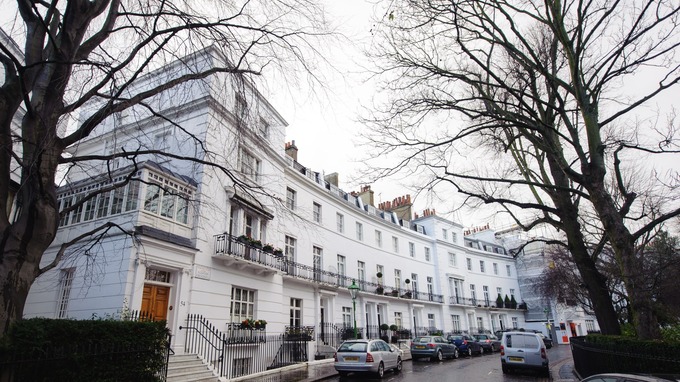 Here is the breakdown of figures for your area:
Barking and Dagenham- Average house price £256,556
Bexley- Average house price £265,702
Newham- Average house price £273,873
Havering- Average house price £291,822
Sutton- Average house price £299,119
Enfield- Average house price £308,014
Croydon- Average house price £308,647
Hillingdon- Average house price £309,711
Redbridge- Average house price £332,906
Greenwich- Average house price £336,911
Waltham Forest- Average house price £344,037
Hounslow- Average house price £344,715
Harrow- Average house price £345,407
Bromley- Average house price £364,758
Lewisham- Average house price £377,664
Kingston upon Thames- Average house price £402,289
Brent- Average house price £407,079
Ealing- Average house price £431,034
Barnet- Average house price £435,509
Merton- Average house price £456,599
Tower Hamlets- Average house price £457,074
Haringey- Average house price £486,144
Lambeth- Average house price £526,005
Southwark- Average house price £531,952
Hackney- Average house price £575,476
Wandsworth- Average house price £575,826
Richmond upon Thames- Average house price £623,042
Islington- Average house price £648,290
Hammersmith and Fulham- Average house price £784,034
Camden- Average house price £823,074
City of Westminster- Average house price £969,216
Kensington and Chelsea- Average house price £1,380,279