UK house prices: Bank of England warns property market is the greatest risk to UK financial stability
12-17-2014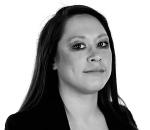 By Lianna Brinded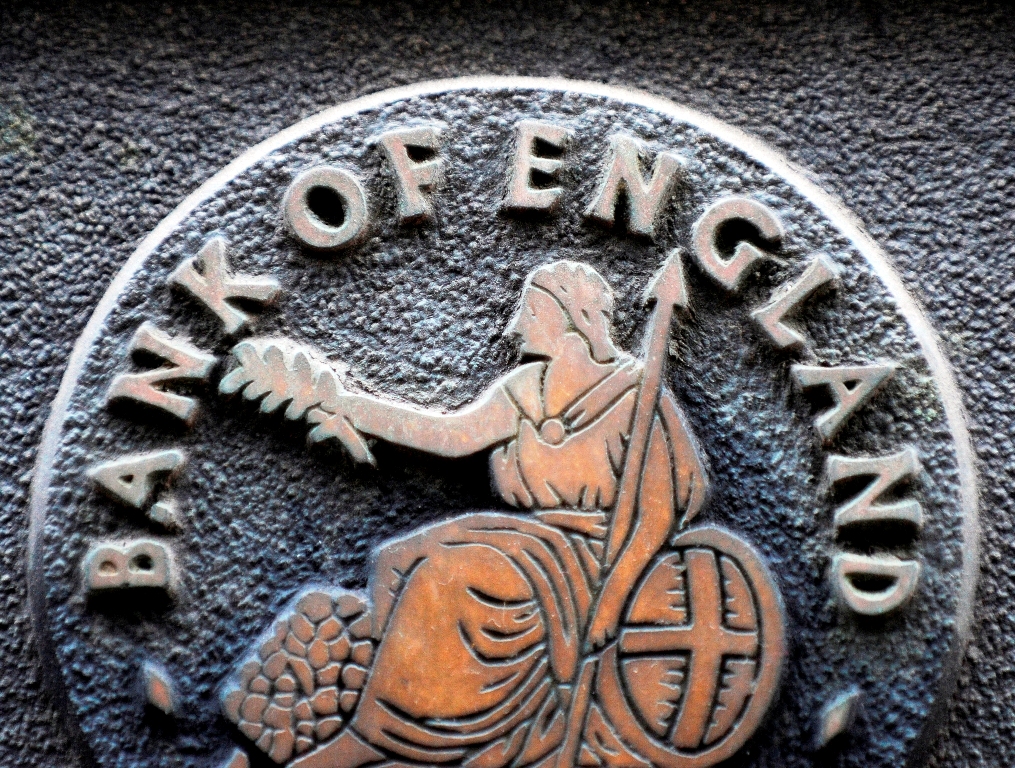 BoE Governor Mark Carney has pushed back interest rate hikes several timesReuters
The Bank of England has warned that the UK housing market is still the "greatest domestic risk to UK financial stability" as the average property price remains high.
Both the BoE Governor and deputy governor voiced their concerns at a press briefing on 16 December after the Office for National Statistics revealed that the average UK house price still stands at £271,000 (€339,695, $425,190).
While this is still down from £273,000 in September 2014 and £274,000 in August, BoE Governor Mark Carney warned that "momentum may return to the UK housing market after the stamp duty cut and the fall in mortgage rates". This would mean more Britons seeking a new home in 2015.
Furthermore, BoE deputy governor Sir Jon Cunliffe said that therefore the UK housing market is the "greatest domestic risk to UK financial stability."
The BoE has kept UK interest rates at a record low of 0.5% since 2009.
The BoE capped mortgage lending on 1 October while the Financial Conduct Authority installed new affordability checks for homeowners to stop soaring UK house prices.
The checks are also designed to make sure that Britons are able to withstand a rise in rates after obtaining a mortgage.
However, in the Chancellor's Autumn Statement, Osborne abolished the old stamp duty system.
Stamp duty works on a "slab" basis, by which the percentage paid applies to the purchase price band. This can have a distorting effect on the housing market, because a house is very difficult to sell at prices just above each threshold, for example £250,001.
However, under the new rules, stamp duty on a property will be paid in a method comparable to the system of income tax.