UK house prices soar £17,000 in a year to hit £217,000
09-14-2016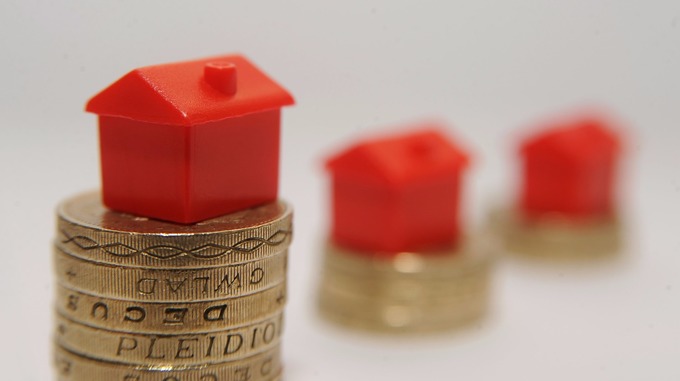 The average house in the UK now costs £217,000. Credit: PA
The average house price in the UK has increased by £17,000 in the last year.
The increase means that the average house price in the UK is now £217,000.
Property values also increased by £1,000 on average in the last month, continuing a "strong" run of growth, according to the Office for National Statistics (ONS).
As of July the average house price in England stood at £233,000, while in Wales it was £145,000, in Scotland it was £144,000 and in Northern Ireland it was £123,000.
As the effects of Brexit on the housing market become clearer in the coming months, Thomas Fisher, an economist at PwC, said: "Our own expectation is that the UK housing market will cool not crash."