Cambridge's property market falters as house prices in Scotland climb
09-25-2016


Cambridge's house price growth has stumbled in recent months Credit: Alamy

Isabelle Fraser

fter being pipped to the post by Oxford as the best university, there is another blow for Cambridge: its house price growth has stalled.

Growth in house prices in the city has decelerated at the fastest rate in the country, from 16pc year-on-year in March to just 6pc in August, according to Hometrack. This is due to a squeeze on affordability, and dampened investor appetite.

Its index found that the average rate of house price growth across UK cities eased off to 8.2pc, led by a slowdown among southern cities, such as Bournemouth and Oxford. The quarterly growth rate was 1.9pc, the lowest for six months, as momentum stalled due to uncertainty after the referendum and the continuing impact of stamp duty changes.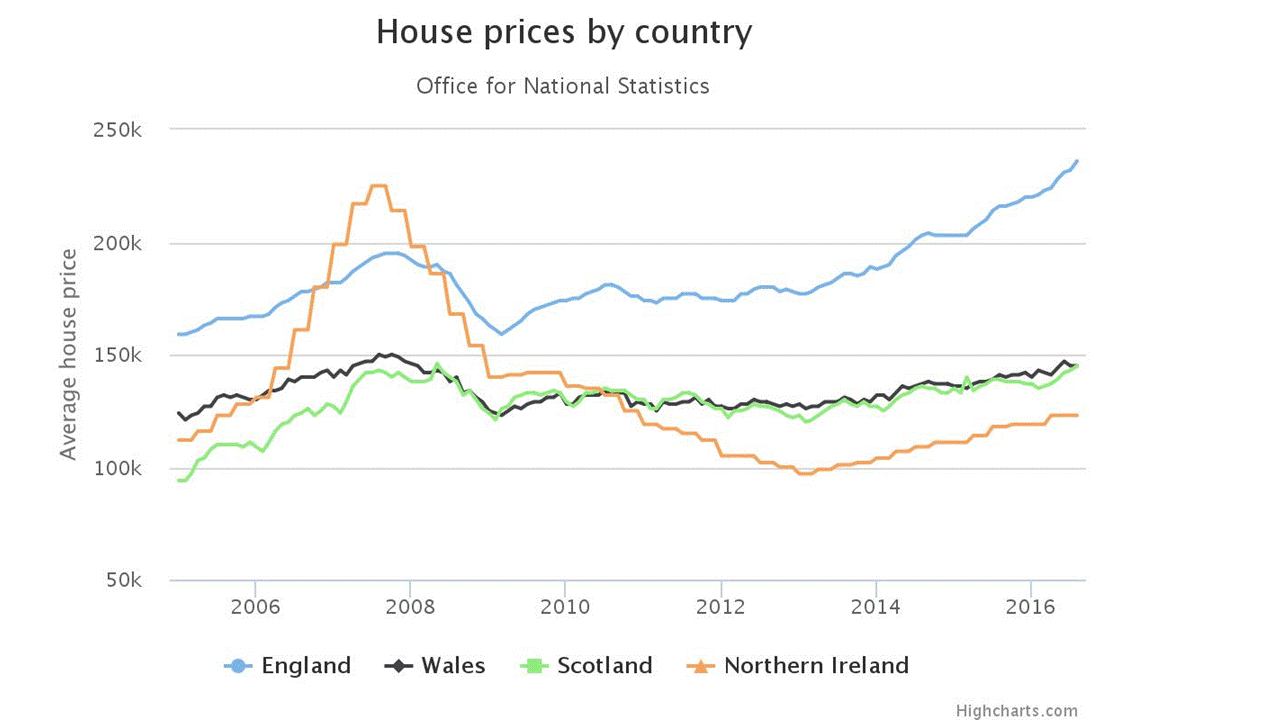 Meanwhile Liverpool, Glasgow, Aberdeen and Edinburgh recorded the highest quarterly price rises, due to lower prices, and the fact that "the pick-up in prices has been running for the shortest time", said Richard Donnell, research director at Hometrack.

He added that "low mortgage rates and affordable property prices support growth. Aberdeen has registered a small bounce back in house prices - after house prices registered a £20,000 fall since July 2015 – the rebound in growth reflects the fact that the recent fall in the oil price has now been priced into capital values."
In London, house prices growth remained high at an annual rate of 10.4pc but Mr Donnell said that this was slowing and he expected it to fall to 6pc by the end of the year. "Record unaffordability, tax changes impacting investor demand and high stamp duty costs are all combining to reduce market activity in the face of rising supply.

"Despite the overall slowdown in London, it is dangerous to view the capital as a single housing market. While many of the central boroughs have seen low rates of growth, in parts of outer London where house prices are 30pc lower than the London average, such as Barking and Dagenham and Havering, prices are rising by more than 15pc although these areas are starting to slow."