Crossrail 2: Support by government 'outrageous' after northern snub
07-26-2017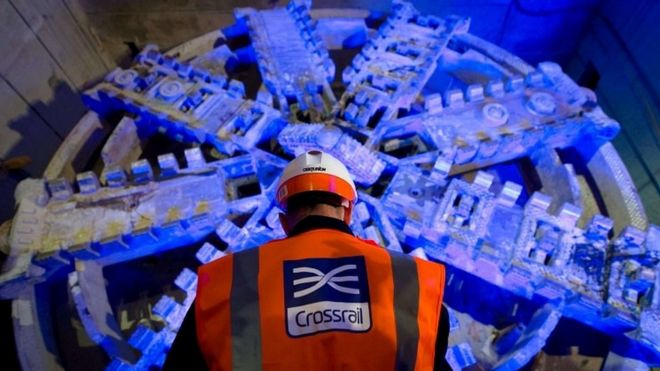 Government support for a new London rail line after scrapping projects in Wales and the north of England has been described as "frankly outrageous".
Greater Manchester mayor Andy Burnham said there would be "widespread anger" at the decision to back the railway line, which will run through London.
Liverpool City Region's mayor said there needed to be "balanced spending".
The government said it was spending billions on infrastructure elsewhere.
On Friday it was announced that the rail link between Manchester and Newcastle may not be fully electrified, despite promises from the previous government.
'Northern commuters furious'
Greater Manchester mayor Andy Burnham said: "We can't wait forever, we need improvements now, that's why the electrification is important, and it's also why we need more capacity at Manchester Piccadilly.
"People travelling [to Manchester] across the northern cities who will have a long commute home, I think, will be furious... that the government has cut back on rail investment in the north on the day that it's green light to Crossrail 2.
"They're not governing for the whole country."