Thirty-minute commute 'saves up to £86,000 on house prices'
10-29-2017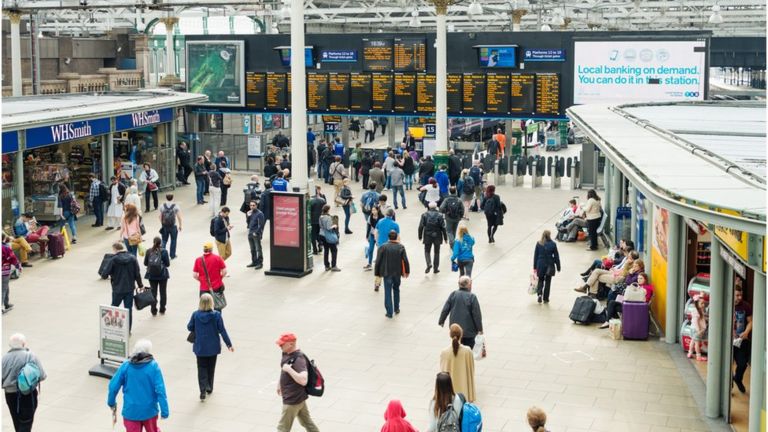 Living 30 minutes outside of Scotland's largest cities could save commuters up to £86,000 in house prices, according to the Bank of Scotland (BoS).
Properties half an hour outside of Edinburgh were £86,371 cheaper on average while equivalent homes outside of Glasgow were £22,000 cheaper.
BoS said commuters were typically better off even after travel costs of £1,700 were taken into account.
However, in Aberdeen a commute of an hour was needed to make the savings.
Commuters there would have to overcome average city prices of £195,000, with property prices in towns such as Inverurie and Insch almost £40,000 above that figure.
'Deciding factors'
House prices in Edinburgh commuter towns, such as Dunbar and Livingston, were £156,829 on average, compared with £243,200 in the capital.
In towns near Glasgow, such as Greenock and Motherwell, average prices reached £148,614 compared with almost £171,000 in the city.