UK house prices rise 4.4% but economists warn property market slowdown is underway
04-21-2018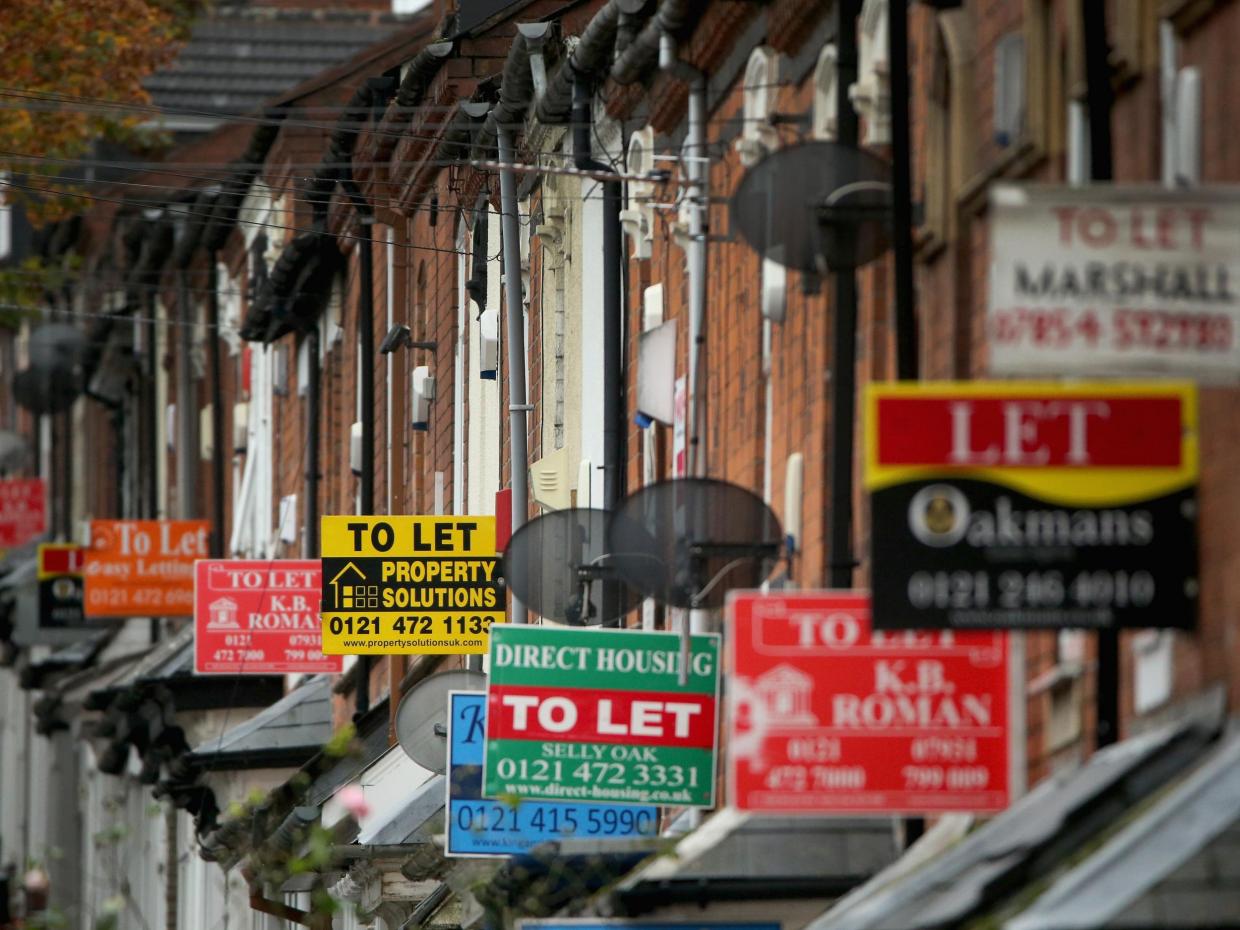 Official measure of housing market health beginning to reflect the slowdown noted in other closely watched statistics

Ben Chapman
The Independent Online

Prices in London fell 1 per cent in the year to February 2018 Getty

Average UK house prices rose 4.4 per cent to £225,000, new official figures show, but economists warned a slowdown in the property market is underway.

Prices in London fell 1 per cent in the year to February 2018, continuing a slump, the Office for National Statistics revealed on Wednesday. Month on month, prices across the UK were up 0.2 per cent.

The official measure of house price growth has recently begun to reflect the slowdown noted in other closely watched statistics. The ONS house price figures can lag behind other data by as much as a year, because they reflect completed transactions rather than mortgage offers or asking prices.

The Nationwide building society reported an average house price for March of £211,625, equating to an annual rise of 2.2 per cent, but prices have remained broadly flat since June last year.
Halifax's measure showed a 2.7 per cent rise in prices in the three months to March compared with the same quarter of a year ago. House price growth increased last month but had previously shown a downward trend since November.

Samuel Tombs, chief UK economist at Pantheon said data from the Nationwide, Halifax, Rightmove and RICS all suggested that official average house price growth will slow further, to about 2 per cent, over the coming months.

UK house prices fall in February for first time in six months

"Chancellor Phillip Hammond's decision in November to cut stamp duty for first-time buyers has failed to boost either activity or prices," he said.

The number of first-time buyers rose by just 4 per cent in February, compared to the same month a year ago.

That was less than the 4.6 per cent increase in the price of homes bought by existing owner-occupiers.
The slowdown is most concentrated in the capital, where prices dipped 1 per cent year-over-year in February, the first official drop since the wake of the financial crisis in September 2009.

"Further increases in mortgage rates over the coming months likely will have a greater impact on prices in London than in the rest of the UK, given that loan-to-income ratios are much higher in the capital," Mr Tombs said