House Price Growth Stable, but Number of Homes for Sale is Falling
10-12-2018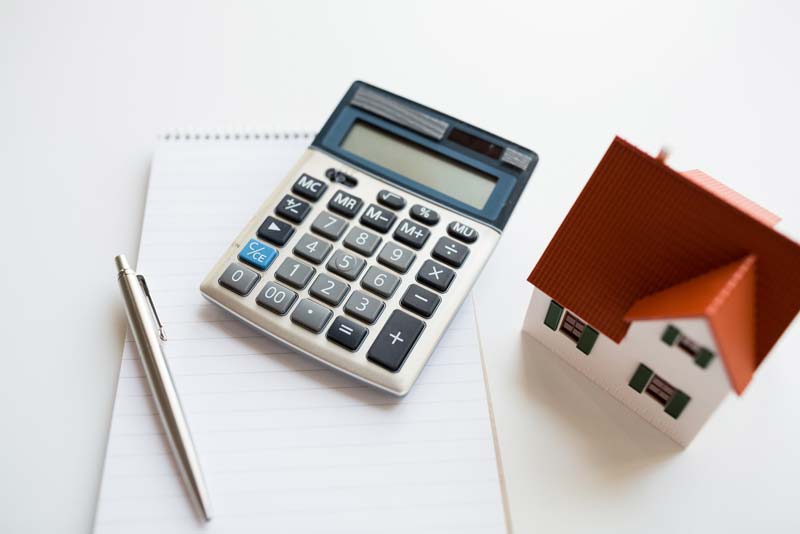 Posted by Anna Thomas


The Halifax quarterly House Price Index (HPI), which was released last Friday, and reported that house prices fell 1.4% in September, which is the second consecutive monthly fall.

Meanwhile, the number of homes on the market has been falling since June 2015, according to the Royal Institution of Chartered Surveyor's monthly report. This trend has continued into 2018, which has seen the lowest number of homes for sale recorded in any year this decade.

However, the larger number of people in work and low mortgage rates mean that demand for homes has remained constant. This has led to house price inflation over the longer term, despite recent sluggish months.

The average price of a home now stands at £225,995.

Economic uncertainty over Brexit and pressure on wages mean that the rate of house price growth is still far from the huge spikes seen before the financial crisis. The annual rate of growth slowed down from 3.7% last month to 2.5% this month.

Lucy Pendleton, of independent estate agents James Pendleton expressed concern at the lack of seasonal activity: "The concern is that legions of Brits didn't get back from holiday and head straight out again to the estate agent like they normally do."

Whilst prices through July to September were 1.8% higher than the previous quarter, she called a the 1.4% fall in house prices a "retreat", noting that "September is a month that normally sees a burst of activity as people return from holiday and go back to work."

Russell Galley, Managing Director, Halifax, said:

"With the annual rate of house price growth easing to 2.5% in September from 3.7% in August and the quarterly rate of growth remaining at 1.8% for the second month, we are seeing a steadying in house price inflation across these more stable measures.

"The annual rate of growth is near the top of our forecast range of 0-3% for 2018, as a low supply of new homes and existing properties for sale, combined with historically low mortgage rates and a high employment rate, continue to support house prices"

There was a modest rise in the number of mortgage approvals in August, according to figures from the Bank of England. The number of approvals rose by more than 1,000, from 66,156 to 66440, between July and August – representing an annual change of around +2,000.

The relatively low rate of mortgage approvals has remained stable over the last half decade. These last few years have seen much lower, and much less volatile, approval rates, than the few years before the 2008 financial crash did. Between August 2002 and July 2007 there were an average of 110,550 approvals each month.

Halifax said that the number of completed UK home sales is likely to remain constant in the coming months, based on HMRC seasonally-adjusted figures which indicate that it has been "broadly flat for the past year".