The big Brexit forecast: what will happen to house prices in 2019?
01-05-2019

UK house prices growing at slowest pace in five years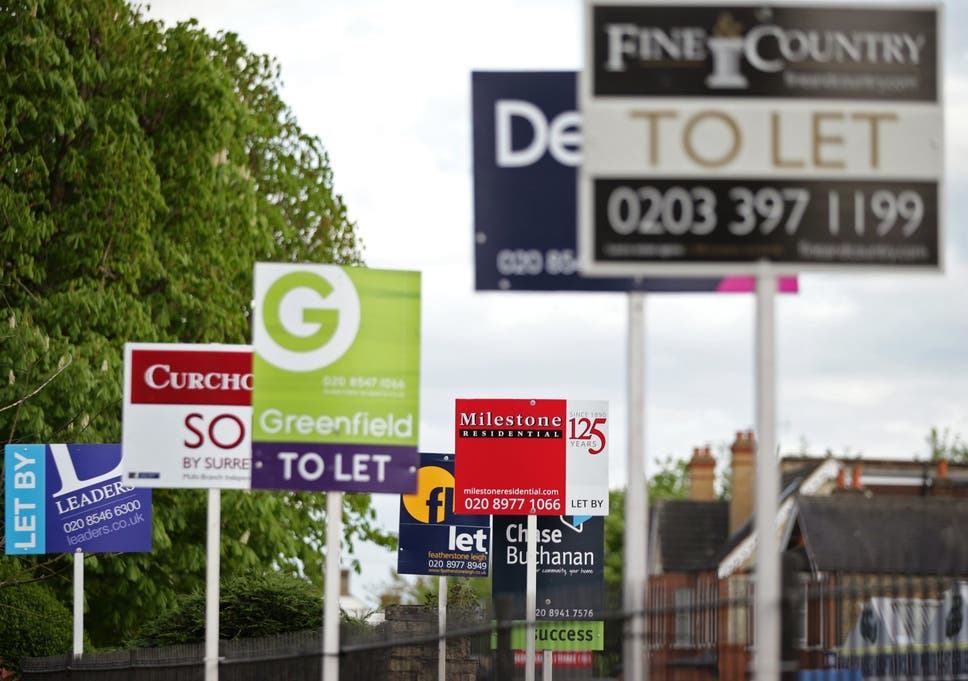 House prices rising by Ł1,000 per month in English market towns

House prices fall in London commuter belt for first time in six years

The London boroughs with 'Brexit-proof' house prices

"The economic outlook is unusually uncertain. However, if the economy continues to grow at a modest pace, with the unemployment rate and borrowing costs remaining close to current levels, we would expect UK house prices to rise at a low single-digit pace in 2019."
Northern Ireland recorded the strongest growth, with prices rising 5.8 per cent in 2018, and Wales recorded an average increase of 4 per cent, while Scotland and England were considerably slower with growth of 0.9 per cent and 0.7 per cent, respectively.

Meanwhile, the London market saw another decline, with prices falling 0.8 per cent last year, the sixth consecutive quarter of slowing growth recorded in the capital.
Property experts said Brexit uncertainty was to blame for the disappointing data.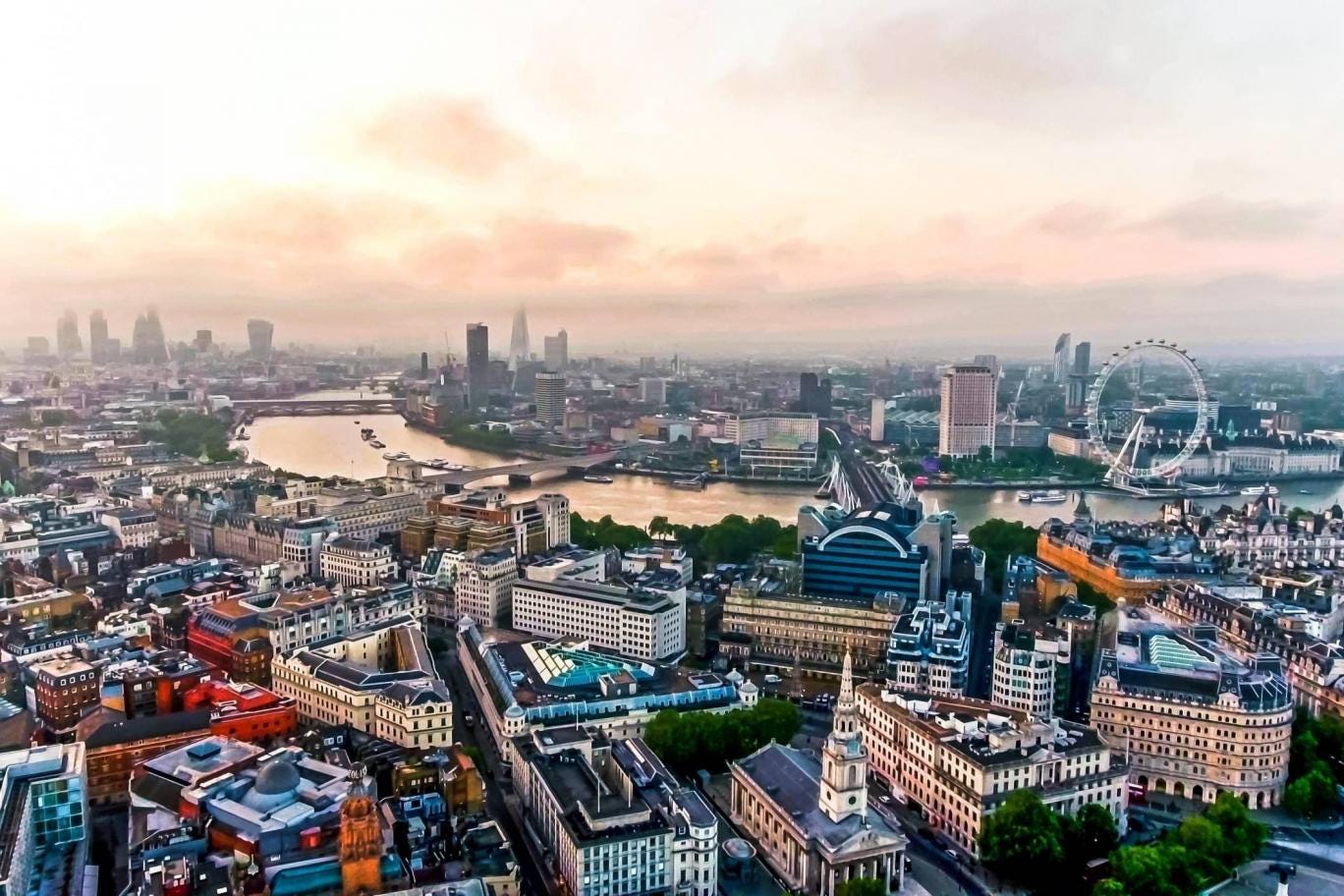 "The disappointing house price growth is no surprise, as the majority of buyers and sellers begin to wind down for the festive season, with the majority on the fence whilst Brexit negotiations continue," said Mark Readings, founder and managing director of online estate agency House Network.

Support free-thinking journalism and subscribe to Independent Minds

"As we move into 2019, with political instability fears around Brexit still playing a huge part in the lack of certainty amongst both buyers and sellers, we expect to see this confidence slowly regained once the government's plans to leave the EU are finalised."
However, economists forecast an improvement in house price growth over the coming year.
"While the supply of homes for sale also has dwindled, the balance of demand and supply has shifted in buyers' favour. That said, we continue to doubt that a sustained period of falling house prices is likely," said Samuel Tombs at Pantheon Macroeconomics.

"The unemployment rate is at a 43-year low and business surveys still point to steady growth in employment over the coming months.

"Growth in real wages is set to strengthen as inflation falls, while the Help to Buy scheme will continue to subsidise new home purchases until at least 2023."