London house prices: Prime postcodes dip as Brexit uncertainty weighs on market
02-12-2019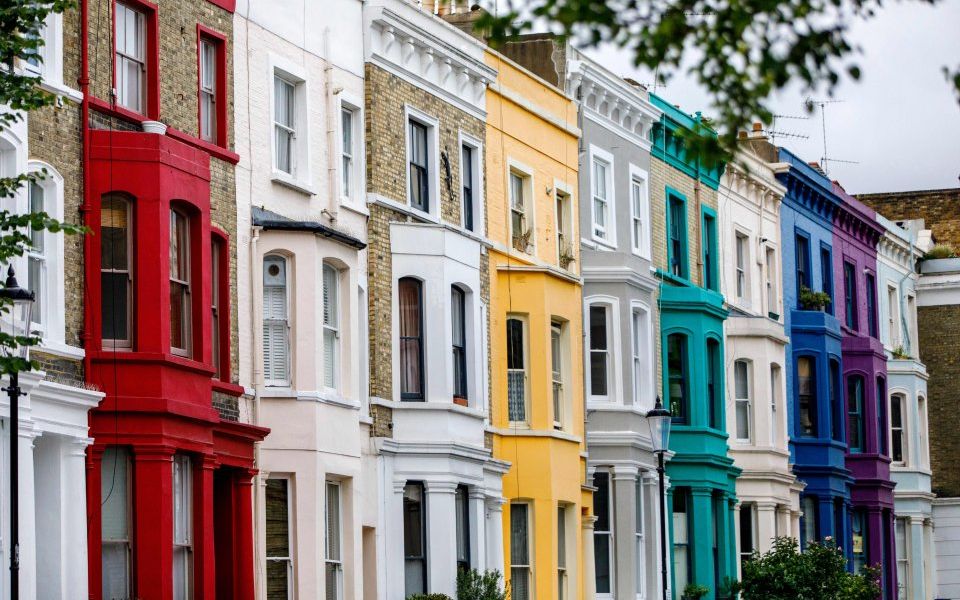 Sebastian McCarthy Reporter covering retail and property. Email stories to seb.mccarthy@cityam.com

London's most expensive postcodes saw house prices dip by more than five per cent in the final three months of 2018 (Source: Getty)
House prices in Londonís most expensive neighbourhoods tumbled in the run-up to Christmas, continuing on a downward trend in the wake of uncertainty from both buyers and sellers.

According to new data from Lon Res, prime property prices in the fourth quarter of 2018 fell 5.7 per cent when compared with the same period in the previous year.
Read more: UK house prices fall at the start of 2019
More than 50 per cent of prime properties on the market underwent a price reduction before being sold, with homeowners lowering the value of their houses in a bid to lure in buyers.
In a fresh sign of the subdued activity within some of the capitalís most expensive postcodes, Lon Res also found that £2.9bn of housing stock was sold in prime central London last year, sliding from £3.5bn in the year before.
"In an uncertain market the response by both buyers and sellers in prime London has been to hunker down and observe rather than participate. This is impacting on both transaction levels and prices. However for those willing to buy, there are opportunities to be had and purchasers are negotiating accordingly," said Marcus Dixon, head of research at Lon Res.

Dixon added: "The prime rental market continues to benefit as would-be buyers become tenants. Despite fewer new lets agreed, owing to an increase in renewals, stock levels are low and competition among prospective tenants is leading to increases in achieved rents in most central London areas. Fewer landlords are needing to reduce their asking prices and discounts have fallen back."

According to a survey carried out as part of the Lon Res research, some 69 per cent of respondents reported that Brexit remained the biggest drag to demand in the year ahead.

The news comes despite recent data showing that wealthy buyers have been on a spending spree for multi-million pound trophy houses during the last year, with demand for Londonís Ďsuper primeí residences bucking a wider slowdown in the capitalís property market.

Read more: Super-prime time: London surge in high end house sales
Despite political uncertainty ahead of Britainís imminent departure from the EU and plans for a new stamp duty on international buyers, activity in Londonís ultra high end housing scene has been heating up in the wake of price falls and a drop in the pound that has lured in foreign investment.