House prices fall in April as sales are scrapped
05-15-2020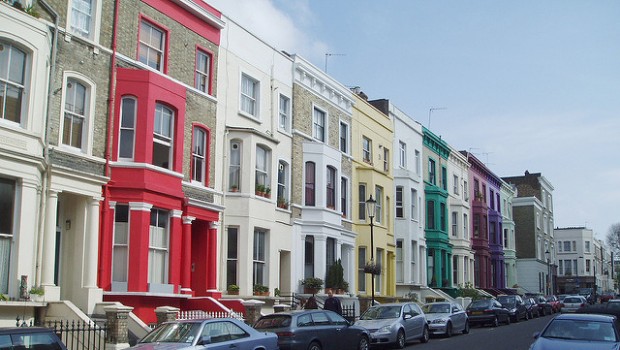 House prices fell in April as buyers and sellers pulled out of transactions during the Covid-19 market shutdown, an industry survey showed.
The monthly RICS survey's balance for house prices fell to -21 after three months of positive readings. New buyer enquiries deteriorated to -93 from -76 in March.
With the housing market shut for business, 80% of respondents to the survey reported both buyers and sellers pulling out of transactions, sending the newly agreed sales balance to -92 from -68 in March.
On Wednesday the government lifted restrictions on property viewings and house moves if social distancing was practised, allowing estate agents to get back to work. But experts warned it could take a long time for the market to return to normal.
Simon Rubinsohn, RICS' chief economist, said: "Not surprisingly, the latest survey shows that housing activity indicators collapsed in April reflecting the impact of the lockdown. Looking further out, there is a little more optimism but the numbers still suggest that it will be a struggle to get confidence back to where it was as recently as February."
RICS, the Royal Institution of Chartered Surveyors, has called for a stamp duty holiday on property sales to get the market moving again. The Covid-19 crisis erupted just as activity was starting to pick up after a long period in the doldrums during the Brexit uncertainty of 2019.
Samuel Tombs, a UK specialist at Pantheon Macroeconomics, said: "The release of restrictions on property viewings yesterday should begin to grease the wheels of the market … Many sellers, however, will be reluctant to allow strangers into their homes while the pandemic is ongoing, while a big gulf probably has emerged between the price buyers are prepared to offer and the price sellers are prepared to accept.
"With consumers' confidence at its lowest level since the last recession … we doubt that housing market activity will recover to pre-virus levels this year."