Over a third of landlords have seen a decrease in rental yields since the start of the pandemic
12-07-2020
PROPERTY REPORTER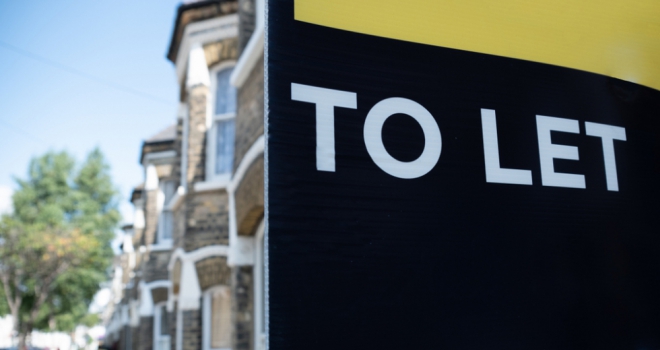 As the ongoing pandemic and subsequent lockdown measures continue to cause havoc, newly released data from Accommodation.co.uk reveals the severity of the impact on UK landlords.
According to the research, over a third of landlords have seen a reduction in rental yield and nearly 50% are having to deal with a rise in rent payment issues.
The research also highlighted that 55% of landlords arenít looking to expand their property portfolio in the next year with 70% stating that increased government legislation has made being a landlord and owning a property portfolio a less attractive investment opportunity.
Interestingly, as recent rental data showed the impact of COVID on urban renting with two-thirds of Londoners who moved recently leaving the capital, a third of all landlords surveyed stated that the pandemic had changed their focus on locations for new rental properties.
Aaron Short, Founder and CEO at Accommodation.co.uk, comments: "At Accommodation.co.uk we are always listening to our landlords and tenants to ensure our proposition reflects the needs of the market and this is why the National Landlord Index is so important. The COVID-19 pandemic has had a huge impact on the lettings market and landlords are having to adapt to new legislation and demands from tenants.
At Accommodation.co.uk we have been at the forefront of updating this archaic industry and we believe our award-winning model offers tenants and landlords the best solution in the current market."