House prices set to fall as stamp duty end date looms
06-19-2021
MARC DA SILVA
Residential property prices look set to fall over the next few months as the end of the stamp duty holiday nears.
According to the Office for National Statistics (ONS) House Price Index, property prices eased in April, ending 11 consecutive months of increases.
The data shows that the average price of a home increased by 8.9% in the year to April 2021, down from 9.9% in the year to March 2021.
The ONS data found that in the year to April average house prices rose by the greatest margin in Wales, up 15.6% to £185,000.
This was followed by England, up 8.9% to £268,000, Scotland, up 6.3% to £161,000, and Northern Ireland, up 6% to £149,000.
London continued to be the region with the lowest annual growth – 3.3% – for the fifth consecutive month.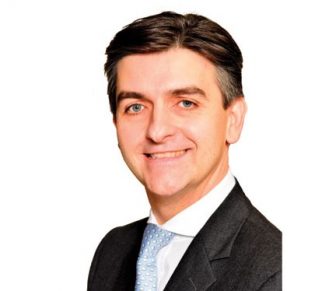 Marc von Grundherr

The director of Benham and Reeves, Marc von Grundherr, commented: "London has been slowly simmering in comparison to the rest of the UK market having been hit hardest by pandemic uncertainty and a reduction in foreign homebuyer demand, in particular.
"However the tide is slowly starting to turn and while there's a very real chance that the wider UK market will come off the boil by the end of the year, London will continue to bubble."
If there is anything that underlines the changing trend in property buying, it is the eye-watering growth rate recorded in the North East, according to Nicky Stevenson, managing director at Fine & Country
She points out that the North East has eclipsed all regions bar Wales.
"A leap of 16.9% in 12 months is staggering," said Stevenson. "By next year we'll be looking back at a figure like this with some awe but the way the market cools from this point doesn't have to match the rally for excitement."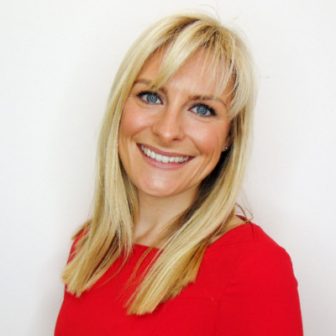 Nicky Stevenson
She added: "If the government's financial support packages have worked, and employment prospects remain strong, then a gentle long tail that avoids outright falls in prices over the medium term is still likely as we head towards the end of the year and into 2022."
With the influence of the stamp duty cut now subsiding, the pace of price growth is starting to ease off "as buyers become realistic rather than romantic in what they're willing to pay", according to Jonathan Hopper, CEO of Garrington Property Finders.
He commented: "The pace of price growth is starting to ease off as buyers become realistic rather than romantic in what they're willing to pay.
"Coupled with a gentle improvement in supply as more sellers put their home on the market, this reality check has blown some of the froth off the market.
"Given that annual price rises had hit double-figures in the most in-demand coastal and rural locations, this slight cooling in price inflation is welcome.
"There is still huge momentum and optimism in the market and estate agents are digging in for a very busy summer, but the gravity-defying price rises are starting to ease."
Nigel Purves, chief executive of Wayhome, added: "With the stamp duty holiday coming to an end and other government incentives measures starting to taper off, we'll soon learn how hard it will be for aspiring homeowners to get onto the ladder in the post-lockdown market."