1: Restaurant Effect Pushes Up Prices in Rural Communities
05-20-2004
The latest Land Registry figures confirm that the opening of celebrity restaurants in some of the UK's remote towns and villages is pushing up prices well above UK trend.
Investors and private purchasers are quick to act when such restaurants open, as can been seen with the graphs of property price increases in these communities.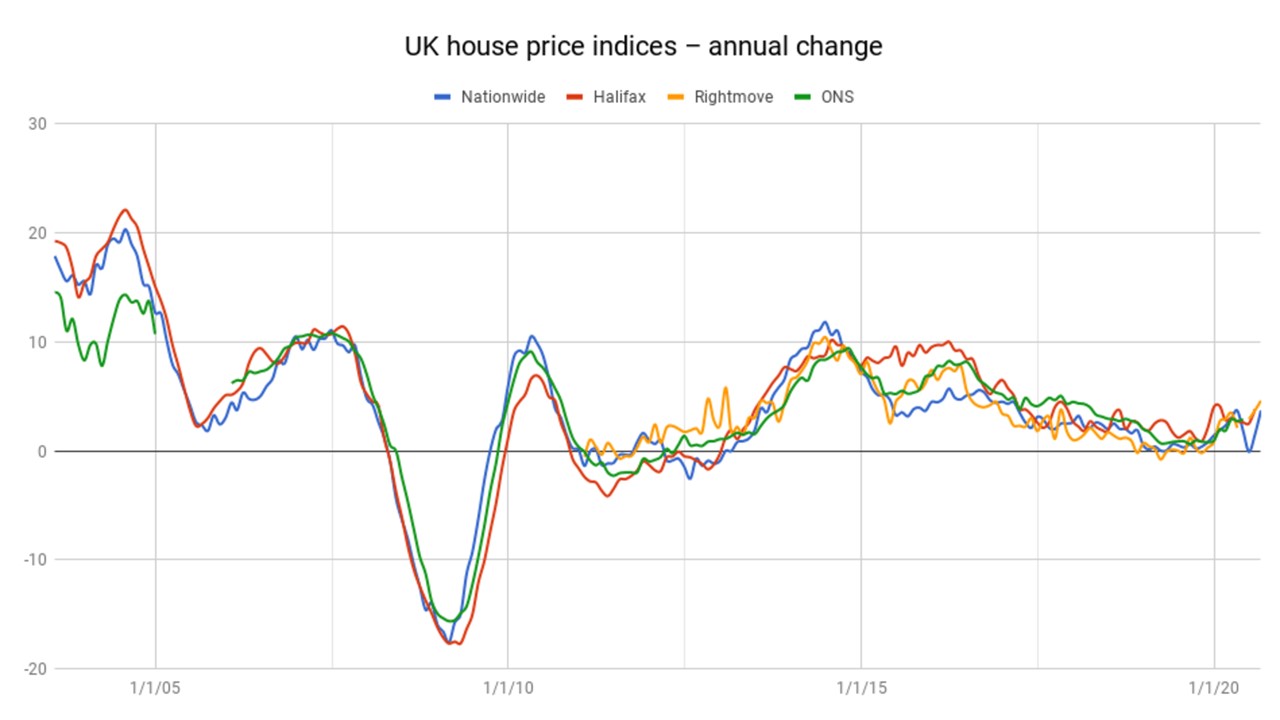 The "Rick Stein effect" on property prices in some cases have doubled values off the back of successful celebrity restaurants and are encouraging investors to enter this specific market. Analysis of what happened in Padstow in the last 3 years has encouraged the canny investor to put money into Ilfracombe where Damien Hurst has just opened a restaurant, and Ludlow, famed for its 5 star Michelin restaurants. It seems such restaurants have a huge impact on rural re-generation. Propertyinvesting.net would anticipate substantial further price increases in Ilfracombe this summer. The town has long been deprived, but improving access to London and the southern counties and the new restaurant has put the town "on the map". It is also a good "baby-boomer" retirement centre and popularity should increase in the years ahead.
However, the decision of Rich Stein to cancel his development work on a new fish restaurant in Newquay, north Cornwall dented hopes of rapid regeneration in this surfing resort. Cornish papers report the project was well over budget and became too big for Rick to handle on his own – he was not keen on doing a joint venture and communicating his deep regret to the community he had to pull out. This shows the risks of speculating on restaurants in the planning phase, where construction is not finalised.
Another investment option is to consider purchasing in the Cartmel area of south Cumbria – reports of Londoners coming up and staying for 2-3 day gastronomic breaks including 16 course specials seems to have helped drive prices upwards. The fells and lakes are close by for walks and the countryside is beautiful and unspoilt.
A cheaper and more off-beat investment option is Langharne in SW Wales where Neil Morrisey operates Hurst House and Three Mariners pub, fames in the area for being great eating houses.
In Mousehole in West Cornwall, the Coastguards has for the past 5-10 years supported prices as its popularity has increase - this quaint fishing village has seen price sky-rocket to London price levels.
Padstow, North Cornwall - "Ricksteinville" - the celebrity restaurant effect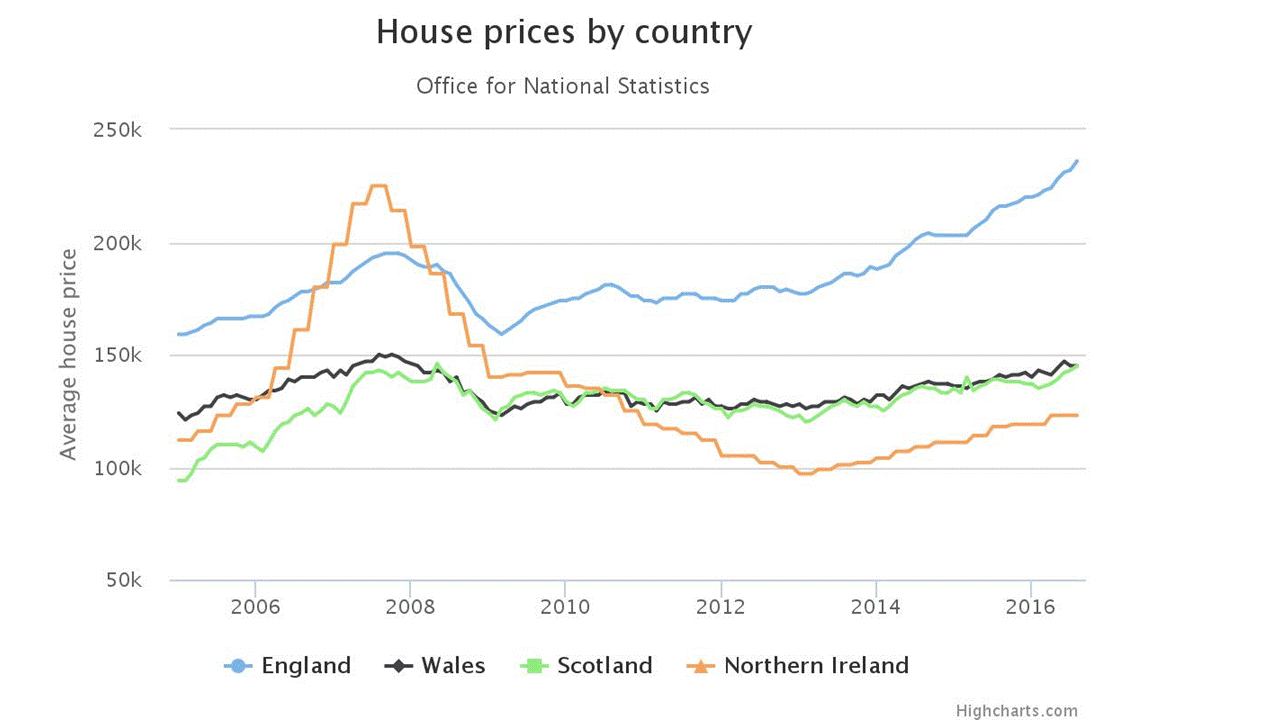 Ilfracombe, North Devon - Damien Hurst restaurant effect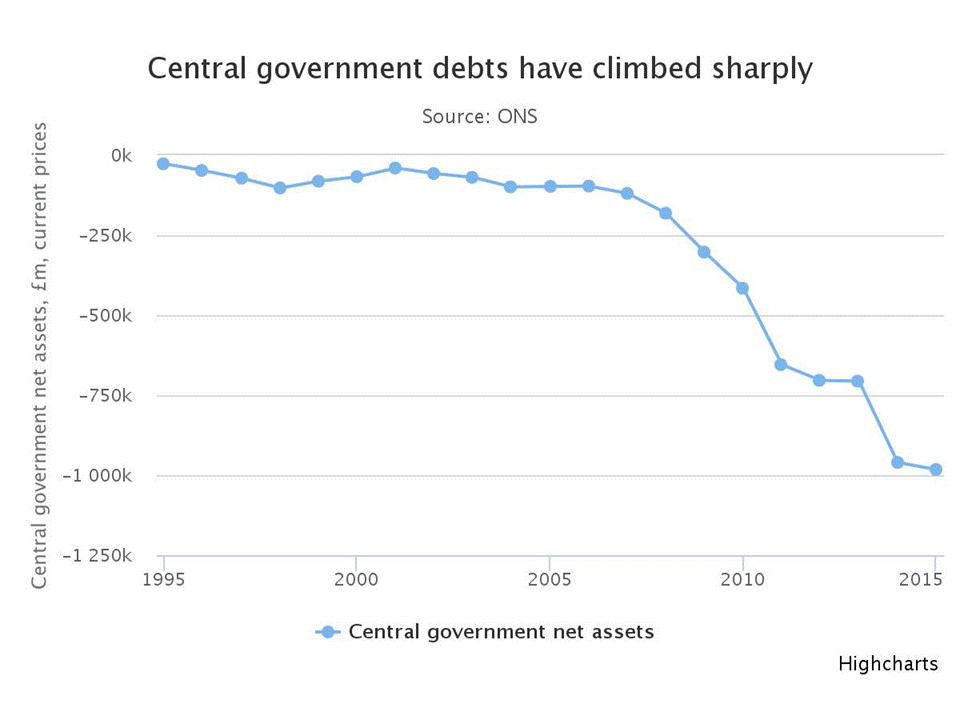 Laugharne, West Wales - the Neil Morrisey effect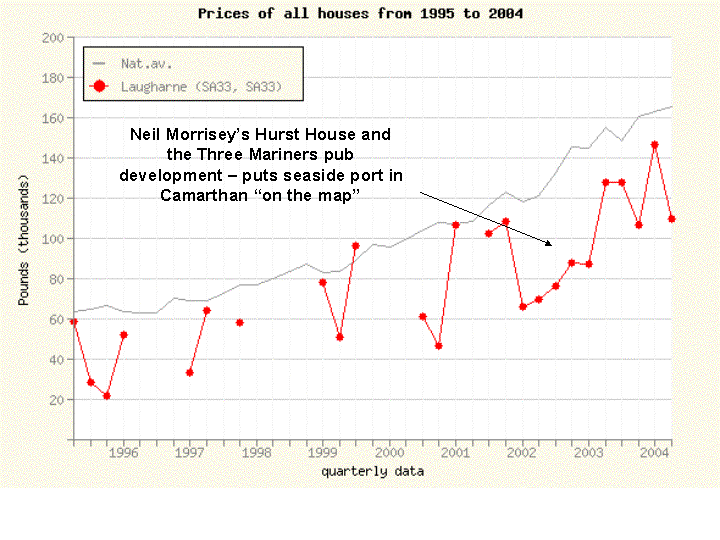 Ludlow - many Michelin 5 star - Merchant House / Hibscus
Cartmel, South Cumbria - Simon Rogan's L'Eclume resturant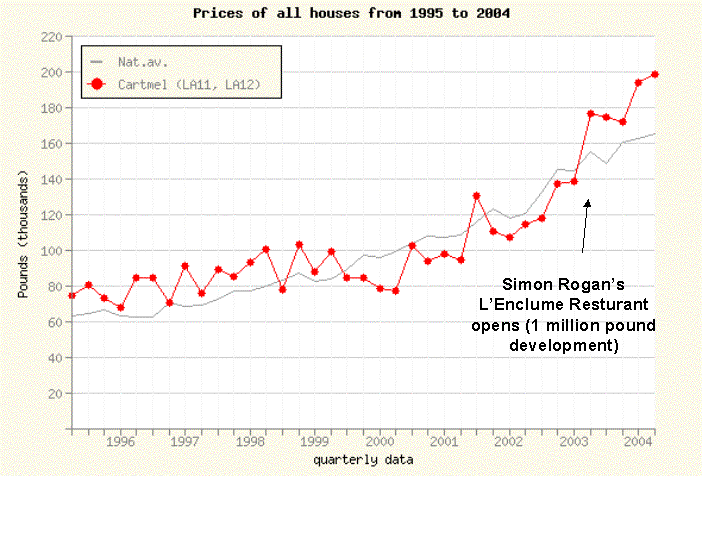 Mousehole, West Cornwall - The Coastguards and Lobster Pot