105: UK services sector expansion – how can I benefit?
01-02-2007
PropertyInvesting.net Team
The rapid expansion of the services sector in the UK has a knock-on impact on property prices. In areas exposed to services such as private banking, media, IT, telecommunications, health, transport, tourism, education, retail, catering – property prices will tend to rise above country trend. This is because employment is strong, earnings are rising rapidly and shortages of property and building land exist.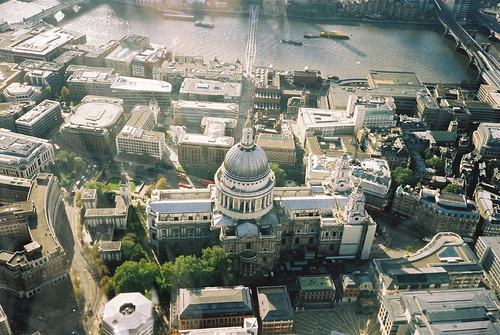 UK manufacturing has been struggling for many years – a good year achieves growth of 2%, a bad year -1%. The public sector has boomed in the last five years as Gordon Brown has pumped billions into education, health and other public services – proportionally, Scotland, Wales and the north and midlands of England have done the best from this boom – however, the main growth spurt has finished and jobs may well be lost in the next few years as efficiency drives take effect. Note - 53% of jobs in Newcastle are public sector (more than Hungary had before the Soviet Union disbanded) – this is saturation point and this will lead to slowing house price growth for example in NE England.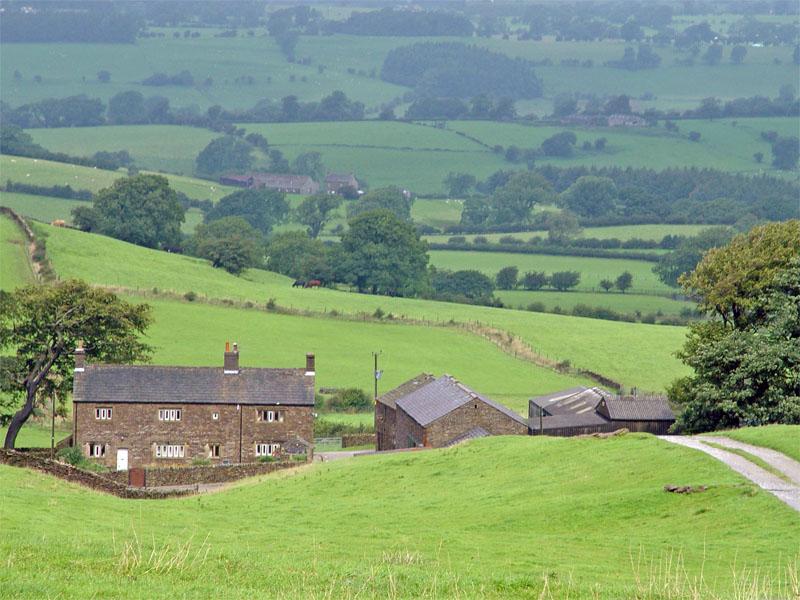 PropertyInvesting.net believe for the long term, it is best to focus investments in areas where a strong and expanding services sector exists, whilst avoiding manufacturing centres and areas heavily exposed to the public sector. As long as the global economy continues to motor onwards, the financial services sector will grow with it – centred on London.
Cities heavily dependant on the services sector are:
London

M11 corridor -

Cambridge – Stanstead - NE London
M4 corridor -

Reading – Maidenhead - Slough - Heathrow - Chiswick

Oxford

Reading

Guildford

Cambridge

Bristol

Southampton

Portsmouth

Leeds

(city centre, northern banking centre)

Manchester

(city centre, NW regional centre)

Edinburgh

(Capital Scotland)

Cardiff

(Capital Wales)
Regions with a strong bias towards the services sector (and away from manufacturing and public sector) are London, SE England, Southern England, areas close to London.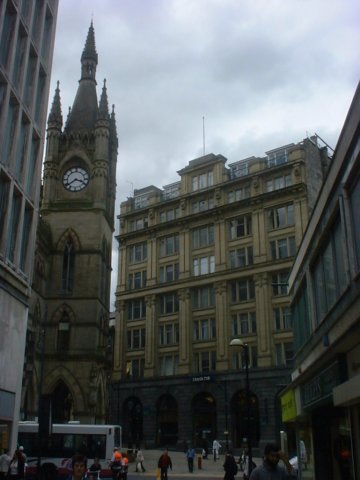 For rental accommodation, certain areas are growing dramatically such at Heathrow airport (neighbouring low priced Slough is a good option), Southampton (container port), and Stratford-Kings Cross (Olympics and Eurostar stations). The M11 and M4 corridors are two designated growth areas – so investment in rental accommodation or commercial property in these areas could be lucrative.
Regeneration areas which are transforming from old manufacturing centres to more services oriented areas that are low priced are also worth considering – examples include:
Ebbw Vale and Port Talbot – South Wales
Motherwell and Ravenscraig – Scotland

Bradford

(Pathfinder regeneration – Bronte Country)

Liverpool (European City of Culture in 2008)
Hayle - Camborne – Pool – Reddruth

in Cornwall

Swansea

and Barry Island – South Wales
Doncaster and Scunthorpe – Yorks
Horsham – Sussex

Stratford

– London (Olympics)

Weymouth

– Dorset (Olympics - sailing)
Skinningrove – North Yorks
As we previously described, any area with a big positive change and improving infra-structure development should see prices strongly. Rail, airports and motorway improvements are important – Doncaster is an example of an old manufacturing centre that is being transformed by regeneration, the new airport and fast electric train line to London (1 hour 30 mins) both help.