114: London – the Olympic Effect
02-09-2007
PropertyInvesting.net Team
Prices have risen up to 25% since the Olympics was announced in July 2005 in many of the areas close to the Stratford Olympic site. Interestingly, Stratford itself has no performed so well – only a 12% increase. This is probably because prices have already risen from £30,000 in 1992 to £180,000 in 2007 for a 1 bedroom flat, so the differential between a west London flat and east London flat is not that high anymore. The best performing areas have been Leytonstone and parts of Hackney – probably because of the good stock of Victorian properties.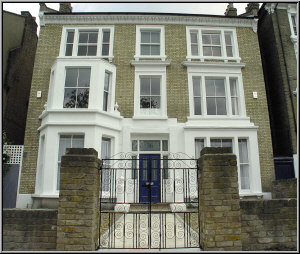 You can still purchase a 3 bedroom Victorian terrace in Forest Gate for £300,000 (with unconverted lofts) – this would sell for £600,000 in an average area in west London (e.g. Acton, Earlsfield). If you are looking for a Victorian property close to Stratford Station, it will be hard to find. There is a nice enclave about ½ mile south-east called by local agents "Stratford Village" where a fairly small 3 bedroom terrace will cost about £350,000 – but there's normally a waiting list and these properties don't seem to come readily onto the market. They benefit from being on the edge of Ham Park, ½ mile to the tube and ¾ mile to the new High Speed One station, due to open next year (Paris about 2 ¼ hours away, Brussels about 2¾ hours away). You'll never have any problems renting such a property. Much of Stratford is bleak and some parts looks like a building site – this could also explain why prices are slow to rise. If you look at Hackney Wick – this is a beautiful Victorian area with a village feel with excellent road communication and only 2/3 of a mile to the new Stratford International station. The southern fringes of Leytonstone and Wanstead Flats have some nice big Victorian houses – which will be very popular in years to come with West Londoners who settle in the East after improvements in communications and the Olympic park is built – some £5 billion of investment is expected, along with £2 billion on the retail and office complex around the next Stratford International Station.
Other areas which will do well are Bow – equidistant from Stratford, Docklands and the City. Limehouse basin – the upmarket marina area half way between the Canary Warf and the City will also benefit. Canning Town and Silvertown, two rather bleak 1960s housing estates have excellent communications and crime levels a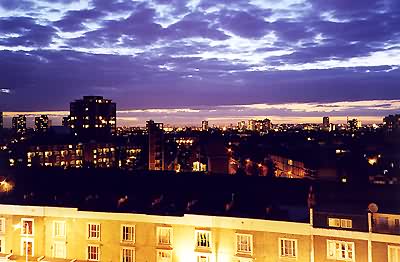 re dropping – worth considering for higher yield higher risk property investment. Plaistow and West Ham are also close to Stratford, they are cheaper and most areas are a bit down-at-heal but regeneration has been taking place for years – the areas will benefit from close proximity to the Olympic Park down the Lower Lees Valley and being only 1½ miles from Stratford International Station.
Other areas worth considering are Woolwich which will shortly get an extension to the Docklands Light Railway and New Cross Gate, Peckham, Brockley and Syndenham which will almost certainly get a new tube service by about 2011 – the long awaited East London Line extension – which will whisk commuter to Wimbledon, Croydon and Hackney via the City. A new station is planned at the intersection on Surrey Canal Road (next to the incinerator) just north of New Cross Gate.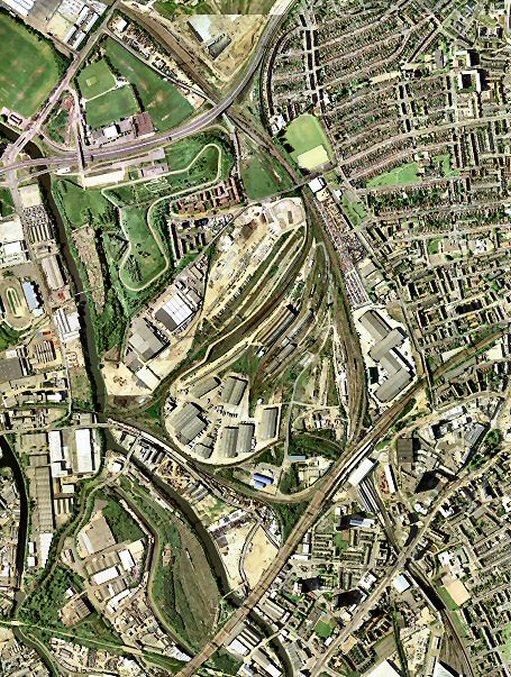 Finally, its difficult to see house prices in London dropping because of the 800,000 people arriving in the next ten years, not enough homes being built, GDP growth of 4%, earnings growth of well over 5% for banking/ services staff, the Olympic effect and London preeminence as a global financial centre – Middle East and Asian investments will help banking and property in London and the general economy. The Government and Bank of England would not allow London house prices to crash because this would imply price in the north and midlands would melt-down. The bank would react by dropping interest rates – unless inflation ran way out of control – something that currently seems unlikely to happen.