12: Dorset – is it a good place to invest in property?
08-30-2004
The objective of this special report is to shed light on Dorset as an investment area for property, and objectively describe the plusses and minuses for this UK county.
Dorset is a coastal county between Hampshire and Devon on the south coast of England. There is very little industry or manufacturing in the county – farming is important though tourism, retail and public services are the most important sectors. There are a good deal of second homes, many owned by wealthy people from London and SE England. Holiday letting is also important to the local economy.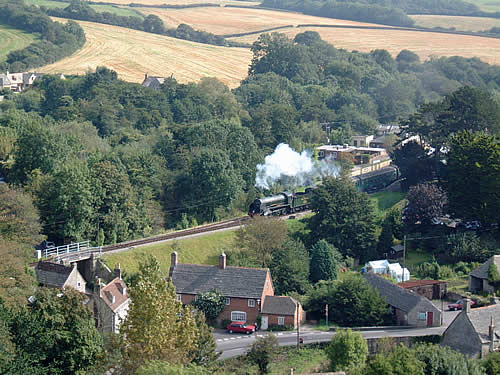 Weymouth is a fairly important port as is Poole to the east of the county. Bournemouth on the eastern border of Dorset is a large seaside town with banking, commercial services, large conference centre and holiday resort trading. The town is particularly popular in the summer months with holiday makers, weekenders and has a high transient and diverse European population during this period.
Below outlines the plusses and minuses of Dorset vis-ΰ-vis property investment:
Plusses:
Three hours drive to London – allowing long weekender, second homers and people that work in London with their family living in Dorset

Strong all year round holiday lets at coastal locations

Excellent cliff walking terrain and very good inland hill walking

Many historic towns and villages – such as Dorchester, Weymouth, Bridport, Abbotsbury, Lulworth, Lyme Regis
Good beaches – for example Seatown, Lym Regis, Weymouth, West Bay, Swanage

Famous as a World Heritage coastline and for it's Jurassic fossils and geology

Excellent scenery with mix of hills, coastal, woodland, pasture, lagoons, marshes, beaches and cliffs

Charming country villages, cottages, pubs and restaurants

Warm in the summer (18-22 C) and mild in the winter (normally 5-10 C)

Council only allows developments that are in keeping with local architecture and surroundings - very little big new development

House prices in some towns can still be found that are average for the UK – e.g. some areas of Weymouth

Excellent retirement centre for baby-boomers in the next 10-15 years

Close to the New Forest – a new National Park
The vibrant and pleasant cities of Bournemouth and Southampton are close
A car ferry can be caught from Weymouth to Cherbourg
Though there is often heavy traffic, grid-lock traffic jams are rare because of the network of roads in the county that disperse traffic (unlike Cornwall for example)
The Poundsbury development coordinated by Prince Charles to west of Dorchester has created some positive interest, and is an option for investors wishing to buy into this new community - close to Dorchester town centre.

Nature, trails and bird-watching – for example Abbotsbury Swannery and marshland areas

Planning restrictions are likely to put further upwards pressure on house prices in the next 5-10 years, particularly as baby-boomers from London and SE England retire to Dorset.
Good schools and collages which attract wealthy people from London/SE England – e.g. Dorchester College.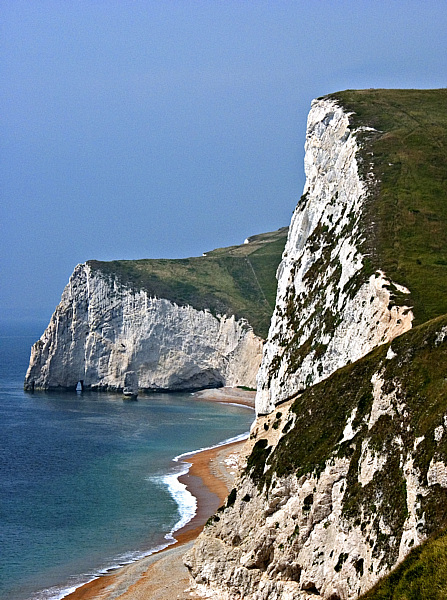 Minuses:
Road communications to London and the SE are only average – exposure to traffic jams on key roads into the county (A303, A31, A354) especially on Friday evenings (e.g. long distance telecommuters and second home owners).

Not many higher paid banking and service related jobs

Southampton

airport is the closest airport – a good one hour by road if traffic is light

Cooler in the winter than most parts of Cornwall

Geographically a bit isolated – though this is also why the county is charming

Poor rail communications, particularly to London.
Investment Options
As the property prices start to stagnate in southern England, you might be able to find some bargains in Dorset. As winter draws in, the holiday and second home buyers are likely to dry up – and bidding at auctions without the strong competition experienced in the last few years may start to become an option. The rainiest, darkest month of December is normally the quietest and best for getting a bargain – the pre-Christmas lull period.
Any property that can be bought cheaply, then quickly renovated or upgraded (e.g. new decoration, kitchen and bathroom) then let as all year round holiday lets could be particularly lucrative. A strategy of quickly adding value, then letting the property and re-mortgaging (to release your capital whilst getting income) would seem good as long as you are sure the property is a good all year round holiday let. For this type of let, I would look for:
A 2-3 bedroom cottage in the countryside or seaside village/town – in any case, close to the coast, preferably with garden and character/charm

Higher quality holiday flats with sea views in established resort with amenities such as Weymouth, Charmouth, Swanage.

Any property with good sea view (or spectacular countryside views)

Off street parking and a place to have a bar-be-cue or drinks is preferred

Close to local shops and beaches preferred

Quite and off the main road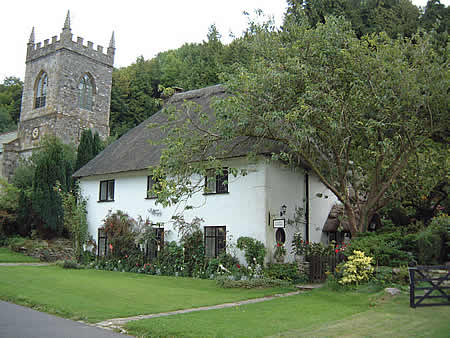 Before looking to make any purchase, I advise to discuss with a local holiday letting agents to see what type of property in which location is likely to get all year round letting. Any property with good sea views will be popular. Balconies, terraces and gardens looking over the sea will also be popular – though you will have to spend more money purchasing such a property. That said, likely future capital value increases for properties with sea views will be stronger and if you can live in the short term with the slightly lower yields, then it could be a good longer term investment strategy.
Specific Investment Areas:
There are a few new developments to consider, which I have outlined below:
Port Regis

– this is a mixed commercial port and marine development being built close to Bridport / West Bay – the new port should add to the popularity of this beautiful coastal area

Seatown

– to the west of Bridport is a small regenerating seaside village.

Weymouth

– I was particularly impressed with Weymouth's beautiful safe sandy beach and seafront within the main town area – many grand Victorian terraces overlook the beach and have a good easterly aspect. The old town and new marina all add to the towns attractions. There is a nice old town centre with good shops and the surround countryside to the west (Abbotsbury) and east (Lulworth) is some of the most beautiful in Britain.

Swanage

– this Victorian seaside town has come up in the world a lot in the last ten years – the beach and coastal walks in close proximity are its main attractions.
The plot below of average house prices since 1994 (Upmystreet.com) shows that Weymouth has only been following the national average house price increases to date, whilst Swanage up the coast (near the more expensive Poole area) has outperformed. I would expect a ripple effect down the coast as people start to appreciate how much Weymouth has to offer (e.g. beaches, coast, centre for countryside and walks, town, amenities, marine, port).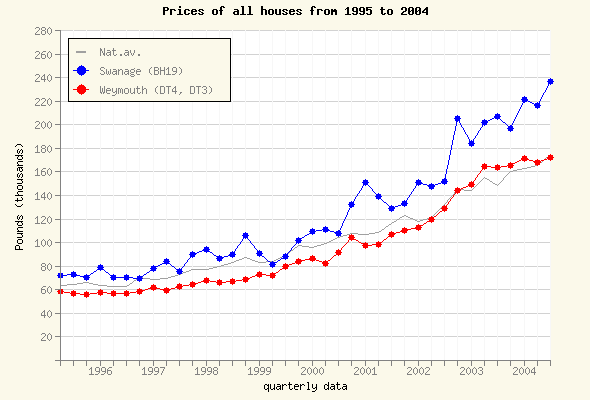 Summary
I believe Dorset is one of the top quartile areas for property investing in the UK – particularly if you can find a cheap cottage close to the sea which can quickly be renovated and let out as a all year round holiday home. The flood of baby-boomers retiring to Dorset in the next 5-10 years should support further price increases in the medium to long term.
PropertyInvesting.net Aug 30th 2004