185: Property investing - home truths...
02-23-2008

PropertyInvesting.net Team
We are dedicated to helping our visitors maximize their return on investment. Because of this, we only give advice that can help you, our customer, achieve this aim. This is why we are objective, forthright and frank in our expressions and advice. Those visitors that regularly read our Special Reports will recognize this – we believe in what we say, and we only want the best for our visitors. We are not trying to push property ourselves. We want you to go out and make serious money.
Invest Close to Home
Analysis of multi-millionaires provides some interesting pointers for the large portfolio property investor.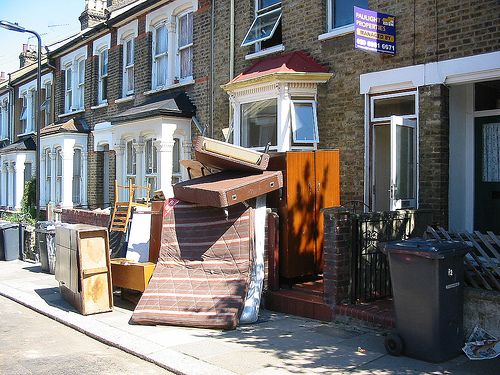 Most wealthy business owners invest money very close to where they live. Whether this is in property, factories or other business, most multi-millionaires invest close to close to home. This is a lesson to all property investors. Warren Buffet (Omaha), Richard Branson (London) and Bill Gates (Seattle) are no exceptions. We have also done a survey of UK property investors - the best investments are normally purchased close to home because:
· Te investor has more control of their investment
· Costs are lower because of good access to the property
· Management is easier which keeps costs down
· Renovations and upgrades are easier and lower cost
· Managing tenants is easier and lower cost
It's also common for property investors to start investing close to home - this is often very successful. As investors confidence is then boosted (sometimes also their arrogance unfortunately…) the investor will branch out into new areas away from their home areas, and also different types of properties – pushing the envelope one could say. Often, unfortunately, these investments aren't as good as the one's the investor started out with. This mutation and creativity often costs a lot, albeit quite a lot is also learnt, often at high cost.
So for all those large portfolio investors, the question you should ask yourself is – "have I mutated and become more creative and in doing so destroyed value?" Or "has my creativity and altering of a winning strategy led to better returns?". Most smaller investors may reply that value has been destroyed. Some of the biggest investors would probably say the opposite – new strategies did work for them, which is why they are now very large investors. Other large investors may say, I never changed my strategy, and just kept on duplicating, and it worked very well.
Some of the biggest UK buy-to-let investors that now have net worth in the £10 to £100 million value invest in their local towns. You don't need to be investing 100s or 1000s of miles away to make serious money. Many of these investors will not advertise the fact too much either – they don't want to attract a lot of attention, locally or regionally – they're too busy making serious money!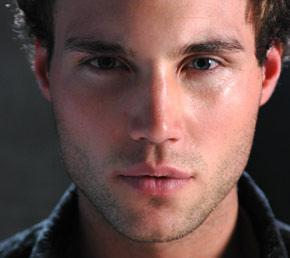 Family
Most very successful and wealthy business people are happily married. There marriages normally stay intact. You can imagine the economic impairment of an expensive divorce. Try and avoid. You'll be loosing about 50% of your wealth straight away, and your future cash-flow will be weakened. Try and keep you husband or wife happy – and your kids, otherwise it will set your property goals back years! You might chuckle or disagreed with this – but we are trying to spell out the truths about investing, and anyone who owns a large property portfolio that can say they walked away from a marriage without destroying economic value – please contact us – you might be the first!
Start Young – 18 years old is best (or younger)
Don't hang around and wait until you're 45 to start property investing – that would be 2/3rd of the way through your life. Its best to start when you're 18 and you'll end up making 10 times the amount you would compared to if you started at 45. Don't be scared to start young – just to it! Even if you make a mistake, you'll have learnt and you'll have 50 years to repair the damage! If you are 45, you'll have 23 years. And remember, Richard Branston, Warren Buffet, Bill Gates – they all started before the age of 18 - you cannot make billions normally without starting young. If you're over 45 years old, look to your kids to start investing now! The future family wealth creation will be with your kids, not yourself. Don't think you're so important – pass on your skills to your kids, if you don't, they'll destroy the value you created!
Duplication – is best
So the trick is, find something that works well for you – and you have a proven track record in – then duplicate it. If this is student rents, then duplicate it. If it's corporate housing lets, duplicate it. Find the best investment, then duplicate it.
Exotic Locations – be careful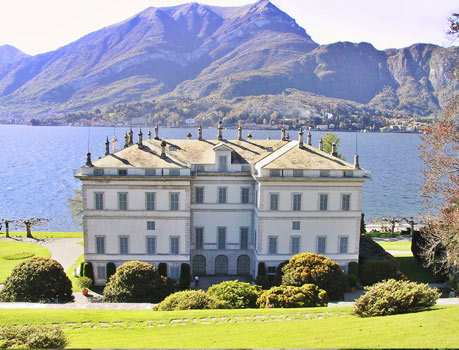 Many successful investors can eventually get a bit carried away. The Fly-to-Let crazy may be an example. If there is a property boom, fine, try and take advantage in a foreign country, but these booms don't normally last for ever, and if you buy and hold, the longer you hold the property the more problems you are likely to get in managing the overseas properties remotely. You are also more exposed to getting ripped off by unscrupulous associates – your remoteness can lead to people taking advantage – and you can't just turn up on someone doorstep to challange them. We often think investors – who are naturally quite an imaginative, exploratory, independent and creative bunch – often get carried away and aspire to own exotic properties in exotic locations. Sounds great. Look at the propertyy on the right for example. But the practicality of making money from these properties is something very different. Don't get holiday homes for your own pleasure confused with an investment. Remember, a property investment should feel like owning a piece of paper. No emotion. And you should only invest cash into a property, if you get a return out of it. A family home may be the only exception, but with a disciplined investor, even this is not an exception! It's no use bragging about an exotic holiday home if it's loosing you chucks of money!
Buying Below Market Value
As we advise in other special reports, it's so important to buy a property at below true market value. The best strategy is to review 1000 properties on the internet, make a short list of 50 – preferably in the area you live, preferably in an up and coming partition or area – then view 20, pick your to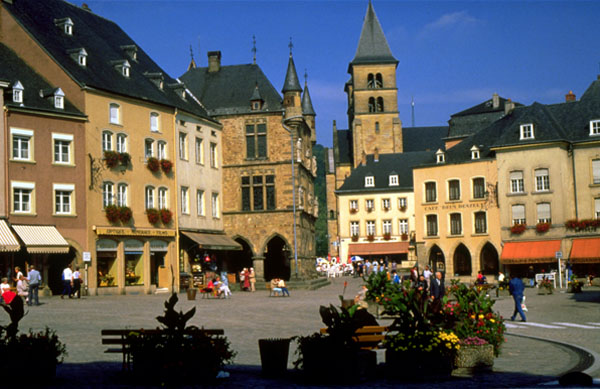 p 5 and make low-ball offers on 1 through to 5. You start at your top pick, then when your minus -20% below asking price offer is rejected, you go to 2, then 3, 4, 5 then back to 1 with a minus -18% offer. Eventually someone will accept – you'll flush out the most motivated seller. Be very disciplined. Be proud to achieve a –minus 18% to asking price acceptance. Be pleased you are helping the seller. Do not feel guilty. This is how business works – by transferring wealth from one individual to another. If we buy sweets in a shop, you transfer your wealth to the shop keeper. If we buy a property, we hopefully transfer wealth from the seller to the purchaser. Conversely, if you sell a property, make sure you are not distressed, and can wait for a high price to come in. Only 15% of people looking for property are investors, so there isn't as much experienced competition around as you would imagine.
We hope you've found this special report interesting and it will help you with your property investment returns. If you have any queries or comments, please contact us on enquiries@propertyinvesting.net .