187: Real estate investing and the commodities "super cycle"
03-09-2008
PropertyInvesting.net team
We're starting to get very excited about some investment opportunities. Okay, the easy money in property investing is over for a while in the west. The global property boom in Europe and USA has fizzled out albeit India, China, the Middle East and the Far East will continue to see healthy growth for the foreseeable future as prices start to catch up with those in the west.
The current commodities boom shows no sign of slowing down and we firmly believe this will continue as we are possibly mid way through a commodities "super cycle". Demand from China and India is not likely to slow significantly – growth rates in China we predict to be 8-10% per annum for the next ten years and India some 6-8%. A massive new middle class consumer society is developing in South Asia and the Far East along with Brazil, much of Africa and the Middle East. More oil, gas, metals, coal, gems, wood, steel, concrete, food – all sorts of commodities will be required to power these new emerging super economies. Why is this so important for the property investor? Because if you invest in real estate in commodities rich countries, real estate prices are likely to be on a significantly steeper capital price trend than those in commodities poor countries.
The worst performers will be countries and cities that have weak manufacturing, are oil/gas intensive, have weak financial services sectors and knowledge based economies and have few natural resources (e.g. coal, gas, oil, forestry, water, sun, mining, nuclear and hydro). A further important criteria is demographics – has the country got a growing population and young workforce? Countries that are regenerating after either war, economic turbulence or other depressions are also areas that see prices skyrocketing – examples have been Croatia, South Africa, Vietnam, Poland, China and Russia. Countries with strongly innovative workforces such as USA, UK and Germany will also likely out-perform countries with lower innovation such as Greece, Italy and Morocco.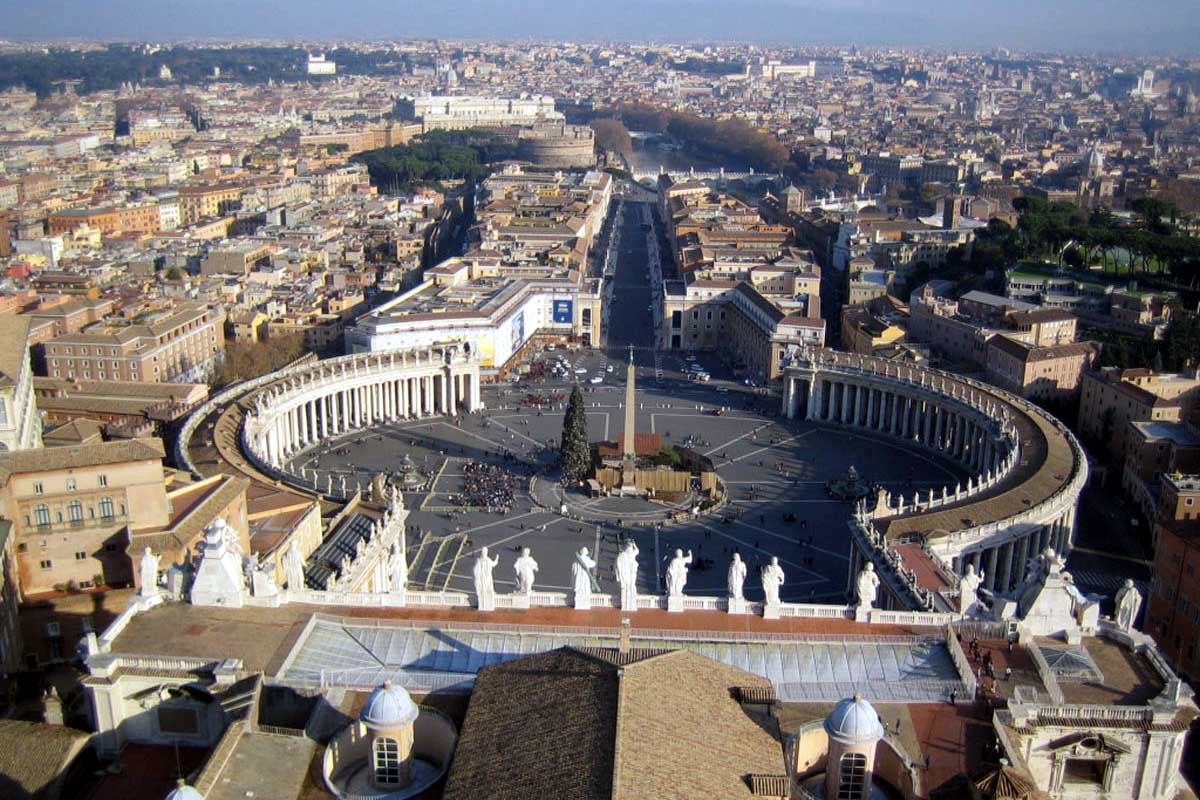 Italy – weak stance: A classic example of a potential poor performer is Italy. It ranks low on all the criteria mentioned above. Italy even imports much of its electricity from France. It has no coal, hardly any oil or gas, no strong financial services sector, weak and declining manufacturing, very poor demographic projections and no metals mining. Shortages of water also occur. No significant nuclear power. It is oil intensive, and imports almost all its oil. The list goes on. It has great history, beautiful fashion – everyone looks great in Italy, but economically it doesn't look like a winner. Its one of the best places to buy a beautiful holiday home and spend time at restaurants by the sea, but it ranks low for property investing. It will be hit hard by the commodities super cycle in years to come.
Russia – strong stance: A classic example of a potential top performer is Russia. It ranks high on most criteria. It has huge reserves of oil and gas – it's currently the world's top oil producer and oil&gas exporter. It's workforce are becoming more innovative, it has huge resources of forestry, wood, coal, arable land, water and mining. It's regenerating after many years of comm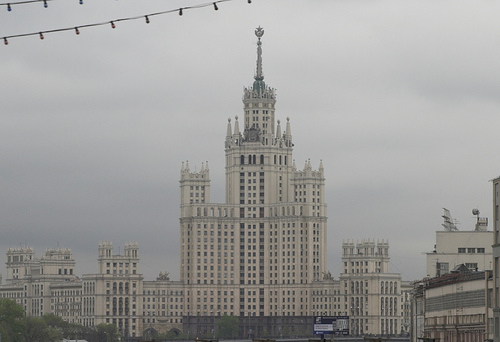 unism. It has nuclear power. The only strongly negative point is a declining population. As oil and gas prices rise, huge extra revenues will be delivered and invested into infra-structure projects. At $100/bbl – the country makes $400 Billion in oil&gas revenues a year – massive! Much of the money will find its home in Moscow and St Petersburg. Political stability created by President Putin will help real estate prices outperform much of Europe. Russia's sea-side developments along the Black Sea coast will regenerate property as wealthy Russia buy retirement homes long the coast – the weather is suitable for pleasant holidays 5 months a year. New roads and infra-structure along the Black Sea coast will help transform this area from a downtrodden back-water to the Russian equivalent of the Costa Del Sol.
USA – moderate stance: The sub-prime fiasco is a temporary phenomena – banks have learnt a hard lessen as greed took over from rational judgment. By end 2008, this is likely to have subsided as a key economic issue. A bigger issue will be the high oil price. $106/bbl is beginning to hurt the US economy. It's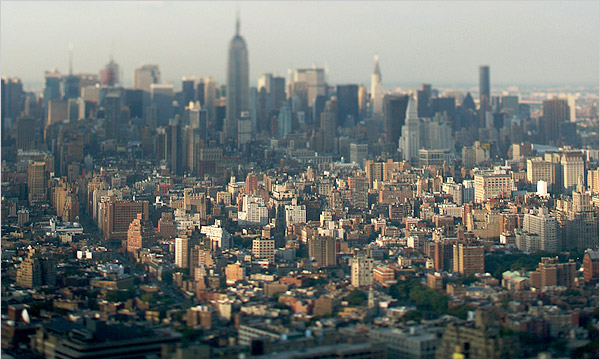 not likely to go away either. We predict $125/bbl by end 2008 and this will create a significant further squeeze. The US consumer will likely retrench further and growth will slow to say 1%. But the USA does produce about 1/3rd of its oil needs and all of its coal needs. It also produces most of its gas needs. So it's not all bad news. The USA also has a rapidly expanding population. Financial services are strong. The weaker dollar makes manufacturing more competitive. The workforce are highly innovative, motivated and efficient. Productivity is improving at remarkable rates outperforming almost all countries. The USA has huge resources of coal, food, forestry, water, nuclear power, electric power and metals. Overall, apart from its addition to oil, it's more or less self sufficient. We remain fairly positive about US Real Estate investing in the medium to longer term. If a shallow recession occurs mid 2008, take this opportunity to buy bargains and foreclosures in places like Florida, California, Arizona, Colorado and NE USA (New York) – these areas have rapidly expanding populations and economies so prices will soon start to rebound. If you buy in a regenerating area, that's even better.
UK – moderate stance: Expect GDP growth to outperform the average European growth because of a strong financial services sector and expanding population. The UK produces half of it's oil and gas. It has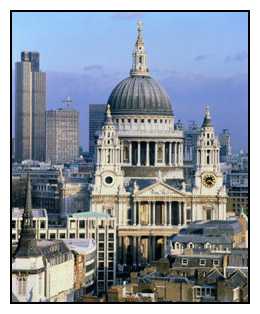 many low cost coal and nuclear power plants – it is protected by about 50% from a commodities "super cycle". London and Aberdeen are the two cities most positively exposed to high oil/gas and metals prices – these are expected by PropertyInvesting.net to outperform all other UK areas in the next few years. Wealthy and skilled immigrants are supporting the economy, particularly in southern and eastern England. The population is growing fastest in southern England, closer to London (and also Cornwall on a % basis). The slow planning process and "Nimbyism" helps support house prices as very few homes are being built. A hidden housing crisis is ongoing – prices in southern England and London (within 50 miles of the City) will continue to rise in years to come. There is a big supply-demand imbalance and Capital Gains Tax changes dropping from 40% to 18% will also help investors. The buy-to-let rental market remains strong with a flood of immigrants needing accommodation. For experienced investors with large portfolios, the outlook is good. This is particularly true in re-generating areas close to London (Stratford, Gravesend, Peckham, White City, Slough). Also expect West London property prices to continue to climb with commodities and manufacturing wealth flooding in from the Middle East, China, India and Africa - finding it's home in prime London real estate. The shear size and importance of London as a global financial centre will see the city prosper remarkably in future....and the Olympics in 2012 will also help. Expect property prices to rise by at least 5% on average in London after early 2009 and onwards.
Winners in the Commodities Super-cycle
Russia
Norway
Canada
UAE
Brunei
Saudi Arabia
Venezuela
Brazil
Angola
Australia
South Africa*
Libya
Chile*
Algeria
Qatar
Oman
Malaysia (*= mineral/coal mining only)
Losers in the Commodities Super Cycle
Greece
Austria
Switzerland
Italy
Spain
France
Africa (no oil/gas producing)
Germany
Poland
Belarus
Laos
Thailand
We hope you have found these insights helpful to guide you to high investment returns. If you have any comments, please email us on enquiries@propertyinvesting.net