191: Oil Price Update and Real Estate
04-18-2008
PropertyInvesting.net team
As you are aware, our oil price prediction based on detailed demand/supply modeling over the last 4 years (projected to 2015) is $125/bbl by end 2008. We predicted this when prices were $70/bbl in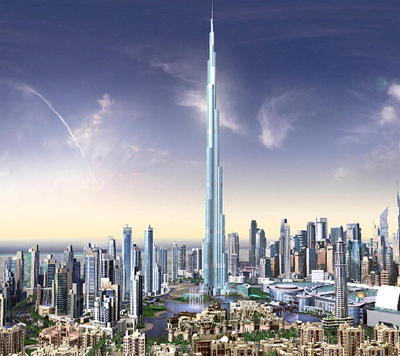 June 2007. Prices are now at $116/bbl. Despite the slowdown in the global economy, we see prices continuing to rise as supply tightens and demand remains strong from India and China. US and European demand will also continue to remain firm – the simple reason is, petrol prices are not high enough yet to make a meaningful dent in demand. And millions are new cars hit the streets every month.

The prediction is based on good old fashioned analysis of supply and demand - our analysis is unique and we update our model periodically. The Special Reports below give details.

One emerging petro-power is Brazil - this week the state oil company Petrobras announced a gigantic ofshore oil find of up to 33 billion barrels. This should come on-stream in about 5 years time. Meanwhile Brazil's economy is booming - assisted by ethanol production and strong emerging economic activities - manufacturing, commodities, construction and banking. So Brazil's real estate is definately worth considering for the seasoned investor. Anywhere the oil revenue will end up is worth considering - select areas of Rio chime well with other oil affected boom towns like Oslo, Dubai, Calgary, Moscow, Aberdeen, London and Doha.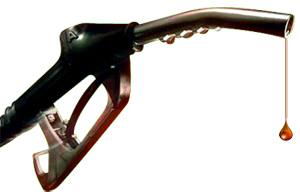 These higher oil prices and energy prices are starting to feed through into food and other commodities price inflation. This will keep pressure on overall inflation and lead to higher borrowing costs in oil and food importing nations. This is why it is strongly advised to read our Special Reports on energy and property investing – this is just the beginning of the biggest oil price skyrocketing you will ever see. The sooner we all convert to electric cars the better – but its 10-15 years off. So for now, if you want to hedge against high oil prices, please read the Special Reports below. And if you want to invest in the stock market, best get into batteries, solar, electric cars or algal biodiesel. When oil price reach $200/bbl, people will start to convert in larger numbers. Good safe investing!
186: Oil price starts to skyrocket as predicted - how to profit
180: Oil prices continue to skyrocket
172: Make serious money - best investment sectors
169: Oil supply crunch begins… protect yourself
168: Alarm bells ringing – oil price shock now on the horizon
163: Making Serious Money as asset prices plateau – resources and property
161: Resources winners and losers - ranked list for property investors
160: Find out the winners and losers in the biggest oil boom in history - about to happen...
159: Massive oil boom - the winners and losers - be prepared
158: Supply and demand scenarios - oil boom and the property investors insights
157: Impact of "Peak Oil" for Property Investment
151: Oil price $125 / bbl and rising…how to take advantage in property
150: Peak Oil shortly due to be reach – unique insights for a property investor
148: Take advantage of the oil/gas/coal boom – key insights