378A: London Tube Map, Olympics and Regeneration
05-14-2011
PropertyInvesting.net team (important reference report first issued in 2009)
The listing shown below is prepared by PropertyInvesting.net to help property investors - it provides a summary of many of the key investment areas within East and South-East London which are likely to be positively impacted by new infra-structure developments in the next ten years:
South London Line tube extension via New Cross, Brockley and Peckham (2010)
East London Olympics (2012 based in Stratford)
Dockland Light Railway extension to Woolwich (2008)
Tube extension to Hackney (2010)
Crossrail - Stratford to Heathrow (2017)
Eurostar International Station at Stratford and St Pancras (finished 2007)
City airport expansion (ongoing)
Canary Wharf office space expansion (ongoing)
Property purchased close to these new stations and infra-structure projects, preferably within quiet Victorian neighbourhoods, are likely to see significant above trend house price movements in the next ten years, continuing the trend experienced in the last 5 years. Why? Because the population of Greater London is forecast to expand by another 600,000 people by 2015 (a 7% increase) - and most experts cannot see anything like the house building required to keep up with this demand. In addition, London is likely to remain a critically important global financial and services centre - providing solid and relatively high paid employment. This despite the global financial turmoil of Oct 2008 that will likely lead to a UK recession in 2009 - we expect a rapid recovery end 2009 with property price increase in East London in 2010 onwards.
If you have comments or other views on areas that they believe should be included, please contact enquiries@propertyinvesting.net
Enclosed is a list of London Tube Maps to help you with your analysis of the above areas. If you consider the all new infra-structure developments together, then work out when these will occur and their overlapping spheres of influence from an impact and time stand-point, one can then work out the highest change of positive change, and the biggest impact regerenation will have within these areas. If positive change and regeneration take place, is highly likely the prices will firstly rise, and secondly rise at a high rate than surrounding areas. Good examples of areas with profound overlapping spheres of influence are:
Bow and Bow Church
Stratford
Forest Gate
Hackney Wick
Plaistow
West Ham
Hoxton
Canning Town
Shoreditch
Kings Cross
Woolwich North
Woolwich
New Cross
Limehouse
Brockley
Forest Hill
East Peckham
Surrey Keys
Crystal Palace
Croydon
Leytonstone
These are some of our top potential regeneration hotspots for the next four years in the UK - all of these will be positive impacted by the Olympics, East London Line, Eurostar (High Speed One), City and Canary Wharf financial developments, and Docklands Light Railway extensions. The below maps should help your selection of investment areas.
London Tube Map
d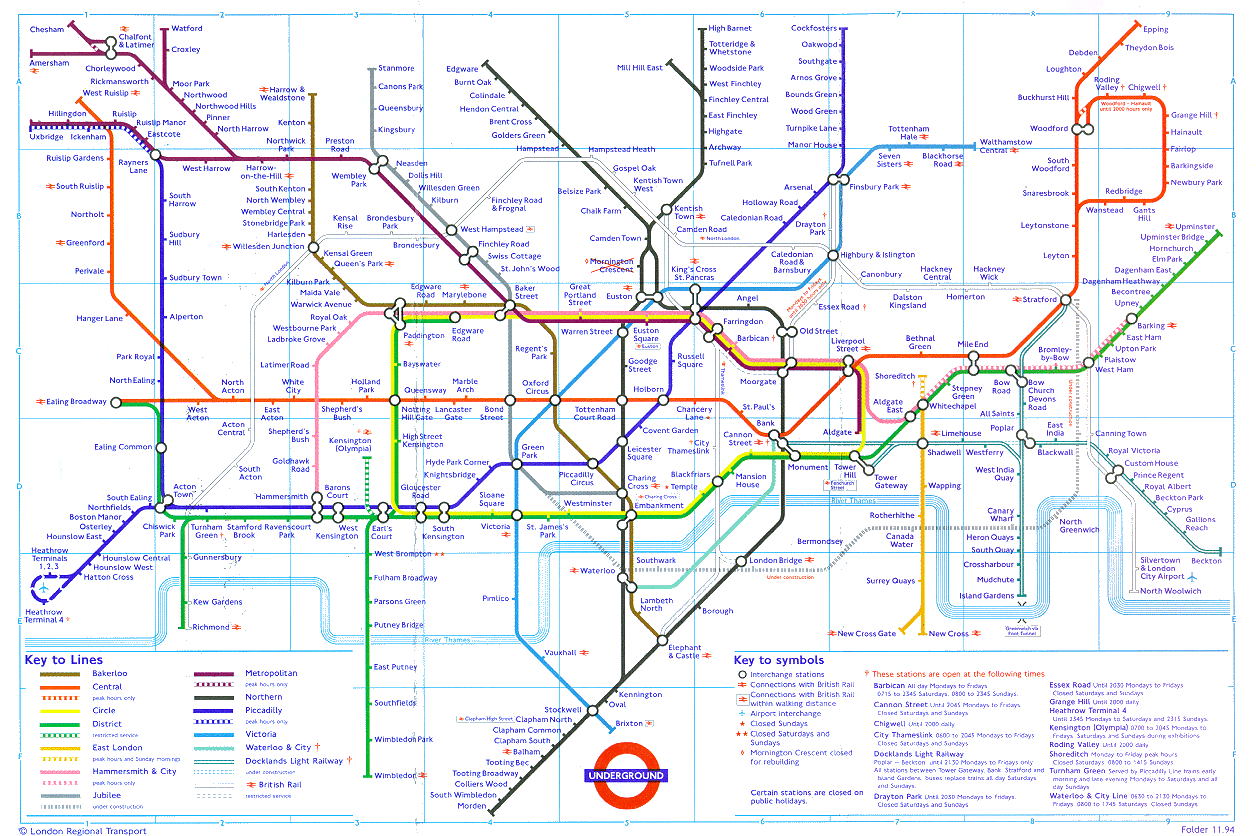 d
London Tube Map by Traffic Density
Underground Map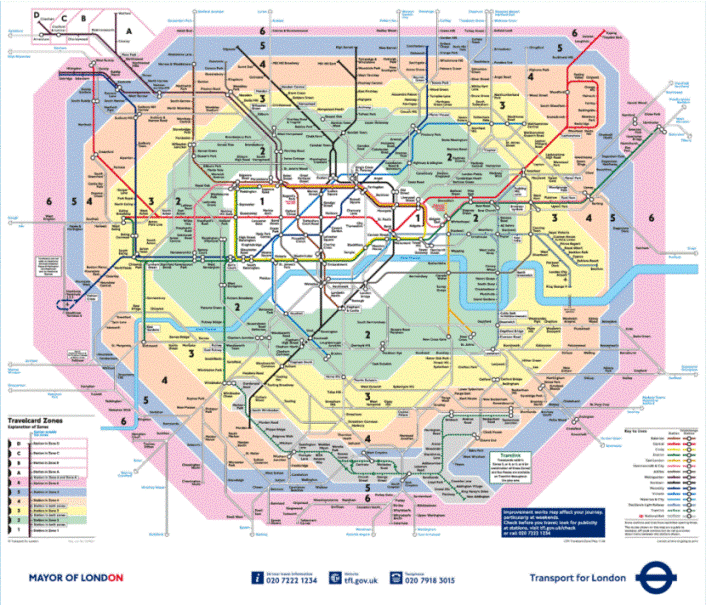 London Tube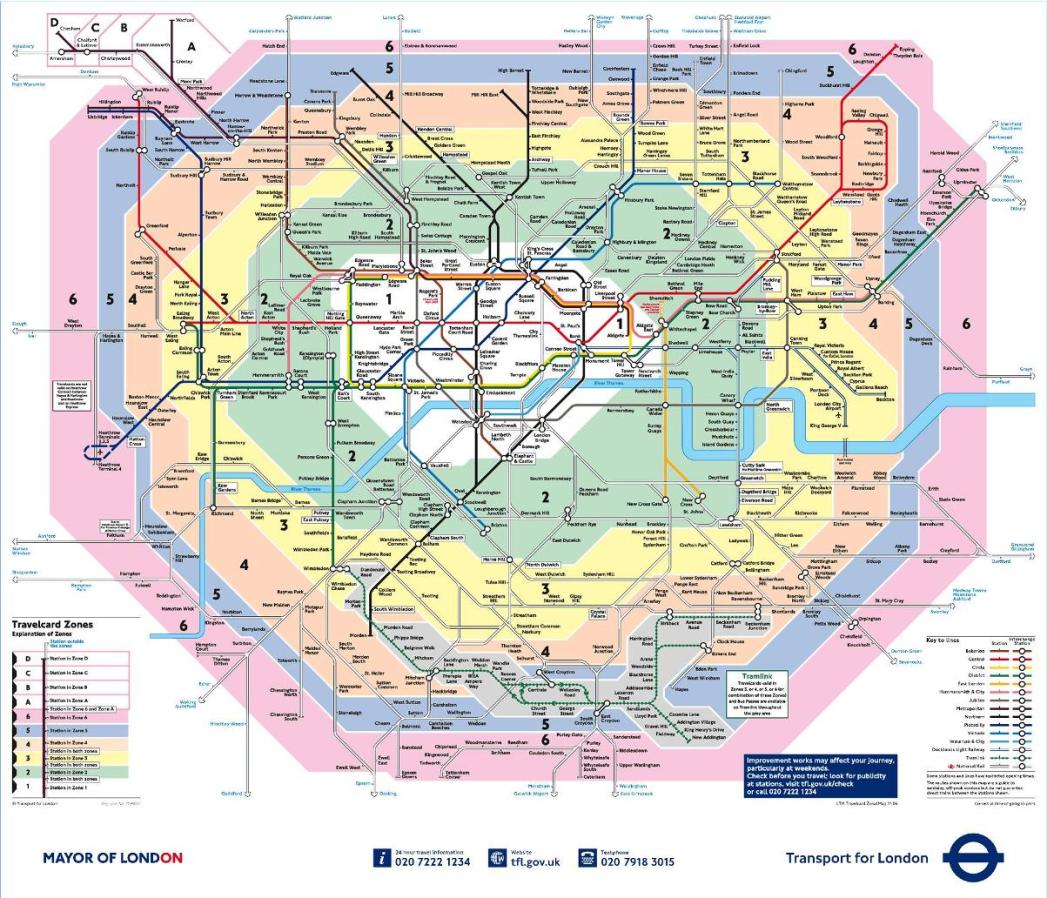 Underground Map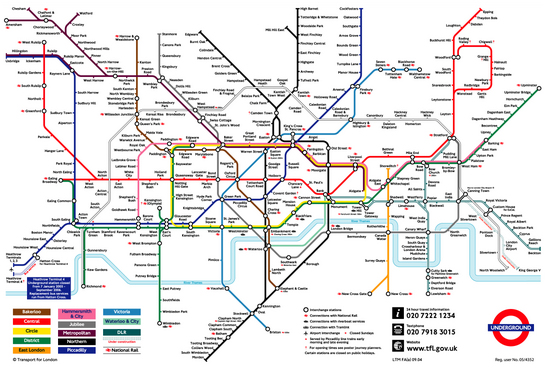 London Underground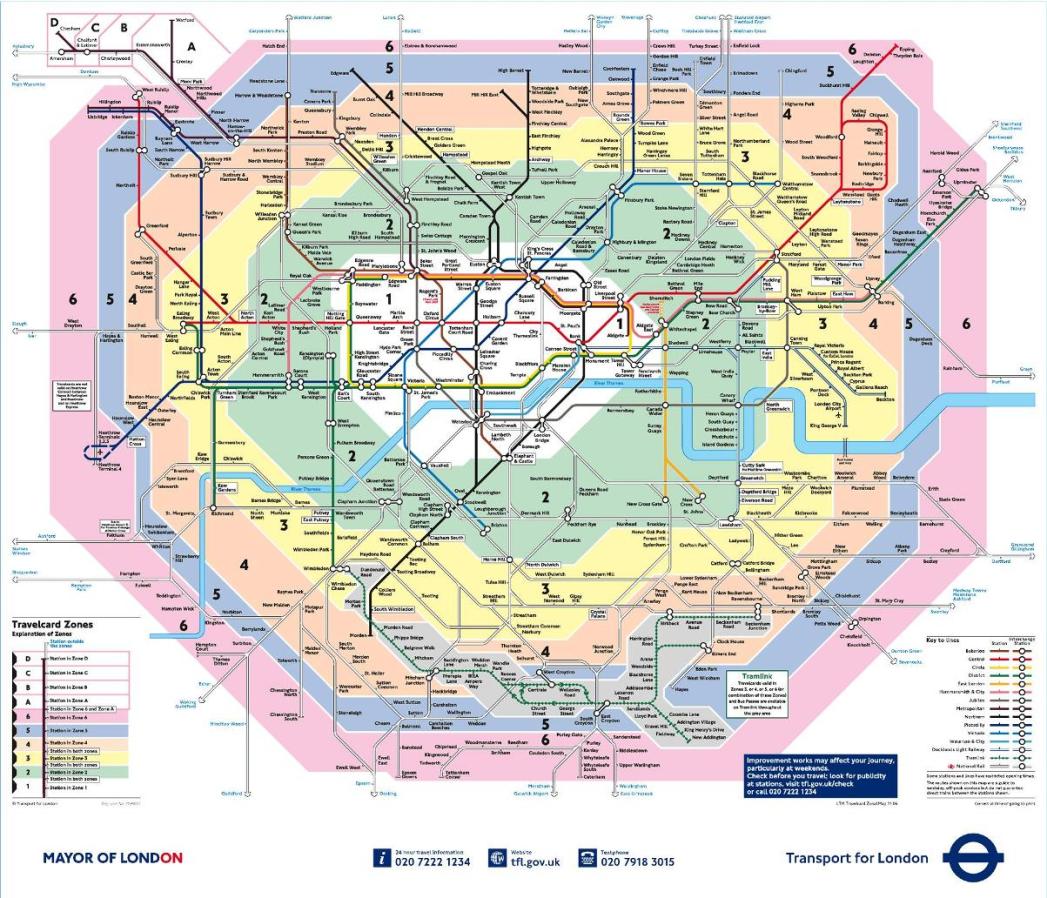 East London Line Extension
Crossrail Map
London Tube Map and Tube Zones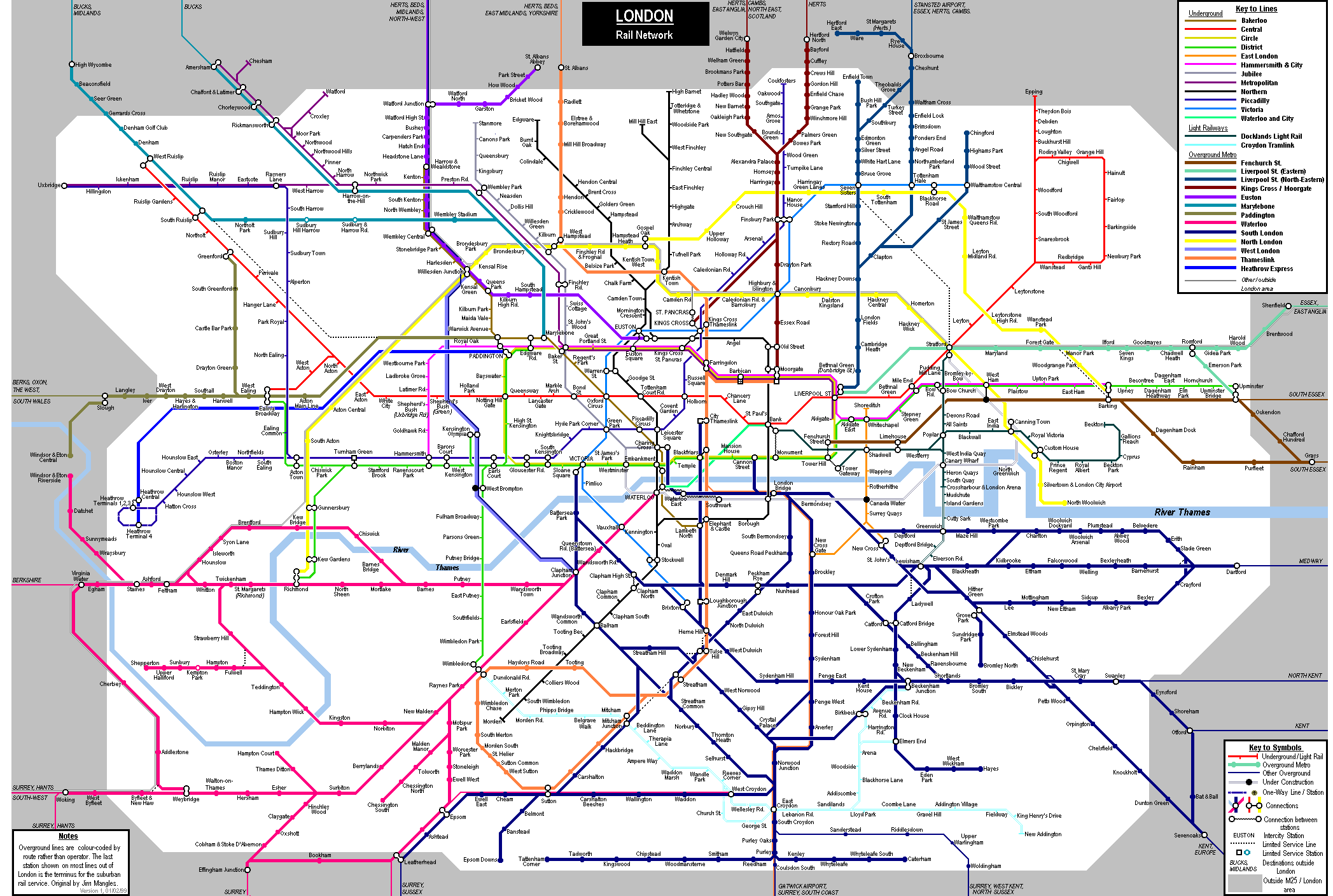 High Speed One Rail Map
Docklands Light Railway Map and Extensions Planned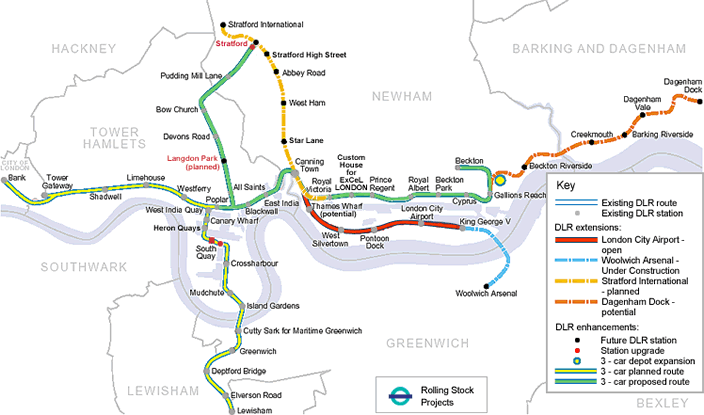 d
DHL Docklands Light Railway Map
London Map Dockland Light Railway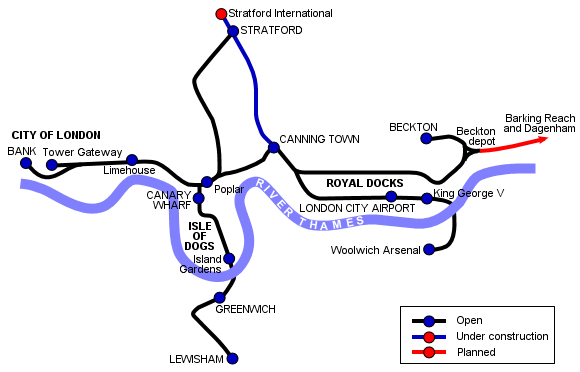 f
Crossrail Map Central London
Underground Map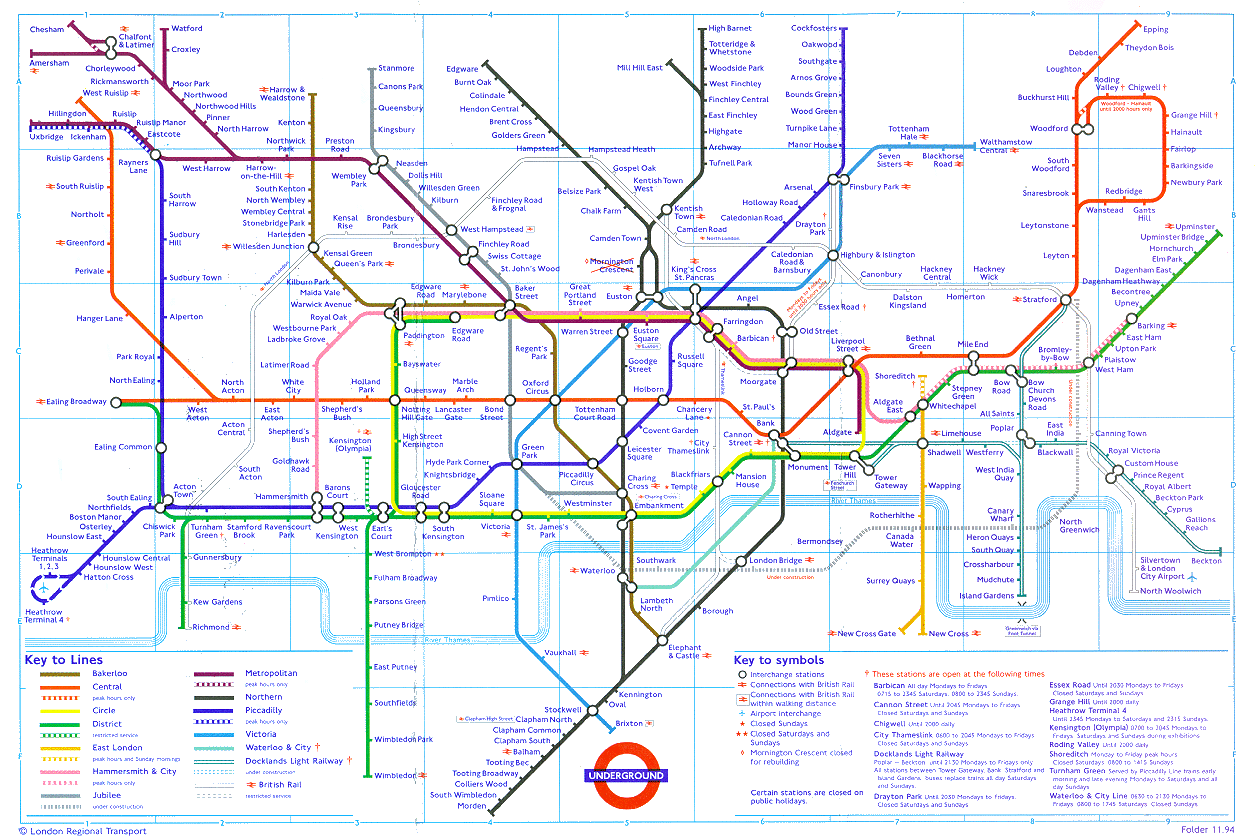 Chelsea Hackney Rail Link Map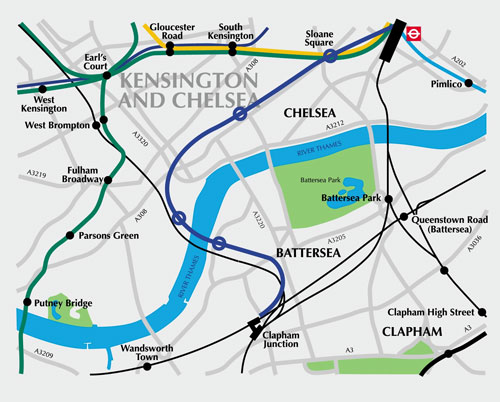 d
High Speed One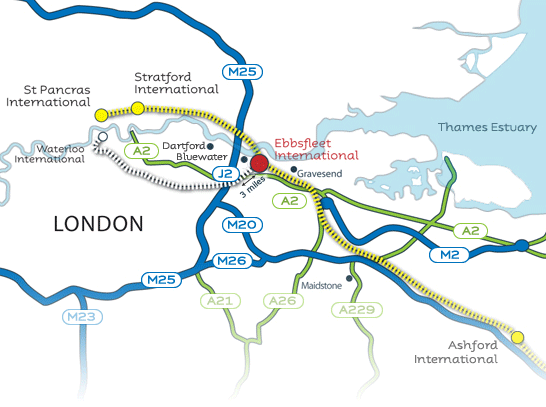 dTV
TGV Map o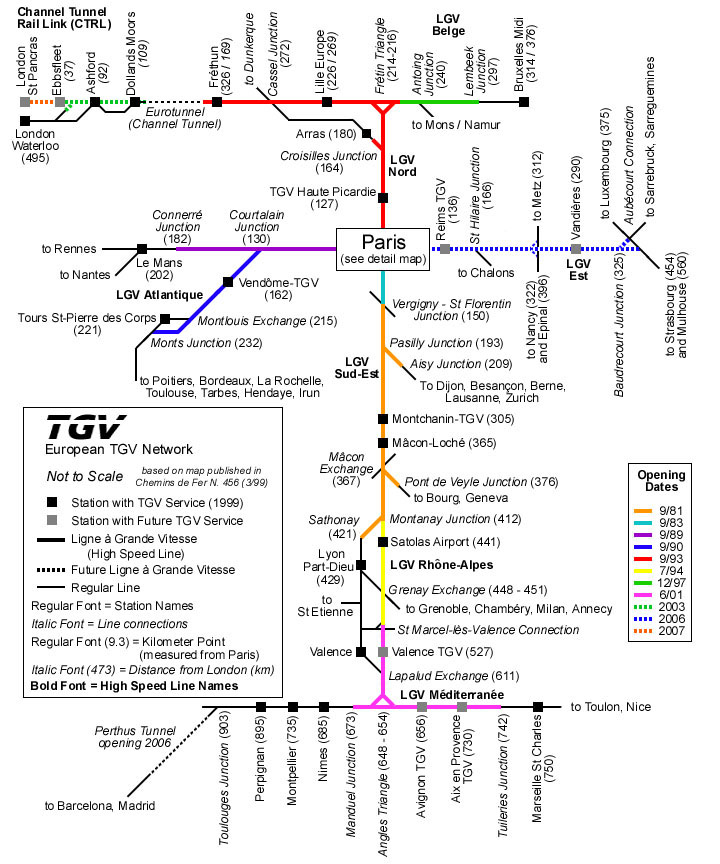 Eurostar or High Speed One Map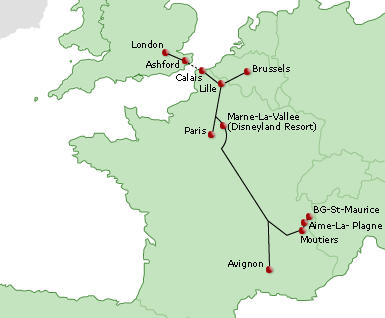 d
Crossrail Map - overview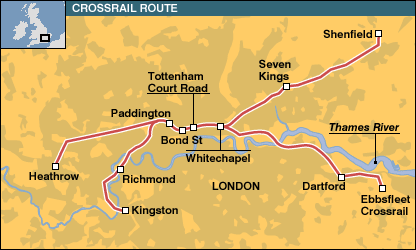 Superlink Map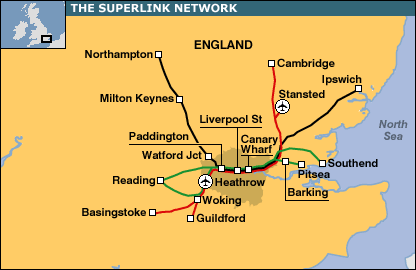 Transport for London - London Tube Map
London Rail Network Map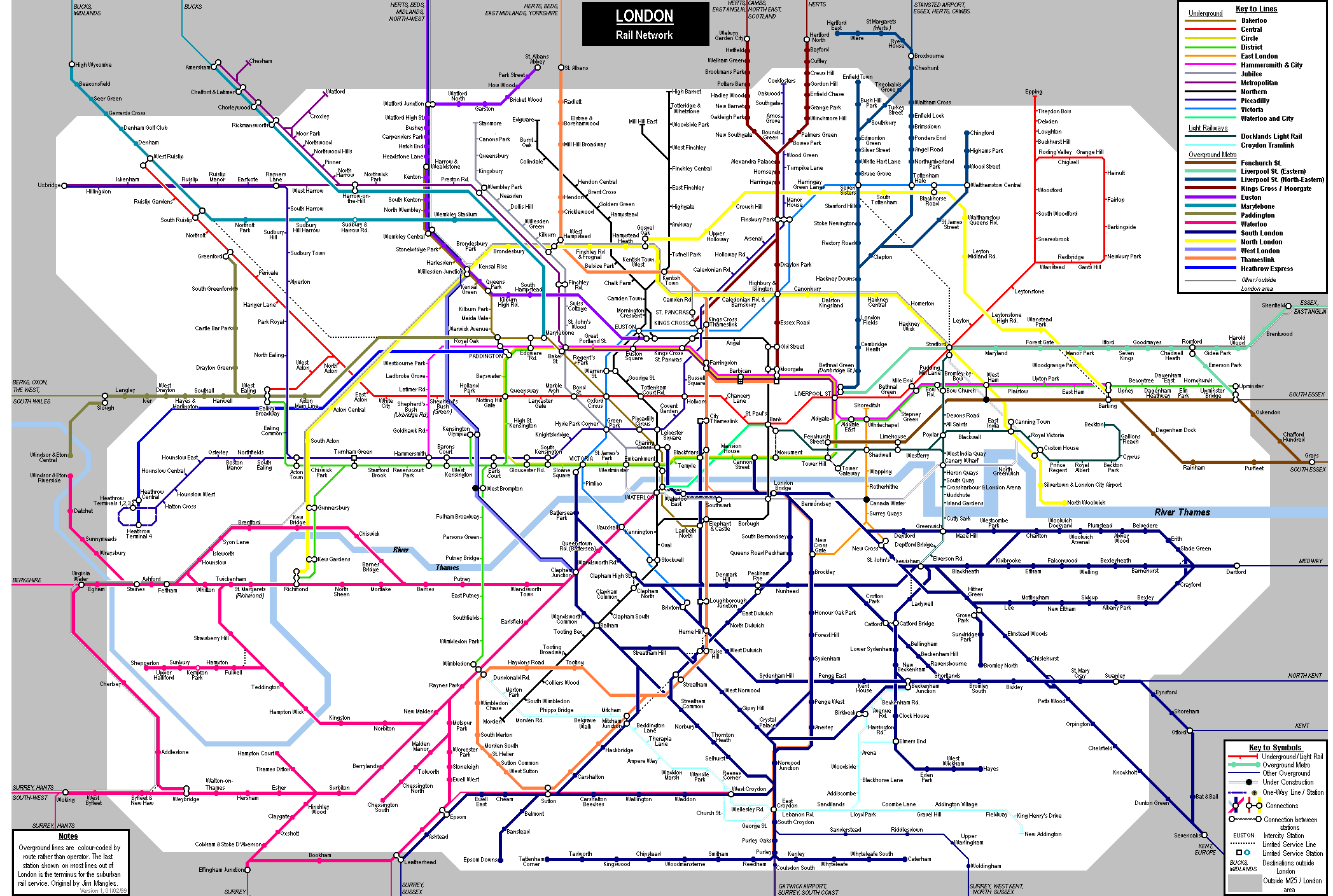 d
London Congestion Charge Map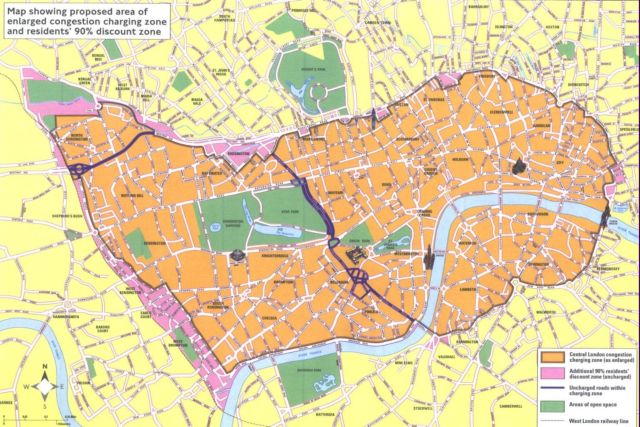 d
London Urban Rail Map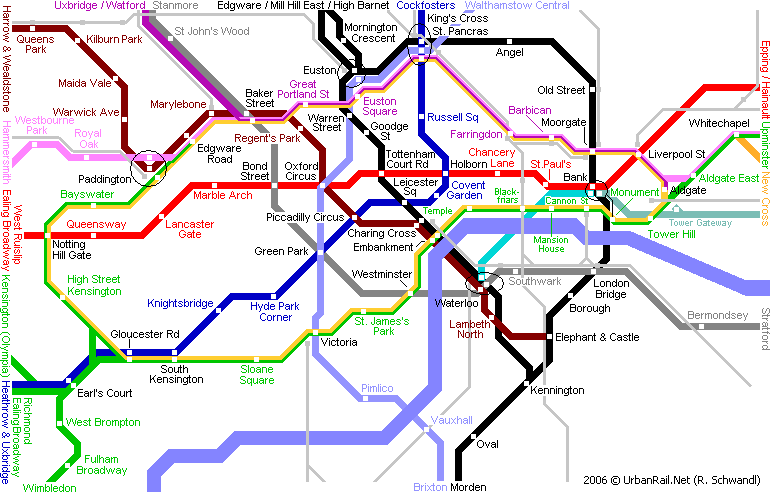 Underground Map London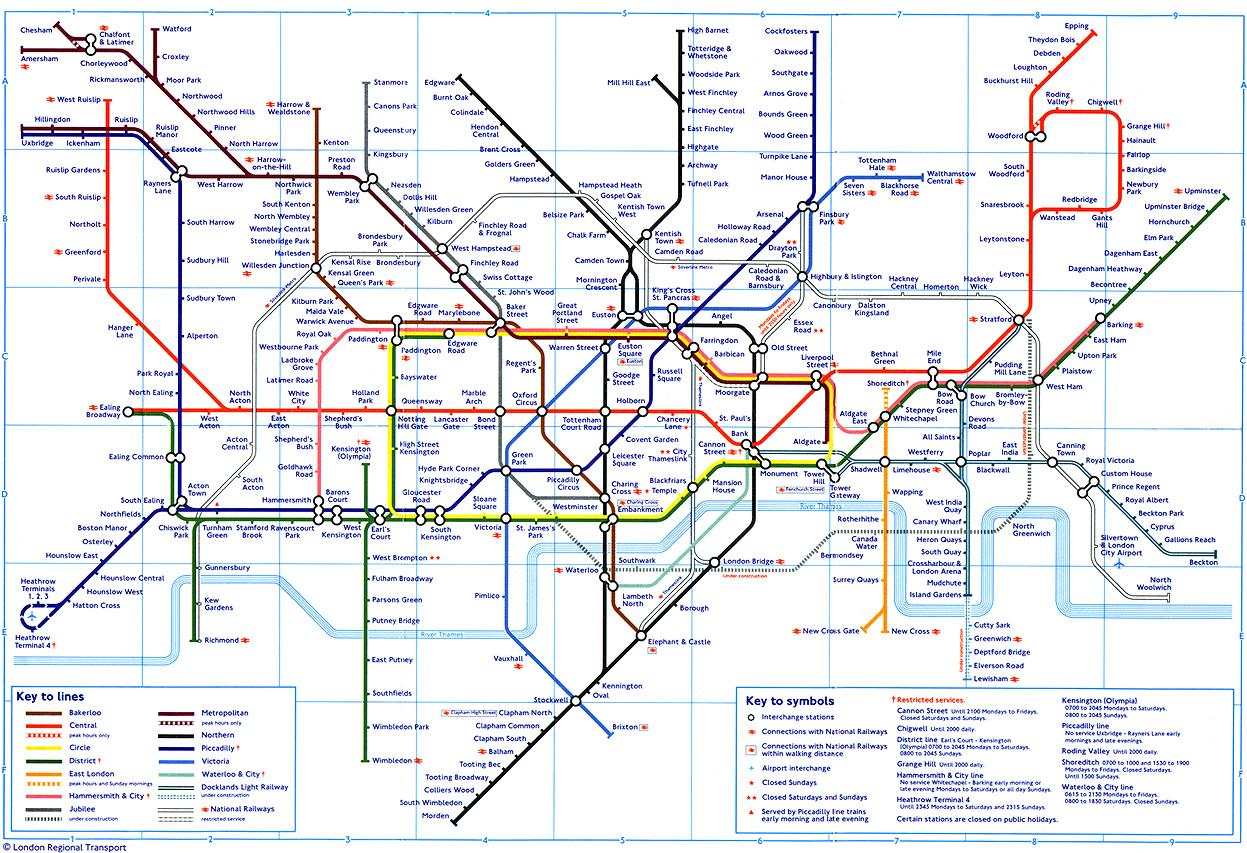 d
Channel Tunnel Rail Map - Eurostar - High Speed One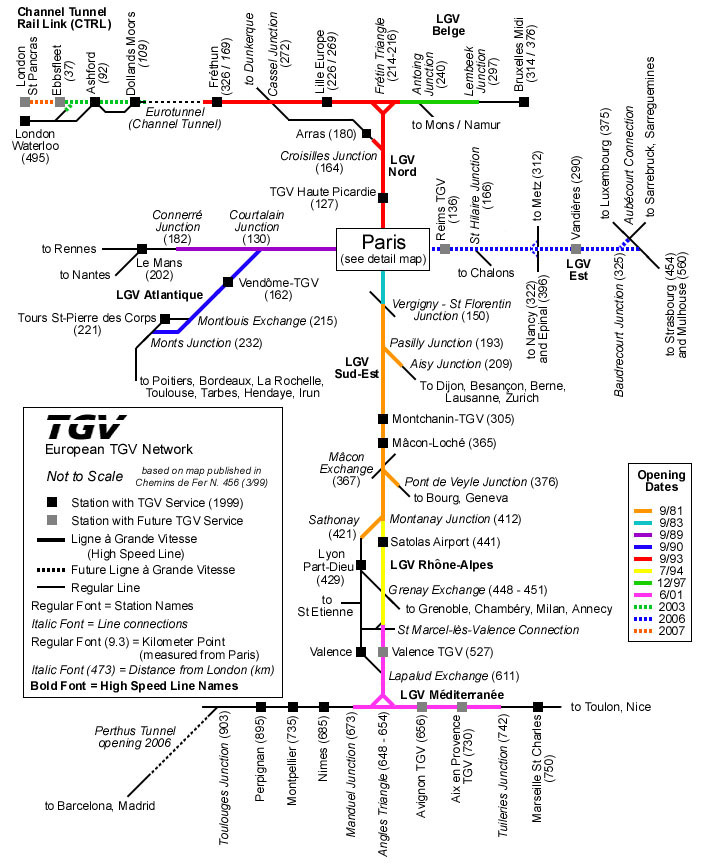 d
d
London Olympics Event Venues 2012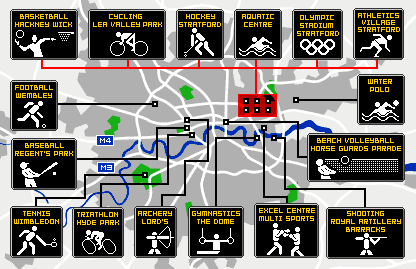 f
Olympics 2012 London Map - Stratford International, Olympic Village and Lea Valley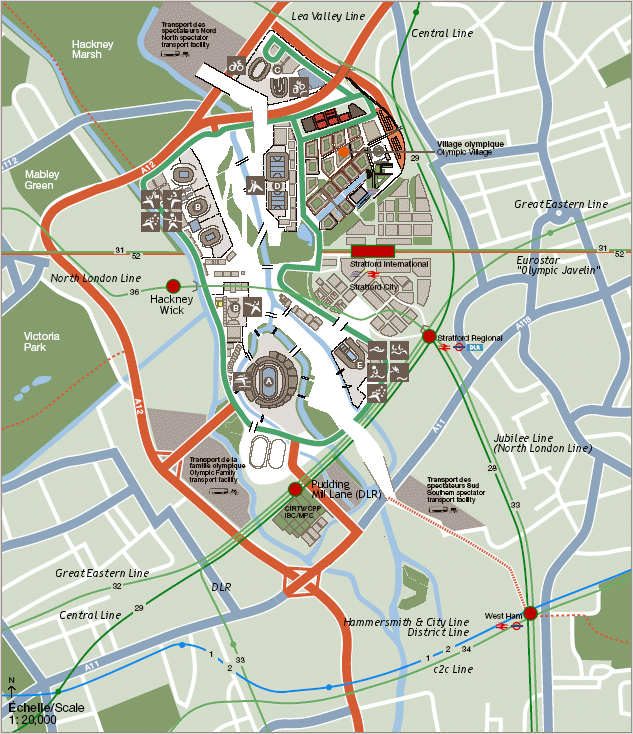 d
Olympics 2012 London Map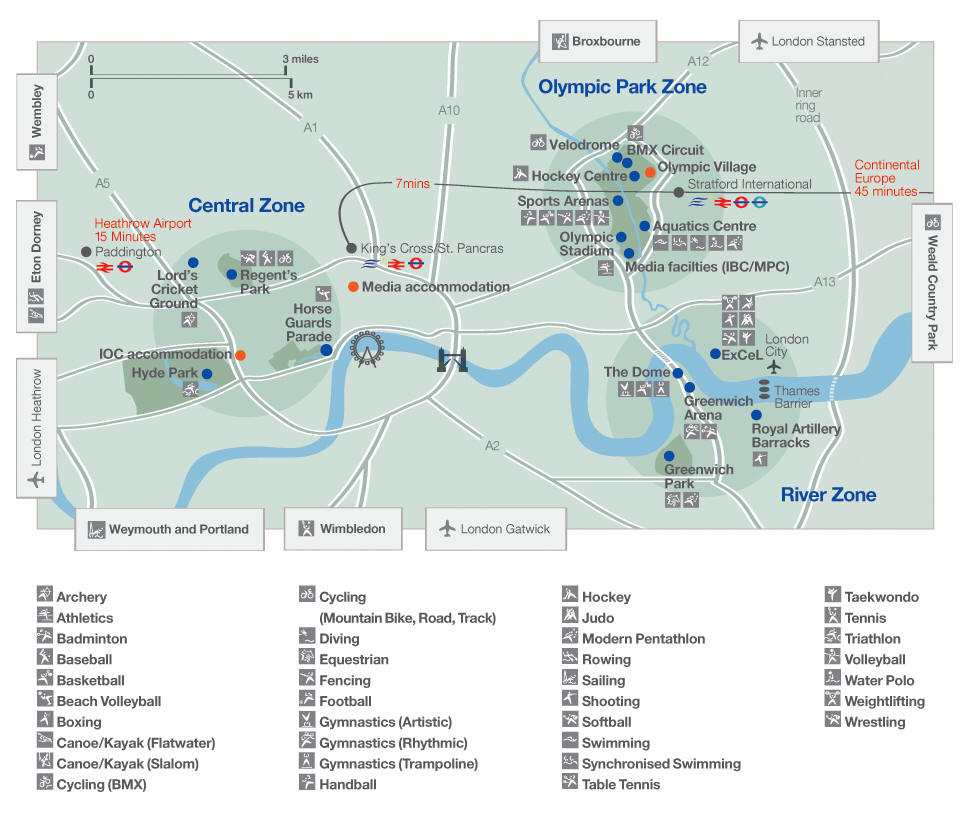 Olympics 2012 London Venues Stratford - Olympic Park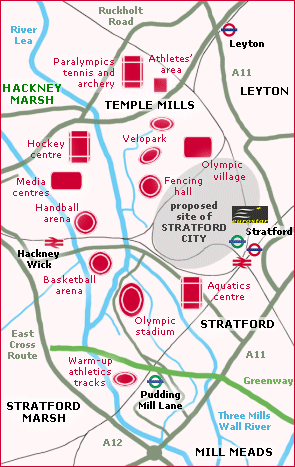 d
Olympics 2012 Map London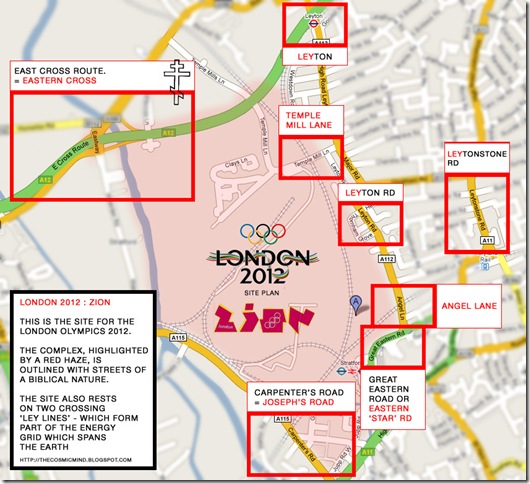 d
Olympics 2012 Stratford Map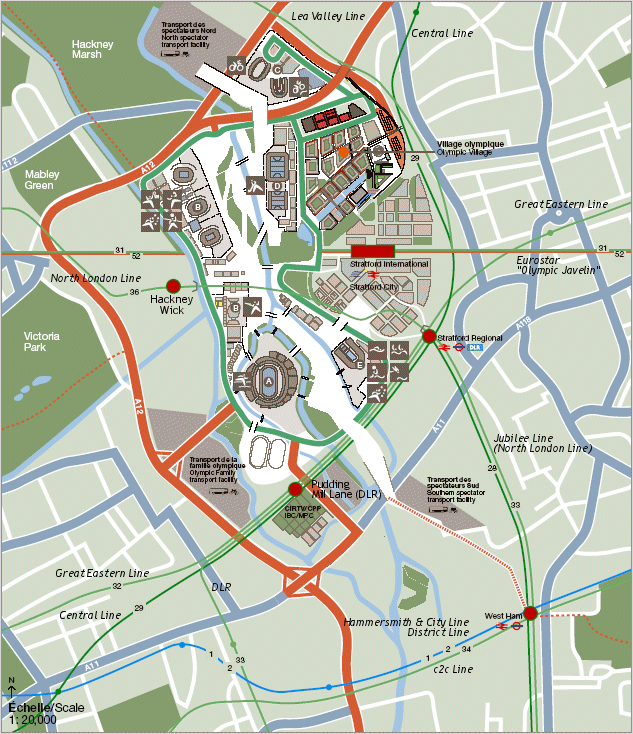 f
Stratford Olympics 2012 Park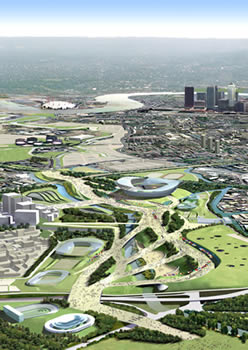 dd
Phelps - gold winning medalist in swimming Beijing Olympics
w
Athletes Olympics 2012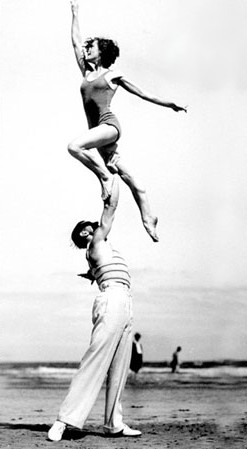 d
Horse Riders in Dorset England
(Dorset is the venue for Yachting with Equestrian is in West London)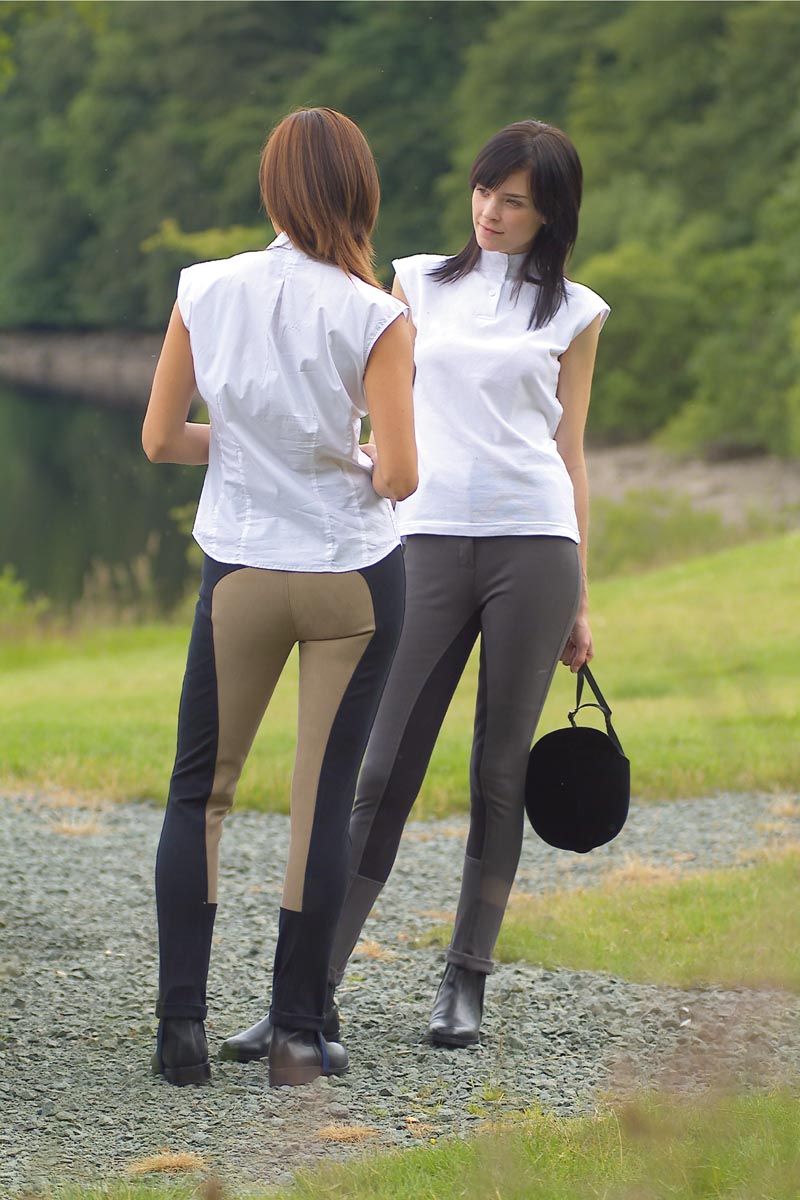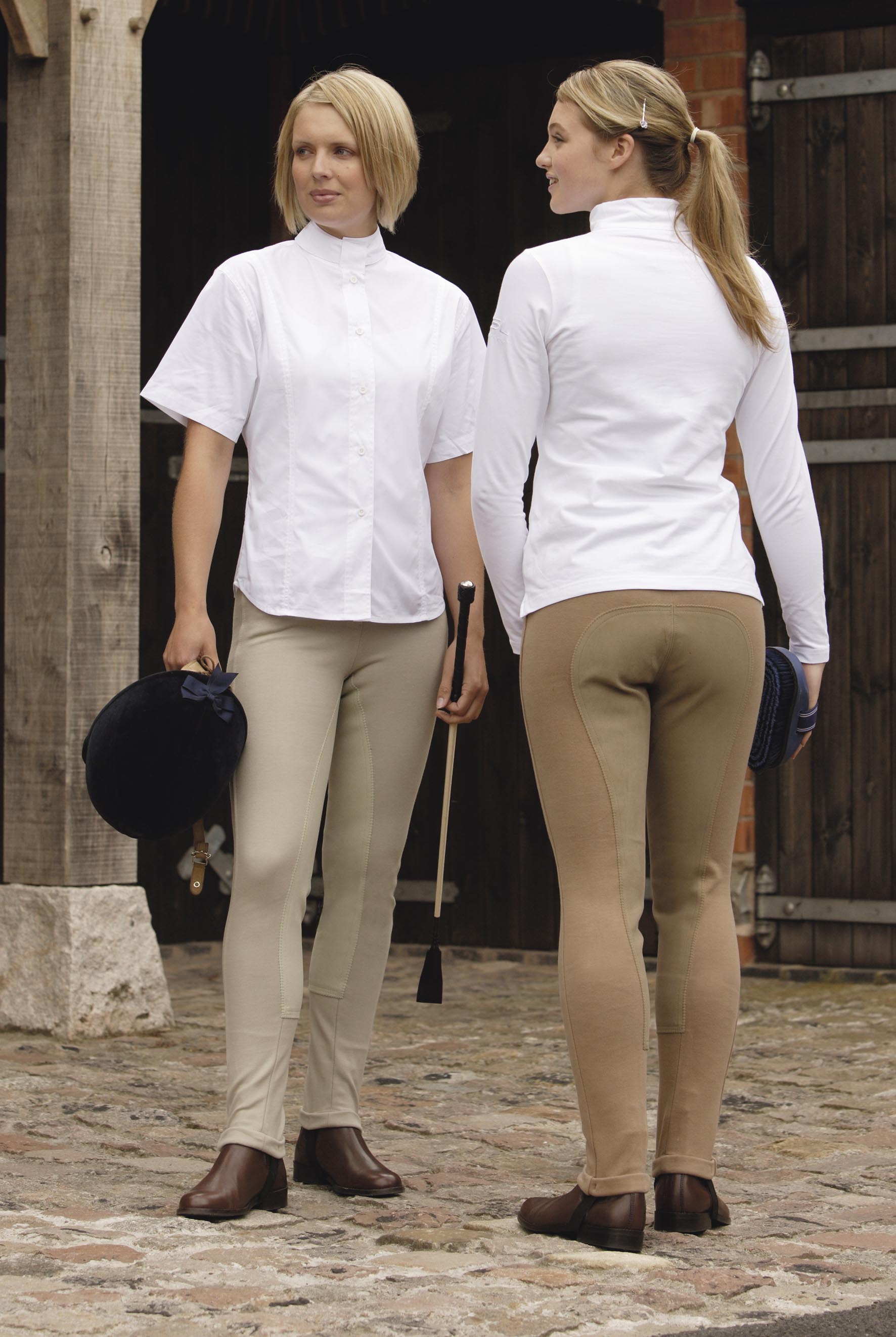 dd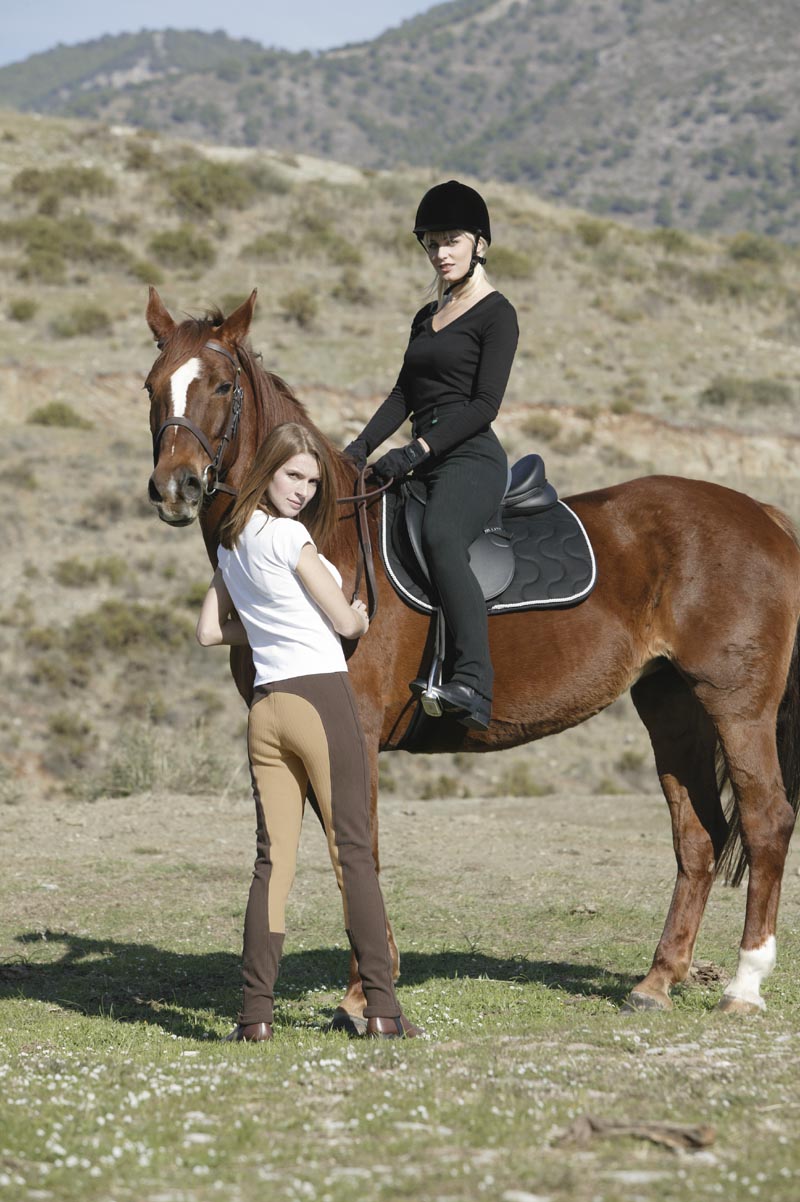 City of London Map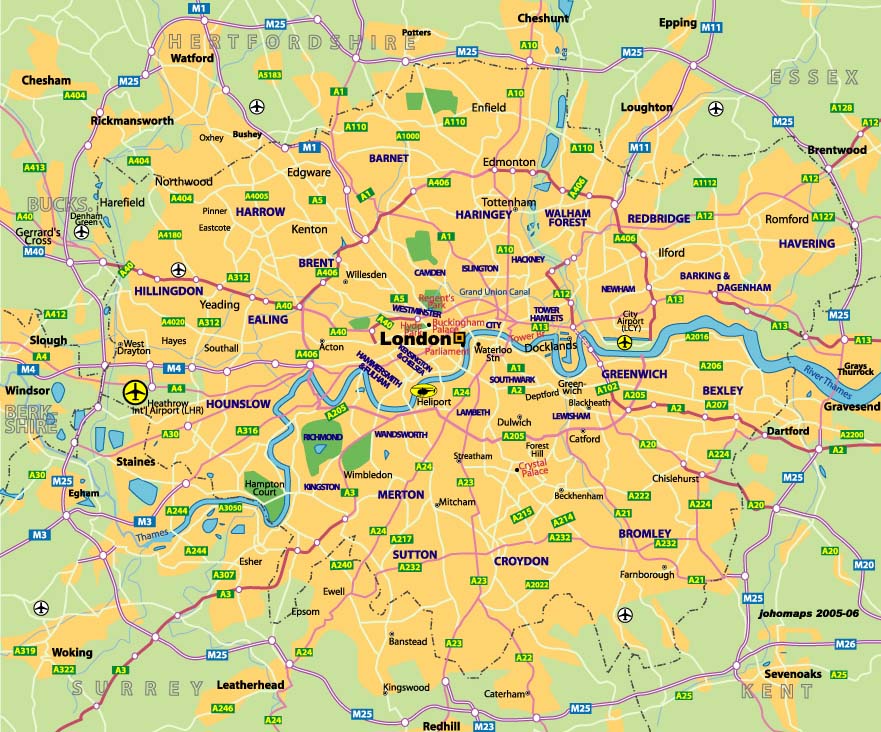 London Theatre Map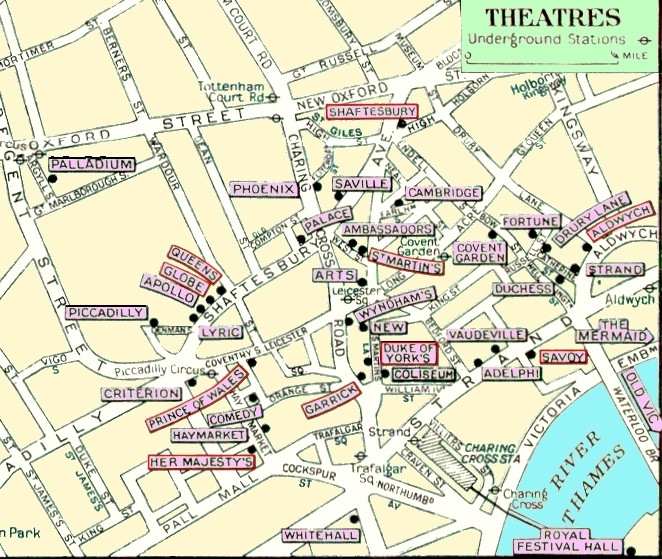 d
London Airport Map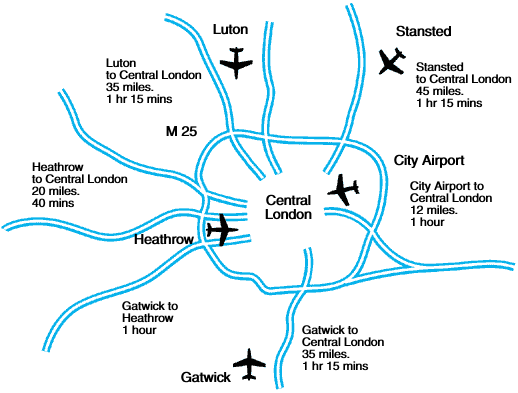 Heathrow Airport Map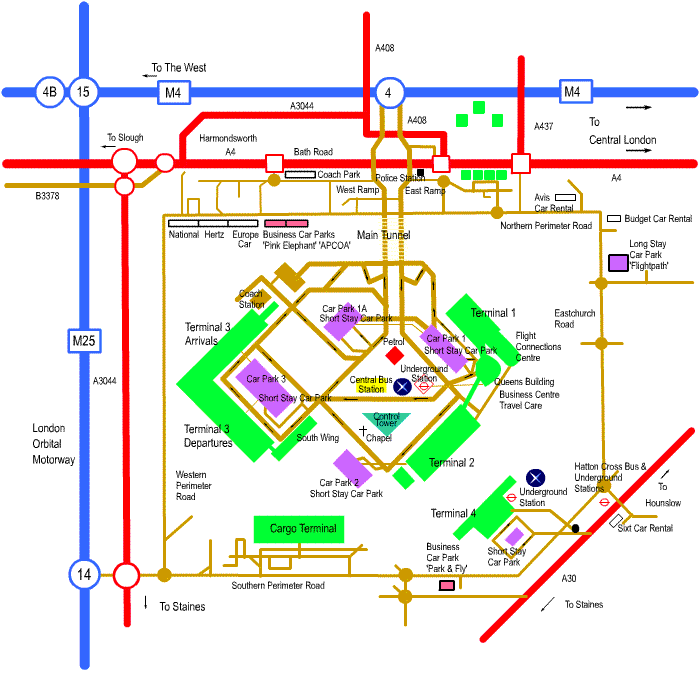 Gatwick Airport Map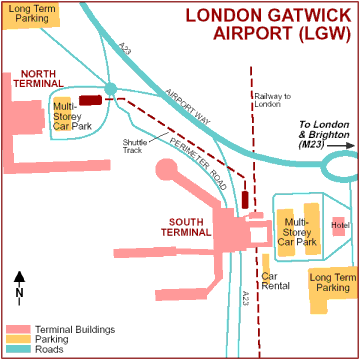 d
Map Tube London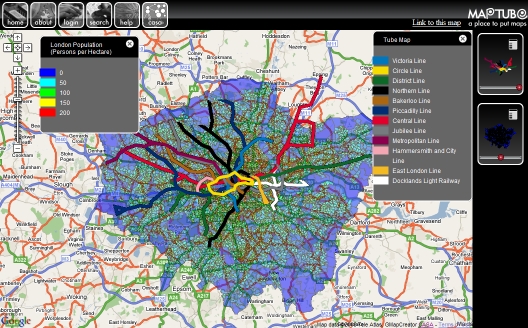 Map White British Population (from www.Guardian.co.uk)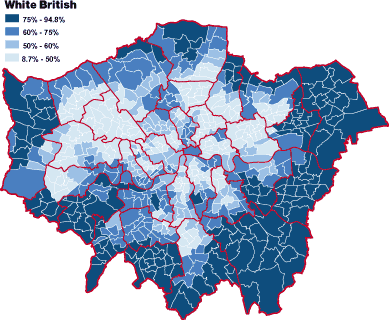 London Population Density Map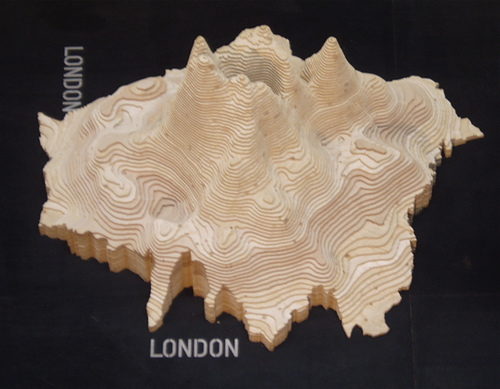 London Topographic Map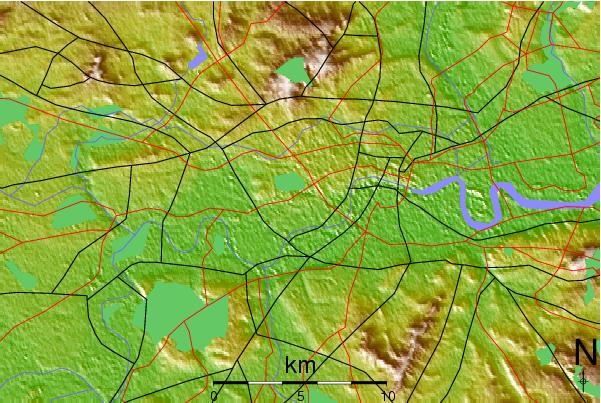 West London Topographic Maps - note more expensive properties tend to be built in the hills in the suburbs (e.g.Telegraph Hill, Primrose Hill, Forest Hill, Hamstead Heath, South Dulwich, Highbury)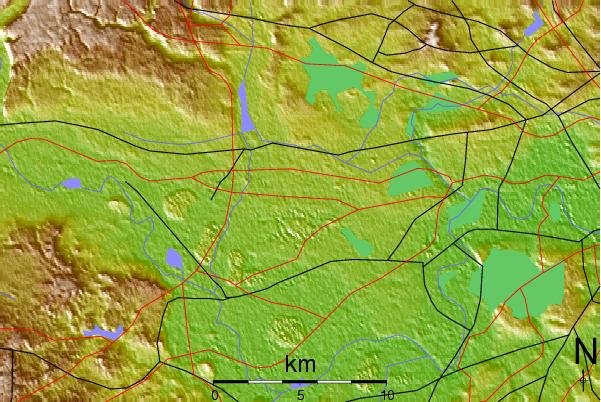 London Area Postcode Map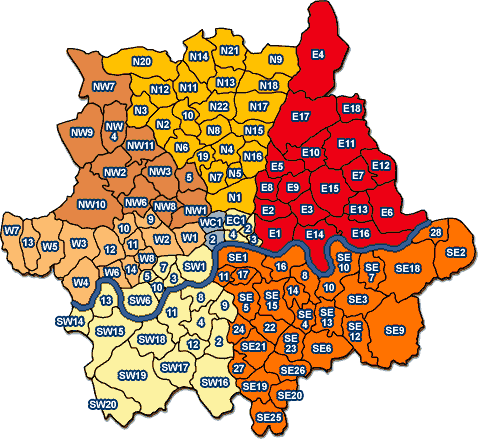 Bus Route Map Central London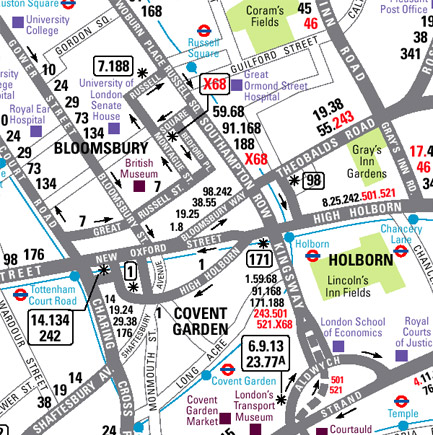 Tube Bus DHL Map City Airport London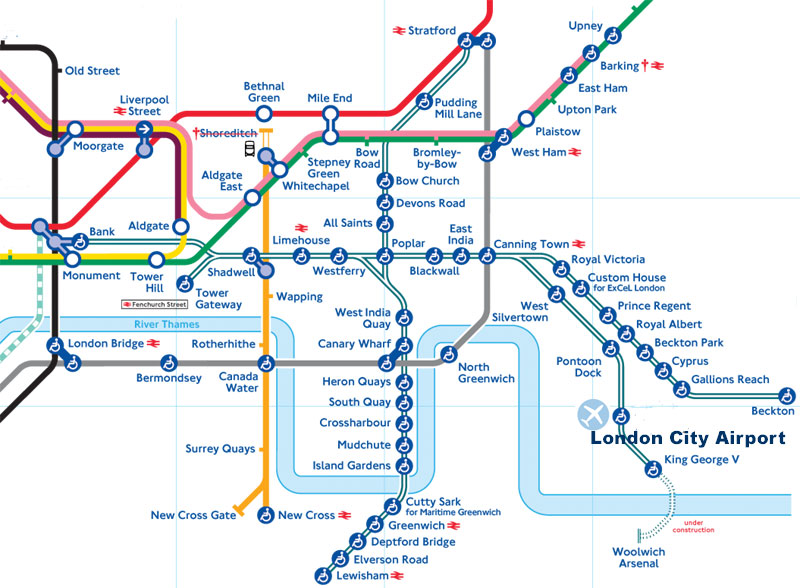 London Heathrow Bus Map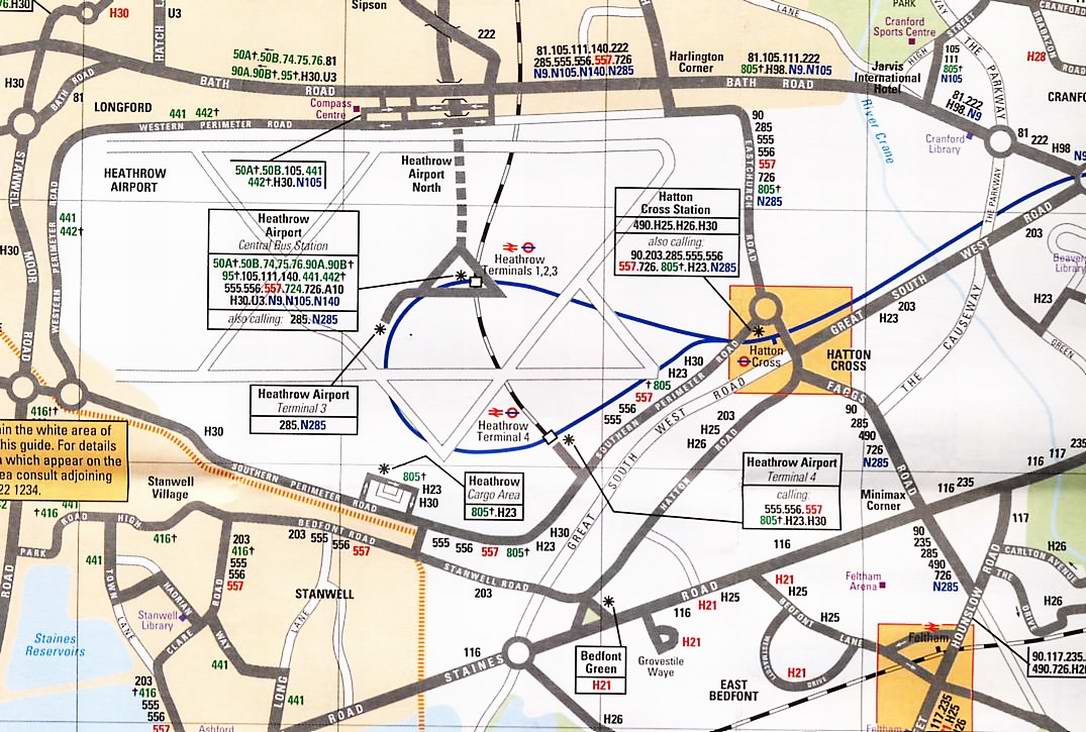 Train Tube Bus Map City of London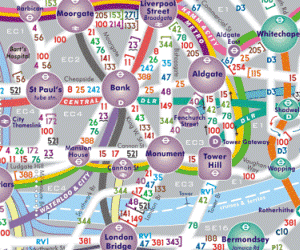 London Rainfall Map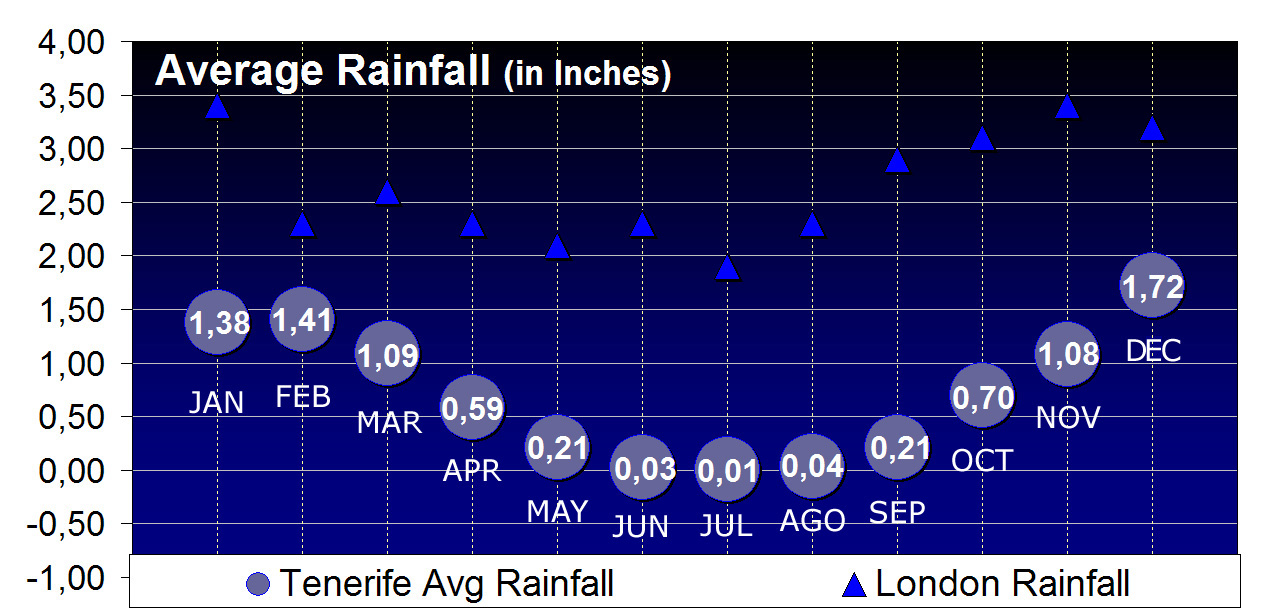 Map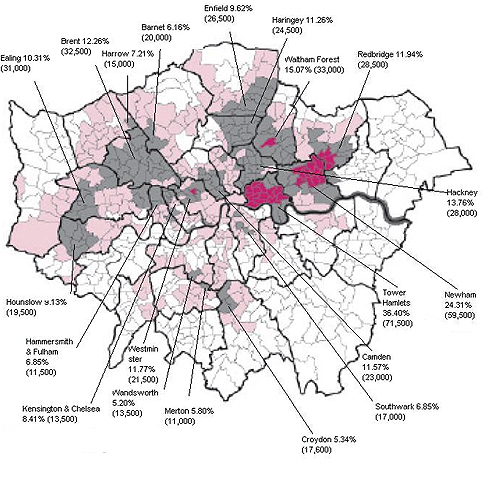 Health Map London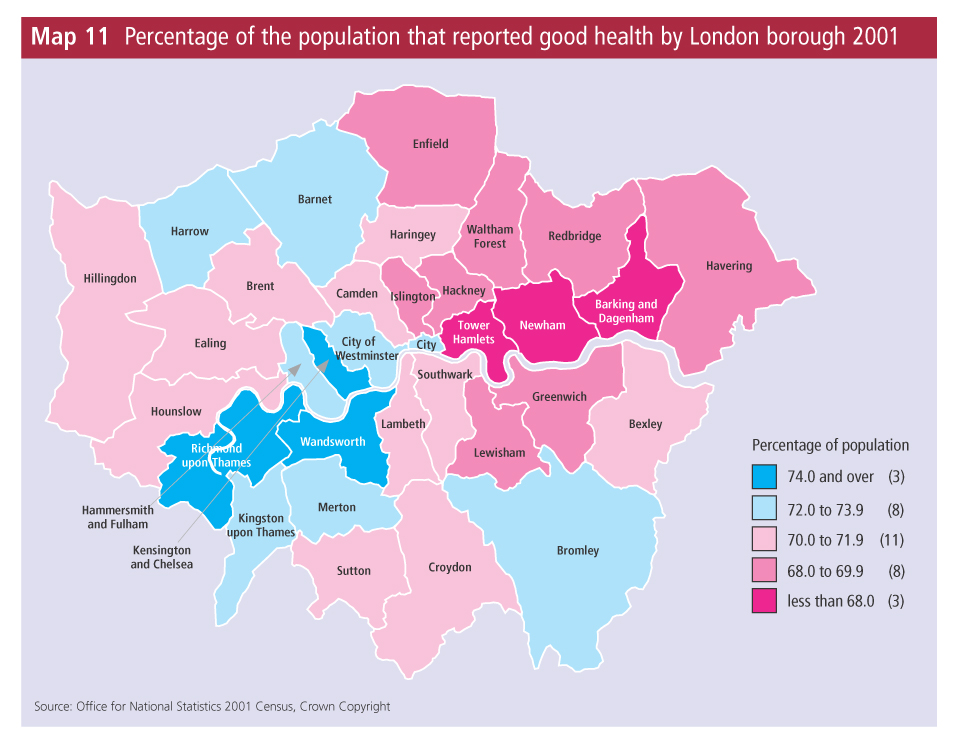 Thameslink Map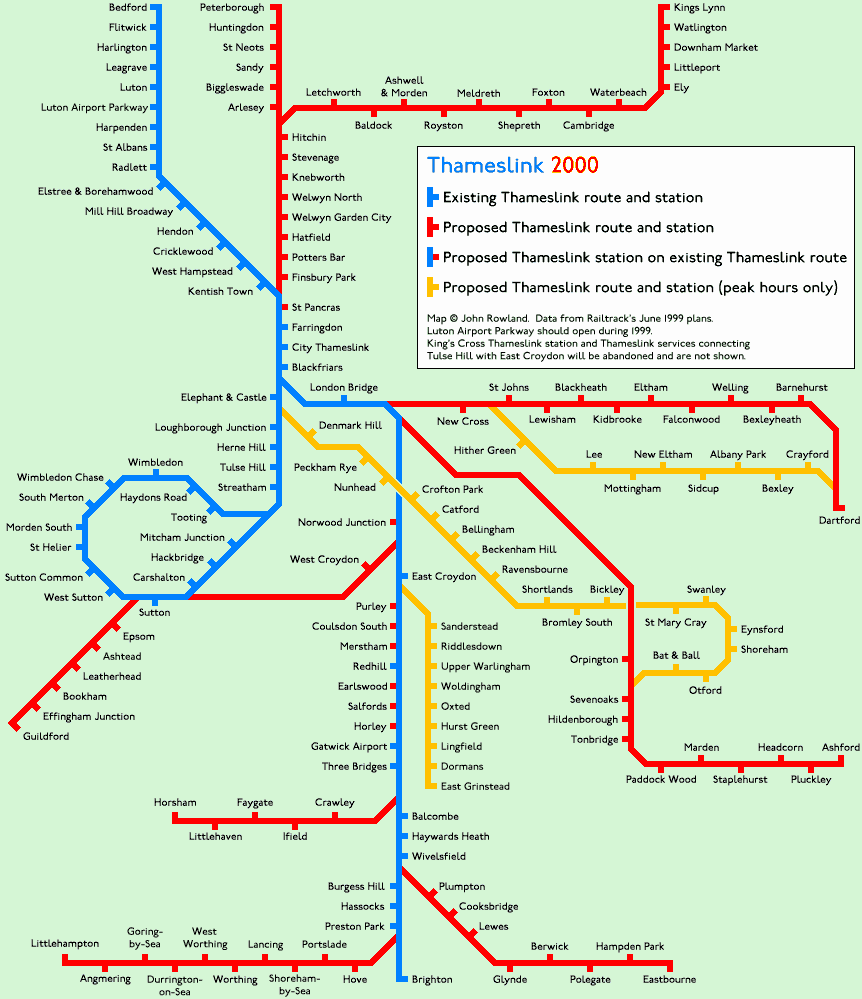 London
Thameslink London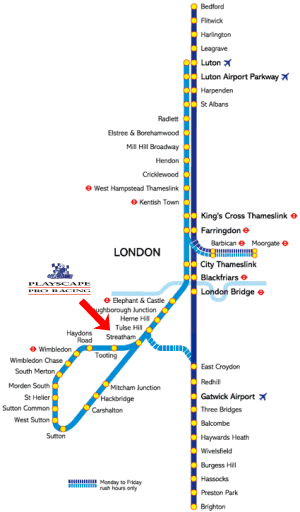 Map
Cycle Map London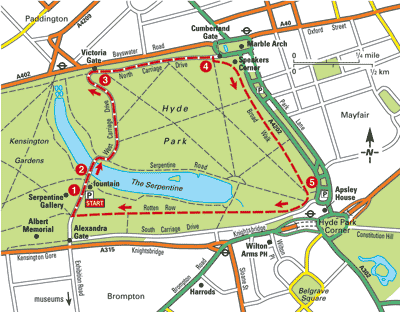 Hyde Par
Rail Map London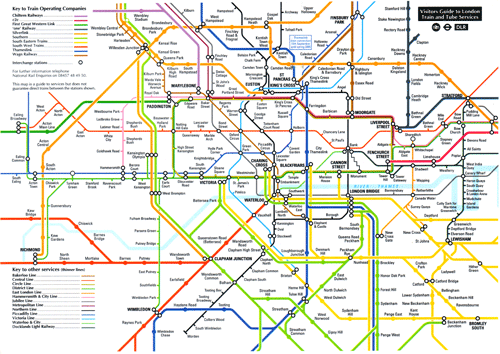 Map
Motorway Map London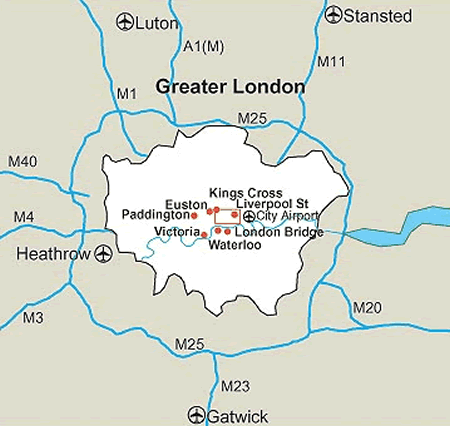 Map
Rail Terminal Map London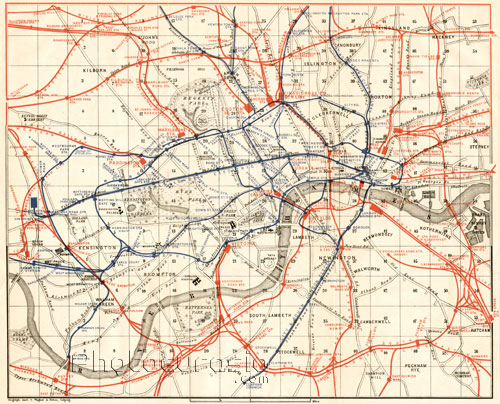 Map
Museum Map London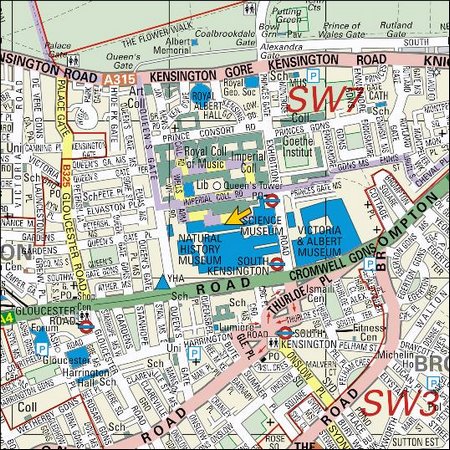 Kensington SW7
Office Map London Thames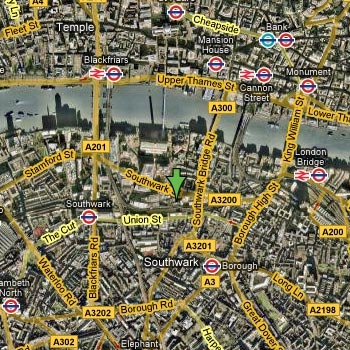 Ariel
King Cross Tube London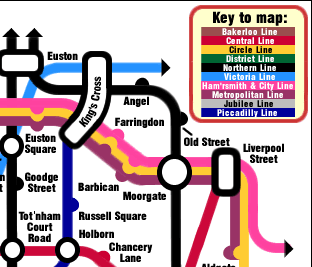 Map
Roundel London Underground Logo - celebrates 100 years in 2008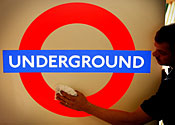 Logo
Rail Terminals in London - Map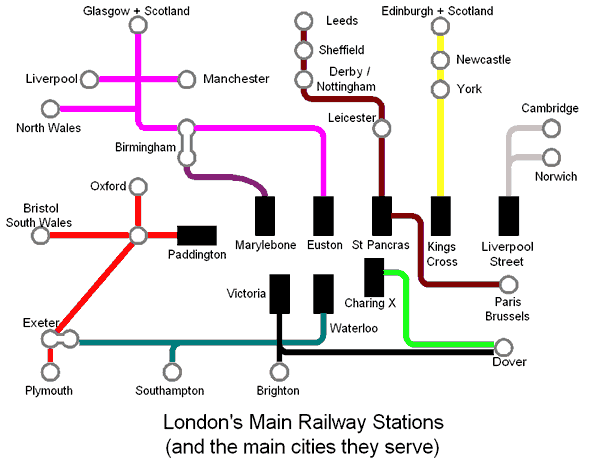 Art Gallery Map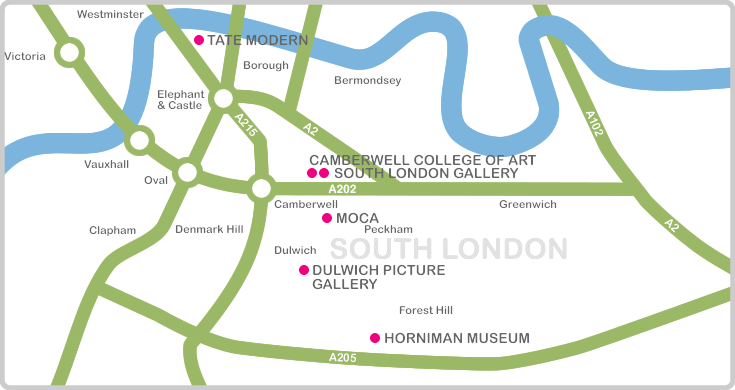 dd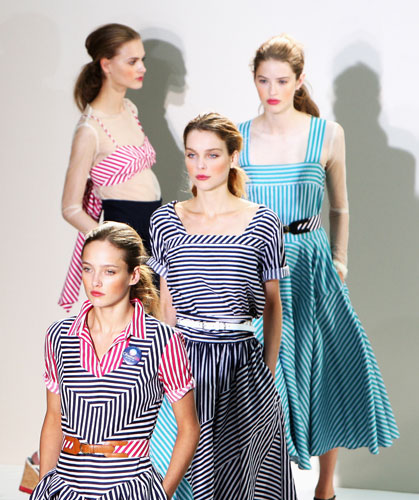 West London
And finally - what out for the clamping and double yellow lines - they're everywhere...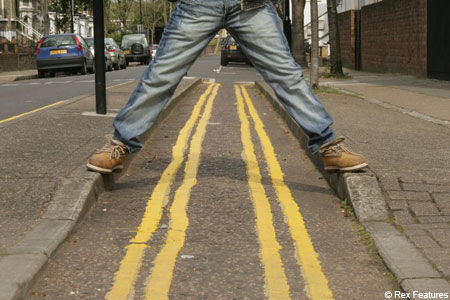 Tour de France 2008 Route Map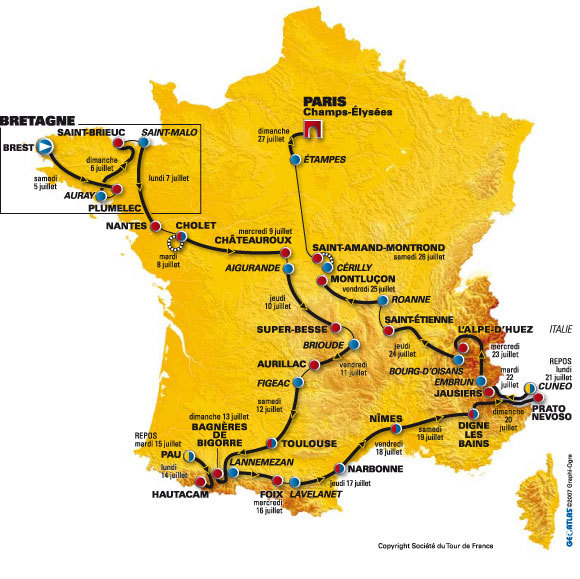 France
Just in case you have change to catch the Eurostar to watch some of the cycling. The tour went through north-west Kent and London in 2006 - we're hoping it will come back soon again.
www.google.co.uk www.google.com mmaps google google
London Tube Map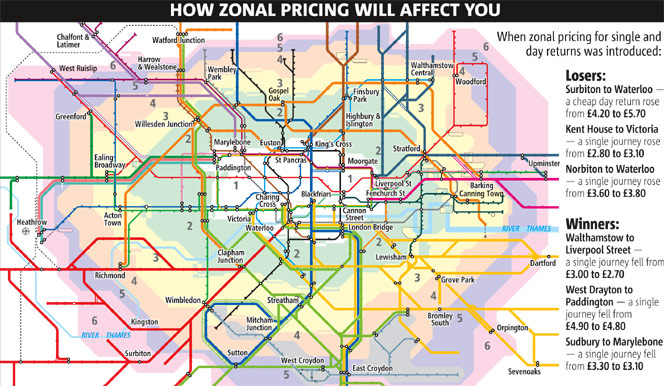 HELPFUL MAPS FROM TRANSPORT FOR LONDON www.tfl.gov.uk
Standard Tube map (PDF 0.29MB)
Standard Tube map (GIF 0.61MB)
Large print Tube map (PDF 286KB)
Large print Tube index (PDF 154KB)
Black & white large print Tube map (PDF 333KB)
Black & white large print Tube index (PDF 133KB)
Our interactive map integrates bus, tram, river and DLR information with the familiar London Underground network.
Launch the interactive map (opens in a new window)
Taking bikes on the Tube(PDF 140KB)
Tube, Train, DLR and Tram Travelcard zone map (PDF 0.34MB)
Step free guide on the Tube (PDF 193KB)
Step free guide on the Tube index (PDF 288KB)
Toilet facilities map on the Tube (PDF 223KB)
Toilet facilities - Useful information (PDF 288KB)
www.google.com