273: Top tips for purchasing flats - to make serious money!
06-27-2009

PropertyInvesting.net team
For all those investors that plan to buy city flats-apartments, we enclose a simple check list that can be used when viewing property, plus other key considerations to help you purchase the best flat, in the best area at the best time:
A. Criteria for Flat Purchase
B. Positive Change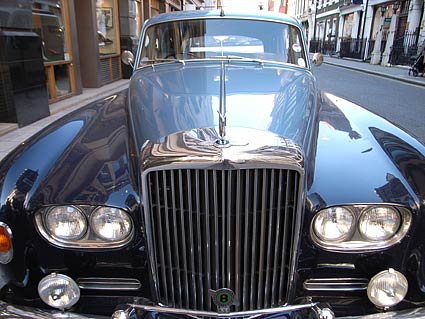 C. Motivated Seller
D. Timing
E. Low-Ball Offers
A. Criteria for Flat Purchase: See below, the more ticks the better. You can insert these criteria into an Excel spreadsheet for multiple viewings – so you can keep a good record prior to putting in offers. Some of the key considerations for buying a flat, particularly if for buy-to-let purposes, are the proximity to tube and/or rail station. Tenants don't want to walk any more than 4 minutes – preferably 1 minute. This is partly because they don't like dark streets (security) and partly because they don't like walking – they'd rather be enjoying themselves – busy with friends. So don't kid yourself that it will be easy renting a property where the tenant would have to walk 10 mins through dark streets to get to the tube/rail – we say this out of previous experience. If the flat is clean, has reasonable sized rooms, is secure and only a few minutes walk to the rail or tube with good communications to the City/West End – you will find it very easy to let out. Re-sale will also be easier.
Tenants and private purchasers tend to prefer well decorated period property. One bedroom Victorian flats with high ceilings and spacious proportions are always popular. Ideally, the flat should be on a quiet street, but no more than one minutes well lit walk to a main street and thence only a few minutes walk to a tube and/or rail stations. Okay, these flats are more difficult to find, but it will be easier to let out if you find one – at a good price of course.
· Total area, number of bedrooms
· Separate living room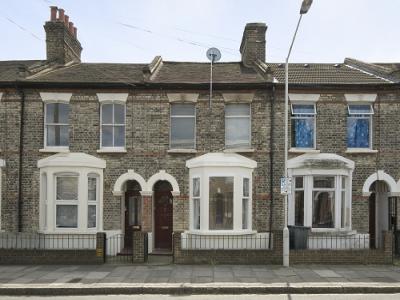 · Separate kitchen
· Separate bedroom
· Separate bathroom
· Separate WC
· Garage
· Off street parking
· Balcony
· Period features
· Potential for loft of basement conversion
· Storage
· Access to own or communal garden
· Patio or roof terrace
· Views
· Double glazing
· Quite street (y/n)
· Private housing (or council tenanted)
· Recent gas boiler installation
· Decorative order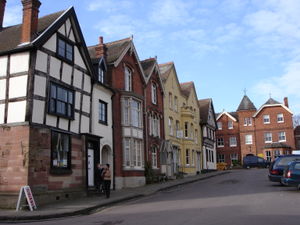 · White goods included
· Carpets-curtains included
· First floor (easy access)
· Tube within 2-7 mins walk
· Rail within 2-7 mins walk
· Proximity of West End (leisure/wealth)
· Proximity to City (jobs)
· Regenerating – improving area
· New jobs
· Rental demand from public sector
· Robust against Peak Oil *
· Price
· % reduction to normal market value
· Star quality
· Overall impression-feeling-rating
* In areas close to electric trains, close to jobs, close to amenities in non oil intensive cities with positive exposure to high oil prices (e.g. central London, Aberdeen) – all fast commuting towns to London with good electric services (e.g. Woking).
B. Positive Change: It's also important to purchase property in an improving location. This could be a poor or a wealthy area, or a poor area within a wealthy area. But its important that positive change is occurring. Examples of positive change to an area are:
· Olympics – Stratford-Lower Leas Valley (and Weymouth)
· New High Speed Rail Services – St Pancras, Stratford, Ebbsfleet-Grav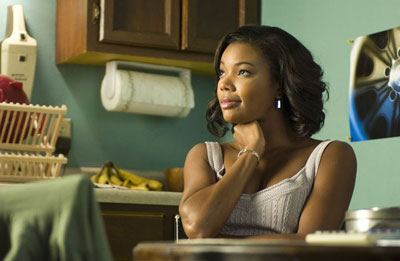 esend, Ashford, Folkestone
· New Jobs – Canary Wharf, Stratford, City, West End, Chiswick
· New Rail Line – East London Line to Croydon-New Cross-Shoreditch-Hackney
· Regeneration project – Stratford, Canning Town, Shoreditch area, Bow, Chiswick Business Park, Battersea Power Station, Nine Elms US Embassy, Wembley, Peckham - East Dulwich, White City Retail Park, Bradford City Centre, Corby, Brentford, Elephant&Castle, Ramsgate, Folkestone
C. Motivated Seller: If you can purchase a property that has a highly motivated seller – then even better. You should target achieving a purchase price of about 15% below normal market value. This can be done by purchasing property that is:
Repossessed – some estate agents act for banks to sell these distressed properties – if the property is superficially in bad décor and messy, all the better – you will find a better chance of getting a bargain and being able to do a quick fix to improve and add value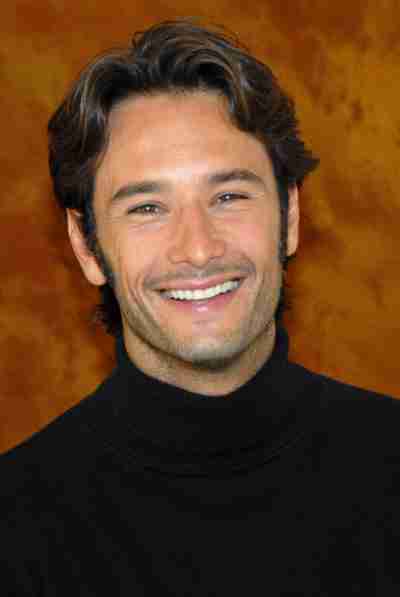 Auctioned – most property sold at auction would sell for 15 to 20% below normal market value – however, you will need to have financing in place, be able to complete in a short period and it is risky for the not so experienced investor. If you find out there is a problem after bidding and your bank refuses to lend money on the property, you will end up losing your deposit unless you pay cash.
Motivated Seller – find a seller that has to move because of divorce, ill health, loss of job, financial difficulty, other issue, new jobs. You will be helping by offering a quick deal – be honest, help but always remember – you are the one with the money, and you can walk any time. Try and secure a deal with 15-20% below normal market value. This will be far easier if you are flush with cash, have a lot of experience, can demonstrate a track record to the seller and estate agent (e.g. you are not a time waster). You can put a sequence of low ball offers in to vendors over a period of a few weeks – the first one that accepts, you can then close on the deal.
D. Timing – we find the market is cool from mid October to mid January and August. The quietest time is just before Christmas. This is when you will find the most motivated sellers and the least motivated buyers. Reason – the sellers want to secure a deal so they can relax at Christmas – not have to worry. The buyers are all busy finishing work before Christmas starts, going to office and other parties and functions, and doing Christmas showing. Furthermore, it is dark, cold, windy, rainy, you cannot see property very well and time is limited. This is when the best property investors are out in force – a perfect quiet period with no competition around. You should be able to secure an addition 8-10% reduction in the period mid November to 20th December each year! We say this for some excellent experiences we have had. So plan to low-ball end November to mid December and you might get a pleasant surprise and early Christmas present. Get you woolly had, raincoat and gloves on. Be prepared to see the property in the dark and make a call. Don't wait for the nice weather – prices will be higher!
E. Low Ball Offers – The key final stage is to put in low ball offers. Do not be scared to put in a very low offer. They can only say no! You will get used to it. Rejection does not normally feel good - but rejection in this case is NOt negative - the more no's you get the better. Eventually you will get a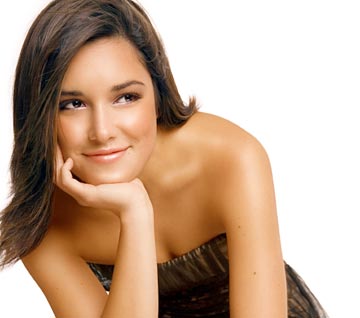 yes. Review a thousand properties on the website. Then visit 30. Try and find ten properties you want to buy. Then put in sequentially low-ball offers of -20% below asking price for the ten properties – spaced over two days. If they all say no, go back then offer again, this time -17% below asking prices sequentially. If they all say no again, consider starting over again, or take the top property and offering -15% (a final offer). If you use this process you will always achieve at least -15% below asking price to start with. And if you find a bargain in the first place at a quiet time, it could be you buy at -25% below normal good season market conditions!
Serious Money Opportunities: The key to unlocking huge potential profits is to purchase a property using the criteria mentioned in A, in areas mentioned in B, using the methodology described in C, timing outlined in D, and low-ball offer methodology outlined in E.
A combination of A+B+C+D+E = serious money!
And that's what we want all our visitors to achieve. We've tried to keep this Special Report as short and simple as possible. If you can think all these criteria and aspects through then fine tune your own strategy, you will be purchasing below market value property in high rental-resale demand areas, in improving areas with the maximum chance of property prices rising in years to come. The more you think and the more you try – the better the deal will become.
If you would like a copy of the excel sheet we use to purchase property, please email us on enquiries@propertyinvesting.net . We hope this special report helps you purchasing the best flats in the best place.
Property Investors - Celebrity Investors - High Net Worth Indivduals
Now for all the property investor that would like some light relief, enclose below, by popular request, are some of the most wealthy and successful property investors on the plant. It is understood that 80% of the wealth of these individuals is put into property investment, mainly in the USA.
Commonly known amongst the rich and famous is the fact that the most tax efficient method of avoiding paying sky high taxes is to invest in property. We challenge you to consider one wealthy celebrity that does not invest either directly or indirectly in property.
Do these people look as if they give their money to the tax man?
Enjoy....
Adriana Lima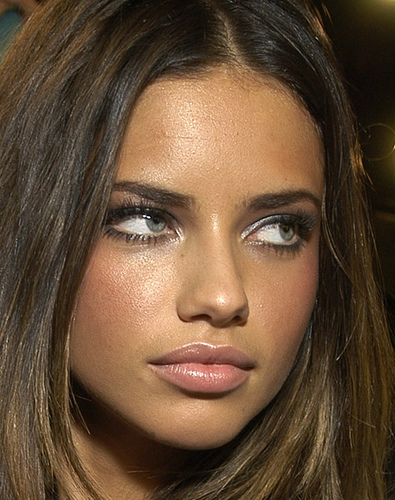 Sir Alan Sugar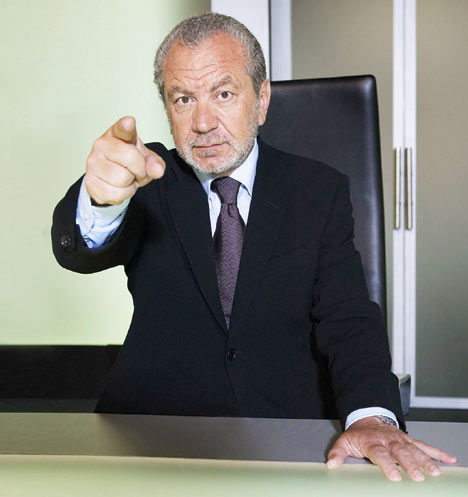 Akshay Kumar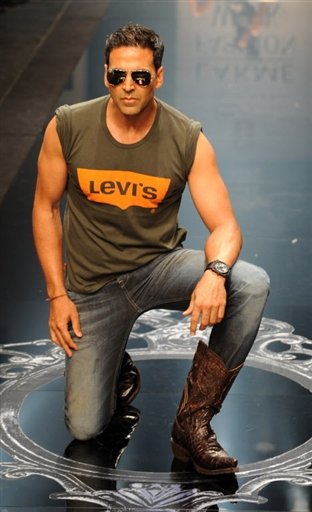 Alessandra Ambrosio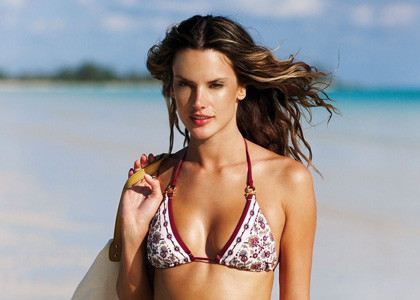 Amy and Morgan Hurst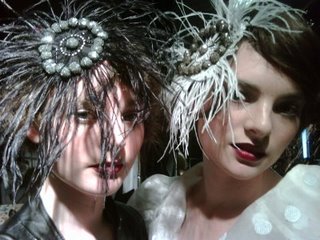 Angelina Jolie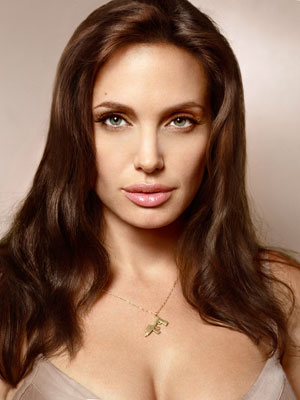 Anne Hathaway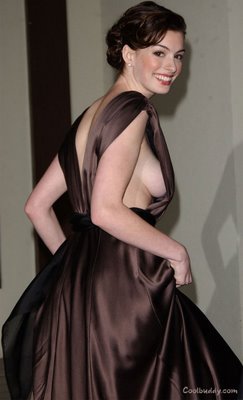 Annabelle May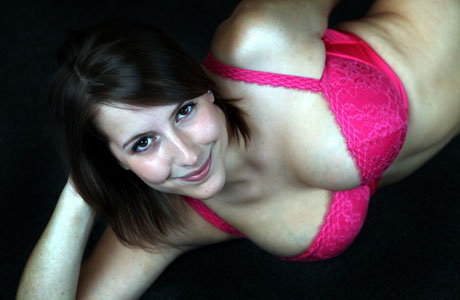 Arnold Schwarzenegger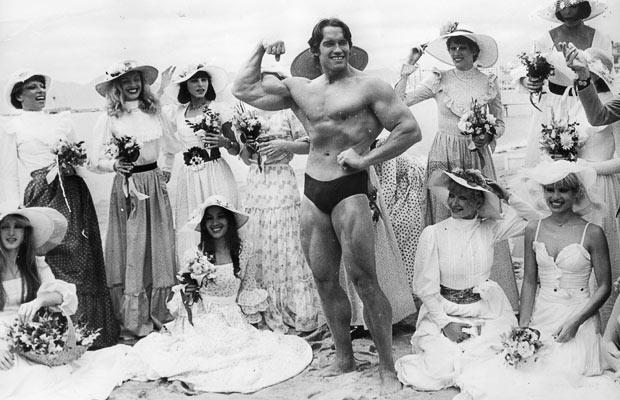 Avengers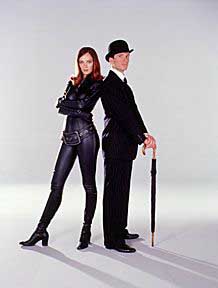 Barack Obama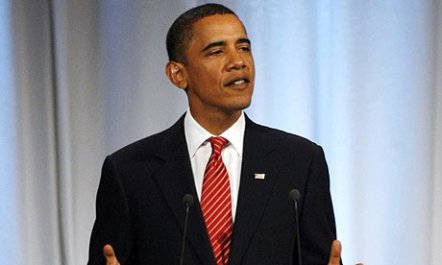 Barbara Nowell, Lianna Nolan, Mary Purcell, Kathleen Purcell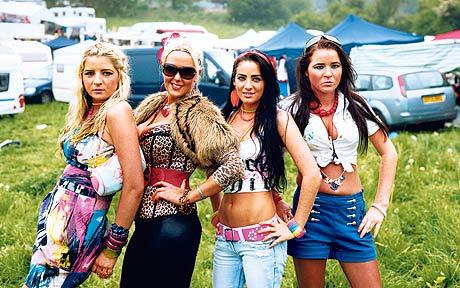 Barbara Hulanick Biba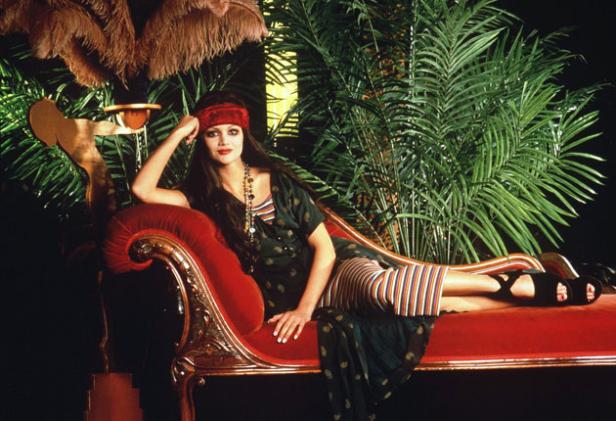 Bridget Bardot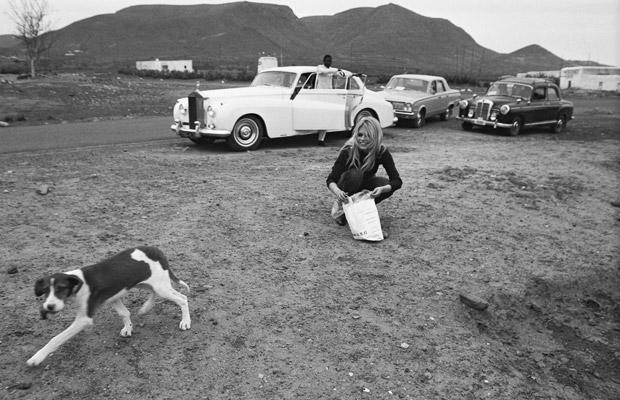 David and Victoria Beckham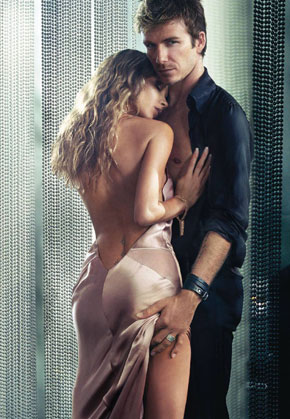 Unknown lady exiting Bentley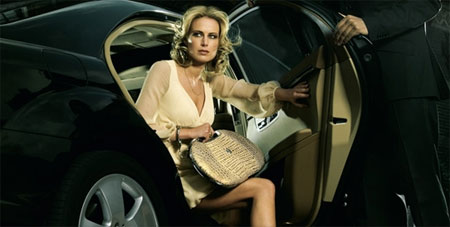 Beyonce Knowles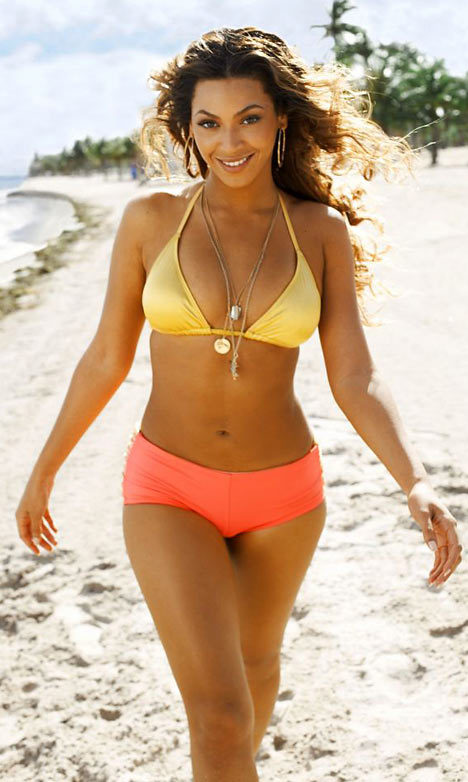 Mr Berlousconi and Mr Sarkozy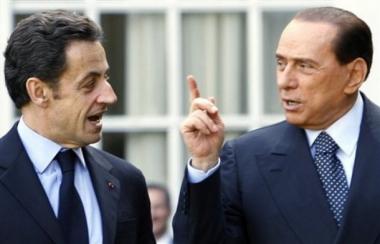 Unknown lady attending Ball in London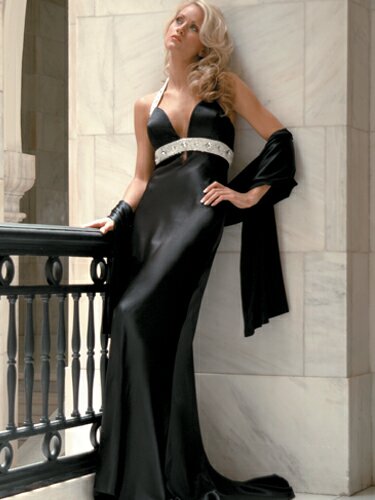 Ballet Nouveau - France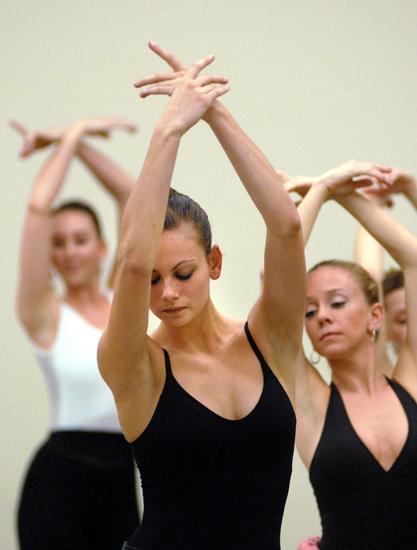 Beautiful Lady Having a Pedicure in London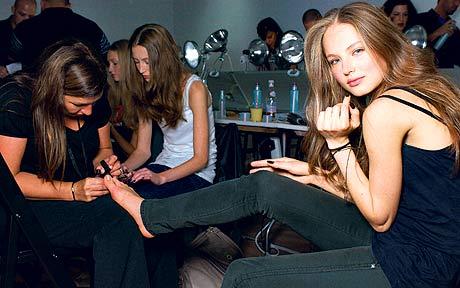 Bill Gates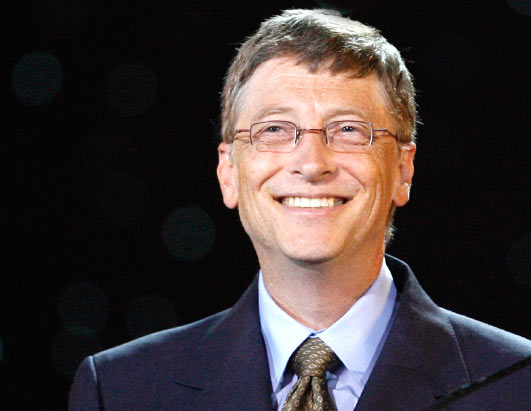 Billionaire Chinese Ladies
Bill Gates and Warren Buffet - at fund raising event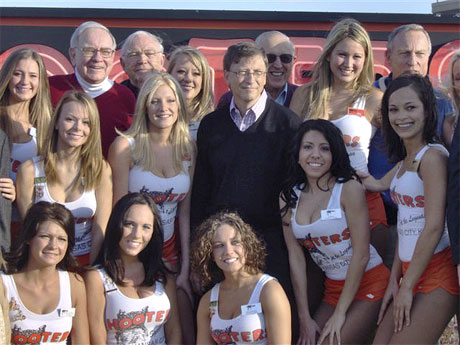 Billionaire Club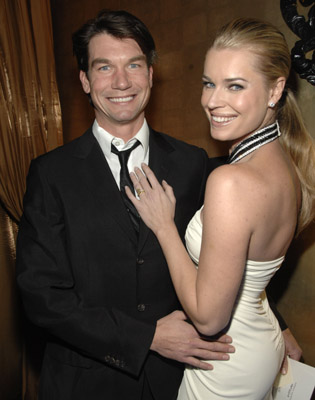 Black Rock, Lord and Lady Lloyd-Webber and Simon Cowell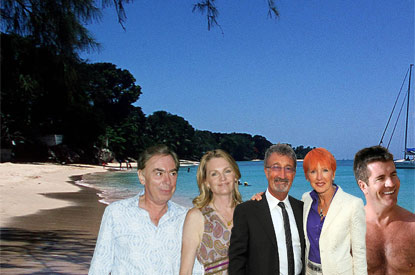 Billionaire Businessman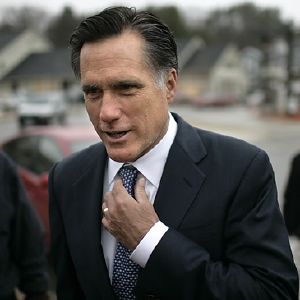 George Bush - "US Thanksgiving"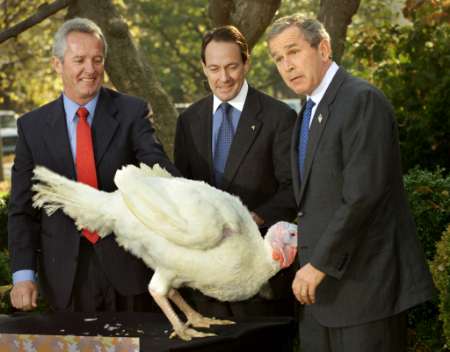 Britney Spears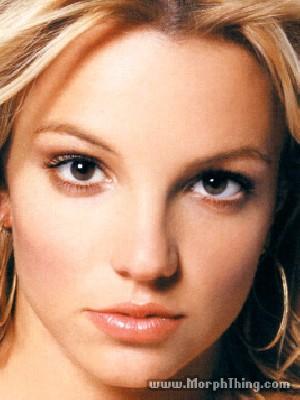 Blur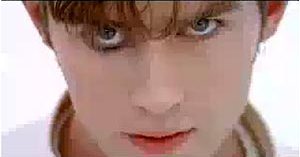 Boris Johnson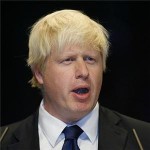 Bob Crow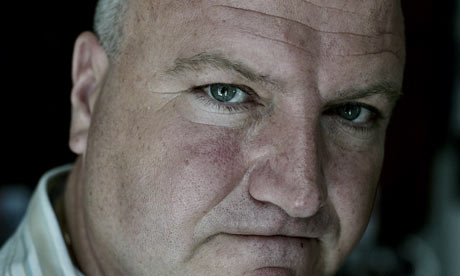 Brian Eno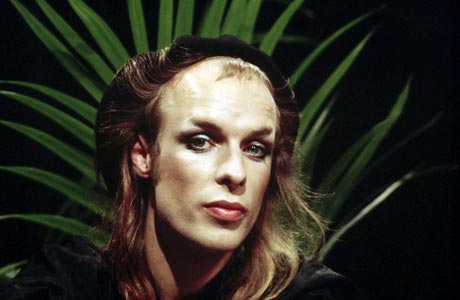 Bollywood Actress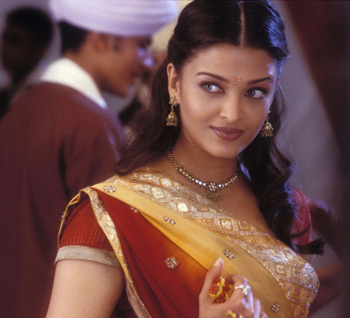 Bridget Bardot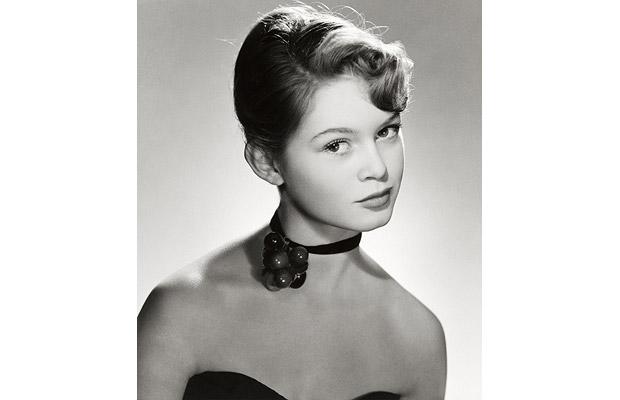 Brad Pitt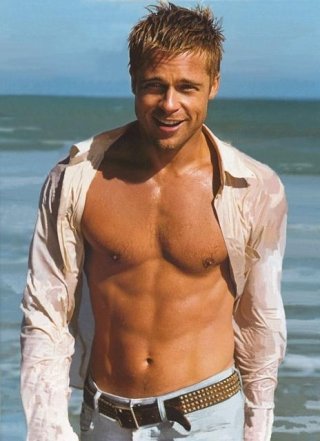 Brad Pitt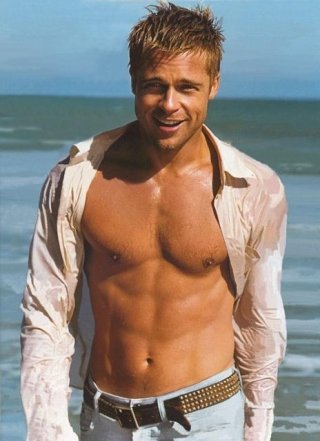 Brad Evans
Richard Branson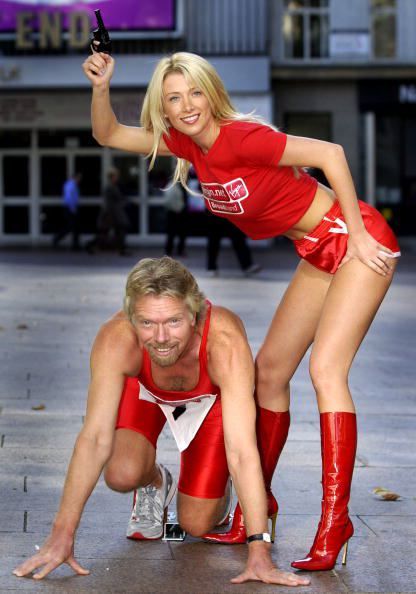 Brinda Parekh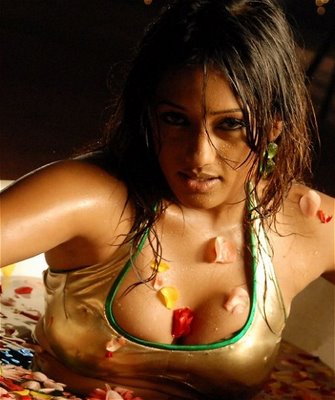 Amanda Holden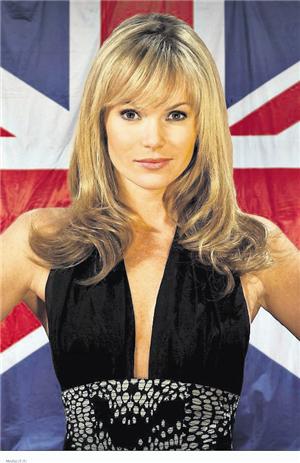 Britney Spears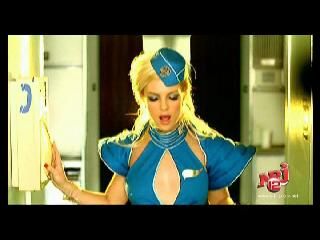 Boris Johnson and John Biggs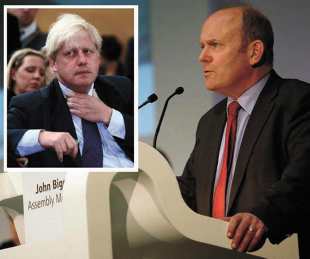 Britney and Obama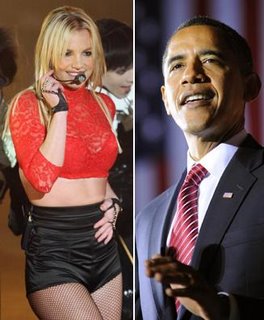 Brittney Lewis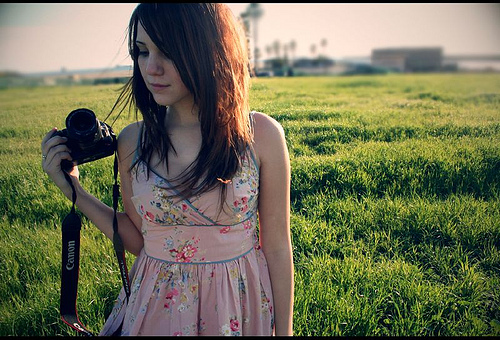 Britney Spears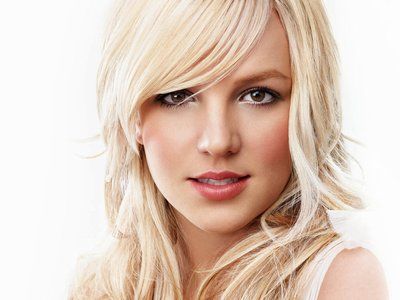 Bruno - Sacha Baron Cohen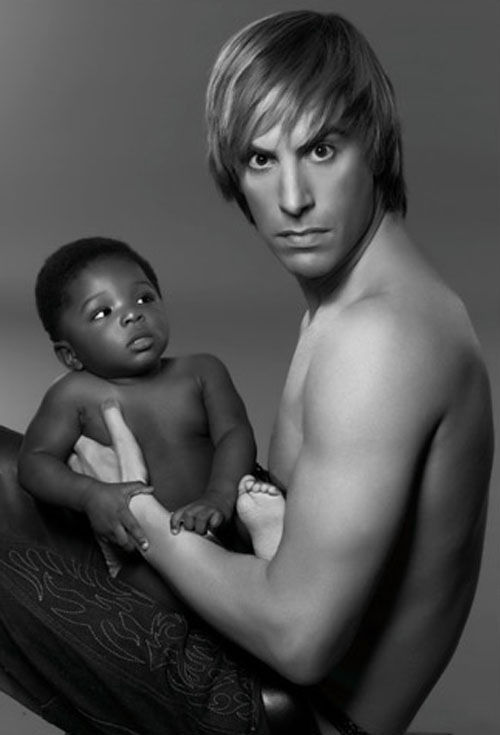 Three beautiful young people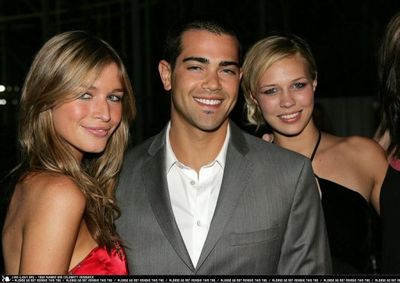 Buy-to-let Landlord - reviews press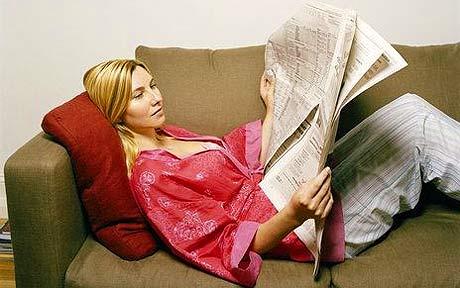 Calvin Klein Radnor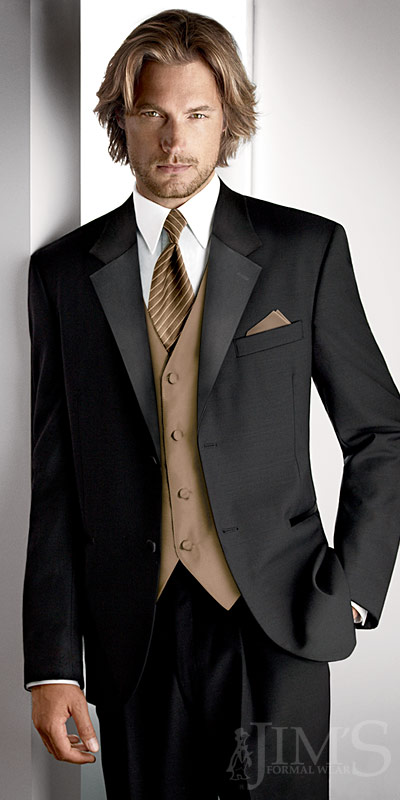 Calvin Klein swimwear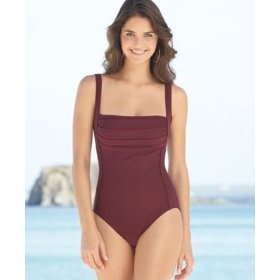 Eva Mendes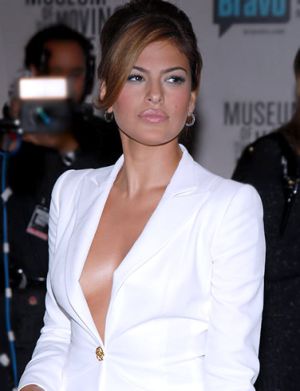 Calvin Klein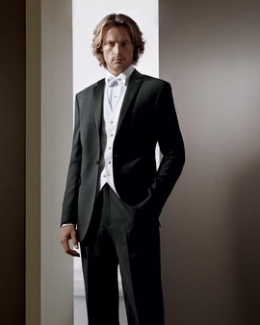 Cameron Diaz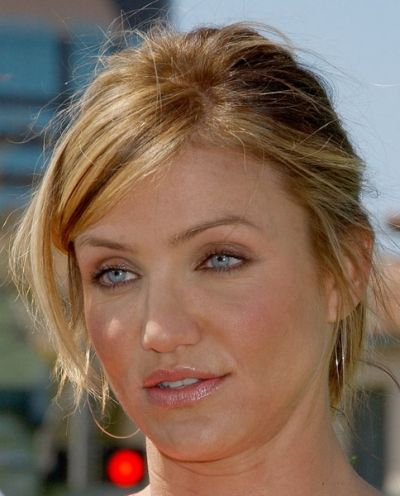 Britney Spears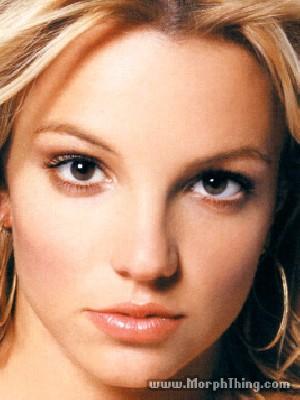 James Bond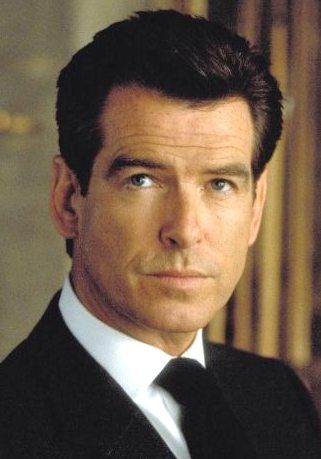 Robert De Niro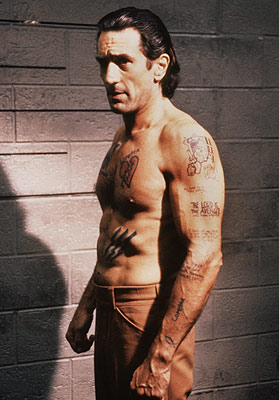 Orlando Bloom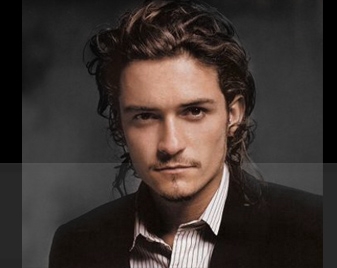 Adam Lambert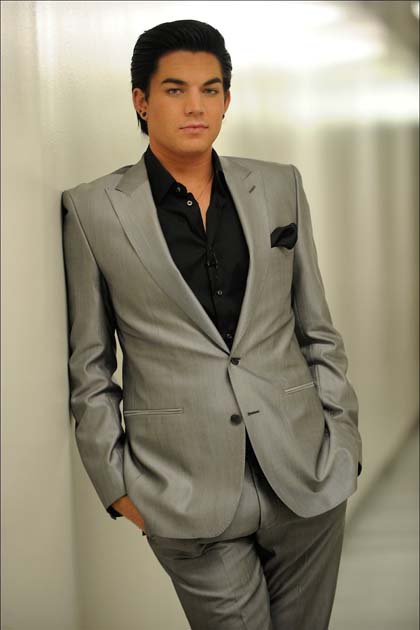 Aishwarya Rai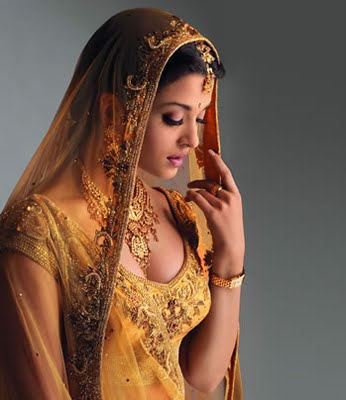 Brad Pitt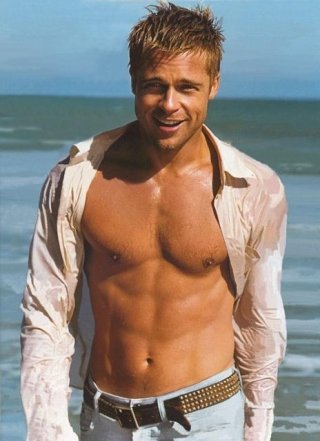 David Beckham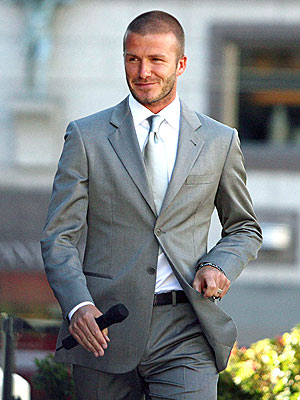 Zac Effron and Vanessa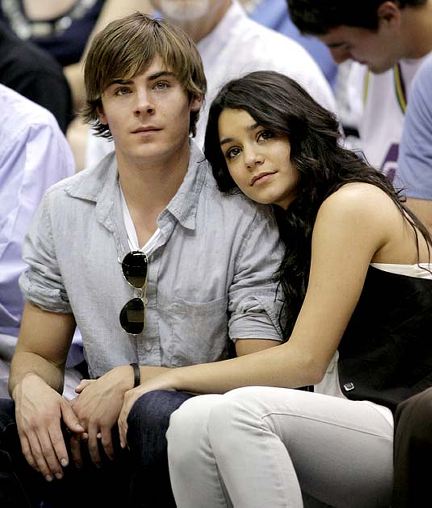 Eva Mendes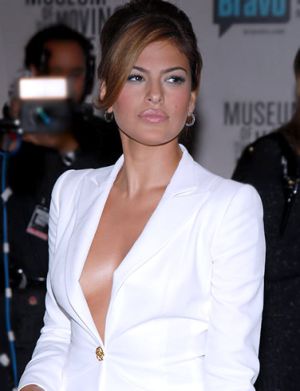 Emma de Caunes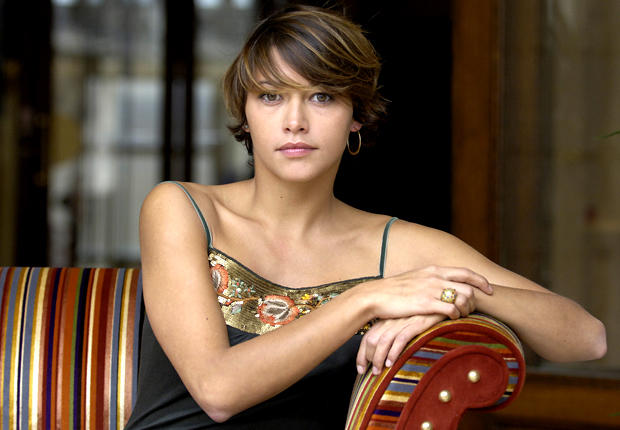 Kiera Knightly as Elizabeth Swann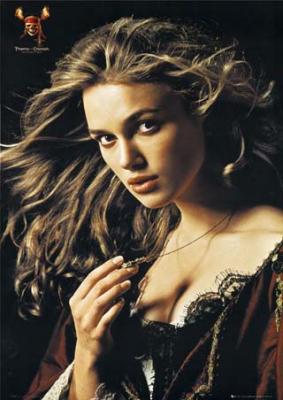 Harrison Ford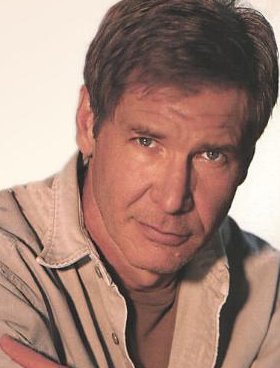 Kate Bosworth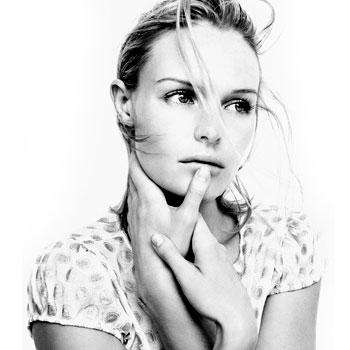 Kate Moss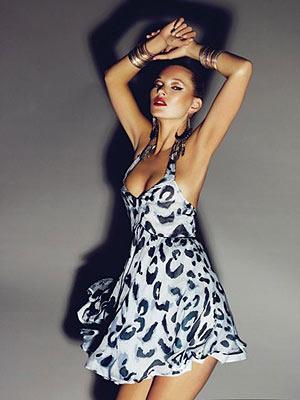 Hilary Duff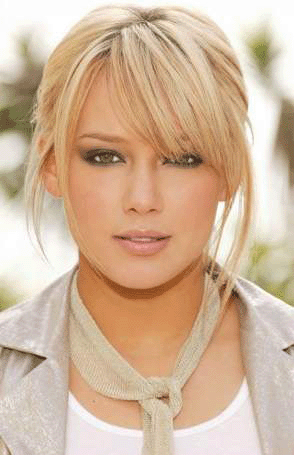 Emma Watson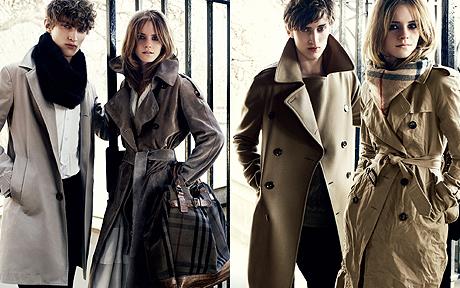 Zac Effron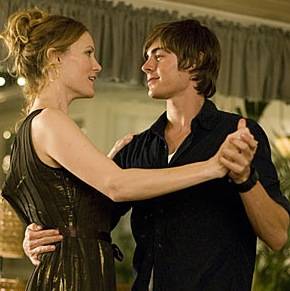 Gisele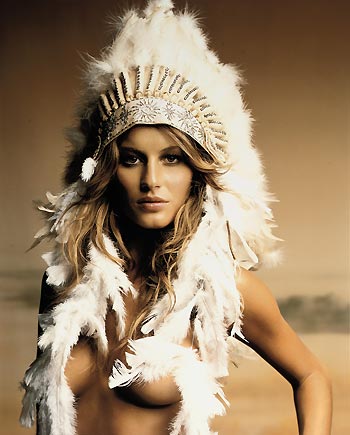 Melvyn Bragg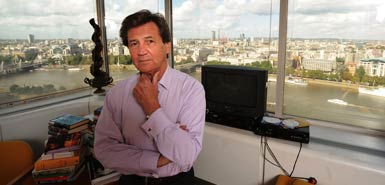 Lauren Budd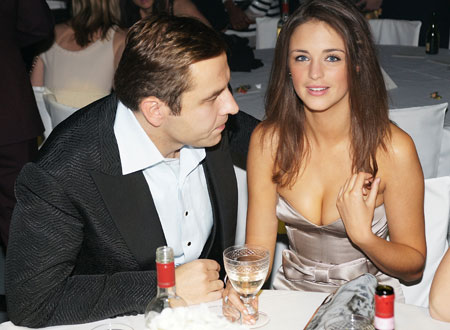 Julie Orden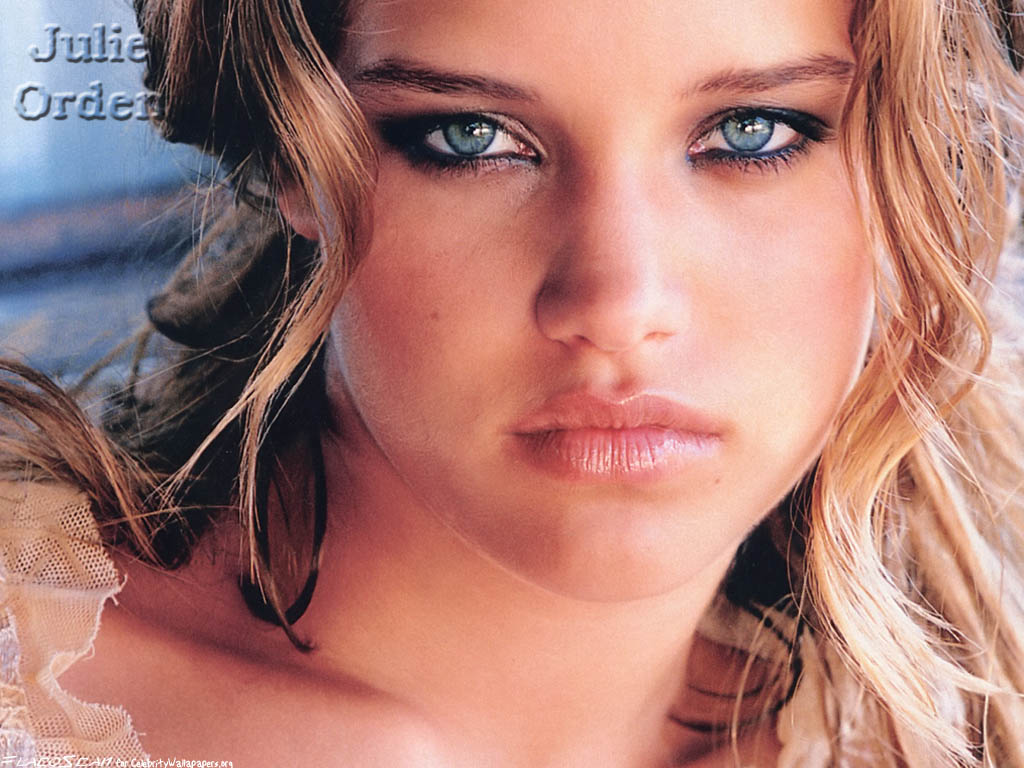 Justin Timberlake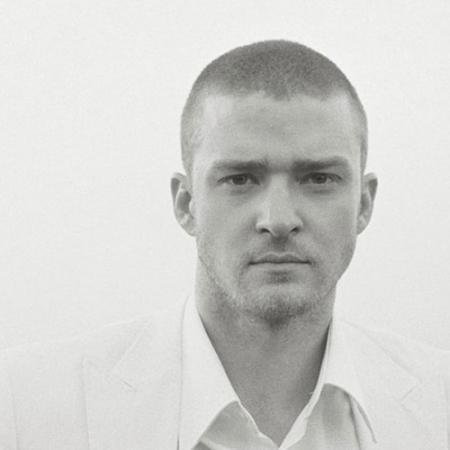 Justin Bartha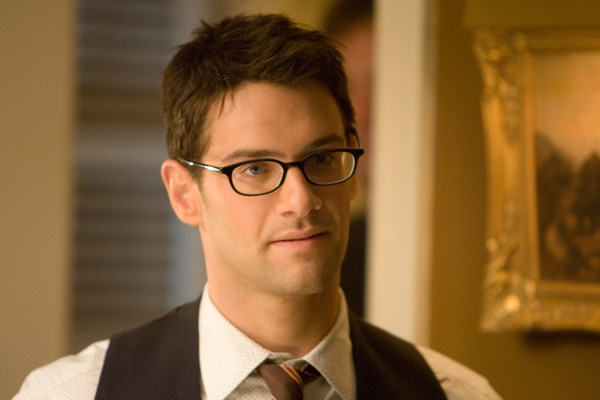 Michael Douglas
Daniel Craig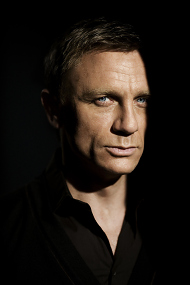 Hilary Duff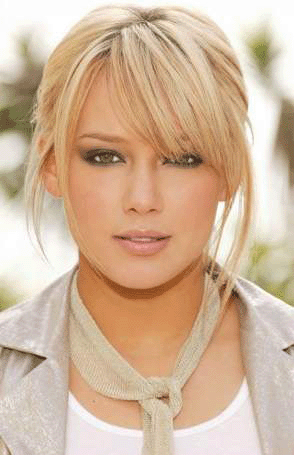 Jo Pirelli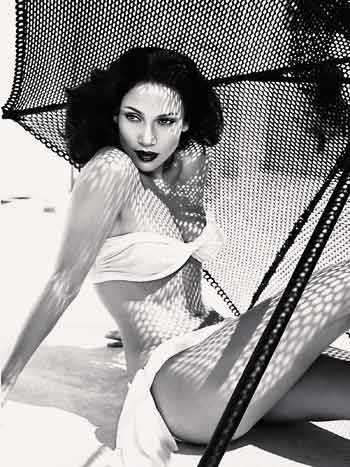 Jeremy Irons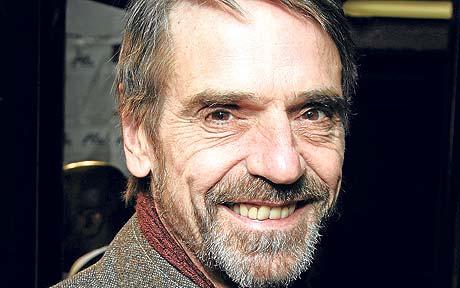 Josh Hartnett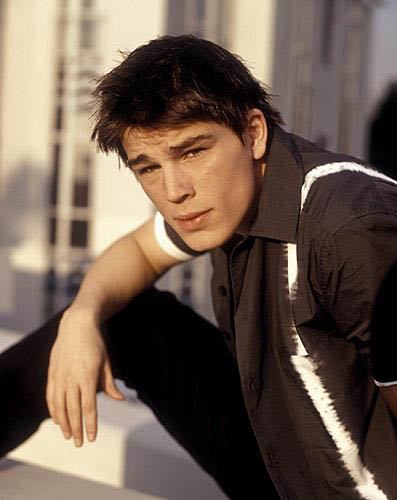 Johnny Depp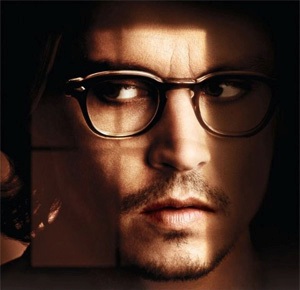 Johnny Depp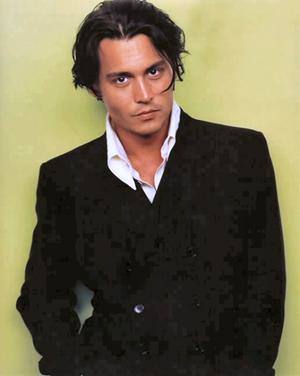 Kris Allen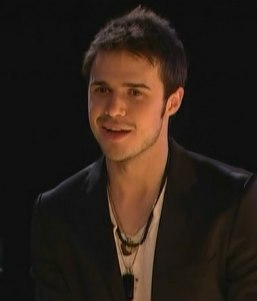 Katarina Marie Moranna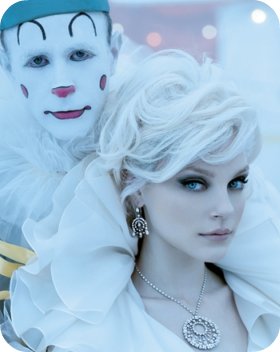 Karl Lagerfeld
Katrina Kaif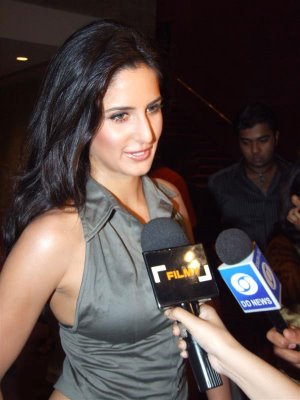 Katy Perry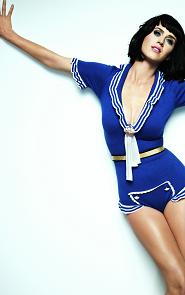 Katie Price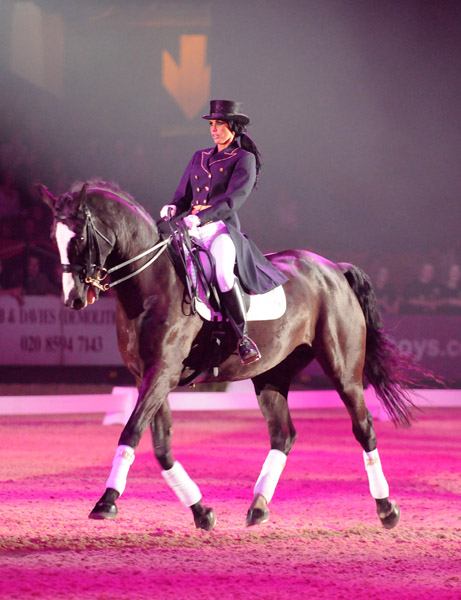 Katherine Jenkins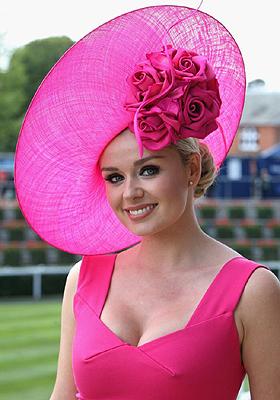 Kelly Brook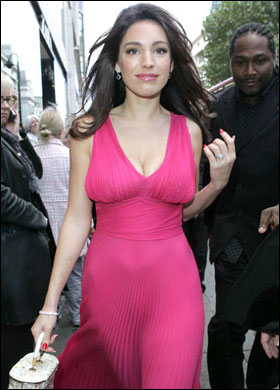 Katy Holmes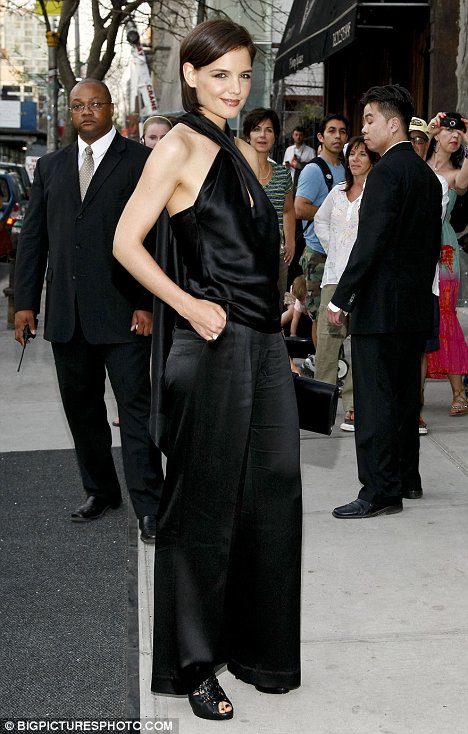 Katy Perry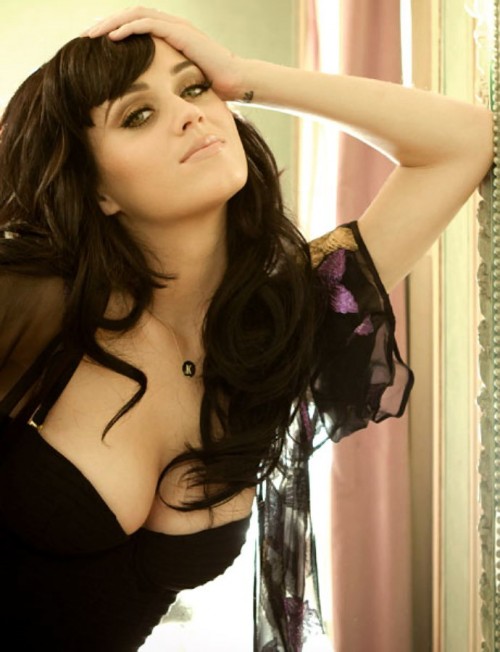 Kristin Chenoweth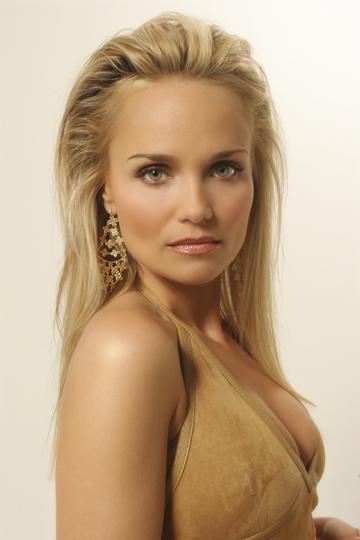 Kelly MacDonald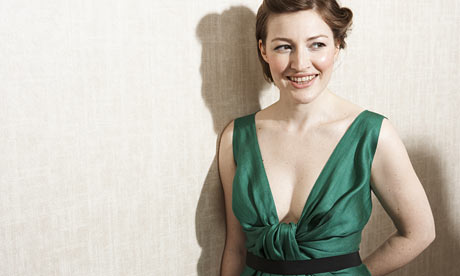 Kelly Clarkson
Kris Allen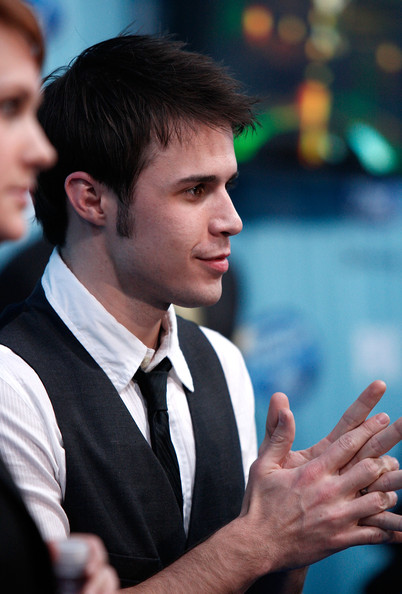 David Guetta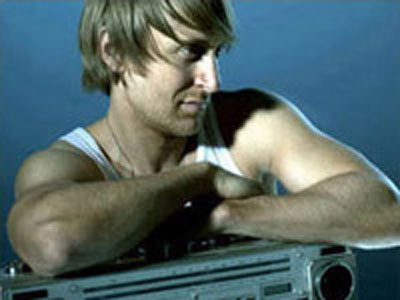 David Beckham Emporio Armani Victoria Beckham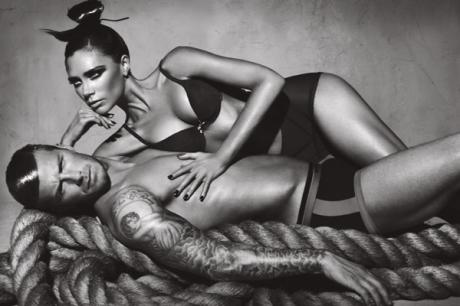 Montell Douglas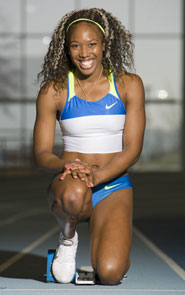 Lady Gaga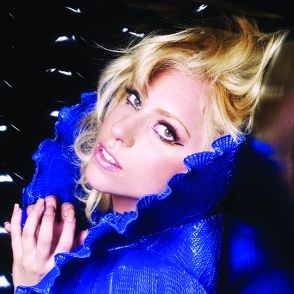 Lance Armstrong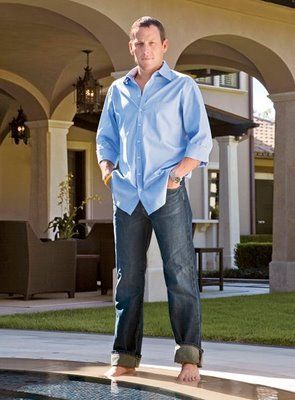 Lance Armstrong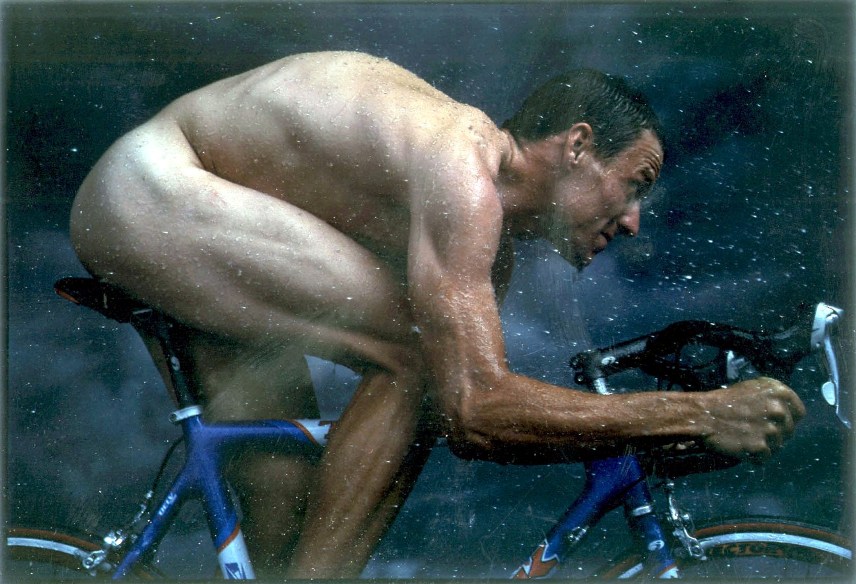 Lindsay Lohan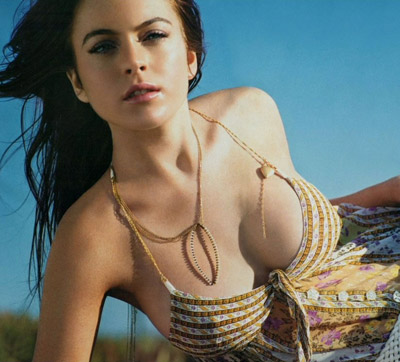 Lily Cole at University of Cambridge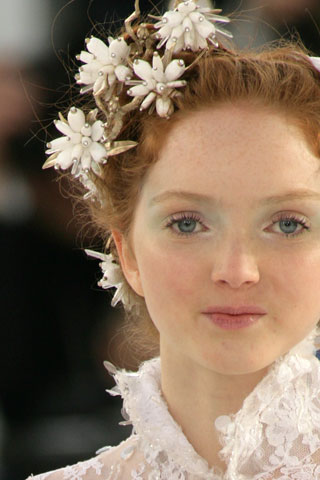 Lily Cole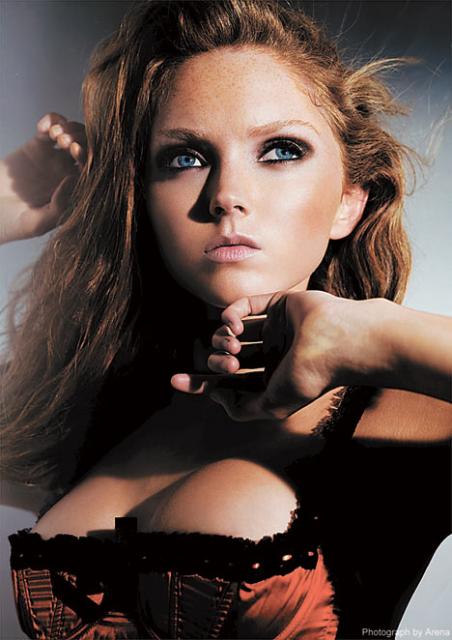 Andriana Lima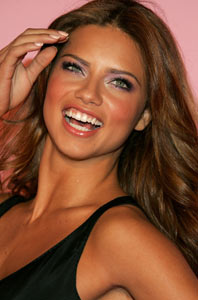 Liz Hurley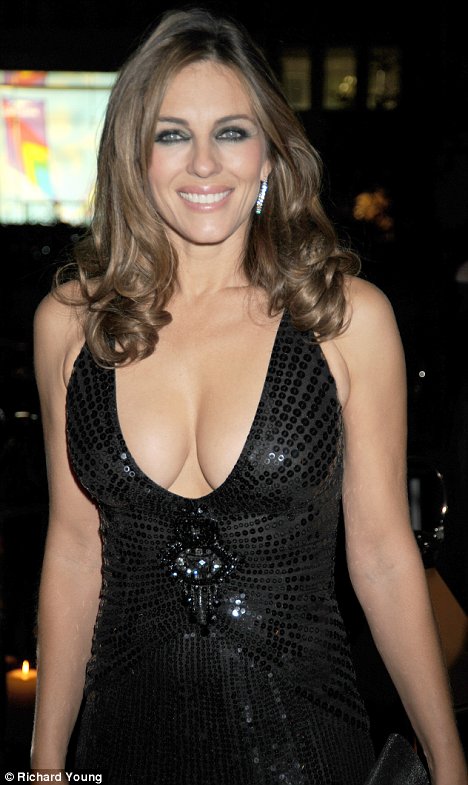 Lily Cole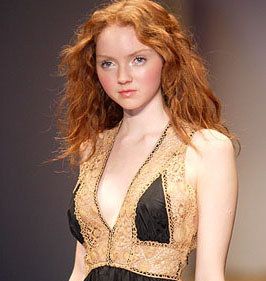 Lizzie McGuire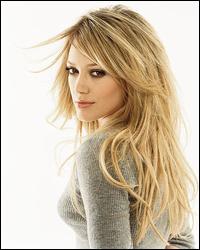 Liya Kebede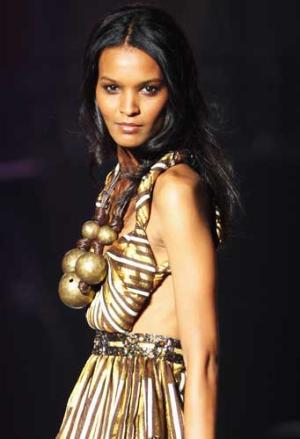 Malaika Arora Khan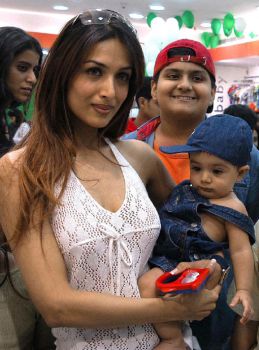 Christiana Ronaldo
Reese Witherspoon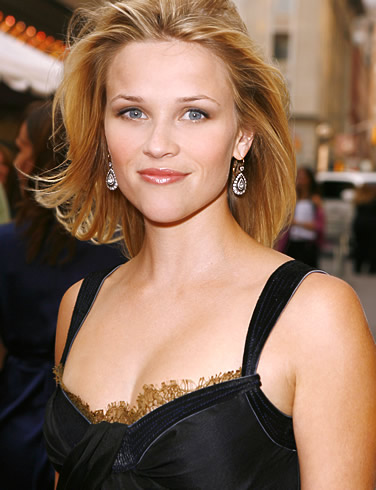 Salma Hayeck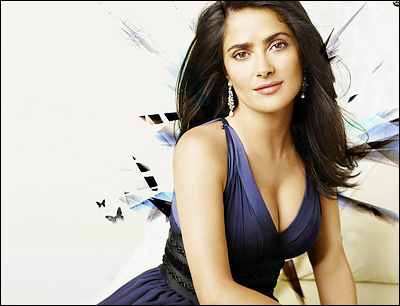 Sam Taylor and Tracy Emin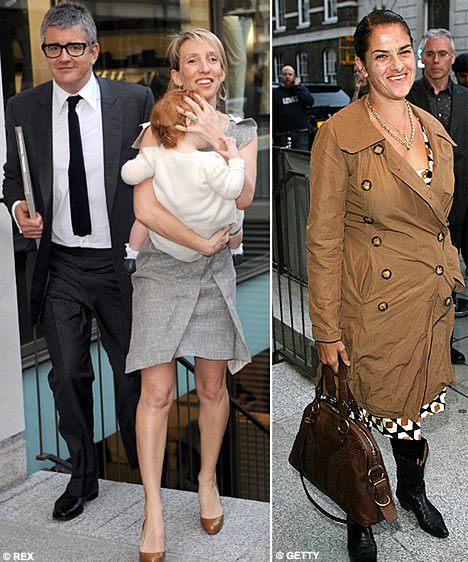 Scabbia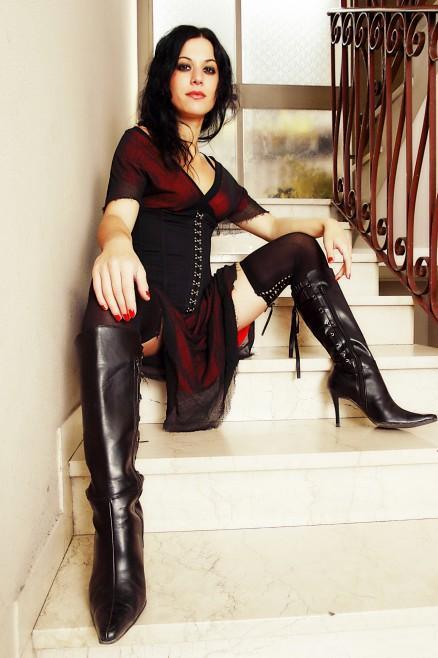 Carla Bruni and Mr Sarkozy