283: UK infra-structure and regeneration projects - chance of completion for investors
08-30-2009

PropertyInvesting.net team
There has been much talk recently of building a new high speed rail network across the UK. Here we explore the impact this could have on property prices.
Firstly a warning – many politicians and civils servants will tout large project to boost their popularity or demonstrate their creative or bold credentials. Much of this work also is in good faith, but few of these project ever get the go ahead. Property investment based on speculative infra-structure projects is not advised – it is far better to focus on the projects with the highest chances of being constructed.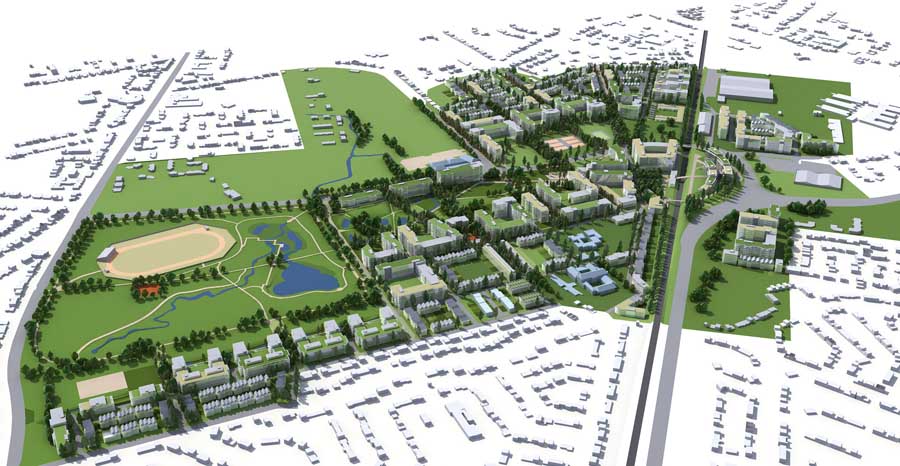 We give our view on the chance of the projects being built below – to help guide you. This is only our opinion, and the chances constantly change depending on budgets, political parties in power, the state of the economy and public spending levels and environmental considerations:
High Speed Rail to Birmingham

50% by 2019
High Speed Rail to Manchester

30% by 2021
High Speed Rail to Glasgow

20% by 2021
High Speed Rail Folkstone-Ashford-Ebbsfleet to St Pancras

100% by 2010

East London

Rail Line – Croydon – New Cross Gate – Haggerston

85% by 2012
East London Rail Line – New Cross to Wimbledon via Clapham

30% by 2016

Heathrow New Runway – 35% by 2020

London

Brentford Regeneration – 100% ongoing

London

Elephant & Castle – 75% slow progress so far

London

Cricklewood Regeneration – 40% - stalled in planning

London Chiswick Business Park

– 100% ongoing and 85% complete)

London

Canning Town

– 70% approval granted

London

Kidbrooke SE London – 85% chance – go-ahead given
London Crossrail

70% chance by 2020

London

Olympics Stratford 100% by 2012

London

Wembley – 100% completed

Gravesend-Northfleet-Ebbsfleet regeneration – ongoing

Woolwich Dockland Light Railway extension – finished 2009

Wirral – Eastbank Docklands Regeneration

40% by 2015

Salford

Regeneration – ongoing (final size-scope uncertain)

Bradford

Regeneration – ongoing (final size-scope uncertain)

Liverpool Duke Street

area – mostly complete

Weymouth

Olympics and Regeneration – 100% by 2012

Cornwall

Hayle Harbour

– 50% by 2015

Derby

city centre – 100% ongoing improvements

Halifax

– ongoing regeneration with 80% chance of completion
High Speed Rail Map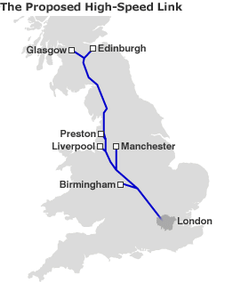 London: The largest and most certain infra-structure projects are focused on London and the south-east. The area with the most overlapping firm infra-structure and regeneration projects slated and ongoing is Stratford in East London. Other areas close to new projects in London are New Cross Gate, Brockley, Hackney, Bow, Canning Town, Plaistow, Hackney Wick, Limehouse, Haggerston and Croydon.
Ebbsfleet: Further out of London, Ebbsfleet-Gravesend-Northfleet is seeing ongoing improvements from the Eurostar link to Paris and the high speed Javelin trains that wiz commuters into St Pancras in 17 mins – property prices in the area are sure to move higher, particularly nice village and country property just south of the new station (Istead Rise, Greenhythe, Bean, Southfleet and into the North Downs).
Woolwich is an interesting investment area – this deprived part of south-east London has seen the current financial crisis and manufacturing downturn coincide with the opening early 2009 of the new Dockland Light Railway extension to the City of London. We think as the economy improves and people start to discover how relatively cheap these properties are and how quick it is to get to the City, property price will rise higher. There are some particularly nice Victorian houses just south-east of the main town centre.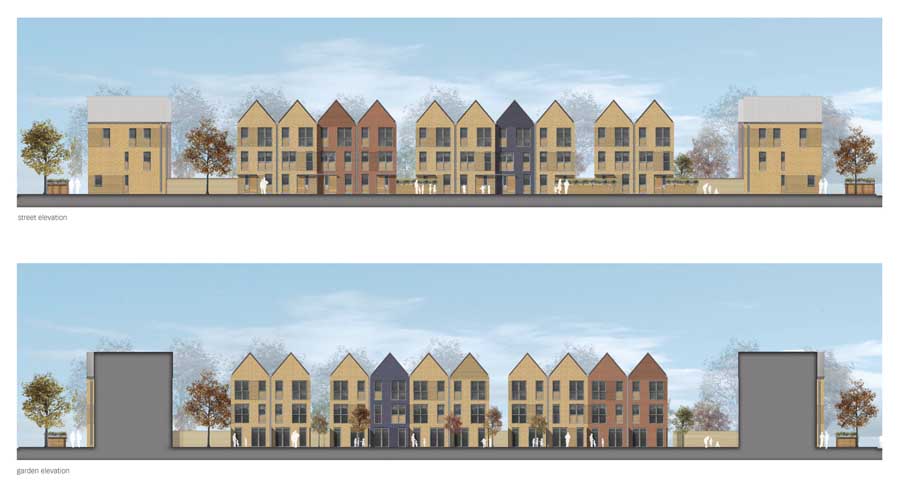 Canning Town has recently achieved planning approval for a fairly modest but important regeneration project. This fairly grim part of East London will see significant positive change in years to come with the Olympics, proximity to the City, DLR and good tube links – it has to come up in the world.
Kidbrooke - the same is true of the Kidbrooke area of SE London – many of the tower blocks will be demolished and new low rise quality house put in it's place. Transport links are not very good, but neighbouring areas will see improvement – the project is a multi-billion pound project, so it bound to see local benefits.
In summary, it is best to focus on the most certain infra-structure projects – and don't risk a large part of your investment portfolio on regeneration project that may never happen. After these projects are finished and for a few years after, house prices will normally rise significantly faster than the regional and/or UK norm.
East Float Birkenhead Regeneration - Northside East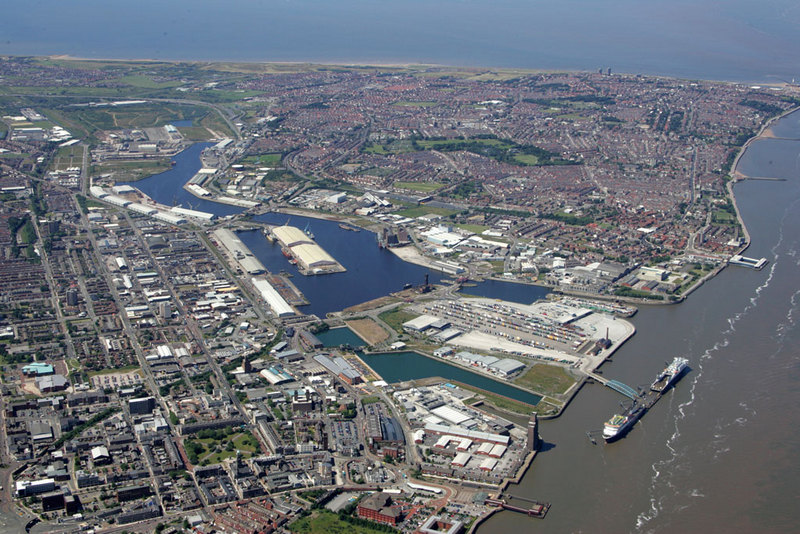 Kidbrooke Regeneration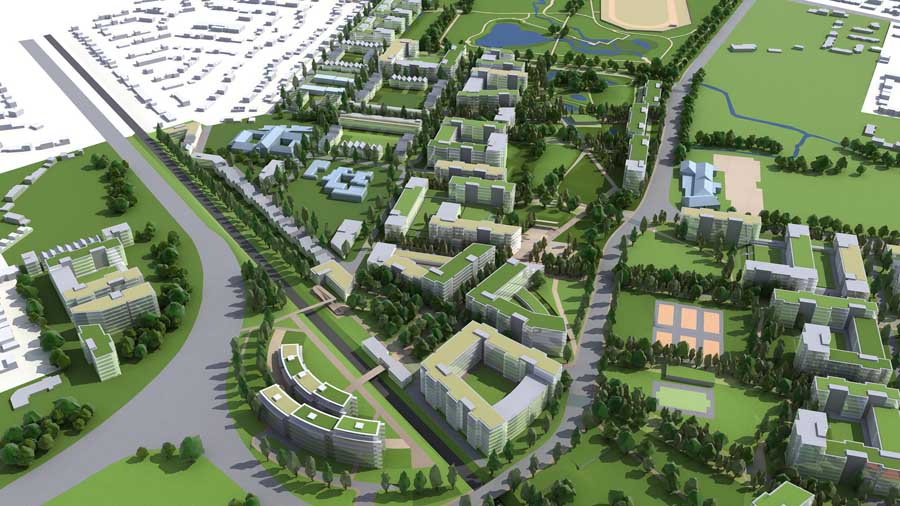 Bradford Regeneration City Centre
Medipark Nottingham Regeneration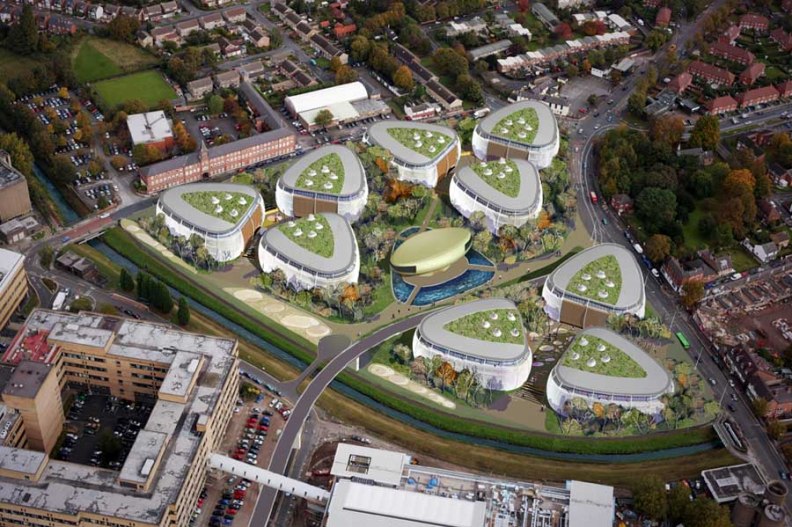 London Regeneration Battersea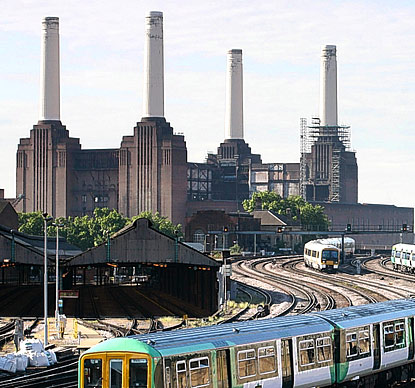 Nine Elms Regeneration Battersea London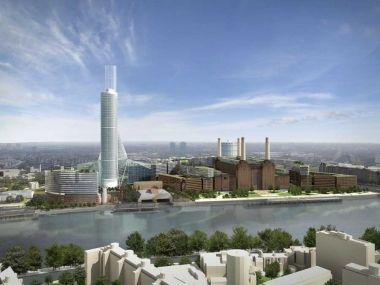 Hull Regeneration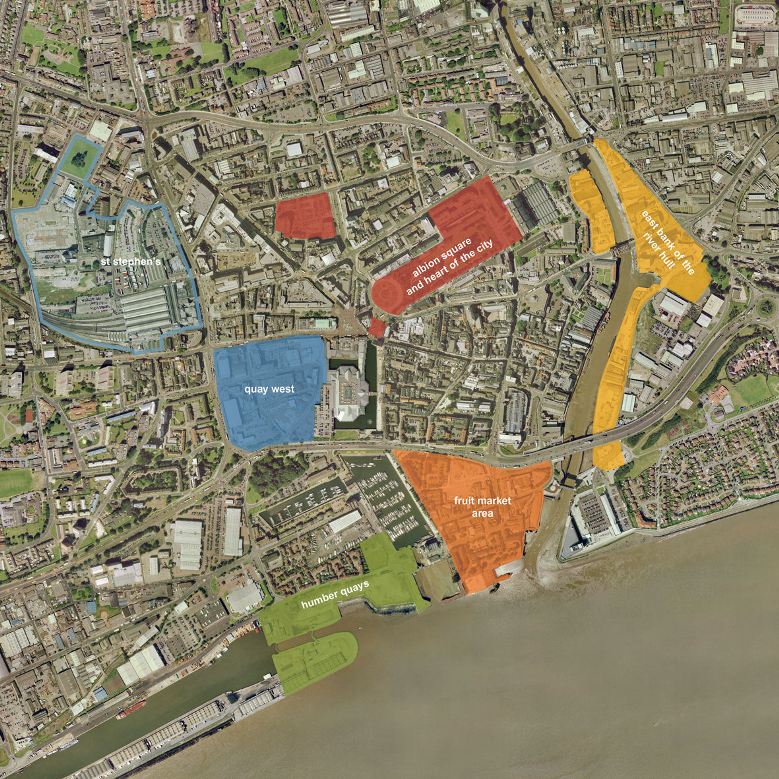 Saltaire Salts Mill - near Bradford