287: What drives us….
09-10-2009
PropertyInvesting.net team

Have you ever asked yourself why you are interest in property investing? The most obvious and frank types of answer are
· I want to make serious money
· I want financial freedom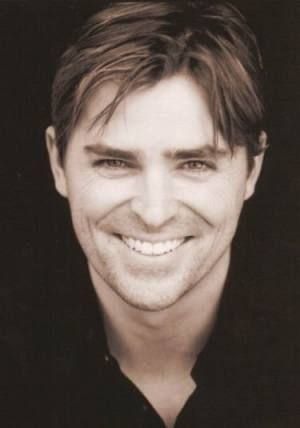 · I want financial security
· I am sick of pensions underperformance and stock market underperformance
· I am sick of tax increases that erode my financial gains from my hard work
· I want more control over my finances and to cut out the "middle man"
· I want to develop a nest egg for myself, my partner and my family
· I want to make some money on the side – to reduce financial risks when I retire
· I want to retire early and retire rich – and enjoy myself before I get too old
These are all very worthy and logical answers, but they are likely to be superficial to the real reason. There is normally underlying reasons that drive all men and women to property investing and striving to make money. We believe it is important to consider the underlying human behaviours – so we can understand why we are driven - then use this knowledge to our advantage. We might get a new purpose, meaning and this may give us more energy to achieve our investment goals.
We'll give you some examples of reasons why we believe people invest in property – wanting to accumulate asset, capital and money:
· My mother and father always thought I'd be a failure – I wanted to prove my worth
· Ever since I was rejected by my first love, I've wanted to prove how good I was
· My bothers used to tease me and I always thought I was the stupid one in the family – I wanted to beat them eventually by proving I could succeed in business
· I was bullied at school – it was a terrible experience – I wanted to use my brain to achieve great things and put this experience behind me – improve my self esteem
· I got divorced at an early age – my partner fleeced me – I needed to quickly get some s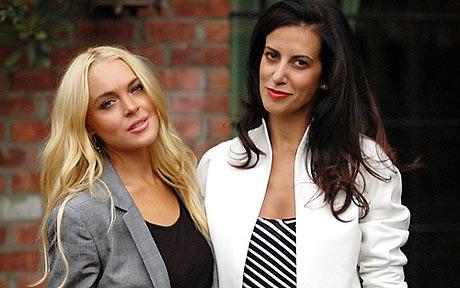 erious money to get out of this poverty trap so I went into property
· I was discriminated at school and could not find a job after school – in these parts – property was about the only job I could do at the time - I borrowed some money from an uncle – I quickly found I had made far more than all my old friends at school
· I always wanted to be rich – I thought I could "pull" the women this way – that it would help – my looks certainly didn't help – I found that it really did help, just like they said it would!
· I was always ignored by the boys at school – I was short, plump and not very pretty – when I made lots of money in property, I finally found a husband who was also interested in property and money – I am now very happy and we have kids
· I have lived with my mother all my life – I never got married – my mum has always been very determined and supportive – this gave my huge amounts of energy to go out and make serious money
· I was born in a council house in poverty – I wanted to get away from this slum as soon as possible – I always dreamed of living in a huge house in a nice neighbourhood – now it's a real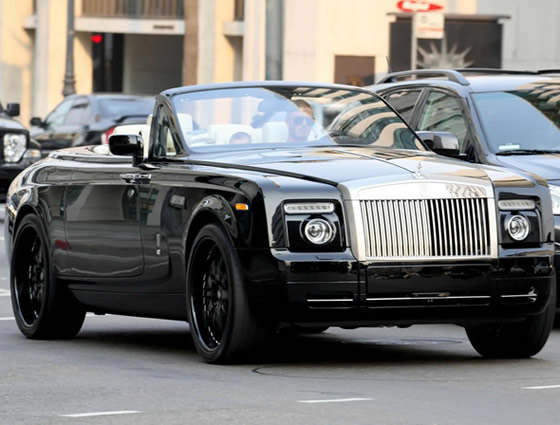 ity
· I've always been materialistic – when I had one property, I wanted two, then four then it was like a bug – I wanted to grab as many as possible in as short a space of time as possible - to impress everyone around me – it worked I think in a quiet sort of way!
· All my friends were making serious money from property – I felt left out – I started and could not stop – now I have ten times what most of them have!
· My school teacher said I was a looser – I wanted to prove I was not.
These are a few examples of underlying drivers. There must be influences in your life – family, friends, colleagues, lovers, partners – it will normally be people (not material assets) that will be the underlying driver. If you say you do it purely in isolation for yourself and you don't care what anyone else things – you're probably mistaken. The reason is, underneath we all crave:
Love, Respect, Admiration, Acknowledgement, Affection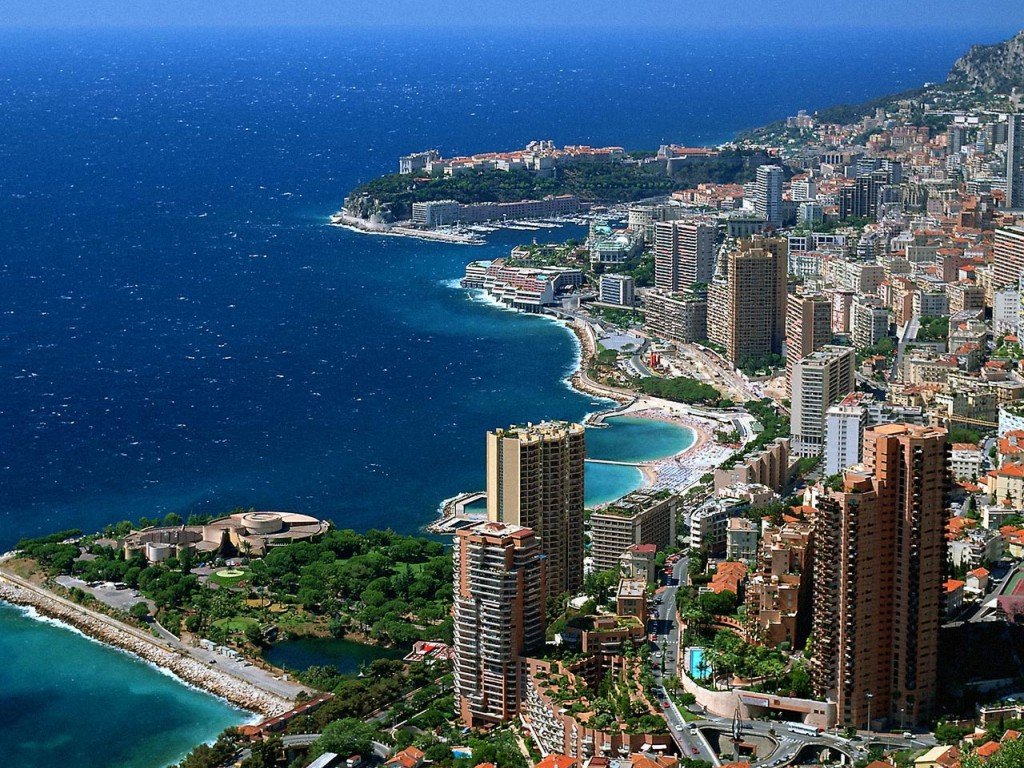 You won't enjoy yourself in splendid isolation. If you share experiences and things with people you will enjoy yourself and your possessions. So indirectly or directly, one of the key drivers for your property investing actions is likely to be someone else. They may even say they don't like you doing it. But if you think the final result will impress them (wealth, status, assets, homes) then you will be driven to proceed ahead to make serious money. And in doing so, it will give you:
Power, Wealth, Financial Freedom
It's also likely to make you more attractive to the people you either love, or want to love you.
You might think all this is irrelevant – and hearsay – if you do, that's okay, we are all entitled to our own opinions and we respect all opinions. But just consider whether any of the above reasons might not be important to you. Try and get to the route of it. Ask yourself:
· Do I like being admired?
· Do I like having a huge house?
· Do I like driving a big car?
· Do I think my partner likes these?
· Will wealth make me freer and more secure?
If the answer to any of these is yes, it's likely you are doing property investing in large part to "get ahead" – and improve your attractiveness not only to other people but to yours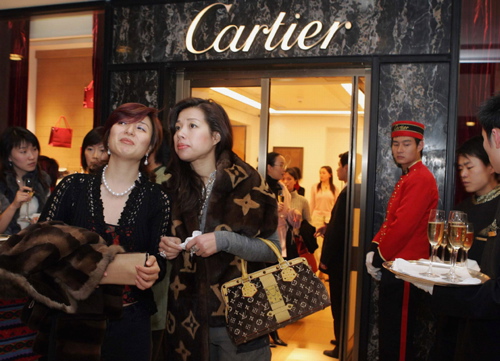 elf.
We have yet to find a property investor who is driven by a desire to help poor tenants. Or driven by a desire to solve the housing shortage. Or be the biggest provider of housing to the poor. All these may be part of your value set, but they will not – unless you are the Saint we have missed – be the key driver.
We hope this Special Report has been thought provoking for you – and has simulated your thoughts into why you invest in property. If you can harness these purposes and understand it fully – you should then be able to gain further energy to boost actioning – buying property, renovating property, letting property and selling property – all with the aim of making serious money!
If you have any comments, please contact us on enquiries@propertyinvesting.net . Happy investing....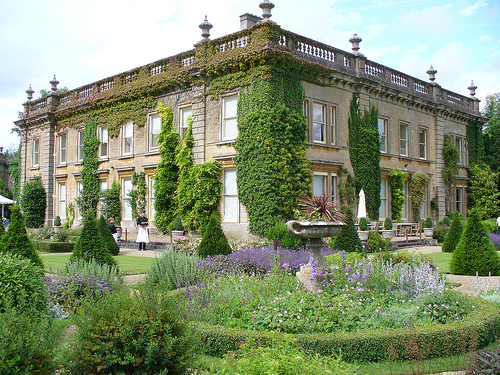 Successful People - some examples of very successful and highly motivatted people that focus on their skills and develop mastery of their performances and work.
Taylor Swift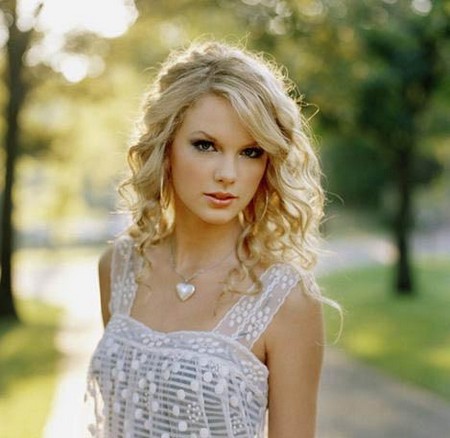 Denise Richards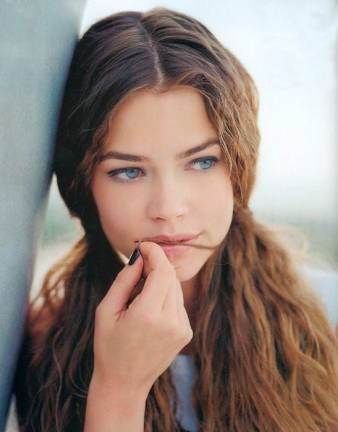 Alex Ferguson
John Terry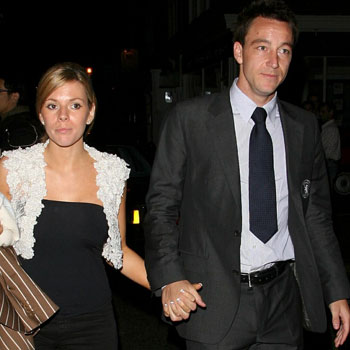 Tom Cruise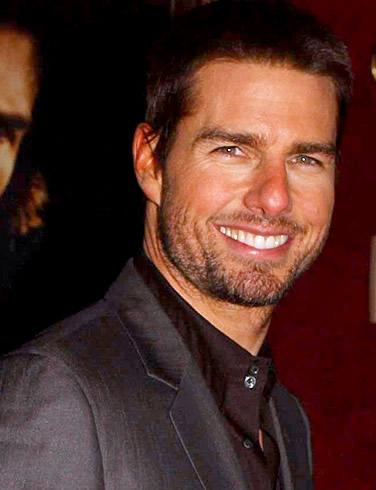 Wayne Rooney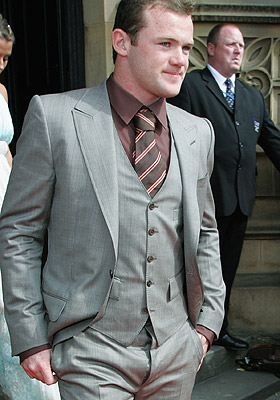 Beatles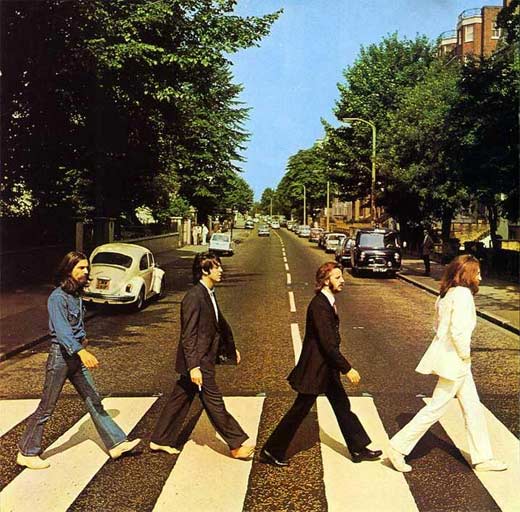 Cameron Diaz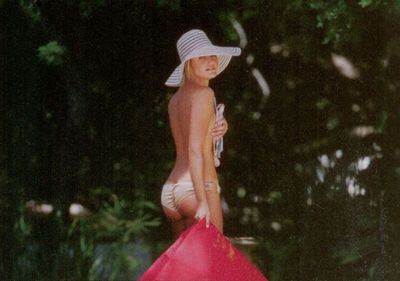 Katy Perry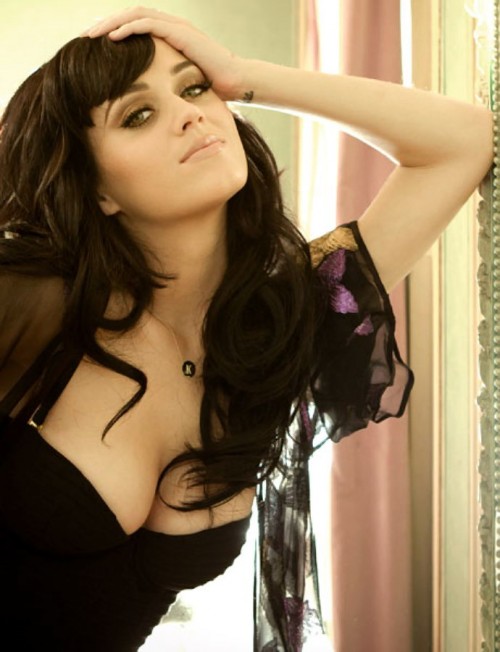 Emmanuelle Beart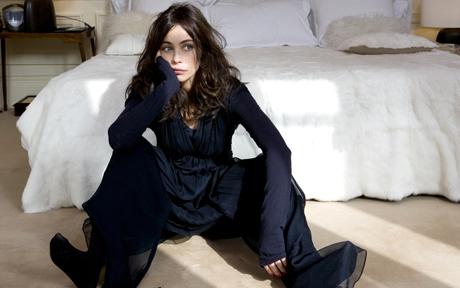 Zhao Wei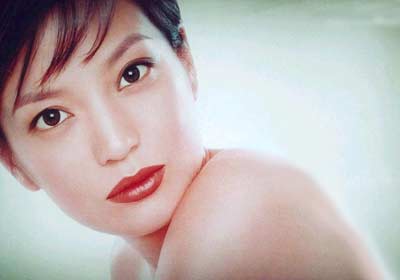 David Beckam and Victoria Beckham