290: India Property Investment
09-19-2009

PropertyInvesting.net team
The PropertyInvesting.net team have performed an analysis of global population trends to help shape property investment strategies. This unique analysis provides an insight into the highest impact population growth areas for property investors and points to India as a particular hotspot. This is important because GDP growth often mirrors population growth, and as cities and areas expanding in population, business growth increases, land shortages develop, housing demand increases and asset prices tend to follow. So for the global and local property investor, these insights provide key point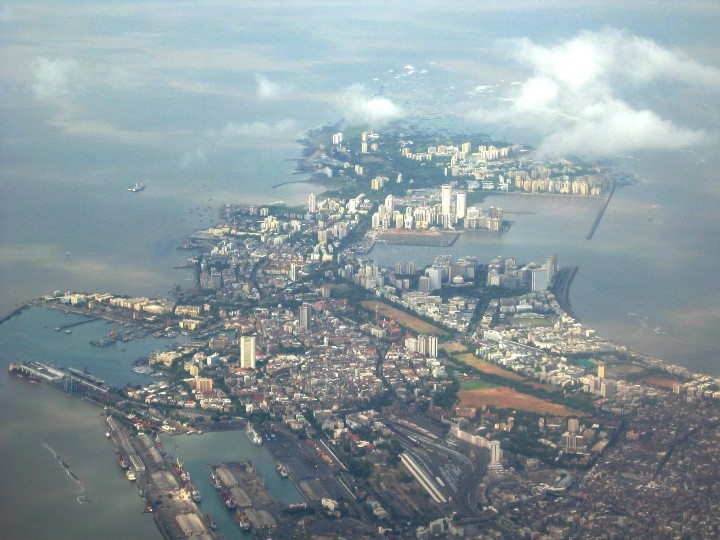 ers as to where one should invest. Where demand is likely to be strongest - residential, commercial and land demand will rise and asset prices and rental prices should follow.
The Population Growth Impact chart below takes the population predicted in 2050 and multiplies it with the percentage population growth predicted from back in 2002 then forecast to 2050. This measure can be described as the proportional impact the population increase has within the global population pool. The key conclusions are:
· India will have the biggest increase population impact, followed by Nigeria, Congo and Saudi Arabia
· Pakistan, Bangladesh, Indonesia and Yemen will also have a large impact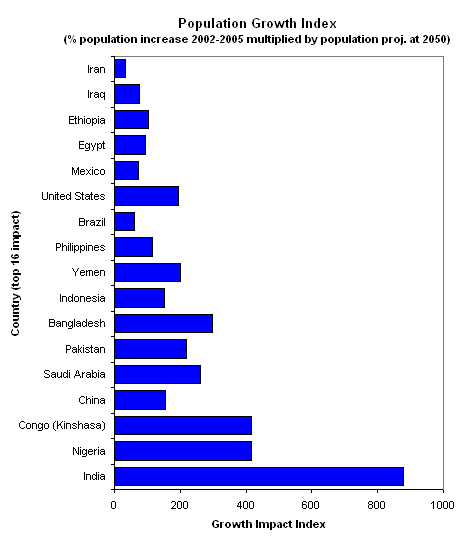 If we take the Growth Index from a historical 1950 to 2050, this illustrates how massive the impact of the population explosion has and well likely be in India, Nigeria and Congo in particular.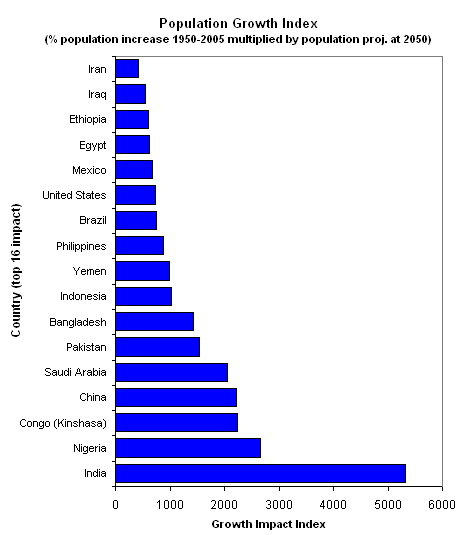 If we break out the actual increase in population of these countries, a similar story unfolds - again:
· India, Nigeria, Congo, China and Bangladesh have a huge increase in numbers – USA also has a significant increase
In actual numbers of people, again:
· India is predicted to have the biggest population in 2050 (1600 million), followed by China (1450 million). USA will also be around 400 million people.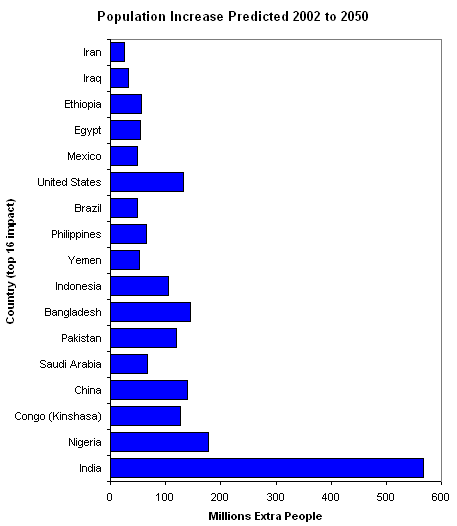 If we now predict which countries may be best to invest in property, one would normally choose the countries where the highest GDP growth is predicted. This is difficult to predict, but China has had an average 10% GDP growth for the last 10 years (it only recently wobbled down to 8% in Q4 2008 before rising back over 10% again). India's avergae has been in the range 6-9% for the last 7 years. If we ignore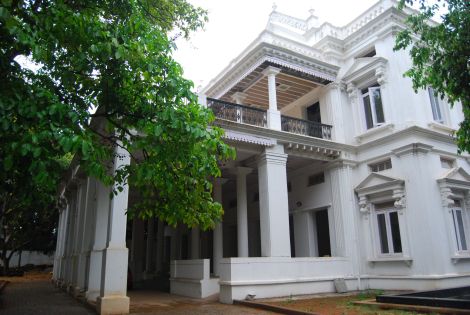 the impact of any energy crises, war or political crises and acknowledge that Indian and Chinese education and entrepreneurial business behaviours and motivation will increase rapidly from 2007 to 2050, one gravitates towards thinking India and China are the global property investment countries with the biggest growth potential for real estate asset price increases. To focus on cities where big business is moving in is probably prudent – so our overall conclusion for India is to focus on where the wealth will be both generated, circulating and reside. This is where the biggest, existing and new businesses are prospering. The top three cities are.
India – Mumbai, Bangalore, New Delhi
If one takes London and Los Angeles as analogues, in the next 50 years, one will see the most desirable central suburbs of these three great cities see their real estate prices sky-rocket (or continue to skyrocket).
Bollywood Homes: In LA, we have Beverley Hills - home to the Hollywood superstars. In Mumbia we have........home to the Bollywood superstars. Close to one billion Indian people love watching films - its a massive growth business - and the superstars will get more wealthy, become more numerous and all be wanting to own the biggest most prestigious homes close to the studios. Please don't laugh at this - we are very serious. We want to point to value, increasing prices and lowest risks. To buy upper end real estate close to whether the most wealthy business and filming people live in Mumbai is, we consider, high reward and low risk. We cannot imagine 1.2 billion people getting bored of Bollywood films. It cultural and will only grow.
For those interested, schroll down for some examples of this super real estate. By 2050, there will be 3.5 times more people living in India compared to the USA - and the income levels of most of thse people will sky-rocket as business, innovation, knowledge and services boost the GDP and lead to increasing real estate values to close to (and in some case higher than) western countries.
India Investments: Yes, there are 0.95 billion people in India. The economy will rapidly expand and mature, the wealthy middle classes will grow very fast - much of their income will be invested in property
in their home countries. Luxury properties in the big business centres such as Bangalore and Mumbai will likely rise in value dramatically. Holiday home destinations will also shoot up in price. The Goa coastal area in southern India is a prime location. If the GDP grows by say 6% per annum, this is probably the lower level of property price increases - house prices often rise at double the rate of GDP growth in areas with land shortages, so there is no reason to believe asset prices in India and China will not rapidly catch up with Europe and the USA in the next 15 years.
The demographics of India are spectacular - the population will continue to increase which will further drive GDP growth. The sheer number of educated technology-savvy workers and English speaking workforce will help incomes increase and asset prices grow - it's only just starting- in 20 years time it is difficult to imagine why prices in the most popular areas would not be similar to Europe's. As the internet usage explodes, and more services are performed using global service centres, cities that specialise in this tpe of service like Bangalore will do particularly well. Centre prime Bangalore property looks like a winner.
If you want convincing of India and China's long term potential, take a look at these projections on population growth and GDP - property prices in central city areas will likely reach London prices in the next 10-20 years or earlier.
We have previously made the point that trends are particularly important when deciding where to invest in property. Capital values and rental income will often follow economic fundamentals. Ultimately, the more we produce and earn, the higher the capital property values are likely to be. Property values tend to mirror GDP with a strong overprint of supply and demand. The supply might be constrained by lack of land, lack of building. Demand might be stimulated by more people moving into the area and rapid economic growth.
We have already done an analysis of the demographic trends that are important to follow. What we can now provide you is a chart showing the projected GDP for USA, China, India and Continental Europe (source data from Barclays and Goldman Sachs).
What the chart shows is the tremendous increase in GDP in both China and India – China GDP increases ten fold in the next 20 years. India follows suit and really kicks in after 2020. Both have growth rates in the 5-10% per annum range.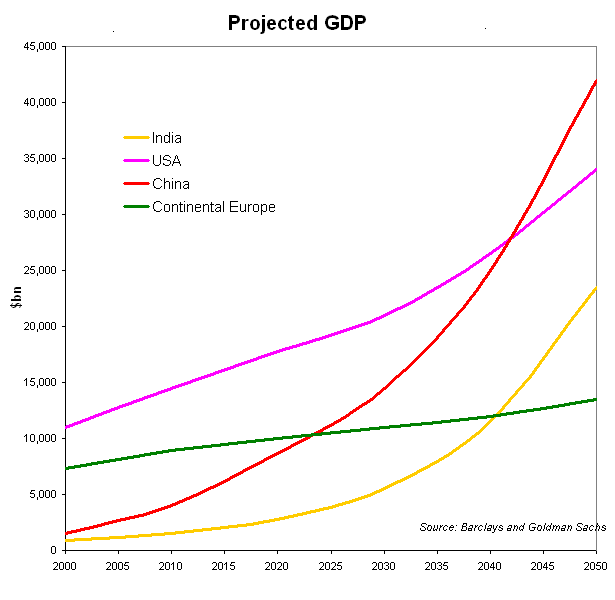 USA and Europe in comparison: Note the USA also has fairly healthy GDP growth, in part because of its increasing population, as we have outlined in my population trends analysis. Continental Europe has a fairly miserable projected GDP growth – because of low economic growth, very low population growth (some countries will have declining populations such as Italy) and a large retired population.
Big Picture: To put the numbers into perspective, the GDP of India is forecast to rise from ~$1.4 Trillion in 2009 to $22 Trillion by 2050. If these projection are realised, just imagine the impact on prime India real estate. You will see New York and London prices in Mumbai and New Delhi. And San Francisco prices in Bangalore. And it could happen raplidly. A few reasons why we believe GDP is set to continue it's expansion is that India has:
Education good and improving

Strong engineering, IT and knowledge based innovation

Hard working and entrepreneurial

Relatively status oriented -aspiration for middle class luxury and improvements to life

Massively increasing young educated population

Family oriented - helps keep crime very low

Tolerant people
Risks: Now that the political establishment is promoting entrepreneurial activities and business - plus stimulating education further, the future would appear to look very bright. Terror activity is a risk - it is likely there will be sporadic security issues in future. Corruptions is another concern, though things are improving from years ago as more transparency and higher standards work through business and public sectors.
Electric Cars: Also watch out for electric car manufacture. India is getting quickly into to position as number one global small electric car manaufacturer. Why? Because it will need to build an operating fleet of 200-400 million cars in the next 3 years as demand from the middle classes and upper working classes sky-rockets. It will also use it's technology, engineering skills and low cost labour to export to China, Middle East and Europe-USA. We'll all need these cars soon because (we firmly believe) "Peak Oil" was July 2008 and a massive switch to electric powered transport will be required to prevent economies dipping into deep recessions as oil prices sky-rocket.
Exposure to High Oil Prices: One key concern is the amount of natural resources India has. Oil imports are likely to sky-rocket and it is therefore exposed to high oil prices. However, it has plentiful coal and expanding gas reserves and usage. If India can switch as far as possible to gas, coal and nuclear and away from oil, this will reduce risks of massive oil import bills in future years that could stifle economic growth. A switch to small electric cars will help. Also with electric rail-transport infra-structure improvements in major cities.
We hope this Special Report has provided you with some insights into India and real estate investment in this booming sub-continent. Please feel free to forward this particular article to any friends or family. If you have any comments, please contact us on enquiries@propertyinvesting.net
Below are some of the rich and famous people living and investing in India's real estate.
Bollywood House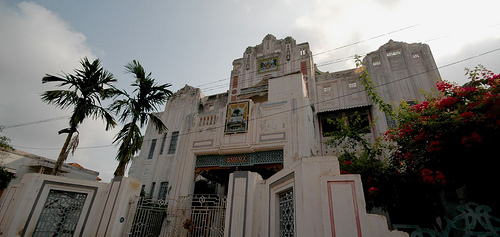 Emran Hashmi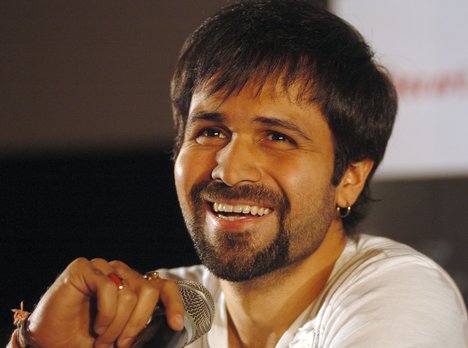 Celina Jaitley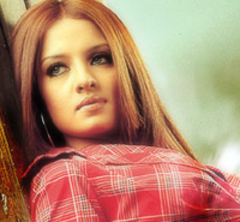 Hrithik Roshan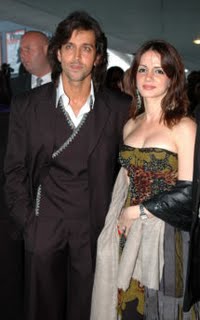 Priyanka Chopra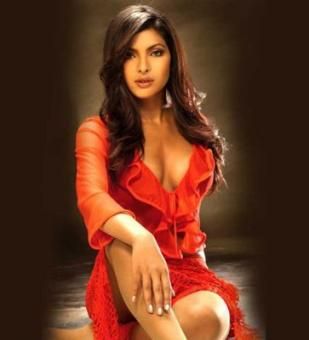 Shilpa Shetty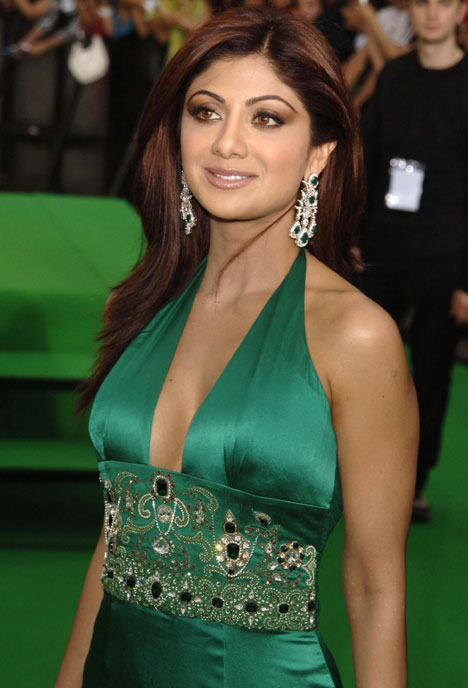 Riya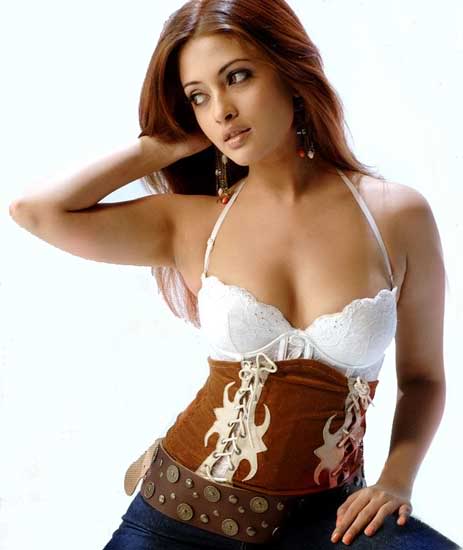 Katrina Kaif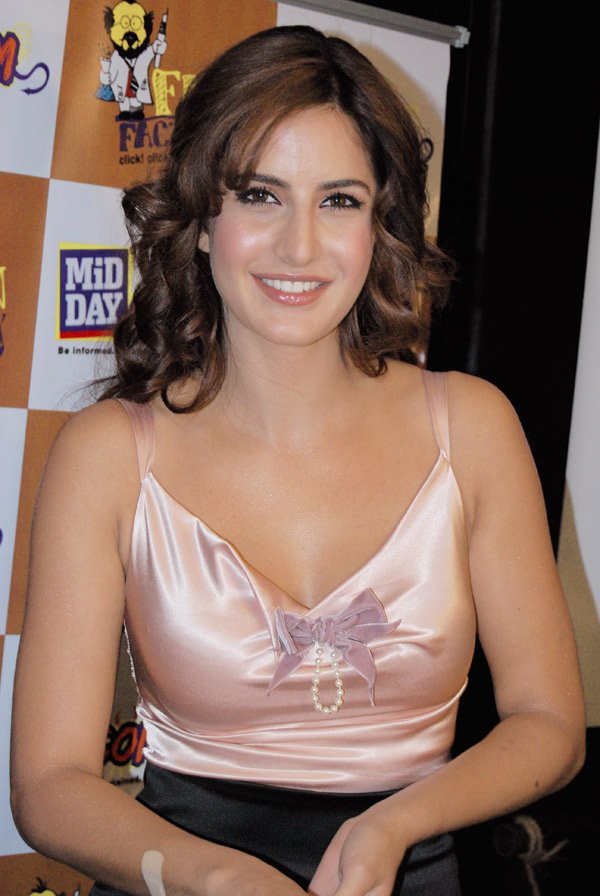 Soha Zayed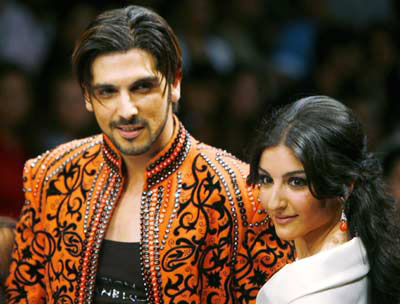 Vidya Balan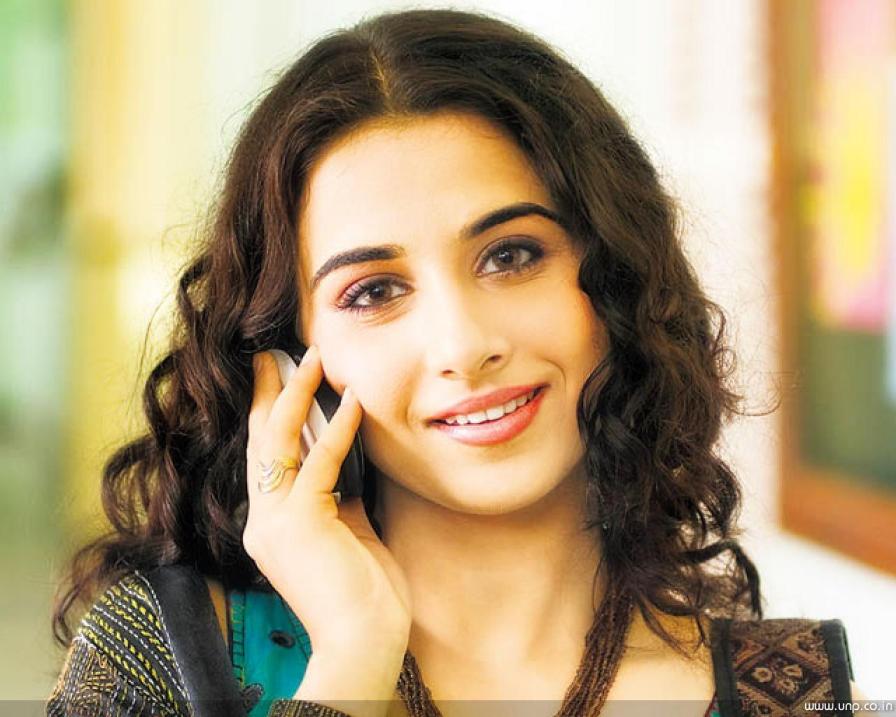 Mandira Bedi
Salma Hayek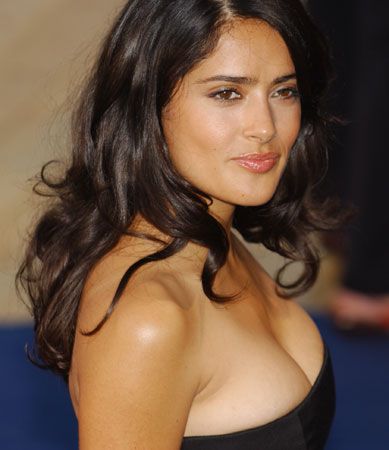 Amitabh Bachchan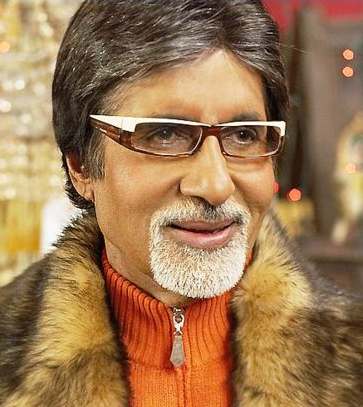 Asin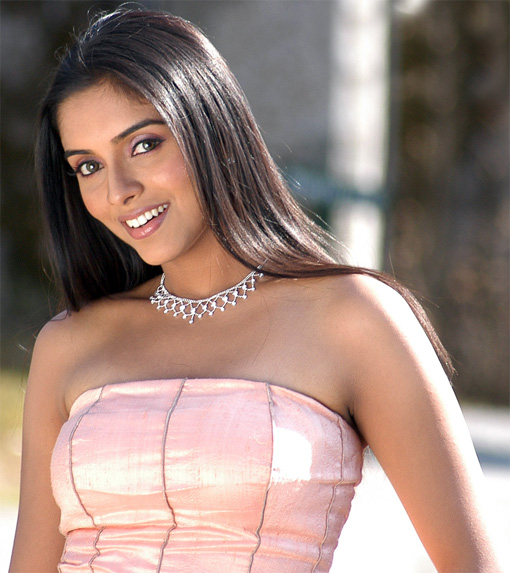 Aishwarya Rai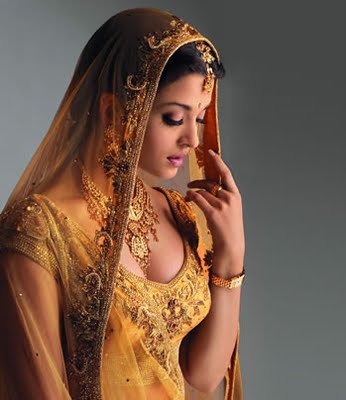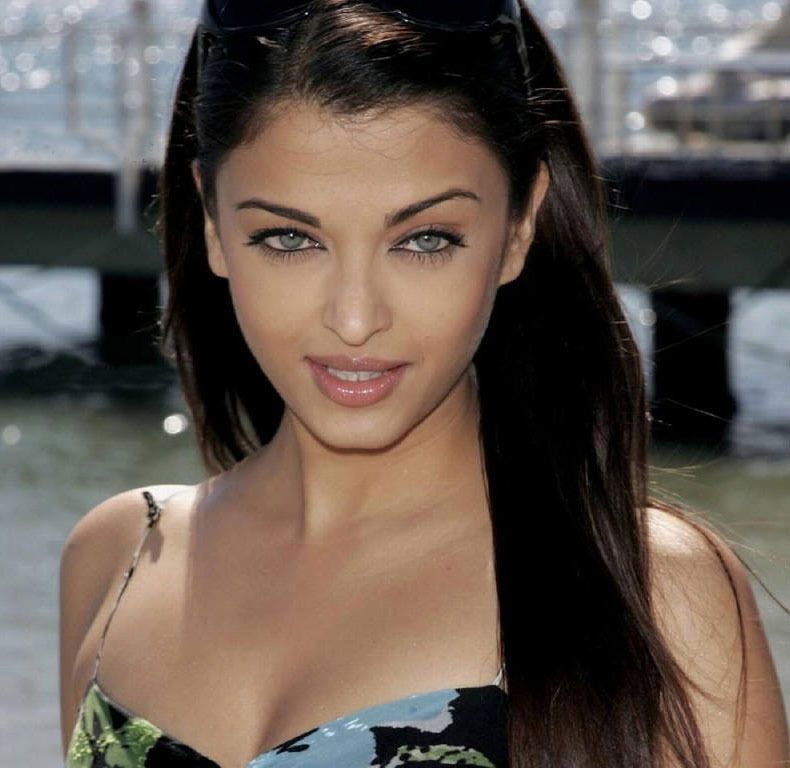 Katrina Kaif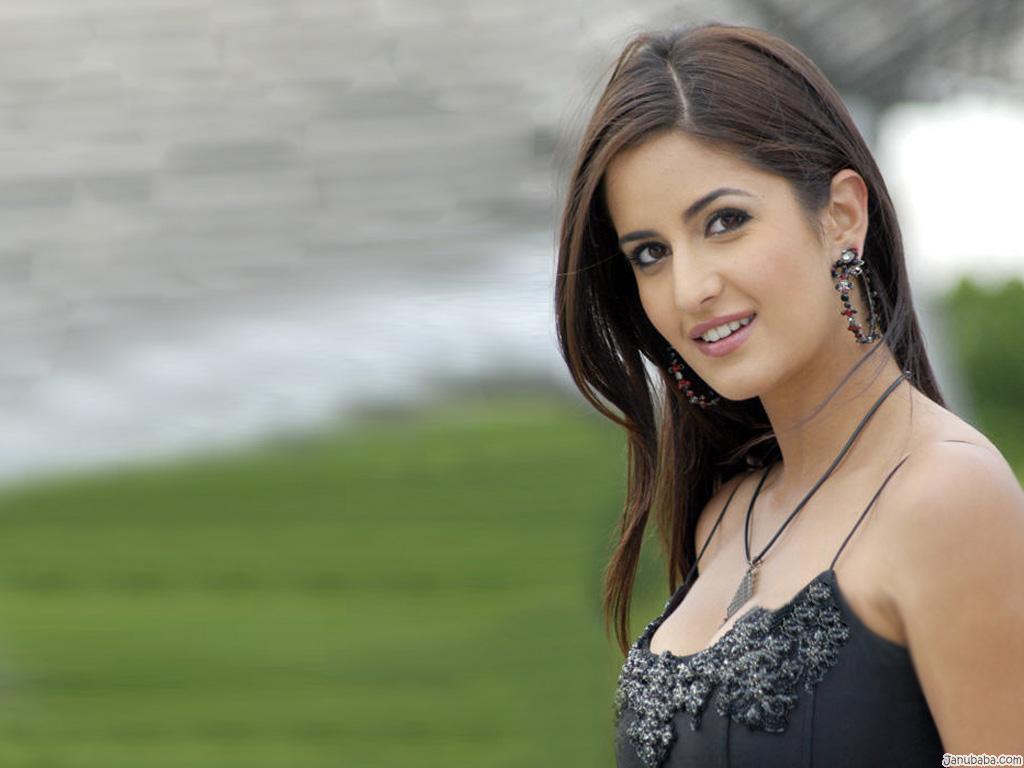 Katrina Kaif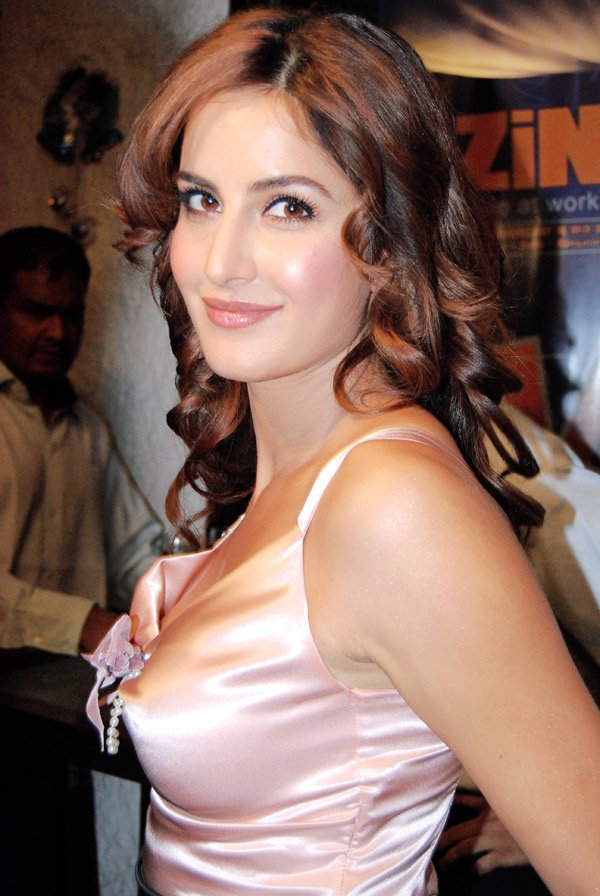 Bollywood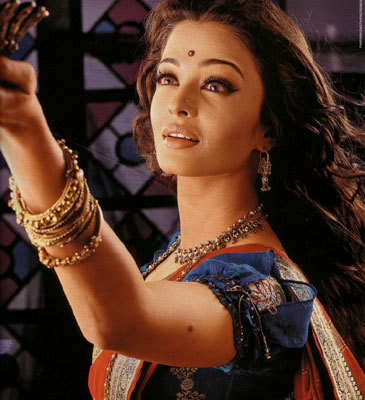 Konnie-Huq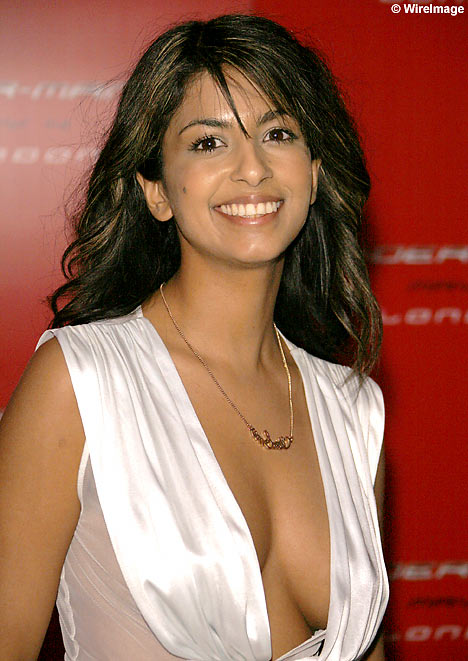 Aishwarya Rai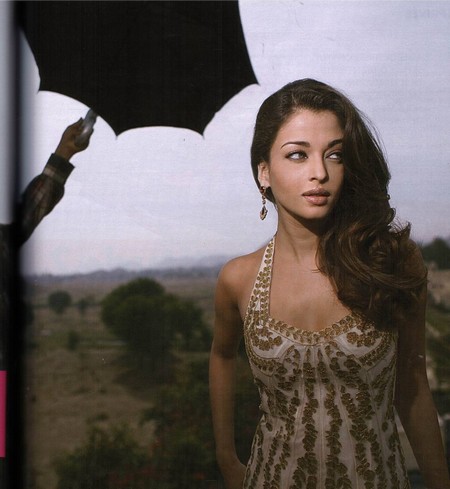 Shilpa Shetty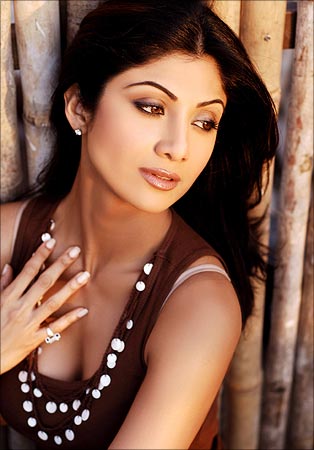 Rani Mukherjee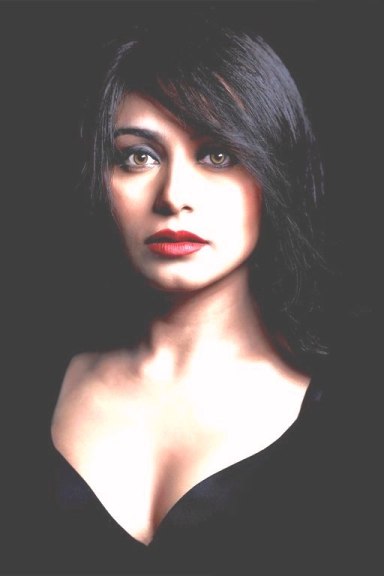 Sari

Shilpa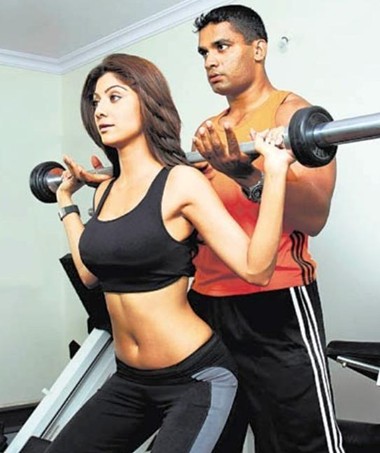 Zara Sheikh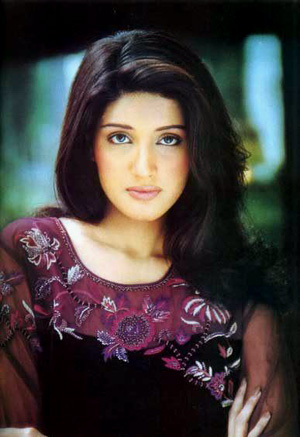 Manuela Arcuri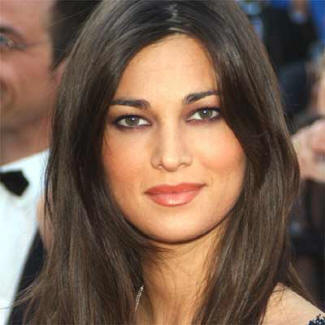 Urmila_Matondkar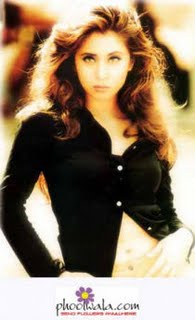 Tabbu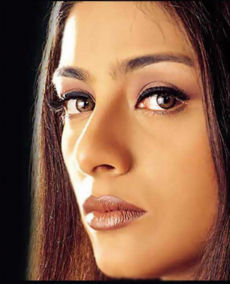 Rani Mukherjee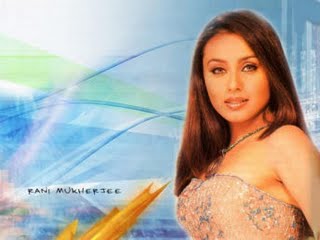 Preity Zinta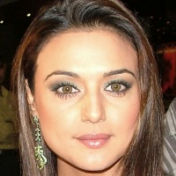 Manisha Koirala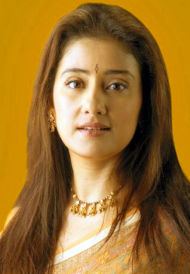 Kareena Kapoor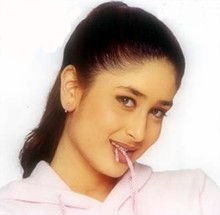 Kajol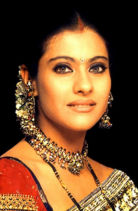 Isha Koppikar
Bipasha Basu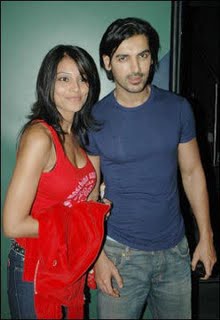 Bhumika Chawla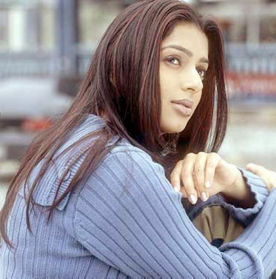 Sunjay Dutt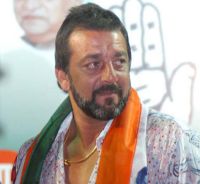 Shahrukh Khan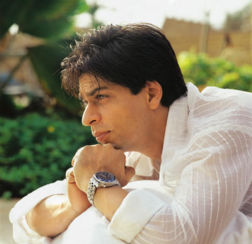 Salman Khan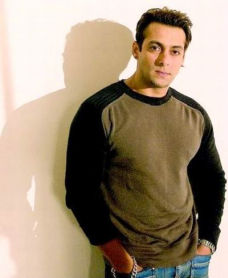 John Abraham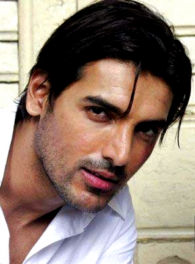 Emraan Hashmi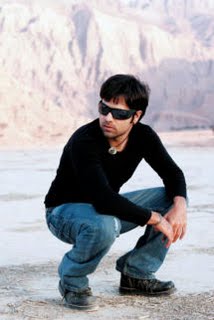 Amir Khan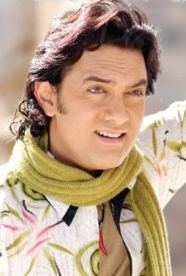 Ajay Devgan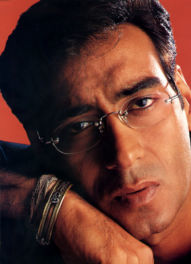 Hrithik Roshan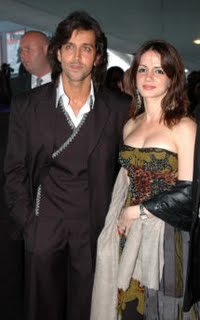 Govinda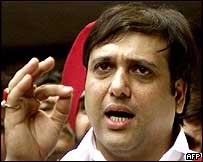 Arjun Rampal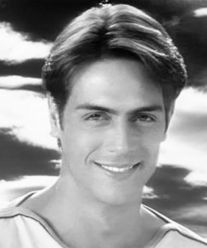 Sandii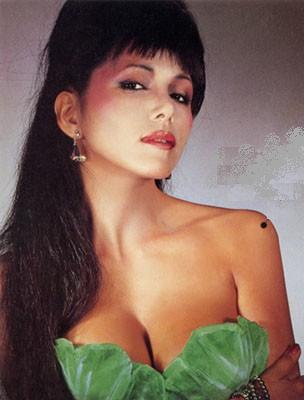 Bipasha Basu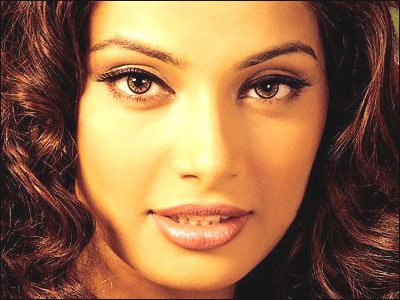 Konnie Huq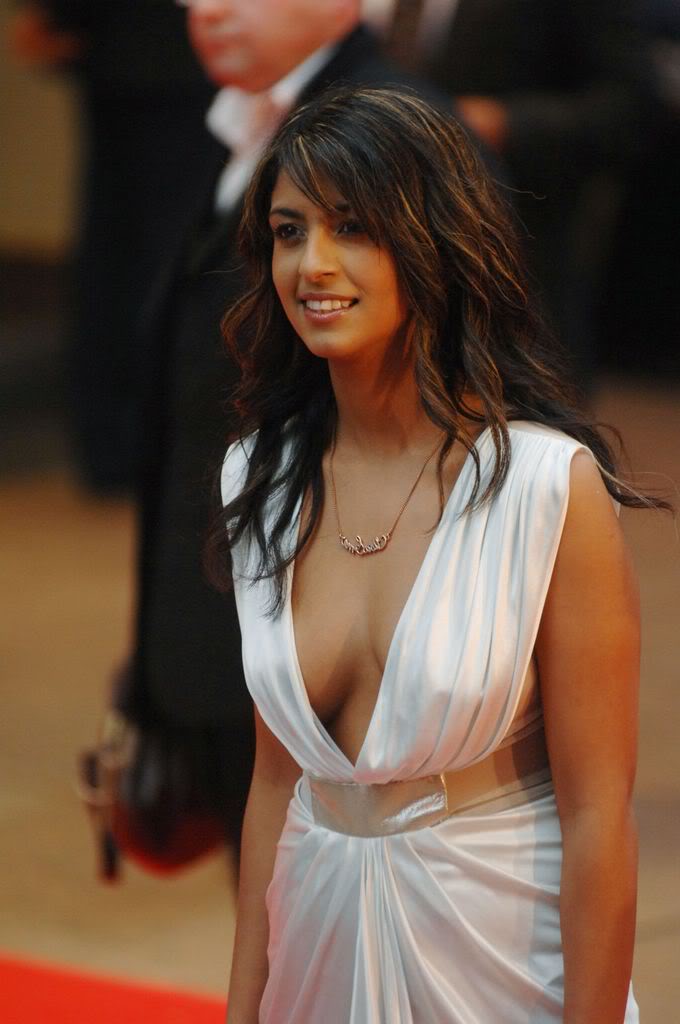 Priyanka Chopra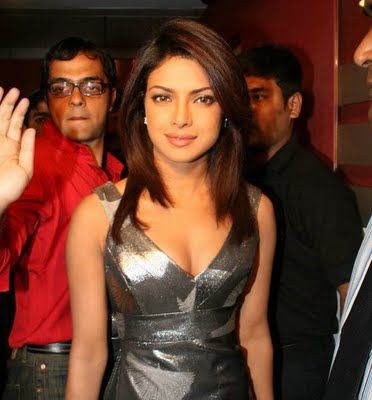 Preity Zinta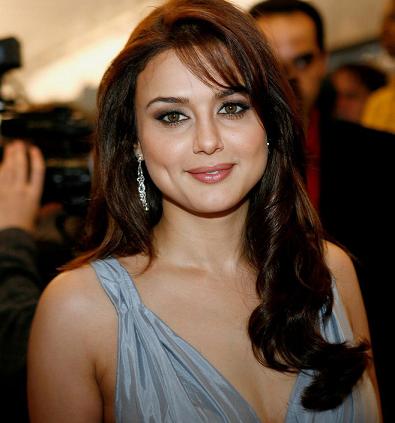 India de Beaufort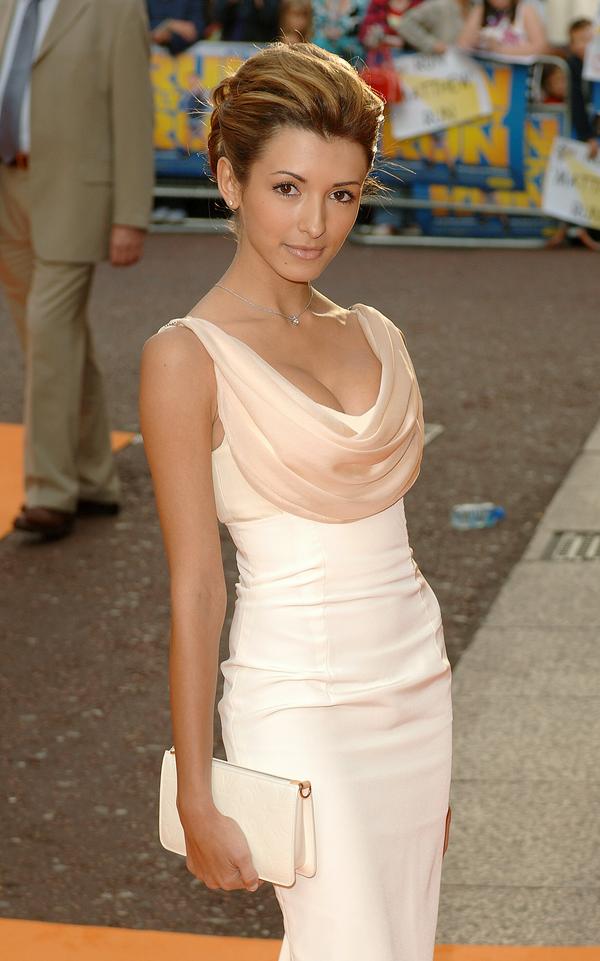 Dannii
Aishwarya Rai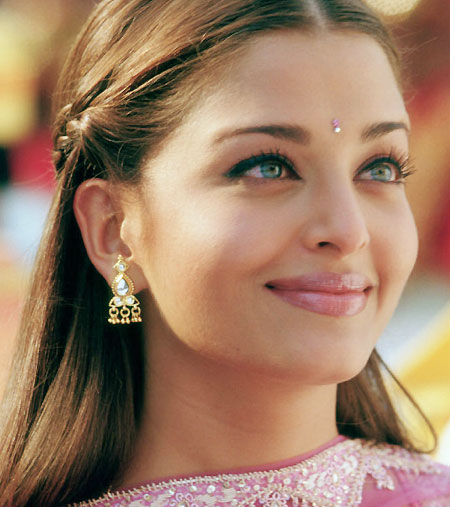 Katrina Kaif and Ranbir Kapoor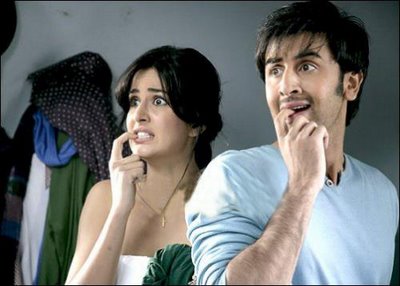 Raveena Tandon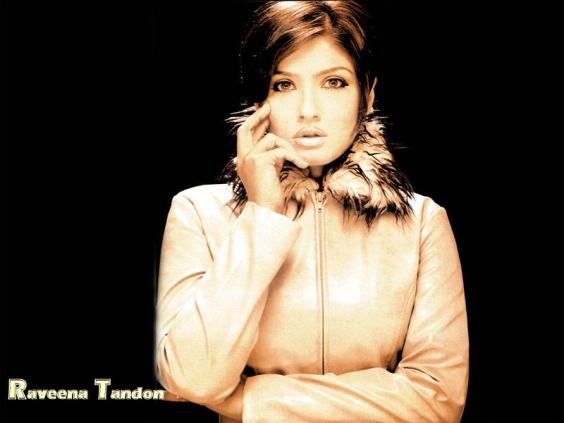 Bipasha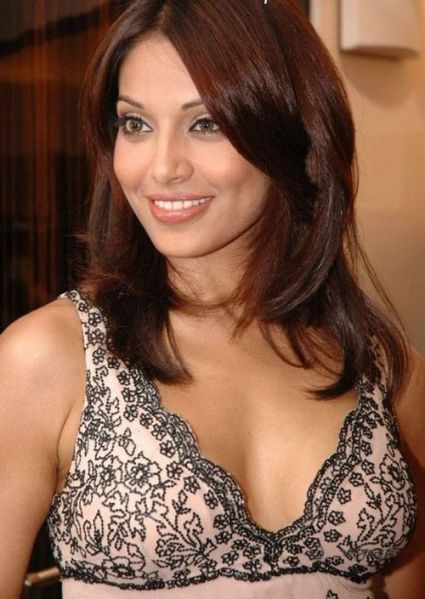 Aiswariya Rai Bachchan