299: Adding Value to Your Property Portfolio
12-05-2009

PropertyInvesting.net team www.google.com.hk
Adding value to property is a relatively straight-forward investment strategy. If you consider how you can add value to property in a relatively low risk way and compare it with trying to achieve good returns in the stock market, you'll probably conclude in your own mind that it is far easier, faster and lower risk. If you can consider this whilst reading this Special Report and if you are convinced at the end, it sh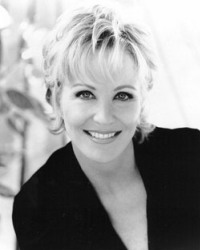 ould give you some motivation to start upgrades. And you have options to invest cash in different places – so you don't want to invest it is property if there are better places to put your money.
Adding value to property starts with purchasing the right type of property, at the right time in the right place – then more value can be easily added.
Nice area with big house - the smallest/worst house: In general there is a limit to the price someone will pay for a property in a certain area or street – almost regardless of size or specification. Don't design a mansion in a council estate – you'll never yet your money back. Don't add a fifth bedroom if your neighbours have three bedroomed terraces. But do add a third or fourth bedroom if you have a smaller two bedroom house surround by big four bedroom houses. Better to buy a smaller house in a lovely street with big houses and extend and upgrade. You'll see the value jump dramatically to match the house surrounding you. The smarter the street and the bigger deferential between your new purchase or these lovely houses – the better. Ideally you should buy a property: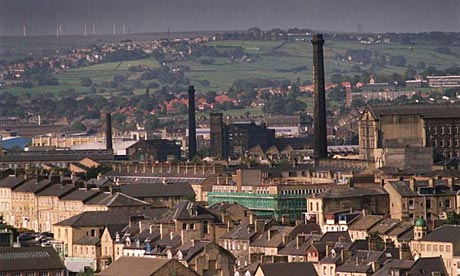 That is in a nice quiet street

Is not the biggest house in the street

That can be easily extended or upgraded – through simple loft conversion, basement conversion or low risk extension

That is superficially in poor condition but is structurally sound and can be easily upgraded

Has rooms that can either be split or amalgamated easily to create the desired optimal living areas and room sizes

Garage, off-street parking and/or car port can easily be added

Extra land to the sides or back/front that can be used to e

ither extend the house or build a further house in the back garden or side of the house – road access to a large back garden creates an even bigger opportunity (you might get four houses in the back garden!).
If the house has a very large garden, you might be able to get planning permission to build at least one house in this garden. You might find by valuing with an estate agent the value lost from losing the land might be say £40,000, but you can sell the land with planning permission for £140,000 – making a profit of £100,000 or £82,000 after 18% capital gains tax. If you took the risk to build the house you might make another £80,000 on top if the project went well, but would be taking a considerable financial and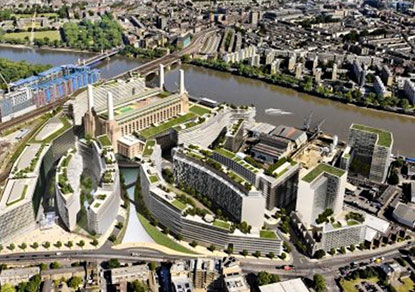 project risk. If you sell the land to a private individual or builder, and retain the older house until after the new house is built, you can then sell the house after the new one is built and thence avoid any value lost from the uncertainty and disruption from the building process.
Ugly Décor, Pets and Smokers
If you can find a substantial property with unconverted loft, ugly décor (e.g. purple walls, avocado colour bathroom suite) with heavy smokers as inhabitants with many smelly dogs and cats, this will see the biggest drop in asking prices. All these things turn off the average buyer. Heavy smoking stains normally drop prices by 10% - no kidding. Graffiti also has a bad affect on asking prices. Bad neighbours also drop prices – but avoid bad neighbours at all cost. But look for ugly décor, smokers and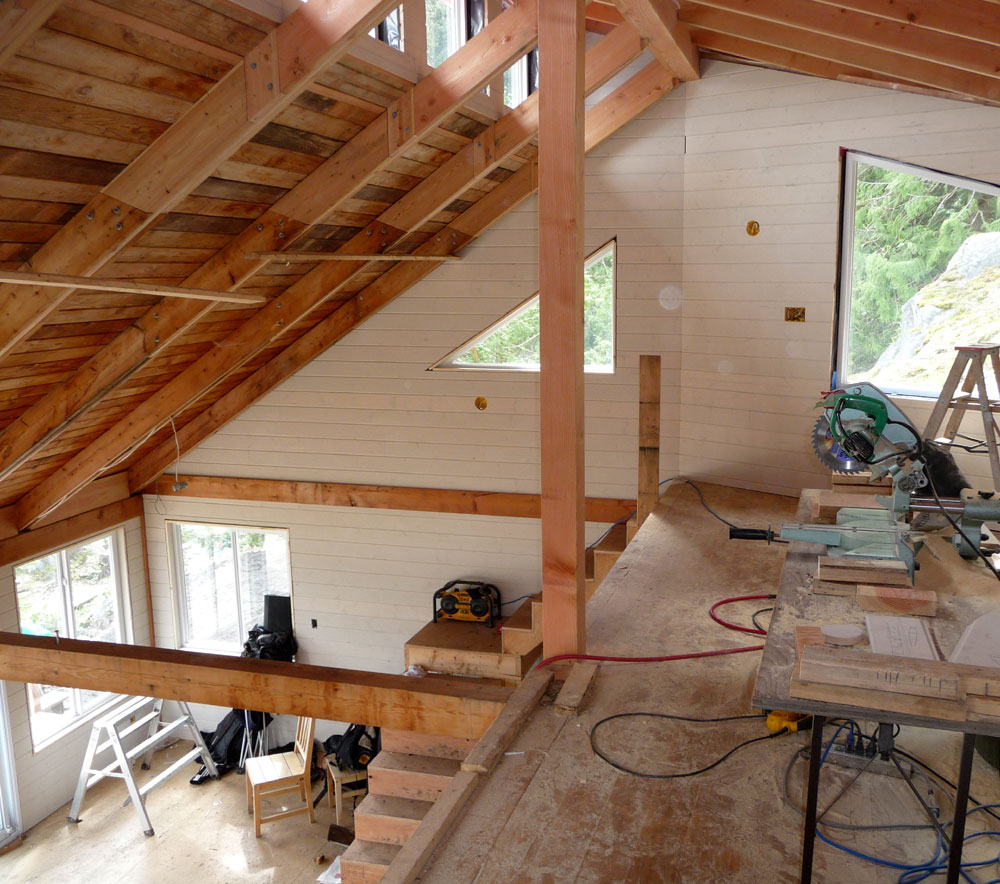 pets. Lots of trash in the garden will help – as long as the neighbours have tidy gardens and are quiet. There will be very little competition for such properties and you can start by putting in low-ball offers. But make sure the sellers look like nice people – that they won't be a problem in the transaction process – so what you're looking for is nice messy smoking pet loving people with absolutely no taste living, a cluttered house, in a lovely neighbourhood, that cannot see or are not interested in the development potential of their property. A huge unconverted loft full of junk will help. A big dry basement with high ceilings full of junk will also help. Buy low prices, renovate, then sell at high prices to city slicker who hasn't got the time to do a property up.
Schools, Shops and Amenities
If you can find such a property in an area with good schools, close to nice shops, cafes, trendy leisure facilities, close to the bus and fast rail routes to major centres with high paying jobs, then this will help enormously – whether you
decide to rent or sell the property. If you can find such a property with massive investment potential in a so called "village" within a city or town – this will be even better (e.g. Dulwich village, Highgate village, Windmill Hill in Gravesend, Aigburth in Liverpool, Headingly in Leeds).
Don't spend too much
This is probably the most important rule. Many less experienced investors will attempt renovations but get into trouble because they spend far too much on upgrades that add very little value. It's no use building a swimming pool in a council house – you'll loose all the money you invest. Better to spend far less on:
Decoration

- £3000 (might add £10000, or £20,000 if heavy smoker/ugly decor)
A new kitchen

- £3000 (might add £5000)
A new bathroom - £4000 (might add £6000)

New garage and/or car port - £15,000 (might add £25,000)

Loft conversion

- £7000 (might add £25,000)

Basement conversion - £25,000 (might add £35,000)

Splitting or amalgamating rooms - £8000 (might add £15,000)

Simple extension on ground floor - £15,000 (might add £22,000)

Clear garden – restyle - £4000 (might add £10,000)

Tennis Court - £5000 (might add £100,000 in smaller mansion)

Underground garage –

£25,000 (might added £100,000 in prime Central London)
These costs and value increases are very approximate indicative numbers only – though they will give you a feeling for what upgrades might add the most proportional value. They also give you a feeling about how close the upgrade will be to destroying value (or making a loss). Remember that you might have to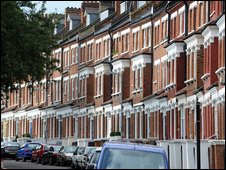 subtract 18% capital gains tax from the profit if the property is an investment in a third home (or buy to let) – though you will escape this if the property is your principle residence or second home.
Apartments
Flats generally have less upgrade potential, but occasion you will come across a gem. Some examples of flats to watch out for:
Top floor flats – design access to a roof terrace *

Install a Juliet balcony if low level sash window *

Install a mezzanine floor if the height of the room is say 5 metres – convert a boxy studio into a one bedroomed flat in the process *

Remodel a studio with mirrors, bright décor and fittings from boxy dingy cupboard into stylish pied-de-tier apartment if in Central London *

Loft conversion on upper floor flat – but critical to get Freeholder outline permission before purchasing such a property (then build loft with inset door with small balcony and views – best in Central London) *

Flat where heavy smoker has died, divorce case, or repossession

– stained walls, old drab décor – that just needs a tidy up and severe redecoration
Please note, most of these upgrades all require Freeholder permission (*) – otherwise you will be in breach of your Leasehold agreement and could therefore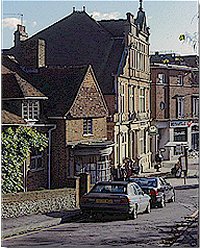 be sued – even worse the property could be repossessed if the infringement is severe and the bank falls out with you.
Overall, if the tricky upgrades require Freeholder permission – they are more than likely not to agree, but if you are able to convince them or give them a cut of the value addition proceeds, fees or higher ground rent, then in higher quality-priced Central London flats, good money can be made in a low risk manner. And the rental demand will be very good if such a property has good quality fittings and a bit of style – city workers needing a place to stay during the week or wealthy second home owners spring to mind.
A Plan
It's important to properly plan the upgrades. Make a written plan with drawings, colour schemes, descriptions, costing, sequencing and time estimates – and who will do what. To keep costs down and if you are good at DIY, you might choose to do all the work yourself. The plan can be used with builders, carpenters, traders and decorators. You may want to instruct a project manager to help you, but this will increase costs by about 20%. The most common mistake of renovations is to underestimate both the cost and time it takes. Most people end up pointing their finger at their builder – but if you properly manager a builder, pay in instalment in a timely manner and choose a good builder who is reliable, thorough and professional – this will reduce the risk of cost and time overruns. But always make sure you don't give the final payment until all work is complete. And try and negotiate a high percentage as the final payment, otherwise the builder might lose interest in completion – and go to another project never to return.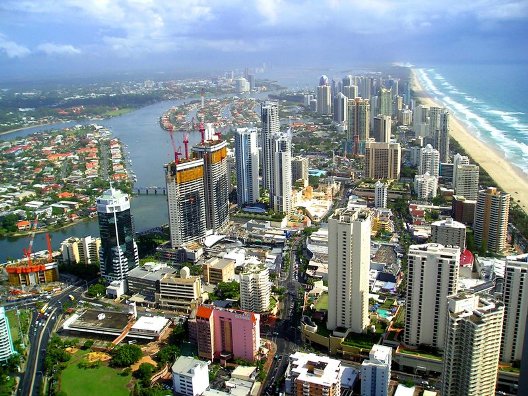 Contracting
Its best to have a signed contract of some sort with your builder – to describe the expectations of time, cost and delivery. Before securing a builder, you need to go out to the market for quotes – time/cost estimates based on the scope you have prepared. It's not always best to choose the cheapest – it depends on their technical ability, reputation and the quality of the work and fittings they plan to install. Always ask for written references from people who have used the builder before. This will further de-risk picking up a bad builder. It's best to get at least three quotes – for a large project, you need about five quotes. This will take time. The clearer the scope and plan that you can presented to the builder the better.
Planning Authorities
If the job is a complex one, you will need an architect to design it – or an interior designer for more simple interior jobs. Fees can be high, so these need to be added in. You will also need to liaise with your local planning office on whether planning permission is required and/or whether building control ar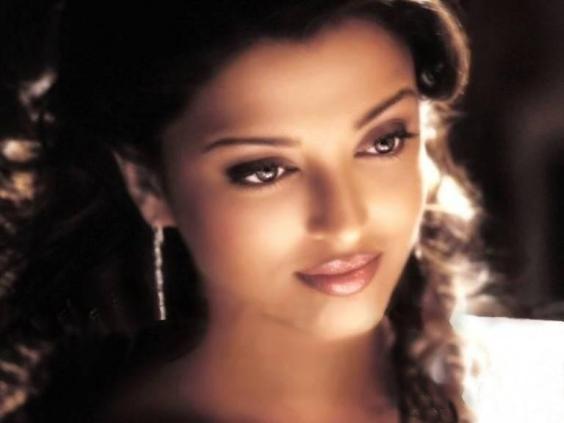 e required to inspect the plans and final work – if structural modifications are taking place, in particular to listed buildings. For more details on planning, go to your local planning authority website and download and review the regulations.
Risk
When you go ahead with renovations, it's best to consider project risk. If you clear a garden and decorate a house, project risks are minimal and upside can be great. But having a new kitchen and bathroom is medium risk, as is a loft conversion, however, a basement conversion that requires deepening and underpinning of a property is high risk – there needs to be sufficient upside reward to start such a project. If you have a huge garden in a developing area, getting planning permission to build a property in the garden may take 40 hours work, cost £3000 in fees, but the upside could be £100,000+ net profit – so the risk-reward is excellent, even if there is only 50% of success. So you need to rank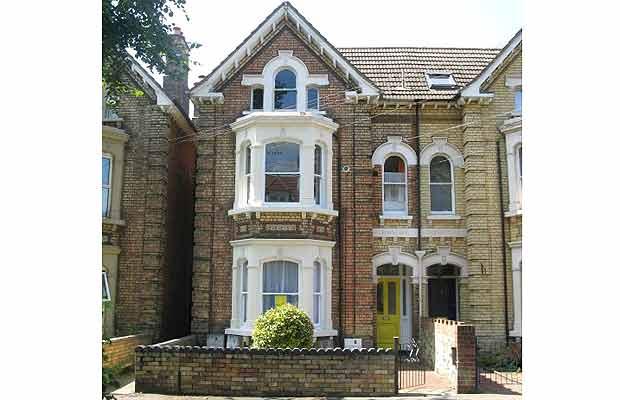 the projects based on cost, time, risk and value added. Then choose the best sub-projects in a Phase 1 of your renovations – you might make Phase 2 contingent on the success of Phase 1. If Phase 1 only just makes a small amount, you'll know not to start Phase 2. If you feel empowered and bold, go for the planning permission for a new house (or house!) first – it could change the game completely. Once you have permission – you could sell-up without investing any money! It's extremely important to manage the risks though – spend as little cash as possible and make the maximum value increase. It's like all businesses – the best and most efficient business makes the most with the least!
We hope this Special Report has been helpful in giving you guidance on adding value through renovations and upgrades. If you have any comments, please contact us on enquiries@propertyinvesting.net