308: UK Property Investing Outlook
02-27-2010

PropertyInvesting.net
Now that the Bank of England has stopped printing money, we believe the economy will start to falter to a moderate degree. Lending for property will remain very difficult – with banks showing an intense scrutiny on all applications. Unemployment is likely to drift higher, but this is likely to be focussed on manufacturing area such as the Midlands and North. Add to this the drying up of public sector funds for new projects and a retrenchment in certain areas, and this will also adversely affect the Midlands, Wales, North and Scotland. So – as advised for many years now – best focus property investme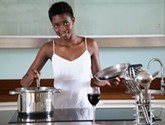 nt in London and southern England for better rental demand and steady property prices.
However, this is just the beginning. Because – if you believe the opinion poles, we will get a Tory majority in an election in early May 2010. The Tories currently led by 11% in early February - they had 40% compared with Labour's 29%. This is slipped recently to 38% versus 31%. That's a large margin to close in three months and we expect further bad news for Labour in the next few months with a deterioration in the economy despite record borrowing, printing money, rates at 0.5% and public sector expansion to date. The Tories do not seem to be able to capitalize though – having failed to get more then 40% of the vote consistently.
For the North and Midlands – there is worse to come if the Tories get into power. Firstly, they will cut public spending, cut public sector employment, the pound will likely recover, this will put further pressure on manufacturing and lead to further jobs losses in the Midlands and North. Meanwhile, the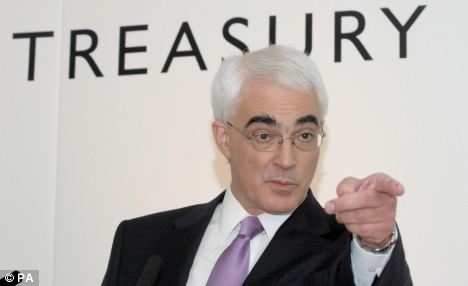 private sector will expand, particularly business services and finance centred more in London and southern England. This should depress property prices in the north and stimulate property prices in the south and London. As employment increases in the SE, more people will arrive, and because building is almost at a stand-still, housing shortages in London and SE England will get more acute - further pushing up house prices and rents.
In summary, if Labour gets into power again, it will be good news for the North, Midlands and Scotland and bad news for southern England and London. If the Tories get into power, the converse will be true. Good news for London and southern England. Make no mistake, nothing has changed from 35 years ago. Labour want to expand the public sector because these people tend to vote Labour – they will scaremonger these old and new voters – that they could lose their jobs until the Tories. Mea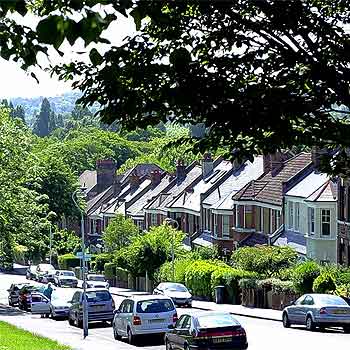 nwhile, the Tories will want to expand the private sector and quash the unions – because these people tend to vote Tory – they also believe it's more economically sustainable. Yes, this is rather simplistic – but we believe it is a fairly frank and accurate reflection on what happens. We want to forewarn property investors, so you don't get a surprise when something happens. A hung Parliament is probably about the worst thing that could happen – businesses and banks hate uncertainty – growth would likely be far lower in this outcome. Interest rates would rise as Sterling dropped – because investors would believe there would be delays in the budget deficit being tackled.
We believe there is a 50% chance of a Tory majority, 35% chance of a hung parliament and a 15% chance of a Labour majority. If Sterling recovers, and the UK keeps it's triple AAA rating because the budget deficit is seriously tackled – it should lead eventually to far high growth in business, efficiency and eventually tax revenues as the private sector expands and the public sector contracts – a rebalancing of the economy to something more sustainable.
So the minute you think the Tories will get into power, make sure you focus your investment in London and the south. The north could stay depressed for quite some time – the shake-out from 13 years of public sector expansion would take five years to pay out. And we certainly haven't got five years to wait around. If you think Labour will get into power again, seriously consider stopping investment in the UK – because spending would likely continue to increase and problems would get worse.
In any case, some additional highlights for London are the Olympics in 2012, Crossrail in 2017 and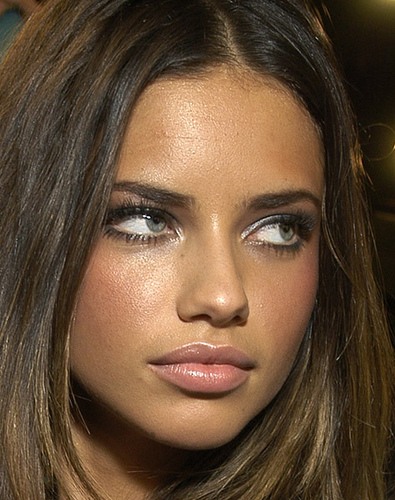 the new Javelin trains from Kent to London. 800,000 people are expected to swell London's population in the next ten years – and they are almost all young mobile intelligent people that are looking to the future. London attracts top talent. We don't think this will change – too much arts, culture, interest for young people. And when you get top talent – you get top financial performance. The tax on high earners could also be reversed that could help assist attracting top talent and dissuade people from leaving the UK for tax havens. Overall, we remain fairly positive about London's prospects, particularly if the deficit is tackled.
Properties purchased close to the new rail/tube stations and infra-structure projects, preferably within quiet Victorian neighbourhoods, are likely to see significant above trend house price movements in the next ten years, continuing the trend experienced in the last 5 years. Why? Because the population of London is forecast to expand by another 600,000 people by 2015 - we cannot foresee anything like the house building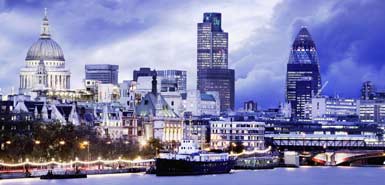 required to keep up with this demand. In addition, London is likely to remain a critically important global financial and services centre - providing solid and relatively high paid employment. This despite the recent financial turmoil Oct 2008 which lead to the recession for the whole of 2009 - we expect a fairly rapid recovery early 2010 with end year growth at about 2.5% moving into 2011. We also do not expect the recent tax on bonuses to 50% to have any significant impact for six month on people leaving London - they will wait to see if a new government comes in, and whether this new government is less antagonistic to the financial services industry.
If you consider the all new infra-structure developments together, then work out when these will occur and their overlapping spheres of influence from an general impact and time stand-point, you can then work out the highest change of positive change, and the biggest impact regeneration will have within these areas. If positive change and regeneration take place, it is highly likely the prices will firstly rise, and secondly rise at a high rate than surrounding areas. Good examples of areas with profound overlapping spheres of influence are:
Bow and Bow Church
Stratford
Hackney Wick
Plaistow
West Ham
Hoxton
Canning Town
Shoreditch
Kings Cross
Woolwich North
Woolwich
New Cross
Limehouse
Brockley
Forest Hill
East Peckham
Surrey Keys
Crystal Palace
Croydon
Leytonstone
Forest Gate
These are some of our top potential regeneration hotspots for the next four years in the UK - all of these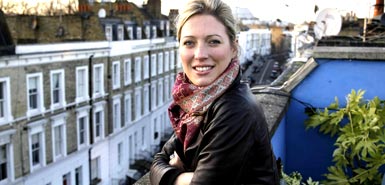 will be positive impacted by the Olympic Games, East London Line, Eurostar (High Speed One), City and Canary Wharf financial developments, and Docklands Light Railway extensions.
The key to the property price increases which are anticipated from mid 2009 to 2012 is the Olympic regeneration and development programmes planned and being built. Billions of pounds will be spent regenerating previously derelict areas of the Lower Leas Valley around Stratford and southwards to the River Thames. These developments will improve rail, tube, road and general infra-structure which will:
Make East London more desirable to live for wealthy workers
Improve social and economic conditions in this deprived area of London
Increase employment, business and public sector employment and wealth
Thence increase property prices and rental prices
Give high return on investment for property investors - this is our expectation (from mid 2009 onwards, we advise holding off from purchase until the bottom of the market is reached - we expect this to be mid 2009)
We hope this Special Report has been helpful at giving a frank appraisal of the economic outlook to guide property investors through a period of considerable uncertain. As you can probably gather, we are less optimistic now that for quite some time. If you are just starting out, be very careful. If you are an established investor, bargains could be just around the corner. If you have any comments, please contact us on enquiries@propertyinvesting.net