74: Investing in property in Canada – does it stack up"?
06-11-2006
Investing in property in Canada – does it stack up"?
There are many fundamentals that make property investing in Canada attractive when compared with other countries (e.g. USA, UK, Europe). This investment summary is for those with limited time, we highlight the key aspects below: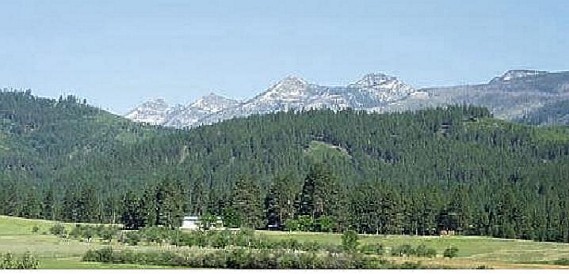 Opportunities:
Canada

has booming employment, reducing unemployment and a stable economy growing at 3% GDP per annum

The new centre-right government is business friendly and has impressed Canada's voting population with rational and prudent management of the economy so far
Inward immigration and low emigration means Canada's population is expanding, with requirement for more homes – immigrants are often highly educated making strong contributions to the economy

The commodities boom in oil, gas, metals and coal has helped Canada's economy enormously – it is one of the most exposed economies to commodities – since demand from China, India, USA and Brazil is likely to maintain at high levels, high commodities prices are likely to continue to benefit Canada's economy in the short to long term
With high oil prices, there is a massive boom in oil sands investment and development in Alberta – which feeds through to new jobs, wealth and higher house prices. Each oil sands plant cost $1 billion and plans are afoot to build 10-20 such plants – a huge expansion in the oil industry in the next 5-10 years is slated

USA

's appetite for gas, oil and metals/coal – with new gas pipelines being built from Canada to USA, will help the economy further

The Canadian Dollar is strengthening against the US Dollar – this is because there is no deficit, inflation is under control and market investors view the Canadian Dollar as a "petro-currency"- if commodities prices stay high or rise further, the Canadian dollar is likely to strengthen against both the Euro and US dollar – this makes investment in Canadian property (valued in Canadian Dollars) even more attractive, especially when commodities prices are high or strengthening

The country is beautiful, has massive resources (oil, gas, metals, timber, agriculture, land), a developed infra-structure and it's proximity to the USA gives it a big advantage in trading

Tourism is becoming more popular – skiing, mountain walking, biking and outdoor pursuits help the economy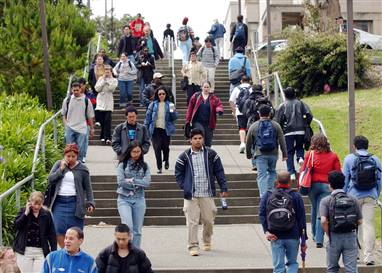 Risks
If the US economy goes into recession, its likely this will impact the Canadian economy markedly – that said, there is a hedge since if the US economy goes into recession, it's very likely to be in part caused by high energy prices - these high prices benefit the Canadian economy

Interest rates could rise significantly since the economy shows some signs of overheating – and this could adversely affect house prices
Areas
The cities and towns benefiting most from the commodities boom are Calgary (oil/gas capital of Canada) and towns and cities close to the oil sands developments in Alberta. Ontario and Montreal are booming off the back of services and banking. Vancouver in the west has been booming for years off the back of Asian investment, spectacular scenery and proximity to the Rocky mountains, plus trading with Japan, California and China – Pacific trade routes.
Remote areas such as Newfoundland are also booming because of lower prices flights and the baby-boomers being adventurous – wanting to explore remote picturesque locations which have skiing, golf, and outdoor pursuits in summer and winter.
Overall, a bit like Norway, its difficult to see how house prices could drop significantly in Canada – a very stable, developed, growing, dynamic and commodities exposed economy with well educated hard working people. Not a bad place to live either, if you don't mind the cold winters!