96: Regeneration Projects in UK
11-14-2006
Special report 92 supplies you with a listing of major regeneration projects in the UK – with links to their website. It's a tried and tested method for investors to target building their portfolios in regenerating area. This are areas "subject to positive change" – investment in such areas generally reduce risks since prices rise as the infra-structure is improved and new developments take place. These can be train stations, roads, retail parks, offices, business parks, residential developments and/or general "gentrification". This biggest project in the UK will be the Olympic area of Stratford. Other big London projects are White City, Wembley, Kings Cross, Greenwich Peninsula, Paddington, Canary Warf and the Thames Gateway – which includes Ebbsfleet station and surrounding area. If you plot the overlapping "spheres of influence" of these projects – areas like Bow, Stratford, Canning Town and Woolwich come out particularly high.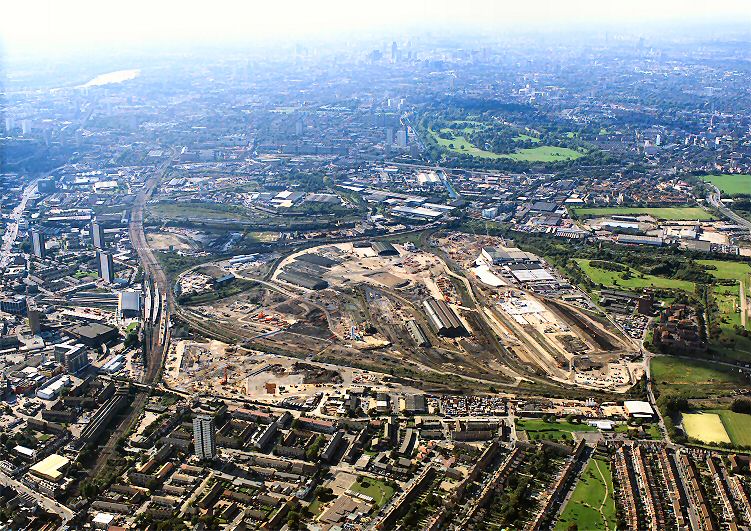 In West London, Chiswick Business Park will provide around 10,000 professional jobs and will positively impact neighbouring Acton. Slough further west – an unloved town – is definitely heading in the right direction. As old manufacturing plans close and new business parks spring up – this towns proximity to London, Heathrow and its surrounding towns such as Windsor, Maidenhead and Gerrards Cross will make the town ever more acceptable to live in. It can only improve!
Outside London, Doncaster and the surrounding region is an interesting area – high speed train to London, motorway links, town regeneration and the nearby Robin
Hood Airport and very low priced terraces make this an up and coming area.
In South-West England – they are finally starting Hayle Harbour re-development which will transform this old industrial waterfront into a desirable residential and marina / boating area, only 4 miles from the ever popular St Ives (Hayle is also on the mainline to London and 40 minutes drive to Newquay airport.
In Northern Ireland, Belfast has huge potential. A flood of Irish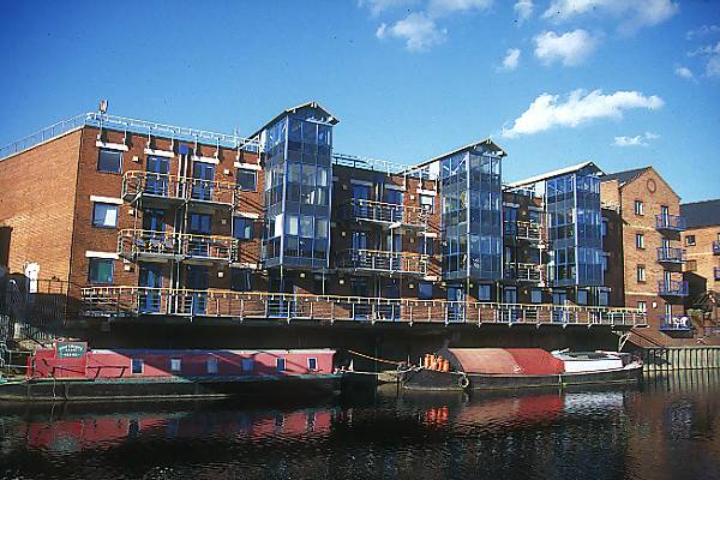 investors plus UK investors see benefits from a fast regenerating area after the end of the troubles some years ago. Belfast is following the way of Liverpool and Glasgow – proximity to Dublin, were prices are about three times more, is stimulating investment.

Many of these regeneration areas are "hotspots" – you may wish to refer to the PropertyInvesting.net hotspot listing to calibrate yourself. After a recent visit to Hayle in Cornwall, and the project go-ahead, we will be adding this to the list for 2007. But beware of delays in the Kings Cross Argent residential and office development – local residents have stalled the project out for the time being. However, the Eurostar station is on track to open in 2007 as planned.