106: Global economic growth, risks and China - India
01-05-2007
Why the unbroken period of UK and global economic growth?
Globalisation in the last five years has lead to a benign economic environment with high sustained GDP growth in the UK with low interest rates. CPI inflation has kept in the range 1.5 to 2.7% - a remarkable feat when the oil price rise from $20/bbl to $60/bbl is considered. The massive economic expansion taking place in China and India has led to a flood of low priced imports that have helped keep a lid on inflation. Internet shopping and competition in retail have also helped. Improving efficiency in food sales and agricultural yields have meant food prices on the whole have dropped. Despite the added tax burden, most UK citizens have seen their disposable income increase because their average earnings have risen by 3.8% whereas CPI inflation has increased by only 2% per annum over the last five years. Asset price escalation has helped provide further funds for people owning property.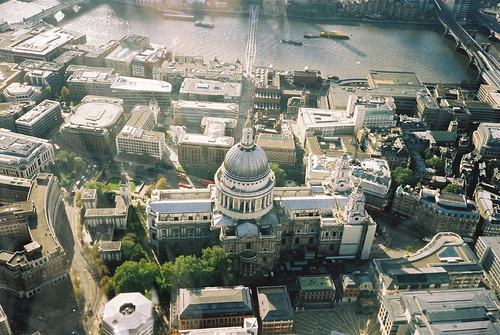 Last December, the big threat was the oil price increase and its impact on inflation. The good news is, oil is priced in dollars and the dollar has dropped 14% against Sterling in the last year and is expected to drop further. This will help keep inflation down. Furthermore, oil prices have dropped back from $78/bbl in mid 2006 to $60/bbl ($53/bbl in new Sterling terms) hence this major threat has subsided.
The mainland European economy has been surprisingly strong with GDP running at 2.5%. However, the Euro interest rates are only 3.5%. It's worth noting that Sterling is very strong and has strengthened significantly in the last few months against the dollar "and" the Euro. This should also help keep inflation low. Just imagine what would happen if the UK had interest rates at 3.5% - there would surely be a house price boom! The only thing keeping a lid on run away house price is the relatively high interest rates. These could rise to 5.25% in Feb 2007 and possibly as high as 5.5% in late 2007. However, such increase would likely effect lower priced housing areas in country areas, Midlands and north of England where affordability levels are more stretched and gearing is often higher. The impact on central London property would not be high in view of the large amount of cash purchases.
In the UK - London's continued boom in banking services since "big bang" in 1986 has lead to massive influxes of capital, wealth and intellectual property which is fueling the property prices in SE England - there seems no sign of any slowdown.
Risks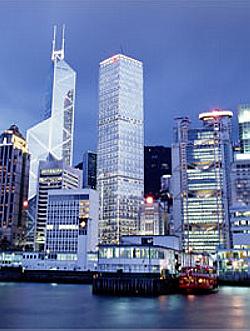 Risks related to terrorism and Middle East tensions have probably reduced over the last year. Risks of oil and gas price increases have also reduced after the dollar dropped, the energy supply/demand situation as improved (oil prices has softened to 55$/bbl) and risk premiums reduced. One of the key global economic risks is a serious recession in the USA caused by inflationary pressures, high interest rates and the balance of payments imbalances. The US economy is slowing down and exports should increase as the dollar drops - we would say it is most likely the US economy will have soft landing and hence will not disrupt global economic growth. Meanwhile, there will likely be a slight slowdown in the GDP growth in India (down from 9% to 7.5%) and China (down from 10.5% to 9%) in 2007. Overall, the benign economy environment continues and it is difficult to identify major threats. Technological improvements in manufacturing, communications, computing and internet business will continue to feed through to keep inflation under control. There is a threat that China will put its export prices up significantly, but it's difficult to see this happening quickly and affecting 2007 economic growth.
The wildcard risks are Iran and Russia - what affect will sanctions have? Will Iran disrupt oil supplies via the Straits of Homez? Will President Putin and Gazprom disrupt energy supplies (ref: conflicts with Belarus or other states). Both would lead to higher energy costs, increased inflationary pressures, increasing interest rates which could lead to falling property prices.
India and China Investments
There are 1.5 billion people living in China with 0.9 billion in India. As these economies rapidly expand and mature, the wealthy middle classes will grow very fast - much of their income will be invested in property in their home countries. Luxury properties in the big business centres such as Bangalore and Mumbai in India, and Shanghai in China, will likely rise in value dramatically. Holiday home destinations will also shoot up in price. In India, the Goa coastal area is a prime location. In China, sea-side resorts along the southern coastal provinces will do well - the income earned from the manufacturing in the southern Chinese coastal provinces will undoubtedly find its way into holiday homes along the coast and luxury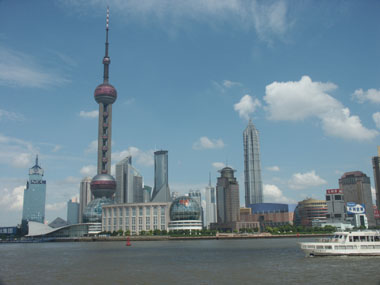 apartments in central Shanghai. If the GDP grows by say 7% per annum, this is probably the lower level of property price increases - house prices often rise at double the rate of GDP growth in areas with land shortages, so there is no reason to believe asset prices in India and China will not rapidly catch up with Europe and the USA.
The demographics of India are spectacular - the population will continue to increase which will further drive GDP growth. The sheer number of educated technology-savvy workers and English speaking workforce will help incomes increase and asset prices grow - it's only just starting- in 20 years time it is difficult to imagine why prices in the most popular areas would not be similar to Europe's.
If you want convincing of India and China's long term potential, take a look at these projections on population growth and GDP - property prices in central city areas will likely reach London prices in the next 10-20 years or earlier.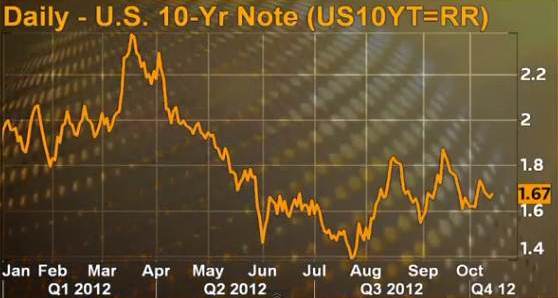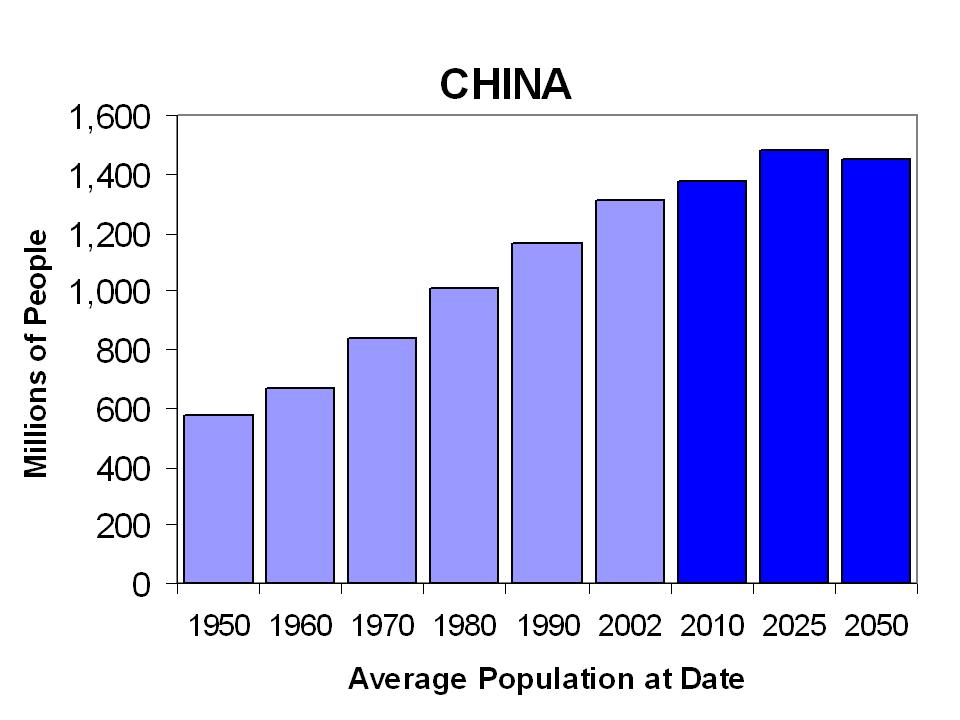 Projected GDP Growth - numbers from external publication of a respected Investment Bank: