127: English South Coast - the benefits of living and investing along this coast
04-02-2007
PropertyInvesting.net Team
As the wealthy baby-boomers start to retire (some semi-retire) after 2010 many will head for home at the seaside but still want to be close to their business contacts and networks. As the UK warms up (global warming) the south coast is likely to become a more bearable place to spend winters and summers are likely to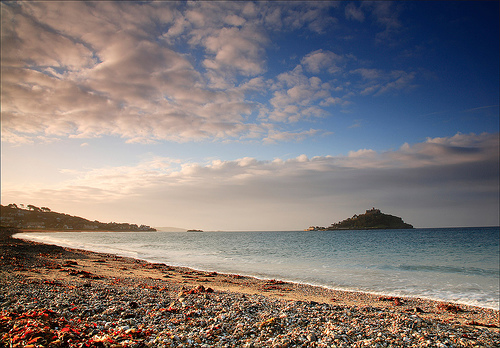 be rather warmer and drier if you believe all the talk on this. As oil prices rises, taxes will rise for travel and airports become more congested, the south England resorts are likely to gain in popularity – the novelty of overseas travel might even wear off for some. But the key reason why this area will stay popular is because most UK nationals will want to stay at home because this is where their friends, family, employment possibilities and investments are. A typical wealthy semi-retired baby-boomer is likely to have a property on the south coast, and spend time in London with old business contacts and fly out to the Alps for winter skiing and Spain or Cyprus for long summer holidays. They will not typically emigrate – because they'll see less of their families and friends and get bored quickly. So good quality coastal property in Southern England with a sea view and easy access to London will gain in popularity. Examples of good investment areas are:
·          Dorset: Poole, Swanage, Weymouth and westwards
·          Sussex: Brighton, Eastbourne, Hastings, Portsmouth harbour, Chichester
·          Hampshire: Bournmouth, New Forest
·          Kent: Folkestone, Ramsgate, Broadstairs
·          Cornwall: Penzance, Newquay, Truro, Rock, Helford River, Falmouth, Hayle, St Ives, Scilly Isles
·          Devon: Torquay, Exeter, Plymouth harbour, Mindhead, Branscombe, Clovelly
·          South Wales: Swansea, Gower, Barry, Pembroke, Tenby
Most of these towns face south making them warmer than they normally would be because they catch the sun. The sea keeps them warm in the winter and cool in the summer. In west Cornwall, temperatures are normally 3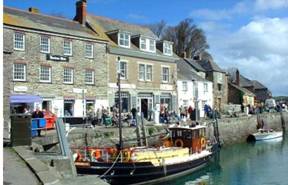 or 4 degrees C higher than the Midlands in February. So if you can find large Victorian apartments with sea views of any home with a sea view and good aspect, it will likely rise in price more than average. It will also be easy to let out for holidays if it is in south-west England.
Some market analysis - just imagine you are a middle class baby-boomer living in London or the Midlands (the total population of this area is some 30 million people). You are now 50-60 years old. You have £200,000 of equity in your home. You are retiring in the next ten years. Where will you want to live – Birmingham, Croydon, Milton Keynes? No – you will likely want to be within reach of your family, friends, and old business contacts and therefore you will not move permanently abroad. You will want to be close to the beach or nice market town, preferably in an area where the weather is warmer than most of the UK. So forget high house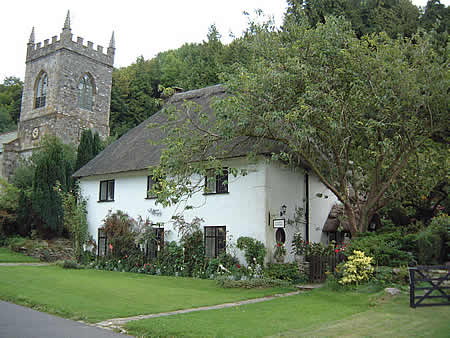 prices – many of these people will clamber to buy property in Cornwall, Devon, Dorset, Hampshire, Sussex, Kent, coastal Essex, coastal Suffolk, Norfolk and coastal south Wales. The more wealthy may also have a pied-de-terre in London – as close as possible to the West End, Mid Town or City (e.g. Limehouse, Chelsea, Battersea, Kensal Green, Islington).
What we do know is there is very little building of new homes in Devon, Cornwall and the best coastal stretches of Dorset, Suffolk and Hampshire. So prices are almost certain to rise. It's simple supply and demand. And those doubting Thomas's that say "we'll all be moving abroad" – sorry, we just don't buy this. Reason – family, friends, part time employment and health care (and the TV, football and all the cultural aspects). Most of these retiring baby-boomers will end up putting up with the bad weather and traffic jams on the motorways – because they'll want to be close to their family and friends. So properties in Cornwall or Devon and the south coast seem good investments. Spanish options will also likely do okay, but if you buy property in the UK, you won't have to pay 13% purchase and sale commission every time you make a transaction. Stamp Duty is a pain, but it's nothing like commissions and taxes in places like Belgium and Spain, particularly on lower priced property.