135: Market update - "summer market fizzles out but watch out for more city bonus money"
05-30-2007
PropertyInvesting.net team
UK fizzling out in the summer: Just like last year and the year before, the heat in the property market has started to fizzle out early May. In the last five years, the customary spring market has been getting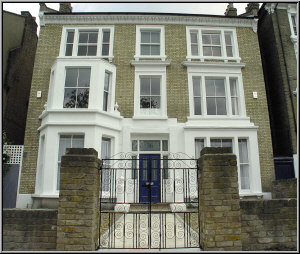 earlier and earlier. There are a number of reasons for this:
the property market is being driven more by city bonuses in London and provincial cities - expectations of bonus payments has made the more competitive minded investor start looking earlier to prevent being caught up in a hot market,
the stock market tends to do well from November to mid May then cool or go into reverse during the summer months – this tends to knocks business confidence in the summer months,
GDP, employment and manufacturing levels are higher in the October to May periods – creating confidence early in the year that peters out when the economy slows during the mid year periods.
Interest rates have risen to 5.5% and there is at least one more rise anticipated as early as this month, with a possibility for a further rise to 6% by year end. This should cool the property market significantly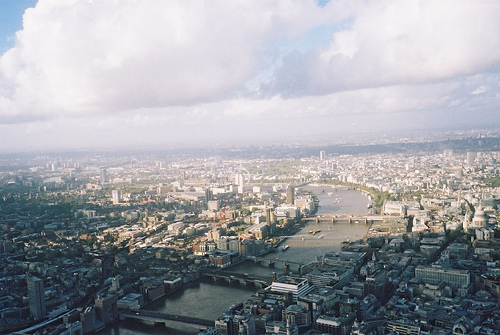 moving towards year.
But bonuses back on the horizon: In London and SE England, again, a wall of bonus money like no year before will be hitting the streets starting January 2008 and ending May 2008. This should revitalize the SE and southern English property markets – other financial centres such as Edinburgh, Leeds and possibly Manchester and Glasgow will also benefit this wall of money. Most people receiving big bonuses have much net worth and equity held in property, so a few ¼ point rises in interest rates should not unduly affect them. So prices in the most select areas of London, Leeds, Edinburgh and Manchester will likely continue to rise. Belfast will also continue to perform well because it is still play "catch up" from years of underinvestment and low confidence levels during the troubles.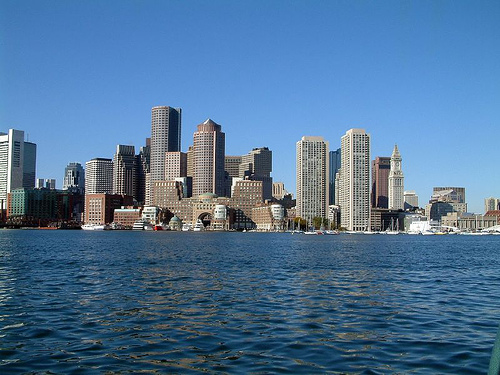 Bonuses in the USA: The same is true of New York, Massachusetts, Boston and parts of California (LA, San Francisco, San Fernando). The Dow Jones has reached record highs, M&A activity has been good and global business is doing well. New York has lost some ground to London, but global finance has performed well do far in 2007. Hence these ciy bonuses will arrive Jan 2008 to May 2008 and generally be heading for the best areas of NE USA and California. Do not be surprised to see property prices in such area growing in early 2008. Some Euro and £ Sterling investment may also be taking place because of the weak dollar.
Mediocre Midlands: Average suburban areas in regions not affected by city bonuses and holiday home investments are likely to see prices stagnate – examples are most of the Midlands, and many northern areas, and remote parts of Wales and East Anglia. Areas exposed to manufacturing and public sectors will show less growth than areas exposed to services sectors. The south-west would likely escape a sever slowdown because of its popularity with wealthy people working in London (second homes, holiday homes, buy-to-let investment property).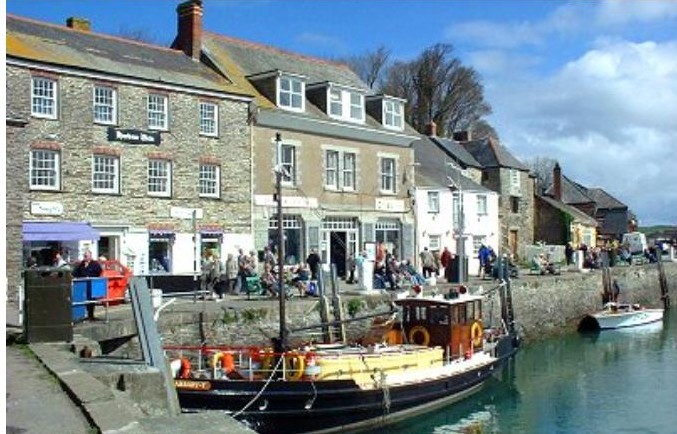 Cornwall: This is an interesting market – the county has the highest projected population growth of any county in the UK yet barely any homes are being built because of planning and environmental constraints. Despite having about the lowest affordability ratio between local earned income and house prices, its likely price will continue to move higher because of influxes of telecommuters and retiring baby-boomers in the next 5-10 years. This once depressed corner of England – which suffered from the collapse of tin mining and agricultural jobs in the 1960s to early 1980s is now booming in towns like Truro and Falmouth. We can't see any house price crash in Cornwall, or similar select localities in southern England.