176: European mainland update
12-09-2007
PropertyInvesting.net team
Property prices have risen dramatically in the last seven years as interest rates have remained low and inflationary pressures subdued. The GDP of Europe has averaged around 2% for the last few years. But Euro area asset prices are likely to come under pressure as evidenced by price drops in Ireland this year. Itís late in the party and we would steer clear of faltering economic area exposed to high oil prices such as Italy, Portugal and Greece. Southern Spain and southern France will likely see prices continue to increase led by wealthy people migrating to these area and setting up businesses Ė populations in areas like Perpignan, Toulouse, Sete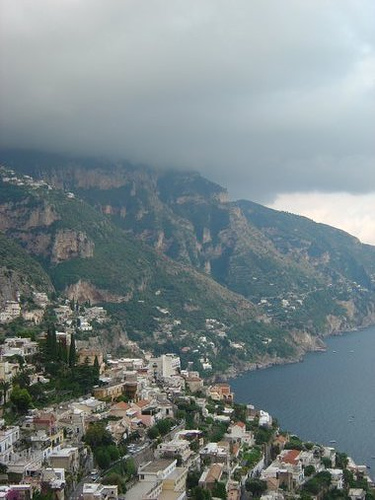 and Montpellier in France and Marbella, Malaga and Valencia in Spain are increasing - investment levels remain robust. Wealthy retiring northern European baby-boomers will also support this market.
Germany is an interesting market but itís difficult to judge whether itís best to invest in previously depressed cities like Berlin and eastern Germany where asset prices are very low priced, or areas like Munich in the wealthy south which have very high property prices. Our gut tells us, that Munich and the south is the better place because of the booming services business, pleasant climate, local wealth, central position and booming banking and high-tech businesses. But itís not an obviously a high return area and Germany has suffered in the last 15 years compared with countries like UK and Ireland because of the excessive regulation and high cost of labour. Undoubtedly a pleasant place to live, but difficult to see high investment returns. Yes, yields for rental property are high in northern and eastern Germany, but asset prices are unlikely to boom.
The new European Union entrants Romania and Bulgaria remain very interesting. We expect the markets to cool in the next year, but property prices in good locations in the capital cities of these two countries should continue to boom as long as their economies continue to be managed affectively. There has been a brain drain away from Romania and Bulgaria to places like the UK and Ireland in the last few years, but eventually these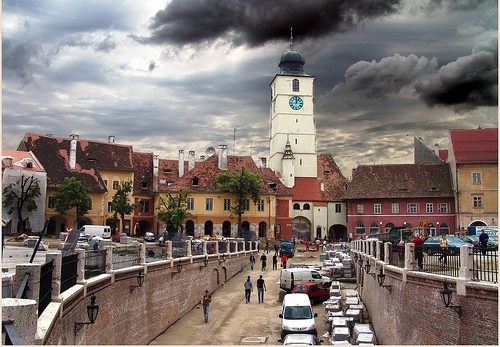 people will return flush with cash and want to purchase property in the capital cities Sophia and Bucharest, as well as nice farm houses in the best areas. So we expect prices to double or more in Romanian in the next ten years. One just needs to be very careful with the legal, tax side and make sure one does not get ripped off!
Bratislava Ė the capital of Slovakia is another gem. Itís only 60 km from Vienna and cross border trade is increasing rapidly. Austrian property prices have also risen by about 10% in the last year. We expect Bratislava prices to normalize towards Vienna prices in future years. Itís very central and the flat tax regime plus car plants on Slovakia have helped the economy enormously Ė worth checking out for all those exploratory investors in Europe. Another interesting option is ski villas in the High Tratras mountain Ė a booming ski centre Ė though one needs to research the affects of global warming since the snow might become rare in future years. But sill a beautiful scenic area for holidays years round.
But our favoured mainland European investment area is Norway - either Oslo, Bergen, Stavanger or southern coastal stretches, preferably within 150km of Oslo. The simple reason is that the country will become increasingly wealthy with it's oil and gas revenues and well managed international investment funds. Shipping is also booming. The population is tiny in proportion to its oil/gas and shipping wealth. We see Oslo, oil towns and coastal holiday areas doing very well in the next ten years. The Krona will also remain very strong which is a good foreign exchange hedge. The political risk is minimal and the security risk is also very low. It might be cold and dark in the winter. But Norway takes top spot!