183: US investors re-group during uncertain period
02-03-2008
PropertyInvesting.net team
The US market continues into a slump. Of particular concern is last month's rise in unemployment of 17,000 and annualized GDP growth crashing from 4.9% 3 months ago to 0.6% in the last quarter. Many people believe the USA is now in a recession, though evidence is patchy. However, Bernacke dropped interest rates 0.75% in an emergency session 22nd January, and a further 0.25% on 30th January. This is designed to kick-start the economy. It's possible this drastic action could lead to further asset bubbles and inflation, but if he gets it right, it could stablize a very depressed looking real estate market.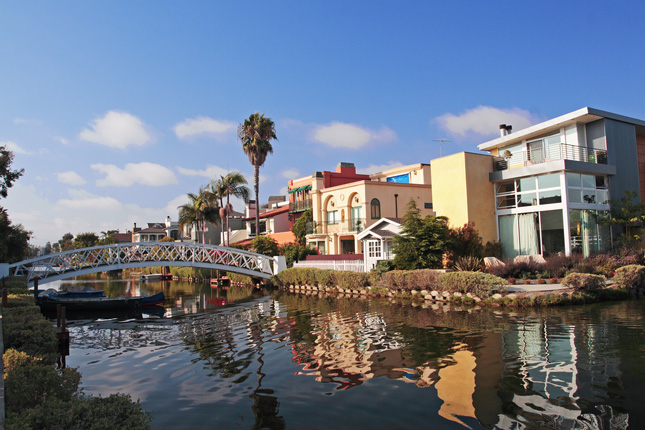 We believe although the current news flow is rather depressing, and not good for investor confidence, the long term outlook remains good. US real estate price have doubled in ten years, but this is nothing like the tripling in many European countries. The US prices are generally lower as well. More affordable.
One of the best things going for the USA however is that people are highly motivated, hard working, well educated and entrepreneurial – we find it difficult to envisage the USA going into a prolonged recession with this as a back-drop, particularly since the population is due to rise from 300 million today to 450 million by 2040. USA's economic dominance is being challenged by China and other BRIC countries, but it constitutes a massive 21% of the global economy. The massive coal, land, agriculture, minerals, forestry, human capital, technology, plus half it's oil and gas needs indigenously mean the USA will be in a good position weather this storm.
Prices have dropped the most in places like Florida, California and Arizona. These three states have the fastest growing population and GDP in the USA – so we recommend seizing on the opportunity to purchase distressed sales in these states. The baby-boomer retiring will want sand, sea, surf, sun – so follow them to select luxury coastal development in these areas – or golf course developments in Arizona – and you cant go far wrong in the long term.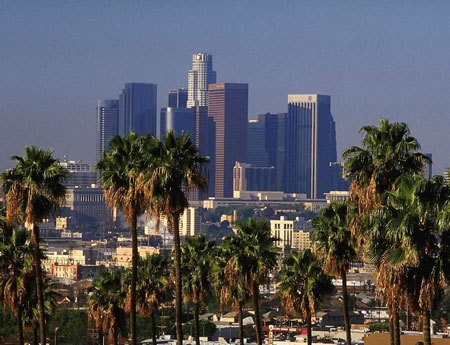 We believe the bottom of the US Real Estate market will come mid year – after the last wave of sub-prime mortgages and people re-fixing their rates passes through, things should improve. Particularly as the US dollar has dropped and interest rates have also dropped – this should kick-start the economy and lead to moderate growth by year end. As tey say, buy when everyone else looks glum, and sell when everyone else looks happy. This is what Warren Buffet does – and he is now worth $80 billion after a fabulous run of 50 years! And he's started to buy US Railways – no doubt seeing the end of cheap oil and coal becoming more important to fuel the economic growth and power.
We particularly like regenerating parts of Miami, good lower priced coastal areas on the western Florida coast around Tampa, Orlando (leisure centre), Pheonix (all year round fabulous weather) and coastal southern California (always has been and always will be very popular). All these areas will see expanding populations, pressure on land, high GDP, jobs and fabulous weather for the retiring baby-boomers! We would avoid de-populating areas like Detroit (depressed auto manufacturing).
Oil Price Continue to Skyrocket and Begins Affecting US Economy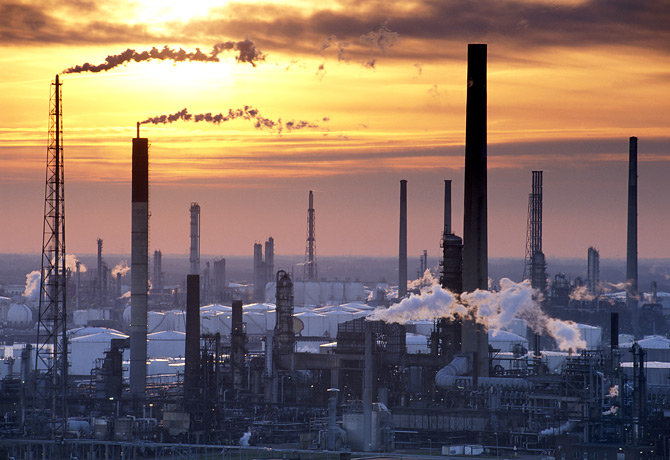 Oil prices dropped back to $88-$92/bbl in January – we expect a temporary easing before prices start climbing in March – we still maintain our prediction of £125/bbl by end 2008. Production is on a plateau despite increasing demand. We are skeptical of promises of production growth – that said, Angola, Saudi Arabia, Irag and Brazil are all increasing production – more is also expected from Canada and Kazakhstan so it's not all bad news. The real supply crunch we now expect after 2009 in the years up to 2015, but we still expect to see $125/bbl by year end. 1.3 billion people in China and 1.3 billion people in India all wanting cars will make sure demand stays robust. Supply will not keep up eventually – it's just a question of time. To read more about oil from our insightful special reports, please click on the below links:
169: Oil supply crunch begins… protect yourself
168: Alarm bells ringing – oil price shock now on the horizon
163: Making Serious Money as asset prices plateau – resources and property
161: Resources winners and losers - ranked list for property investors
160: Find out the winners and losers in the biggest oil boom in history - about to happen...
159: Massive oil boom - the winners and losers - be prepared
158: Supply and demand scenarios - oil boom and the property investors insights
157: Impact of "Peak Oil" for Property Investment
151: Oil price $125 / bbl and rising…how to take advantage in property
150: Peak Oil shortly due to be reach – unique insights for a property investor  
148: Take advantage of the oil/gas/coal boom – key insights
These free reports describe the best places to do property investing to take advantage of high oil prices. There will be a massive transfer of wealth from oil importing nations to oil exporting nations – like you have never seen before. Countries with no energy options will suffer dramatically. Those with masses of energy (e.g. Canada, Norway, Kuwait) will boom. The USA and UK will fair in the middle because they produce half of what they consume. The real losers will be countries like Greece, Spain, Italy and poor African and South American nations without oil, gas or coal. Solar will boom, so the quicker Spain and Greece gets after this technology the better!
Only other comment on oil prices is that OPEC in early December claimed they have 4 million barrels of spare capacity – and the markets bought it. We very much doubt this synopsis. We believe they may have a temporary 1 mln bbls spare, no more. If you believe OPEC, the prices should drop to $75/bbl by mid 2008. If you believe us, then they'll be heading to $125/bbl by end 2008 – even without major geopolitical issues and security tensions. So be prepared for a mother of all oil price hikes. And we repeat, don't say we didn't warn you!
US Investors Take Advantage of Oil Price
For US investors the best places to invest in the USA to take advantage of the oil boom are:
·          Wyoming – Green River area for the coal boom
·          Western Colorado – oil shale potential future boom area
·          Texas – Houston, and Dallas-Irving-Fort Worth – oil/gas HQs and technical services centres
·          New York City – oil/gas/energy trading
·          Oklahoma – ethanol from corn and some old oil/gas wells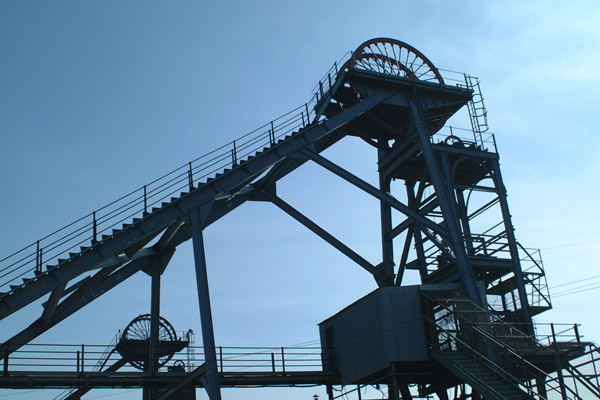 The USA has more coal than any other country in the world. So it seems clean coal technology with electricity to automobiles (electric cars) will be a key future response to dwindling oil (and gas) supplies.
Specific boom areas are the Green River area of Wyoming – for the Bakken Oil Shales, and massive coal developments – future and current employment and wealth. It's way out in the sticks, but rental accommodation for energy workers is worth considering in this area. Houston, Dallas, Irving and  is the other
As we predicted, Houston has done well in the last few years to weather any downturn in the real estate market and we expect this to continue. But be very careful not to purchase property more than a 30 minute auto commute to a city centre – when oil prices skyrocket, people will want to move into the cities to reduce their fuel bills. Outlying suburban areas will suffer. An extreme example is – don't buy a large detached suburban house 80 minutes commute to downtown Detroit. The gasoline guzzling car plants will close. No-one will be able to afford to commute or heat a huge house in the cooler north. Better off buying a downtown apartment in the oil capital of the USA – Houston, which will benefit from the high oil prices that in turn will destroy the gas guzzling autos.
For Canadian investors, any property in Calgary, Edmonton or around Fort Macmurray (where most of the oil sands projects are concentrated) will see prices rise as oil prices rise