192: UK Market Update
05-04-2008
PropertyInvesting.net team
Doom: Not a good month – most surveys suggest property prices are falling – even on an annualized basis. Halifax reported a -1.3% monthly drop. Nationwide a -1.1% monthly drop. Land Registry a -0.4% drop, Hometrack a -0.6% monthly drop. The papers are full of doom stories and almost half the population of the country seem to want to will the house prices down. Those that have benefited from rising property equity are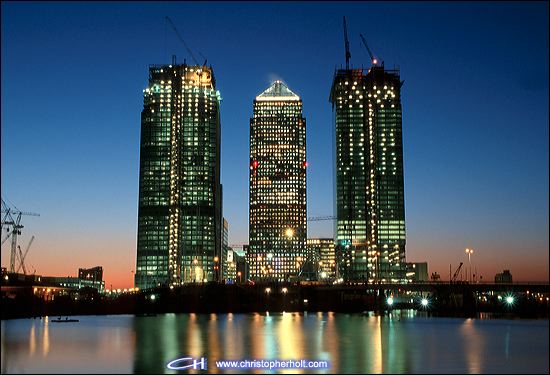 silent. Those that missed the boat are goading the market to crash. Much of this might be caught up in the human psychology of the haves and have nots – possible envy, jealousy, a feeling of loosing out or not being given a fair and equitable opportunity. Many of those sitting on significant equity are also probably fearful of a fully fledged property crash. Overall, emotions run high.
Buy-to-let: Lots of stories of buy-to-let boom to bust. However, the reality is that 70% of buy-to-let investors are planning to add to their portfolios – a significant number. Most seasoned investors are looking for good value opportunities and such investors are now viewed by banks as some of the lowest risk people to lend money to. As yet, there are few distressed buy-to-let re-possessions. This probably has a lot to do with the average financial literacy of a buy-to-let investor – far higher than the average person in the street. As more people find it difficult to get onto the housing ladder because of relatively high price to earnings ratios, these people will choose to rent and the rental market should remain strong as long as employment remains high. So indeed, there are opportunities for the buy-to-let investor, albeit there are greater risks than at any time in the last ten years for a fully fledged house price crash. Unlikely but always possible.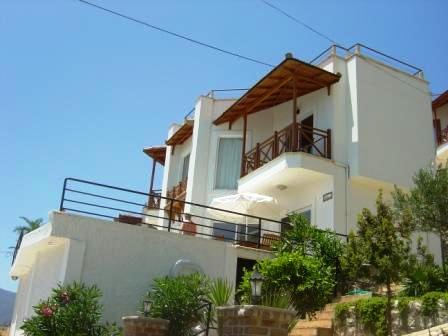 Direction of market: It's difficult to judge which way the market will move – likely down, but without widespread unemployment and recession, as long as the credit crunch abates, its difficult to envisage a fully fledged house price crash. Rather we stick with our prediction in December 2007 of a -4% average house price reduction for 2008 as a whole. This off the back of a +15 to +25% increase in 2007 in London and +10 to +15% in many other UK areas, it represents more of a correction than a crash. We expect prices to be in the doldrums for some time. However, we also believe the worst of the credit crunch is now just about behind us. The city whiz kids are still making serious money – this time in oil, mining and agricultural commodities – so those bonuses still keep coming in. We don't expect widespread City job losses. We also expect continued international interest from the booming Middle East, Africa (oil exporting nations) and Far East for West End property which should underpin the prime London property market. Meanwhile, construction levels have dropped off so the housing shortage that occurred in 2007 will likely get worse when the economy recovers in 2009, because not enough properties are being built. This should help support prices in areas with population and jobs increases – like south-west and southern England, SE England, London and areas within 50 miles of London. It's likely city centre new-builds, particularly in coastal areas, the Midlands and northern areas will suffer more than older properties as a glut of flats suppresses the market. Bargains at knock down prices are to be had for the longer term, though we are not a fan of new build flats in general (the developer normally takes the returns) – that said London new-build flats will probably perform better than most.
In the north: Further north, prices in some areas will suffer as the economy slows and Gordon Brown's public sector spending spree ends. He's run out of money for public sector jobs growth – this will hit areas in the north more than most other areas. We expect Scottish house prices to continue to rise – albeit at a slower pace than 2007. We believe Ulster prices will drop a bit after the boom in 2006-2007 – price rose about 50% in this period – time for a breather especially as nearby Dublin property prices are dropping.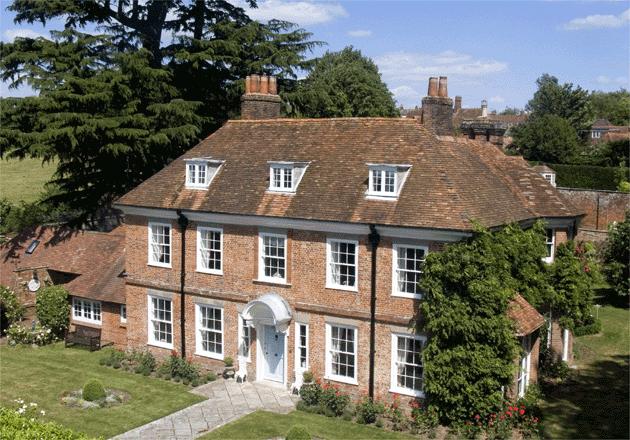 Overall direction: So overall, we stick with our guidance that the prices in southern England and London will outperform other areas in the next 2-10 years. South-west England will continue to be a good place to invest because of a massive housing shortfall as the population increases – partly people settling from London and the Midlands, and partly babyboomers retiring and an aging population living longer. Aberdeen (and within 50 miles of the Granite City) will be a bright spot in the north of the UK. The oil boom will drive prices further up as housing supply falls short and wealthy oil workers look to retire in the region in the next 5-10 years. In summary – follow the wealthy job, jobs, jobs – and you will find property prices going up.