210: Beautiful properties around the world
07-26-2008
PropertyInvesting.net team
This Special Report shows beautiful aspirational properties around the world. Let's be honest and admit, we'd love to live in many of these properties. Focusing on the home of your dreams can motivate a property investor into action. Not by making large profits will you even get to own such properties. This is were than planning begins!
Barbados: Take a look at this stunning home in Barbados. An inspiration to all property investors! Okay, aspiration only, but why not target owning a home like this one day. It will probably drive your business in the right direction! Wonderful climate, stunning diving, beaches, nightlife and safe and secure. A play ground for mainly wealthy US and Europeans.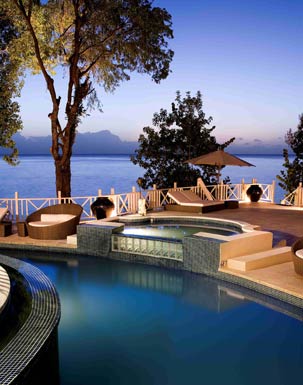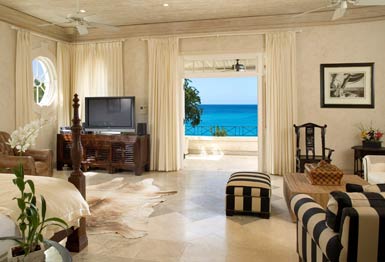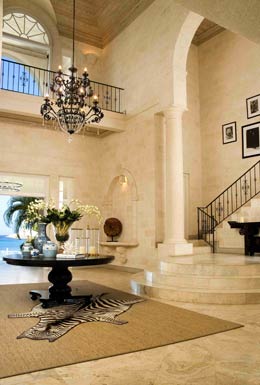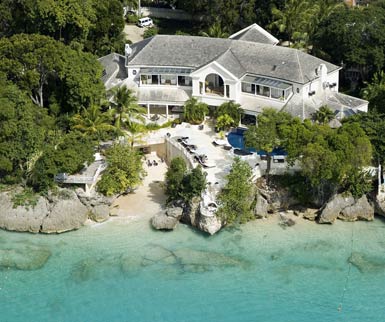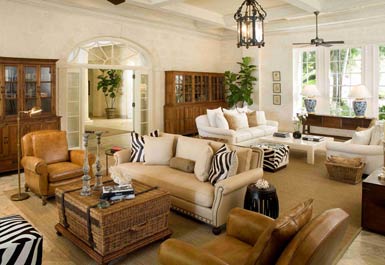 Southern England: This is Beechfield Farm in southern England. A beautiful large farmhouse with extensive grounds. We love the sweeping gravel driveway and well kept gardens.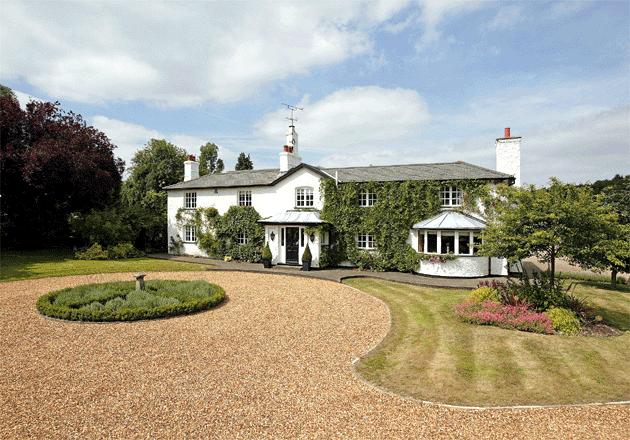 London - Canary Wharf: For those of you that prefer to live in a city, this is Canary Wharf in East London. Most of the space is offices, though there are increasingly large numbers of second home and primary homes in the area. Handy for City Airport (2 miles) and City of London (2 miles) - the West End is 6 miles away by good tube connection.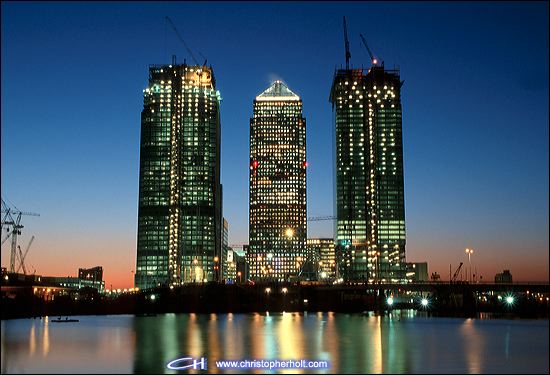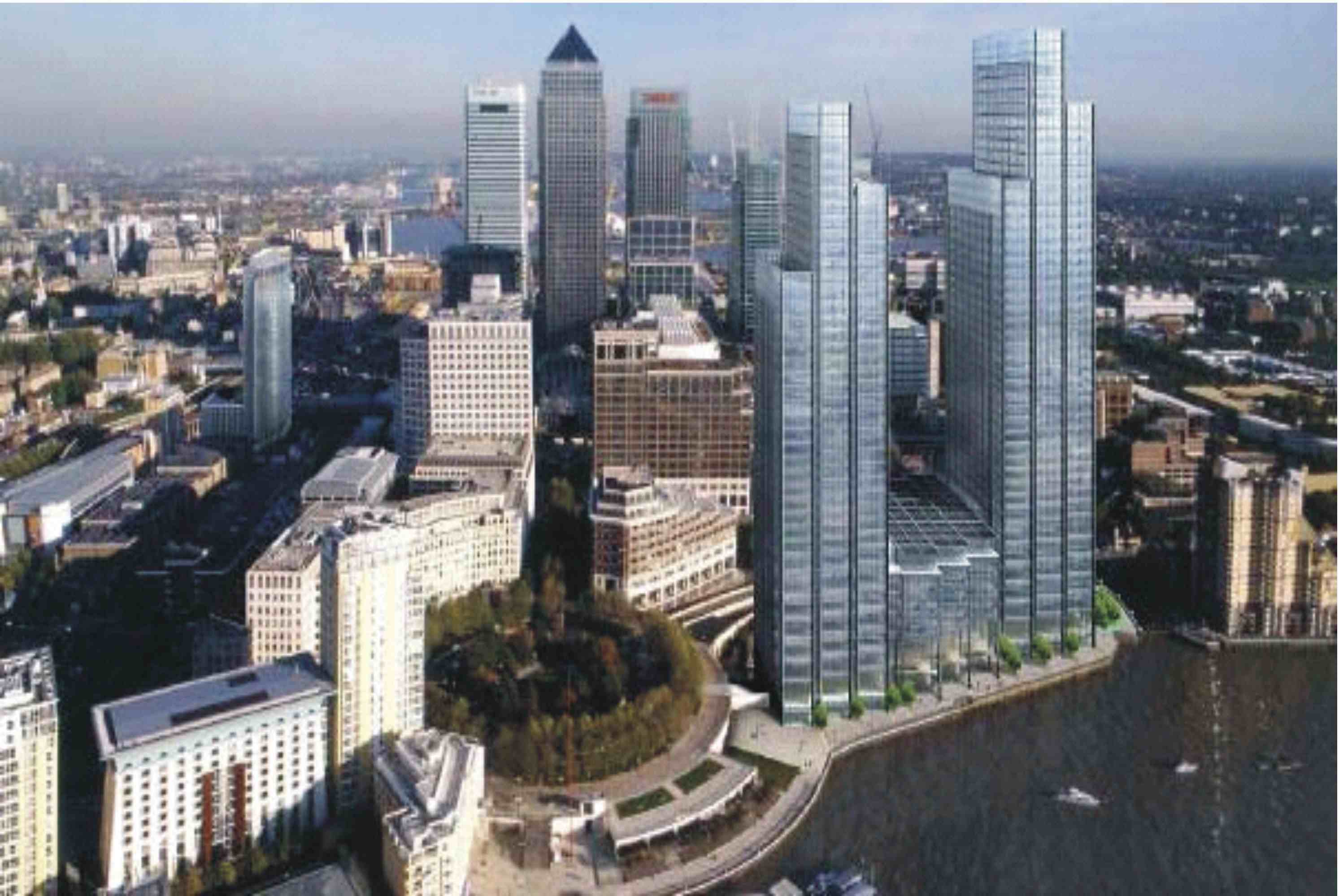 Cape Verde: An alternatice location is Cape Verde Islands. This rapidly developing area has encountered a property boom in the last three years. But be careful about airline travel - the high oil prices may hinder further upside and if airlined cancel flights to this beautiful holiday destination, price could come back down again. The surf is excellent and beaches amost deserted.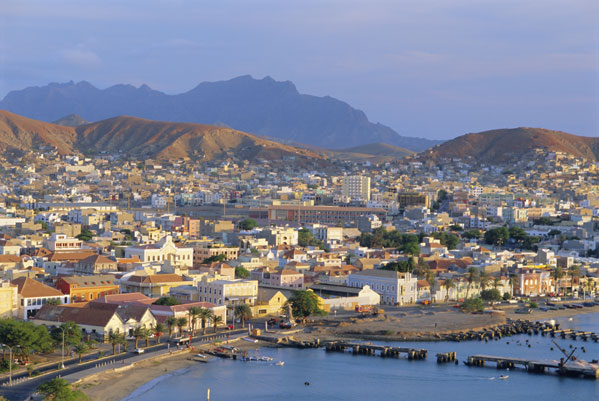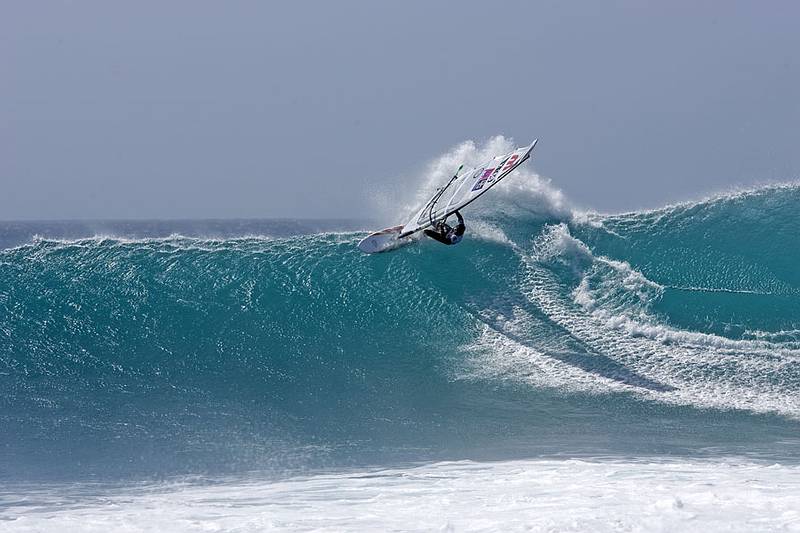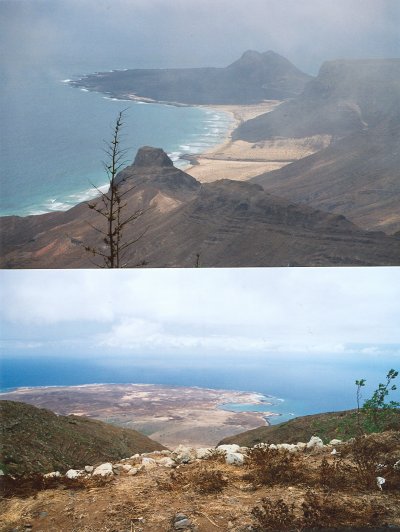 Shanghai: Property prices are booming in Shanghai and it's likely price will continue to rise for many years to come, albeit possibly with the occasional correction. Any country with a GDP growth of +10% over a decade, massively increasing urban population and booming business will see prices rise in central city/business areas. Prime Shanghai and regenerating areas of the city will see tremendous growth as China industrializes. Refer to our China Special Reports for details. The skyline is beautiful - the country has a fascinating future. The Olympics this summer will put Shanghai, the trading centre of China, on the map.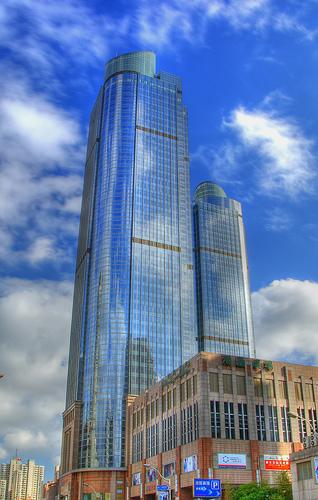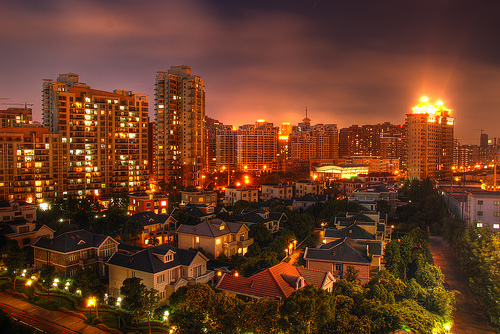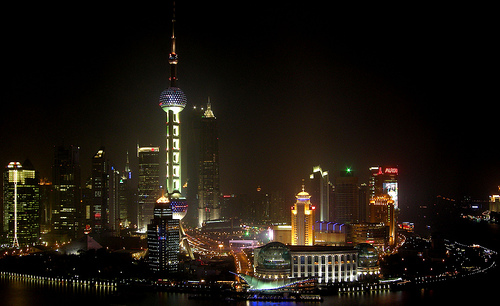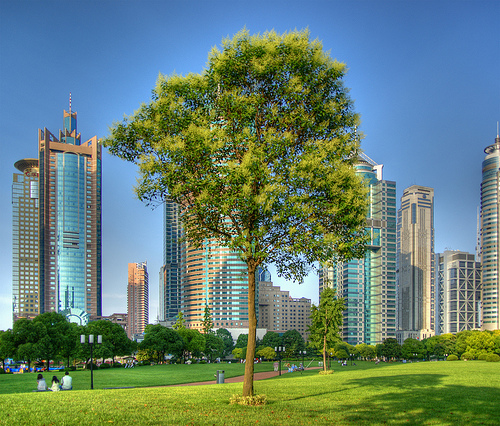 London Clapham: South-west London has beeen "coming up in the world" for years - since the 1970s. Clapham has good tube connections, proximity to the West End (1.5 mile), City (3 miles) and local parks - this makes it a popular choice for young wealthy families. A good sized terrace house will set you back £500k to £1 mln. Park views will almost double this price. Abbeville Road is known locally as nappy valley - some lovely shops and cafes add to the atmosphere. Frequented by city slickers and the upwardly mobile London set - many head out to West Country holiday homes at the weekend. Prices are likely to rise further in future years because of the huge international wealth created and spent in London and the West End.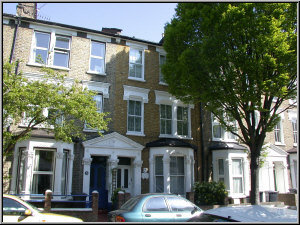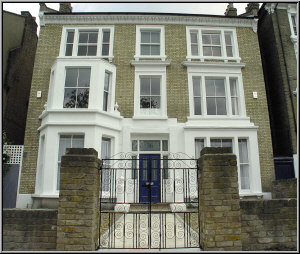 Cyprus: A holiday destination where West meets Middle East. Cyprus has many positive things going for it - beautiful weather, friendly people, beautiful scenery, nice village communities, sunny for 320 days a year, reasonable beaches, lots of Middle East money starting to arrive, lots of UK money being invested. As long as tensions in the Middle East remain subdued, then Cyprus will likely see prices rising. Okay, the oil price does not help stimulate airline travel which Cyprus is particularly dependent on, but it's no more then 3 hours flight to 250 million people - a perfect all year round holiday destination. We'd expect to see more wealthy Middle Eastern people acquire second homes in Cyprus over the next 10-20 years - it's only a 1.5 hour flight from Cairo for instance.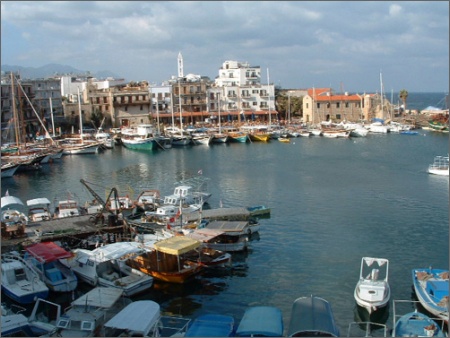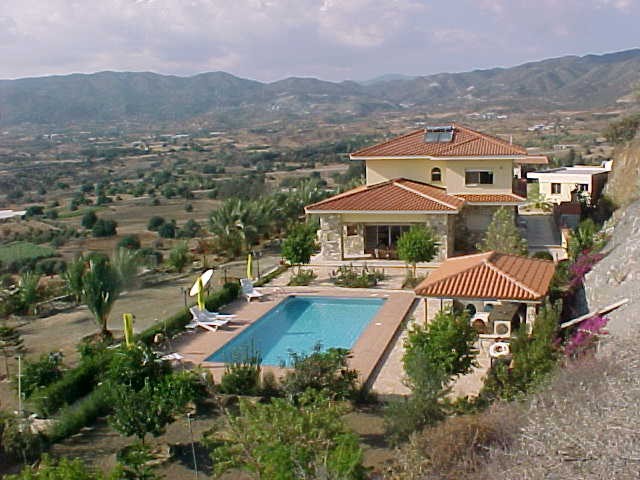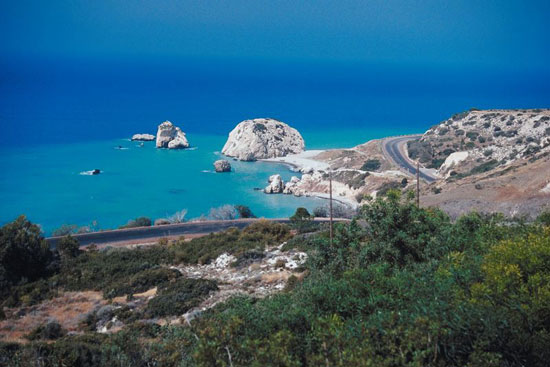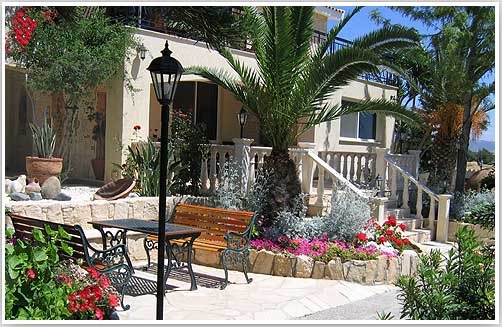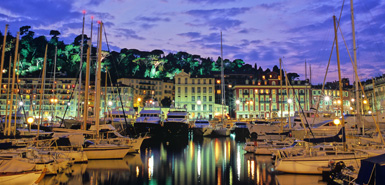 Romania - Translyvania : is a remote part of northern Romania that has a fascinating future and history. In the high Carpathian Mountains This is "Dracula Country" - the films were set in this beautiful region. Wealthy Romanians who have made money abroad or at home will purchase holiday homes in increasing numbers. The country joined the Euro recently and is set to increase trading links with neighbouring countries. Foreign investor interest is also increasing in Translyvania. There are many important World Heritage Sites, historic towns, spectacular landscapes. Once run down derelict far houses and village properties are being done up. We expect property prices to double in ten years - possibly triple in price. For the adventurous - this is a special place. Prince Charles of the UK has been investing in local towns - stating his interest in conserving the unique heritage. What a place for a summer holiday - give us 6 weeks in Translyvania every year and we'd be happy!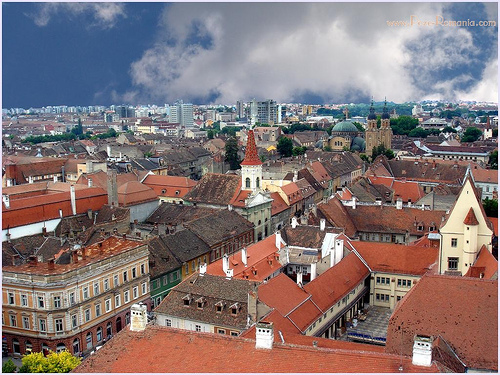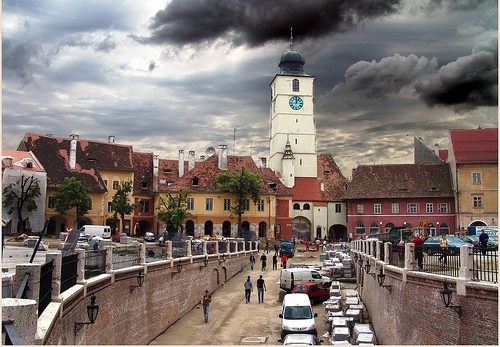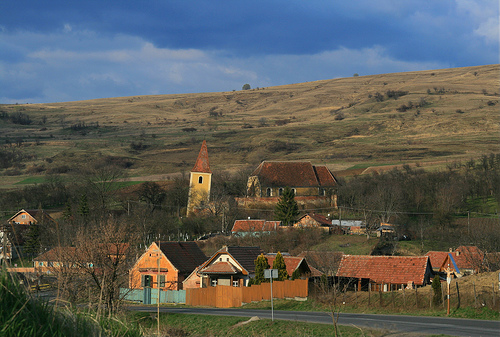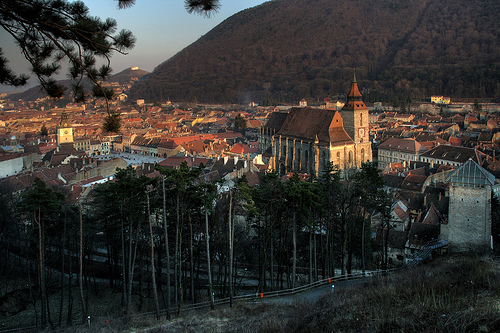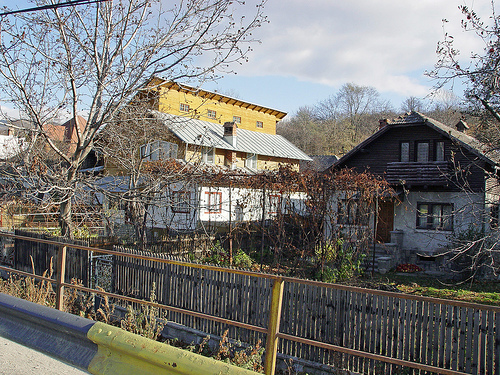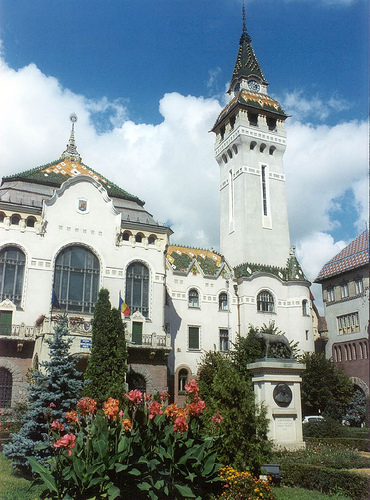 Luxembourg: Luxembourg City is beautiful, historic and wealthy. The local countryside is also scenic. Home of the many important European Community offices - one of the EU capitals along with Brussels and Strabourg. A growing population, per capital income about the richest country in Euope (along with Norway). It's a tax haven, offshore centre and looks likely to prosper in the 21st Century. Crime is low, security is high and many banks have private equity, venture capital and private wealth finance offices in the city. Mainly french speaking, with German and English also widely spoken. Most indicators for the property investor are positive. It ranks up there with Switzerland as far as quality of life and attractiveness. A tiny country with not much land for building - so as demand remains high, supply is likely to lag demand. Higher end corporate lets are worth considering, and up market central apartments. When you have a few spare days in the summer - well worth a visit.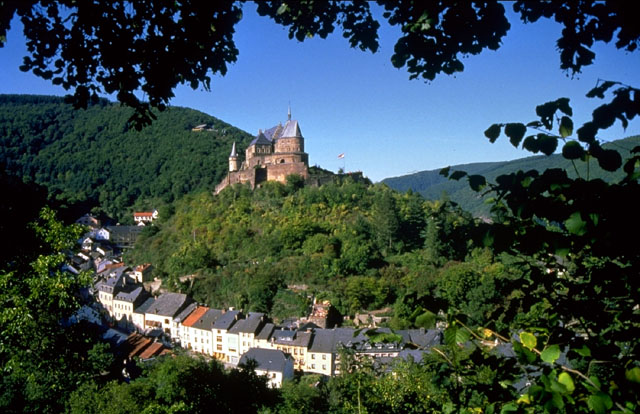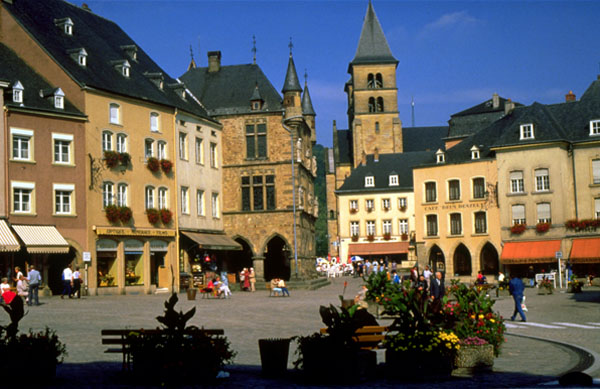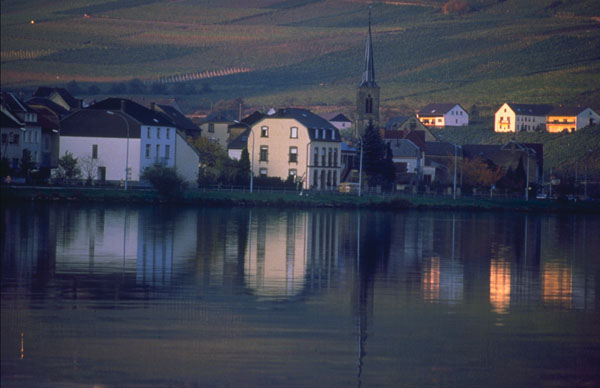 If you have any special areas you would like us to cover, please email us on enquiries@propetyinvesting.net and we will see whether these can be included.