211: PropertyInvesting.net - your feedback
07-26-2008
PropertyInvesting.net team
PropertyInvesting.net has been operating for 4½ years now. We get 2.5 million unique visits a year and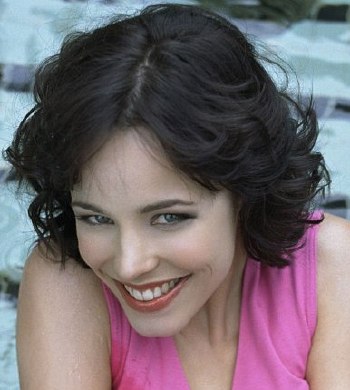 are growing fast. We'd like to say a big thank you to you so far for visiting and participating in the property investing experience - our great passion. We have received feedback over the years from our customers and we thought we would share this with you, as context to requesting any further feedback you may have. A summary:
What visitors like:
The site is not trying to push any particular properties and remains objective
The Special Reports are unique and provide some really interesting insights
The site has a very good news service that focuses on property investing news for UK investors, as well as European and US investors – it posts both bad news and good news stories to allow the visitor to make up their own mind about how property markets are developing
The site is operated and edited by practicing property investors
The site values the diversity of views and opinions from the property world

The insights, advice and analysis are objective – and are frank in their appraisal - they try and help private individual visitors
Many of the socio-economic trends described in the Special Reports have been useful in predicting how property markets will react and trend over time
The format is consistent and visitors know what to expect
The site is not covered with adverts and distractions
Photographs and images are popular (for complete listing, click here)
The monthly Newsletter is very interesting and is widely ready (>50% of recipients open it)
Everything is free – there are no rip offs lurking around the corner!
There are few if any confusing adverts
The visitor is not patronized and it appeals to both small and larger private property investor
It's focus on helping private investor visitors make money is appreciated
There are some useful motivational, health and wealth Special Reports that put context around why people take up property investing
The UK hotspots annual listing has been frequently requested via email and is popular
There are many helpful tips on property investing – and how to improve investment returns
Appeals to women and men alike from different nationalities
Visitors like the news being posted every day – 7 days a week - with a healthy mix of different types of property news
A few things that visitors have not appreciated:
Not enough news and features on property investing in the Far East (July 2006)

A property address was mentioned in a news article - we took the offending article off immediately and apologized (April 2008)

Some visitors would prefer to have better links to property sales sites

Request to write a Special Report on northern UK property - with pros and cons
Improvements Planned:
Okay, we're not flawless by any means. We're always looking to improve. We've had feedback over the years to help us improve our services. But we'd appreciate it if you have any comments on improvements, or futher feedback on what you most like - you could email us on enquiries@propertyinvesting.net. We will be making what we hope are some positive changes to the site in the next few months, albeit the overall format will remain the same - we look forward to your contributions to help us provide a better service to you.