217: UK massive housing shortage 2010 onwards
08-17-2008
PropertyInvesting.net team
The UK needs 3 million more homes in the next 15 years
Needs: According to our recent research, the amount of households is forecast to increase f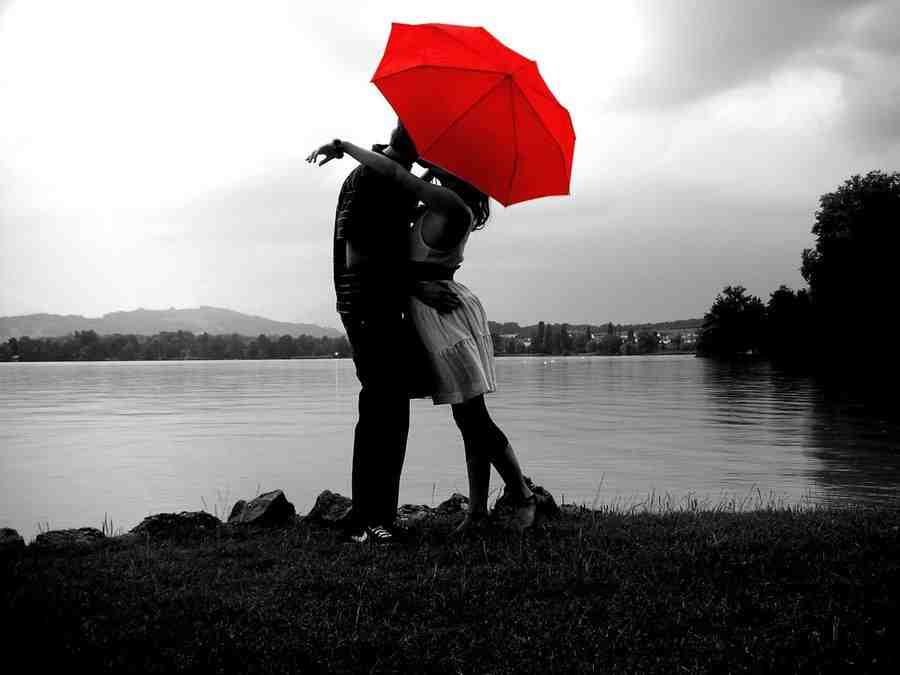 rom 21 to 24 million by 2020. This is because of:
aging population and more widowers

more divorced people - living on their own (many of them elderly)

increasing / expanding population in part from immigration and in part from the aging population

preference for people to live alone

more second homes and holiday homes
The reason why we highlight this, is because with level of house building being in 2007 was about 200,000 homes per year, and demolition being 25,000 per year (net 175,000). This is nowhere near enough to cater for the increasing demand - this needs a continuous 200,000 homes a year to keep up.
Building Rates: But in 2008, house building is predicted to crash to some 140,000 (about net 120,000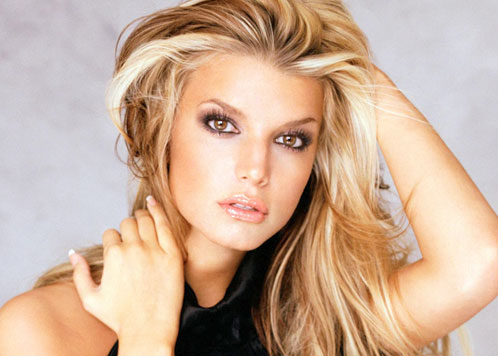 homes) because of declining house prices and the credit crunch of Aug 2007 to present. A shortfall of at least 80,000 homes. This is after depressingly low building rates up to 2007 - of range net 120,000 to 160,000 homes a year - mainly small flats. Note - most people want small family houses with small gardens and off street parking. This is rapidly becoming an aspiration of the past for most people in southern England.
The lack of home building will put further pressure on the already high demand housing areas, particularly in southern England and London/SE. It's a housing crisis waiting to happen.
A strategy of buying large terraced houses at low cost in highly populationed central city areas in the south of England, that can then be converted to flats in say 10 years time, is probably a good one. Trying to acquire as much property as possible in London is probably a good strategy, as long as you can find a bargain and there is good rental demand in the area. Just imaging trying to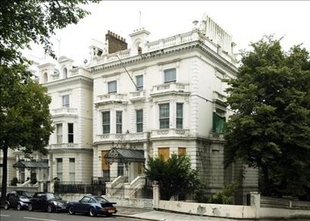 building up to 5 million home in the right place in the UK - its hard enough to getting planning permission for a home extension never mind about 15 new towns!
So - for those with a long view, as long as inflation does not sky-rocket and oil prices don't climb too high (e.g. over say $150/bbl) we see residential property in southern England in particular being a solid and relatively low risk investment - as long as you buy a bargain. If you want to hedge against the oil price, buy a house or flat in Aberdeen - the UK's booking oil town, or London - home to much oil wealth. If you favour service businesses and IT - London and the M4 corridor are good investment areas. If you want exposure to the London Olympics, try Stratford, Bow, Docklands and the Lower Lee Valley (or Weymouth for the boating).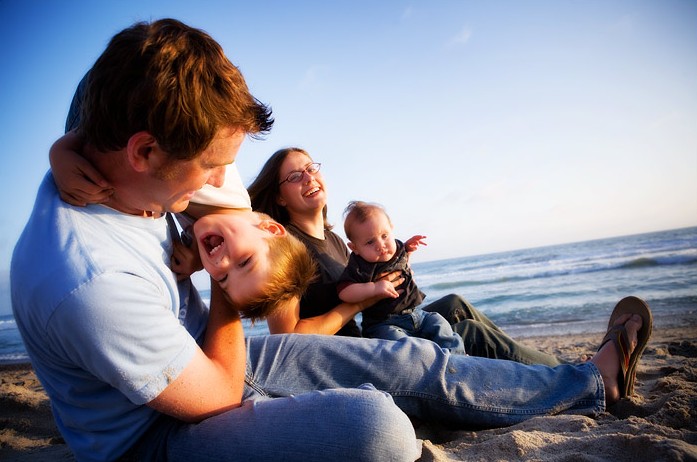 The only other thing is, we all need something to do in our retirement years, whether this is 3 years or 30 years time - so we can think of worse things than building a nice property portfolio and managing it part-time in my latter years.
Population Growth: The UK population is forecast to conservatively reach 65 million by 2020. Higher case scenarios run in 2008 have put 70 million to the potential population by 2050. Hence if we need one home for every two people, 5 million extra people requires 2.5 million homes. And 10 million extra people requires 5 million extra homes. It's very difficult to imagine this amount of properties being built - it's like a city of London (5 million homes) being built in England.
It's most likely that as the population ages, larger properties will be spilt into flats. The wealthy will buy holiday homes, as they stay wealthy with their investments and financial acumen helping. There will be a massive shortage of small family homes - as builders concentrate on high intensity flat building and affordable homes.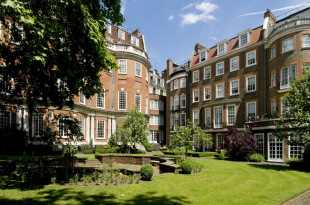 So central small to medium sizes houses with gardens will likely see prices rising. Large but not particularly special homes away from jobs/cities will probably become less desirable. Smaller flats will be in abundance - particularly in the Midlands and North. Aging wealthy retiring baby-boomers will head south and want a house near the sea - Cornwall, Devon, Dorset will see their populations increase (Cornwall probably the biggest percentage). Because of planning restrictions, prices in these counties will continue to likely rise from 2010 onwards.
The most expensive areas of London will also see prices staying very high. Wealthy international baby-boomers and business people will want to love in West London - theatre, business, restaurants, night-life, shops - one of the best holiday destinations in the world!
Summary: So overall, to take advantage of increasing populations and shortages of homes being built - the pointers are to invest in:
London (West End and where new infra-structure projects are going ahead like Crossrail, East London Line, DHL, Olympics)

Southern England (preferably coastal areas - St Ives, Falmouth - or historic towns - Truro, Bath, Wells)
Regenerating southern areas (Gravesend-Ebbsfleet, Stratford, Bow, White City, Folkestone, Ramsgate)