219: Property investors - socio-economic trend update - hotspots
09-01-2008
UK socio-economic trends update
When evaluating where to invest, it's important to latch onto trends that will help support house prices in future years. This helps reduce investment risk and increase returns. As demographic and social changes take place in the UK – along with the more frequently report economic trends, these factors can have a major impact on property price movements.
Property prices will rise if: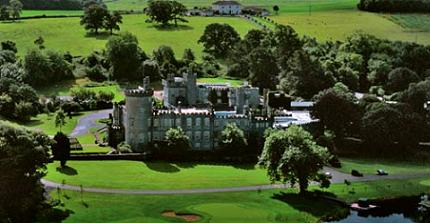 Supply Side:
· property supply is low
· property building levels are low in the area
· planning and environmental restrictions are severe
· all building and brownfield land is used up
· all large houses for flat conversion opportunities have been finished
· new greenfield areas are not allowed to be used for building
· the area has protected status (World Heritage Site, Area of Outstanding Natural Beauty, National Park)
Demand side:
· Population growth is high through:
1. migration of existing citizens
2. immigration of new citizens
3. high birth rates from existing citizens
4. high birth rates from new immigrant citizens
· New jobs are created – particularly high paid knowledge based jobs
· Outsiders moving into the area – e.g. people buying second homes (holiday homes, pied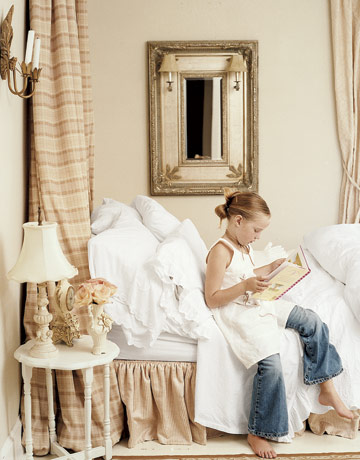 de terre, second homes for weekend use)
· Positive change occurs in the area that cause wealthy people to move in, through:
1. infra-structure developments
2. new offices
3. new roads
4. new jobs
5. regeneration
· Education – universities and schools in an area are excellent, improve and have expanding numbers
· Scenery and appeal – if the area becomes popular because of its scenery, quality of life and leisure pursuits (e.g. surfing coastal property in Cornwall, Dorset World Heritage Coastline, golfing communities)
· Wealthy influx of international people – e.g. West London
· Wealthy influx of UK citizens – e.g. wealthy baby-boomers retiring to Cornwall
· Big growth in business – financial and/or services sector is the preference (over manufacturing, retail or public sector)
Spheres of Influence: A property investor needs to consider these criteria – the overlapping spheres of influence, and then select an area with the highest change of meeting these criteria – as many as possible! Then decide which area to invest in, and within this area, what type of property to invest in. The questions are:
· What type of property will have a supply shortage in future years (prices will rise)
· What area will become far more popular to live in, in future years (prices will rise)
Some of the analysis can be determined by looking at regional population growth figures. In summary, I the UK, the regions projected to have the largest population growth are Greater London and all regions close it the capital. Any area south of the line from the River Severn to the River Trent will see populations expand considerably in future years. The NW of England and Wales will only see moderate expansion. NE and North will only see minor expansion, with West Yorkshire higher than the surrounding regions.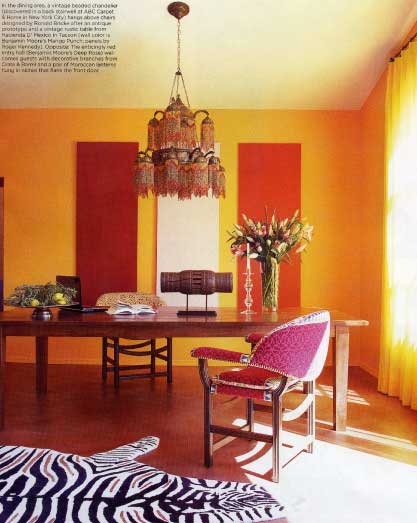 Imbalance: To compound the supply-demand imbalance that the south will experience, its often more difficult to get planning permission to build in the south – environmental restriction are at least as severe if not more severe than the north. Its difficult to imagine large scale home building programmes getting off the ground in the south – where the home will be most in demand. So we believe there will be a severe supply crunch in the next ten years that will drive property prices up further in southern counties. This might start taking effect by end 2009.
A few examples of areas of interest – where overlapping positive criteria emerge:
Oxford: An expanding wealthy student population. Severe environmental and home building restrictions. Excellent place to live with good schools, colleges, historic city centre, good communications to London by road and rail. Invcreasing population. Fair amount of new business moving in. Commuting to London. Protected green belt. Close to the lovely Cotswolds. Increasing population with many migrant eastern Europeans putting further pressure on housing. Wealthy retiring baby-boomers also like Oxford because it has a nice city centre atmosphere, lovely countryside and yet its still close to London for all those business contacts. Okay, prices are already high, but we believe they will rise further. An interesting play is to buy a 5 bedroom terrace in one of the up and coming areas still close to the University, then rent to students (high yields, they normally pay, more respectable than they used to be, with reputations they need to keep). Then hold the property for ten years, then renovate the property, add a loft room as an example, then sell as large family home (now only 18% capital gains tax).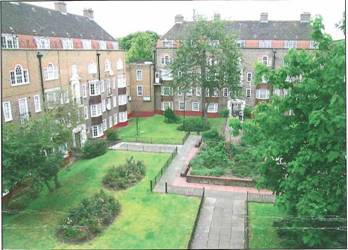 Hackney South (Haggerston) - London: An expanding population – very high immigrate population (>50%) with high birth rates (75% of births to non UK others). House prices are relatively low compared with other parts of London. New infra-structure projects include:
· East London Line railway (Haggerston)
· Kings Cross High Speeds One rail link (1½ miles away)
· Stratford International (1½ miles away)
· Olympics (1 ½ miles away)
· City of London financial centre (1 ½ miles away)
As more wealthy city people move in, house prices are likely to rise. Good quality Victorian flats and houses in quiet streets are a good play. Low prices ex-council flats could be worth a look if they are secure, close to transport links and crime levels in the blocks are not too high. Anywhere near the new Haggerston station is likely to be a good investment. Hackney has come up a long way fr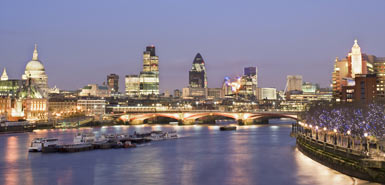 om the depressing period of the 1970-1985 period when many properties were boarded up and no-one wanted to live their mainly because of high crime rates. But regeneration is ongoing and all the infra-structure development close by will help see the area improve further and help the area join the mainstream London property market. Hoxton is already very trendy and expensive – this effect will ripple to area north and east as transport links improve and better access to high paid city jobs help drive up demand and prices. For some beautiful art work that shows East End of London and some of the investment hotspots such as the Olympic area ad Canary Wharf visit www.bernardevans.co.uk .
Winchester: Excellent public and state schools. Extreme to severe environmental and home building restrictions – almost impossible to build new houses. Excellent place to live with beautiful countryside, low population density, historic city centre and colleges, very good communications to London by rail (55 minute commute). The population in Hampshire is increasing, but not much room left in Winchester. Consultants and small businesses moving in. Protected green belt and areas of outstanding natural beauty in the South Downs. Close to the south coast for boating and beaches, plus shopping in Southampton and Portsmouth. Wealthy retiring baby-boomers also like Winchester because it has a nice town centre, lovely countryside, very low crime levels and yet it is still close to London for all those business contacts and old friends. Prices are already high, but we believe they will rise further. An interesting play is to buy a large central terrace house and convert to upper end apartments for retiring baby-boomers and/or wealthy parents of Winchester college kids. Any splitting would of course need planning permission, so don't put in an offer before talking openly to the local planning offices (getting some assurances that permission would be granted). A quick renovation and splitting would only be subject to 18% capital gains tax – rather than the old 40%.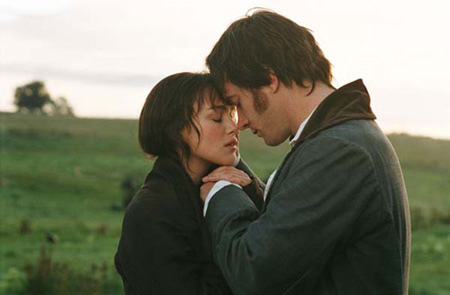 Gravesend: Ebbsfleet opened last year – direct trains to Paris, Kings Cross and Brussels will provide a huge boost. Improvements to the A2 will help. This previously down-at-heel Victorian town will see price continue to rise as more wealthy commuters move in. Excellent local public schools help (Cobham Hall is an example). The area has a Grammar School system – so if your kids are bright, you get top quality education for no cost! By 2010 it should be possible to commute from Gravesend to London Kings Cross in about 22 minutes! It will be quicker to get from this seaside town to Kings Cross than Fulham! Some jewels are the Windmill Hill area of Gravesend – with nice views, park, Georgian homes and still close to the centre of town. On the outskirts to the south are some large homes with gardens. Purchase of properties for wealthy commuters is likely to see good returns. Down at heel Northfleet is worth a look. Prosperous Southfleet – a lovely village within 5 mins drive of the new station is a sure winner. Istead Rise is also worth a look. As are the many countryside villages between Southfleet and Meophem on the North Downs – an area of outstanding natural beauty in the Garden of England.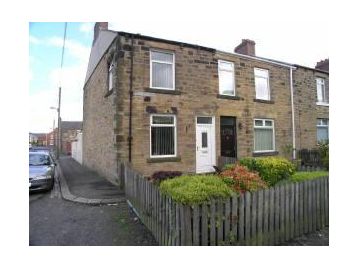 Areas to avoid: From 2002 to 2007, house prices shot up in the north and Midlands of England. They were correctly playing catch-up to escalations experienced in London and the south and south-east. They were also stimulated by massive government public spending injections for hospitals, schools, public sector jobs generally and general re-generations funds. However, much of this funding is now coming to an end as the cash strapped government starts to reign back public spending and stop public sector jobs growth (which has been unsustainable). Meanwhile, the manufacturing sector that saw growth of up to 5% per annum in recent years is start a severe slowdown and is likely to slip into recession later this year as the UK economy, Euro economies and global economies GDPs slow. Furthermore, although price / earning ratios are relatively in the northern counties compared with London and the south, this masks the fact that people in the north have a higher mortgages as an average loan to value of their properties. Because rates have gone up, we expect more loans payments distress in the north than the south and hence this will likely hit northern property prices in the next few years. Overall, it does not look positive for the north in the coming few years.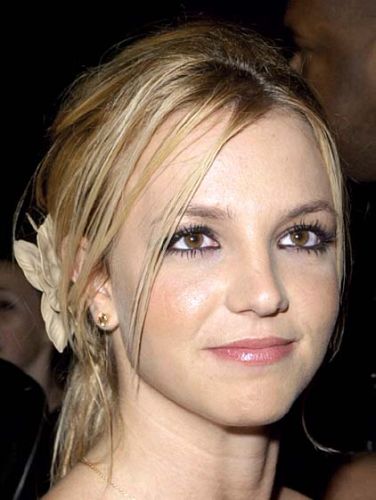 Bright Spots: But there are a few potentially bright areas in the north:
· Manchester – continued business expansion and infra-structure developments, plus airport, road and re-generation improvements
· Derby - £2 billion to be spent in the centre on regeneration up until 2020, close to East Midlands Airport, M1, Peak District, River Derwent – with Toyota, Egg and other companies expanding
· Bradford – continued large scale regeneration, historic interest, proximity to Leeds and Leeds-Bradford Airport, improving from a low base.
· Bury – can only improve, possibly the most distressed town in the UK, centre of interest from the prince of Wales in regeneration and improvement. Low priced property, with proximity to Manchester a plus.
· Blackpool – regeneration, retiring baby-boomers from NW England, entertainments, leisure and some new businesses (even has an airport)
Despite declining public spending and public sector job, the shere size of regeneration in these towns and cities should help support property prices.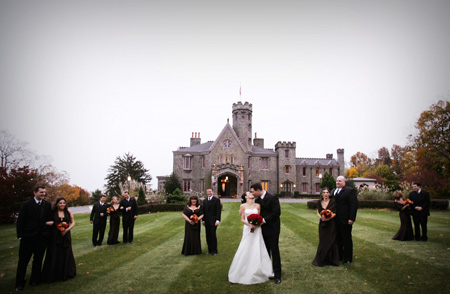 Scotland a Special Case: In Scotland, we believe many areas will do well. Wealthy baby-boomers moving from England to places like Inverness will help property prices. Overall the population is forecast to be stable - no further decline. We see Aberdeen continuing to boom as oil prices stay high – any area within 50 miles of the Granite City will do well - and more high paid oil jobs stimulating demand. Dundee will continue to regenerate from a low base – and is close to very expensive Edinburgh, and not so far from Aberdeen.
We hope you find these insights helpful for your property investing strategies – tips and advice from fellow property investors - aimed at helping you with your portfolios. If you have any comment, please contact us on enquiries@propertyinvesting.net