222: Fabulous Dream Houses
09-13-2008
PropertyInvesting.net team
This Special Report is dedicated to all people interested in property that get a buzz out of seeing beautiful houses and properties. We haven't met any property investors that don't appreciated and enjoy beautiful houses. Builders and developers are the same.
This Special Report is by popular demand from our 8500 visitors day - you asked us to show some amaising properties and here they are!
The first part displays the outside of houses. Schroll down to see the inside of some fabulous properties.
So - lets not hold back. Let's celebrated some of the most beautiful houses around the world. We can also hatch our plans to own one of these one day!
Outsides
Penthouse overlooking Central Park New York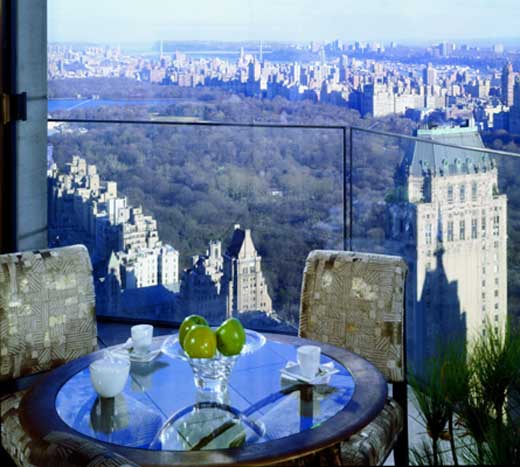 Kenwood House Hampstead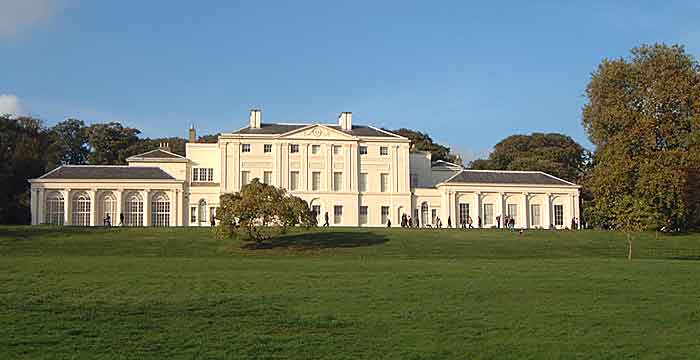 Chateau France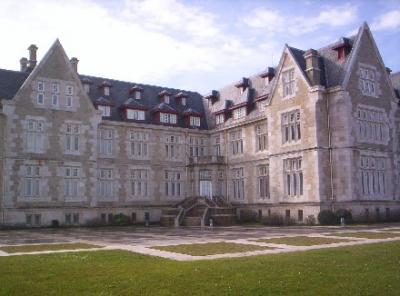 Sisslehurst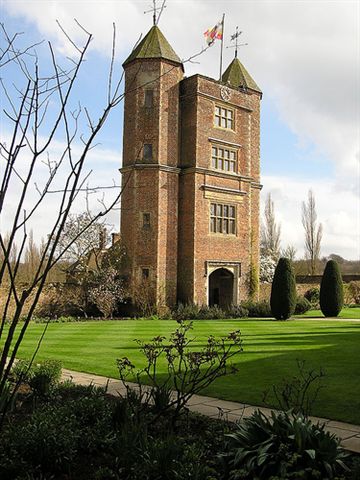 House owned by George Michael in England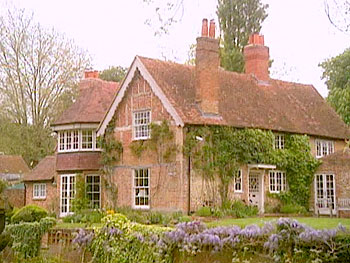 George Michael's House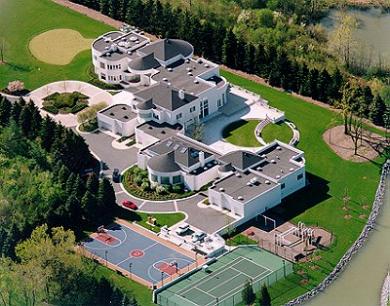 Cher's home in Palm Springs USA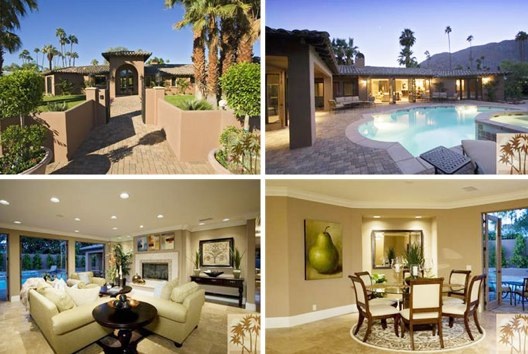 Ligonier Ministries Mansion
JK Rowling's House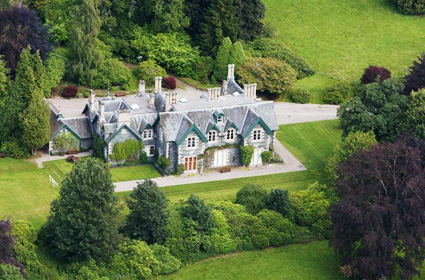 Freddie Mercury's house in London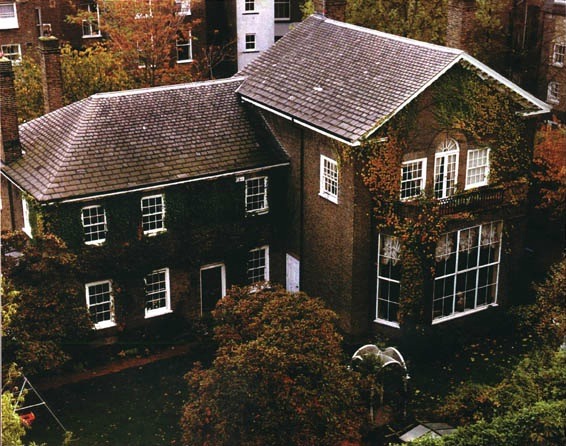 Sting's house London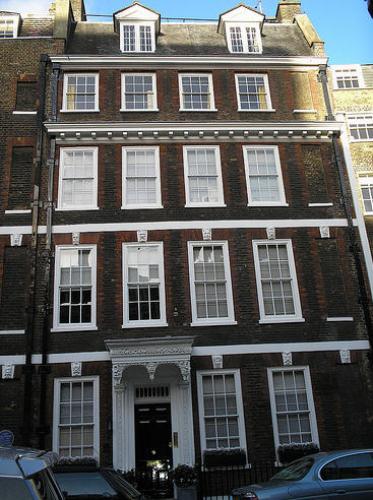 Monet's house - Gilveny - France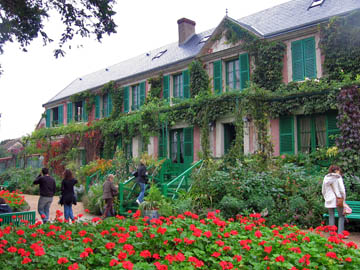 David Cameron's house being renovated in West London

Ronald Reagan - house - East Sacramento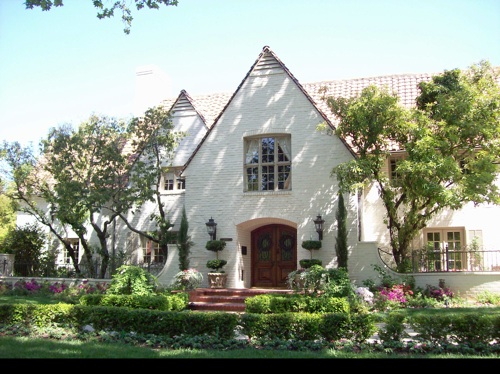 Jay Leno outside Cher's house in US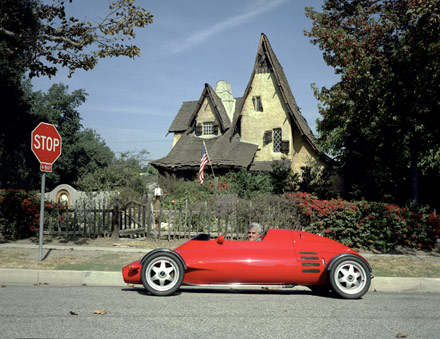 Henry Ford house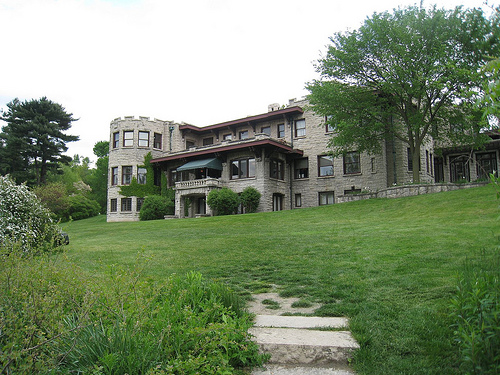 Pabo Picasso's house in Provence, France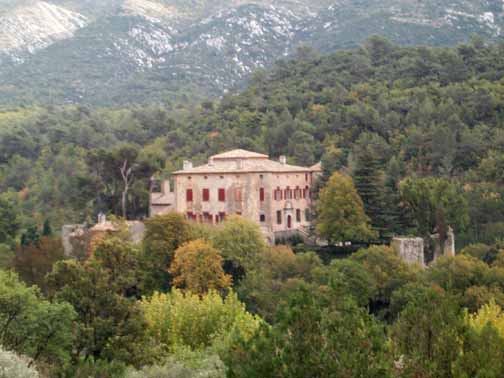 Lance Armstrong's beautiful house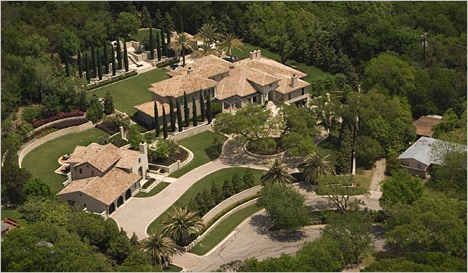 Tony Blair's house in England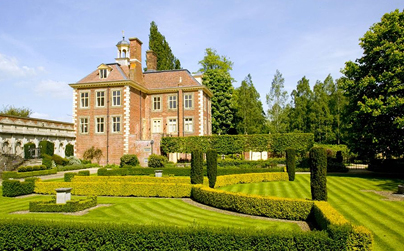 Janet Jackson's house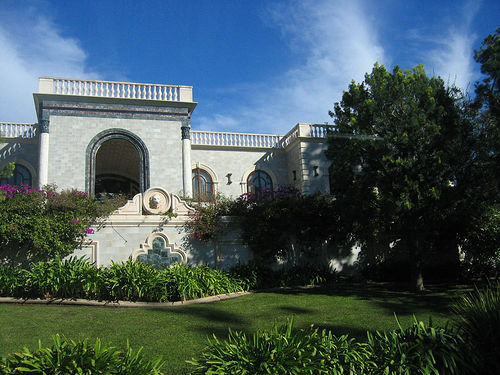 Tony Blair's previous and newer London purchased ca. 2002.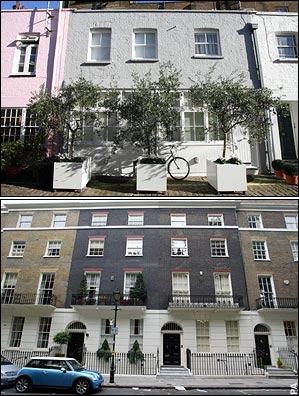 Kate Moss's house - a lovely Cotswold farm in SW England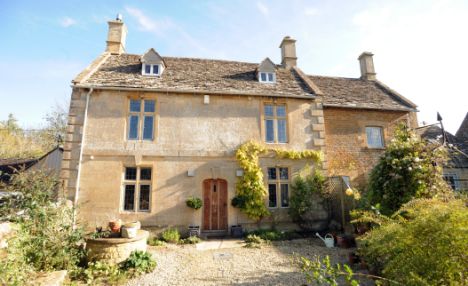 Kate Moss's London terrace house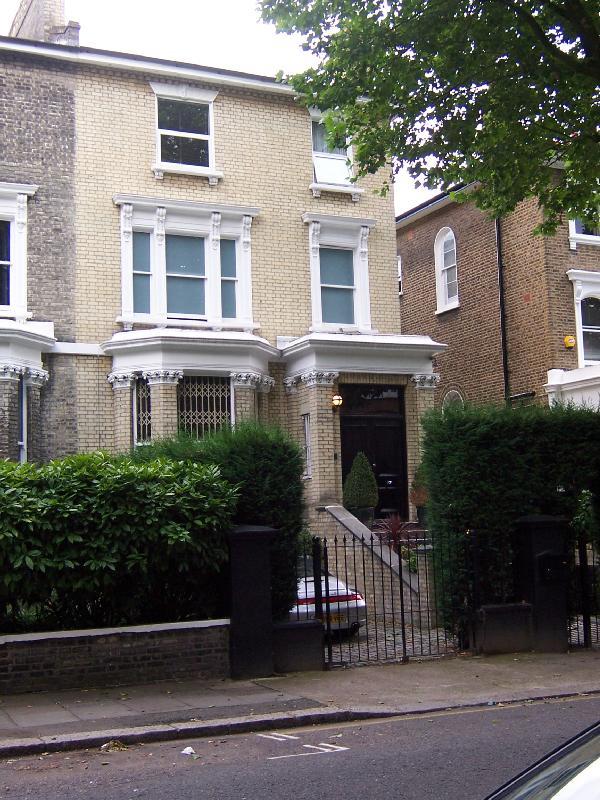 Bill Gates' home near Seattle USA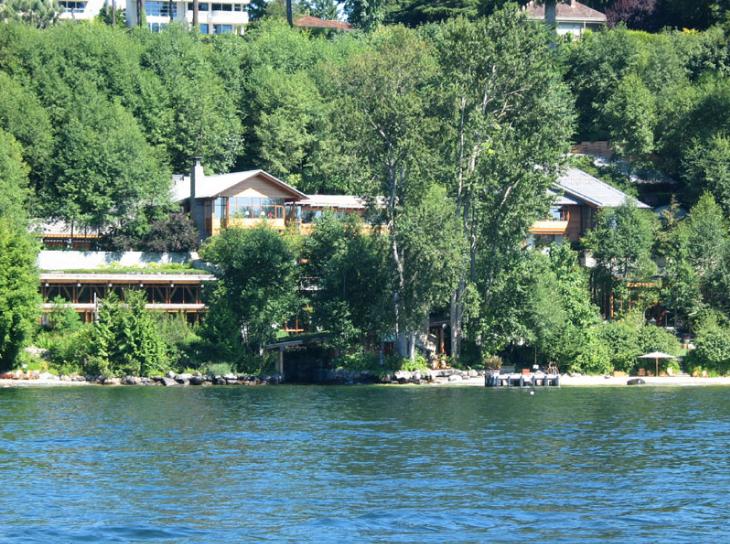 David Cook's house
George Bush - vacation house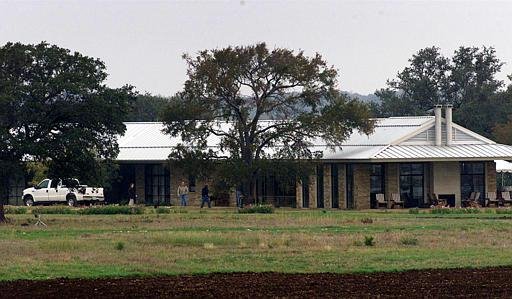 Halsway Manor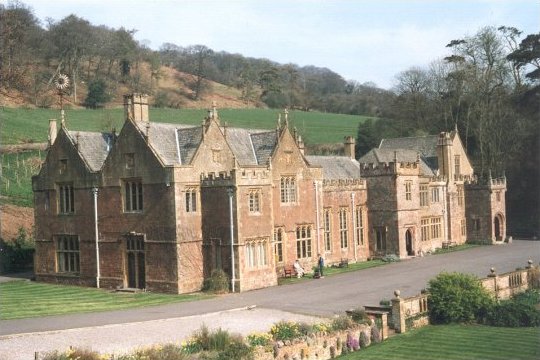 Lairmont Manor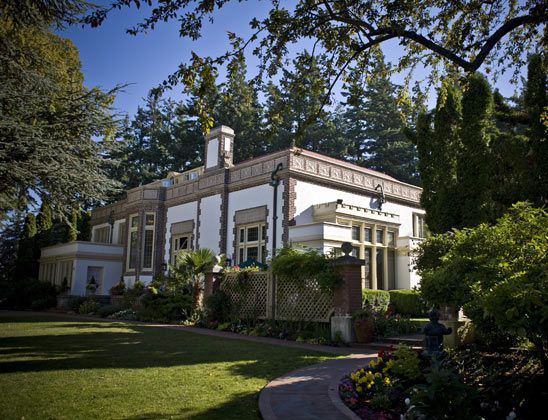 Manor West Challow Wantage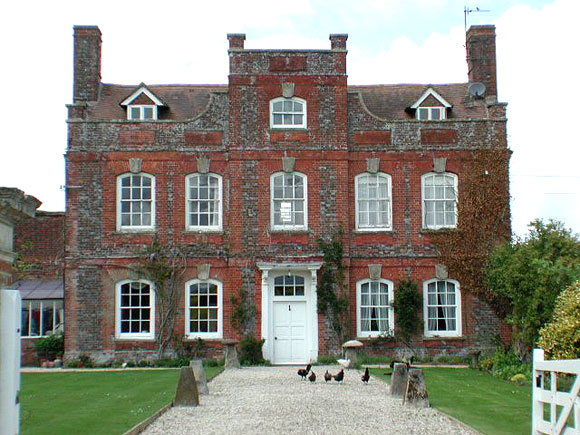 Crabwall Manor near Chester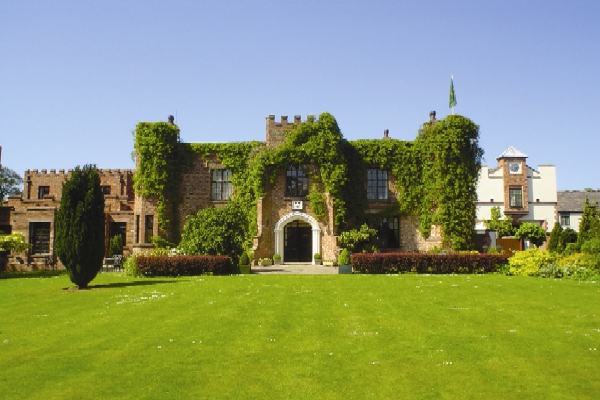 Willington Manor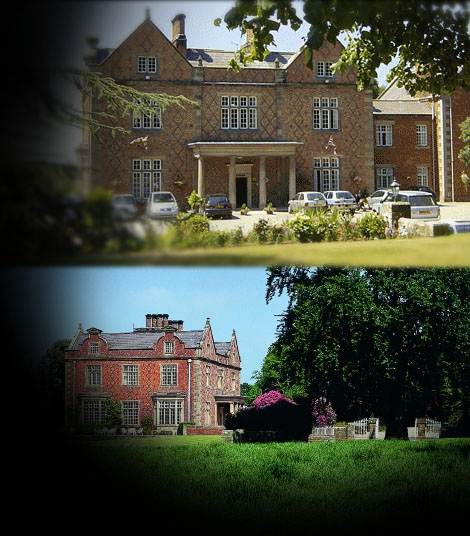 Mayfair Penthouse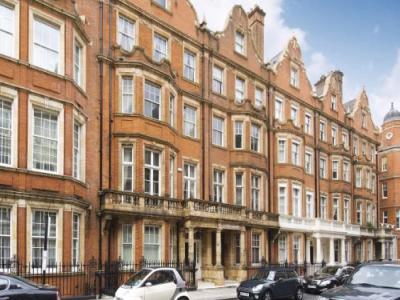 Old Rectory England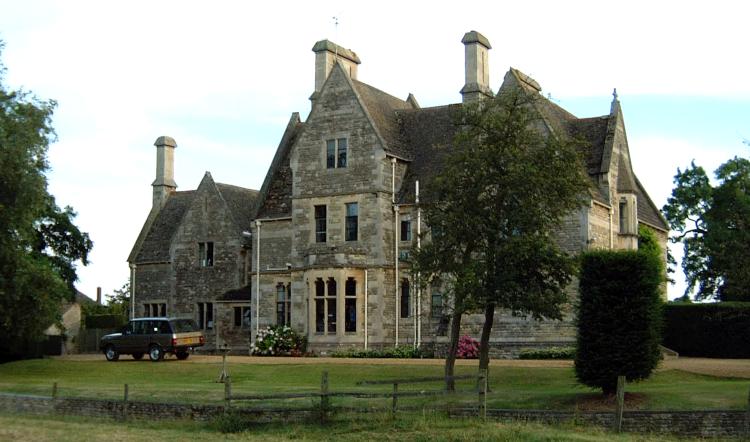 Mansion House Dublin Ireland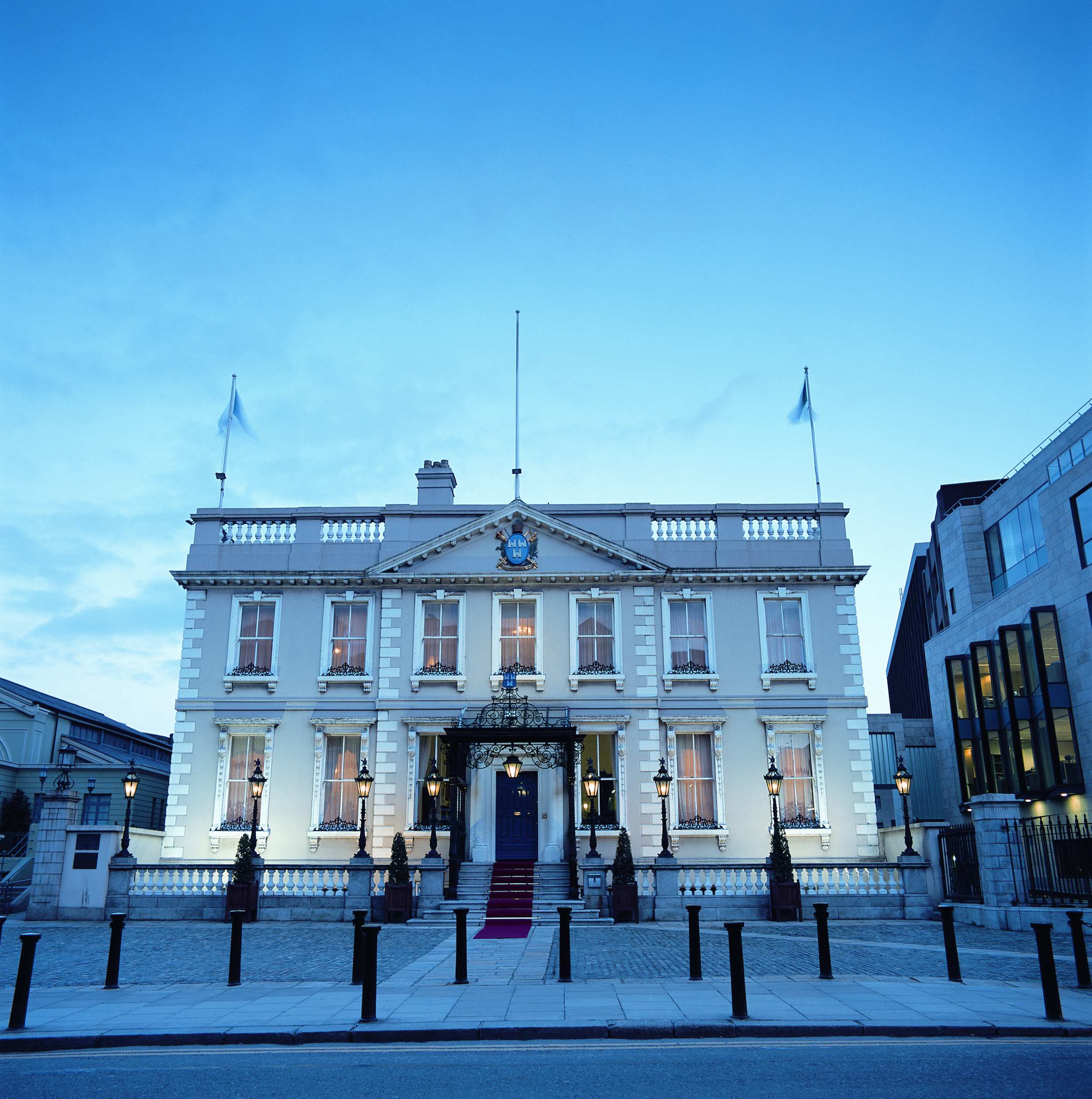 Necker Island hideway - Richard Branstons holiday home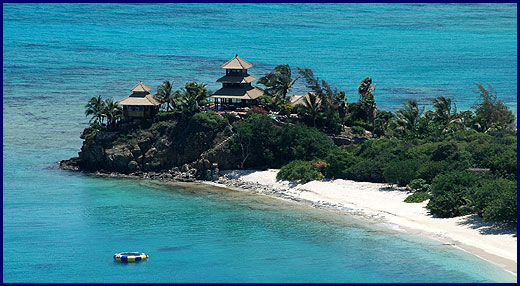 Neckar Island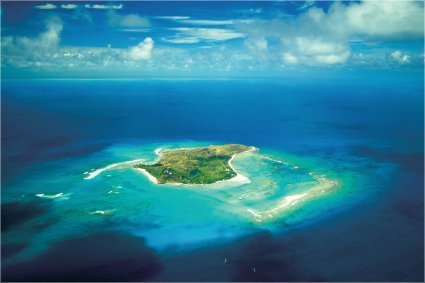 Richard Branson Denni Parkinson Neckar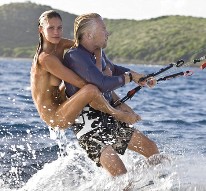 Bali Island house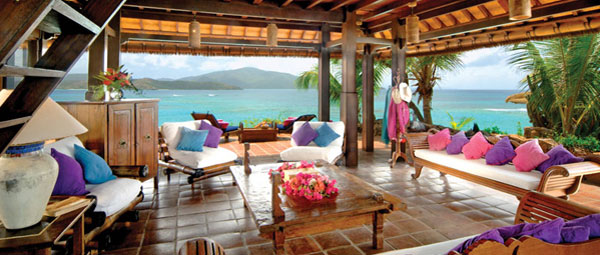 Necker hous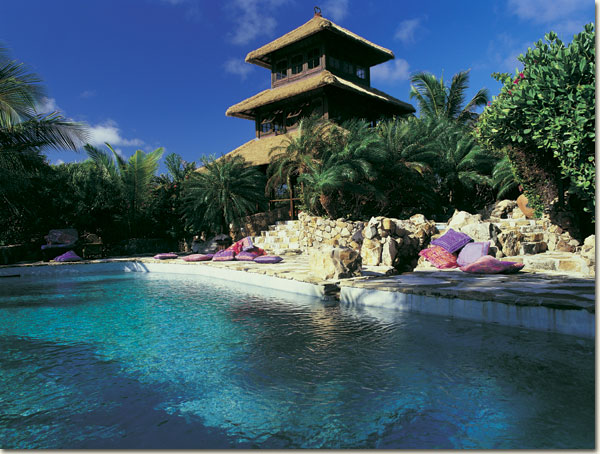 Villa Kembali, Bali Island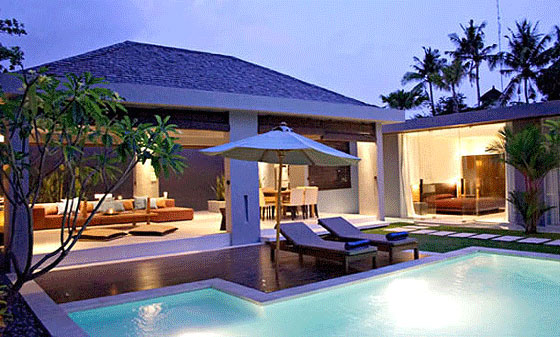 Penthouse in Rio Brazil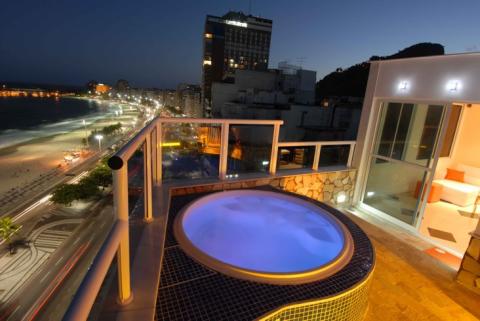 Villa in Spain with pool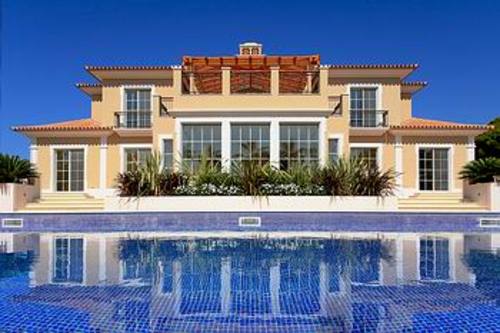 Highgate House north London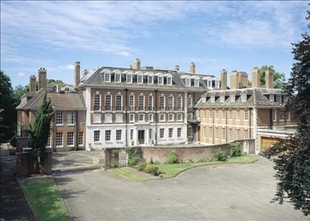 Peles Castle Europe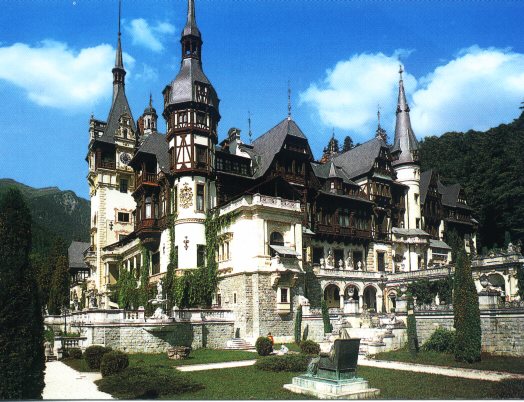 Mansion in LA USA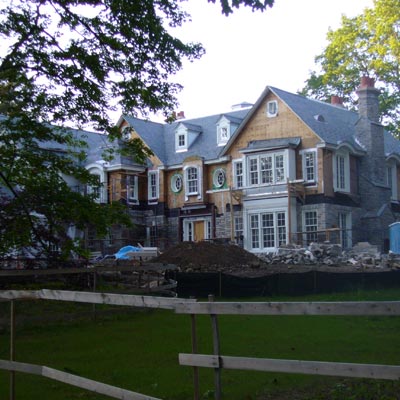 London Docklands Penthouse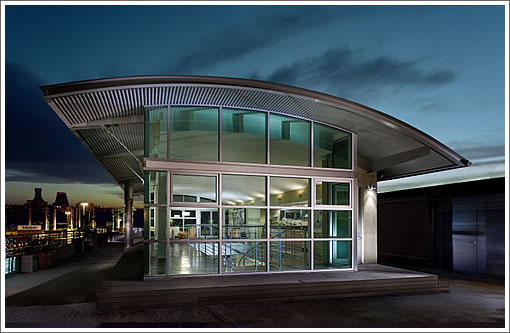 Penhouse in New York City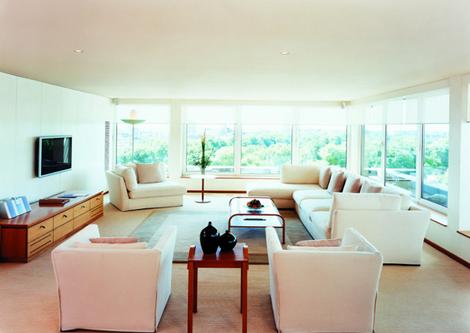 Crescent Georgian terraces houses in Bath England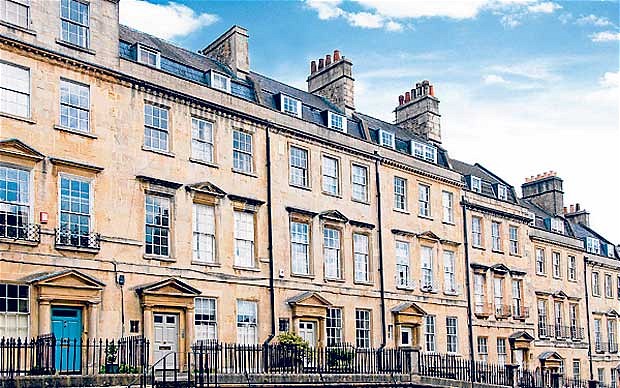 Kirk vdM Casa Grande roof terrace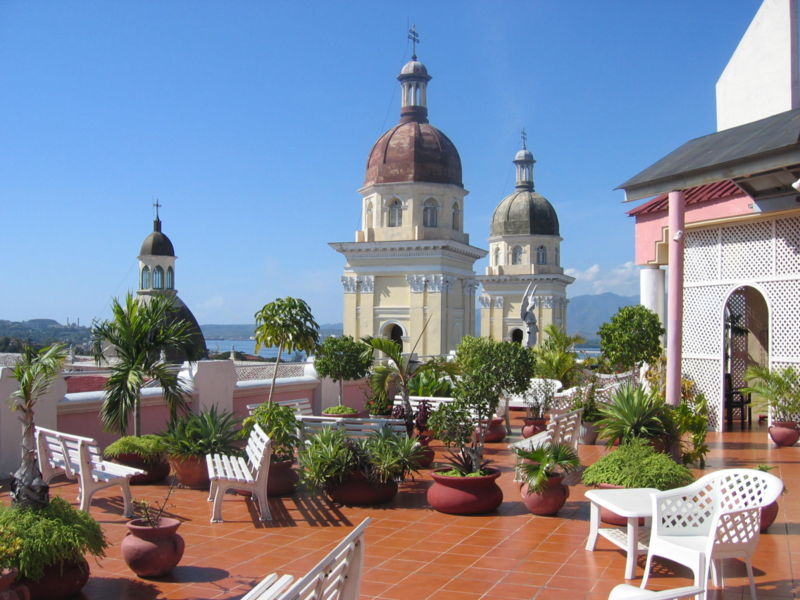 Papapa Plantation House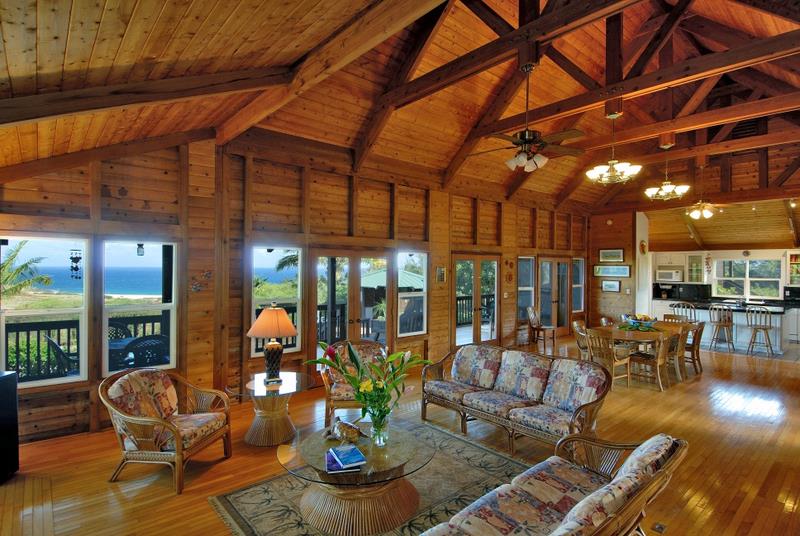 New York penthouse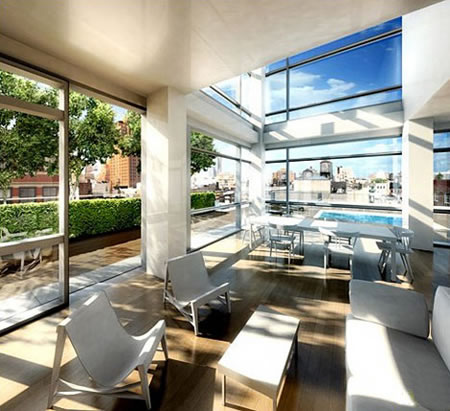 House overlooking Wimbledon Common SW London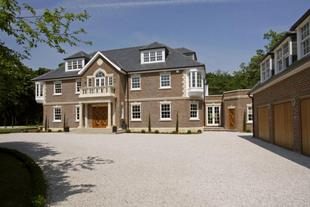 Early Victorian townhouse in west London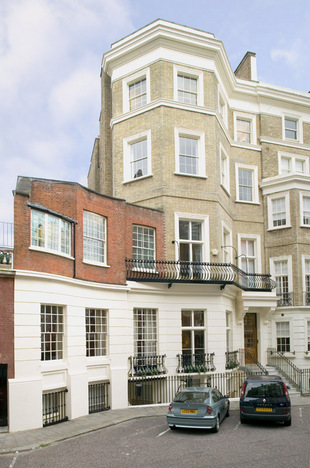 Apartments in square in Nancy, France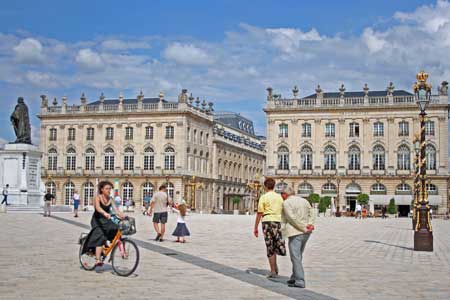 Wadsworth Mansion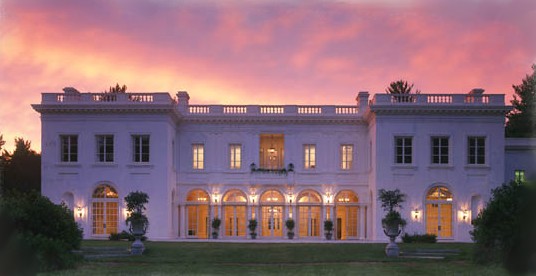 House in Holland Park west London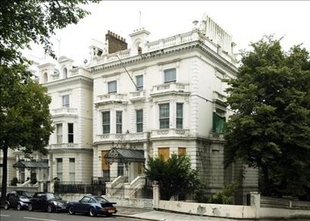 Island House once owned by Ian Flemming, the James Bond creator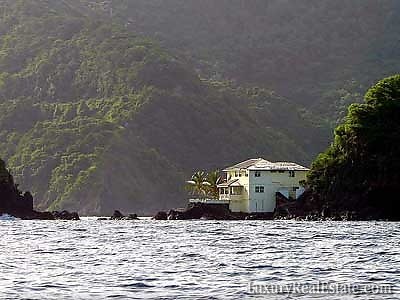 Stunning beach house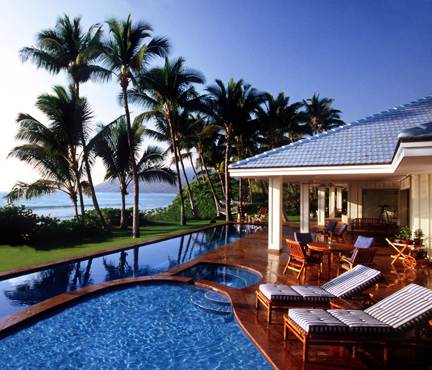 Count Dracula Castle in Romania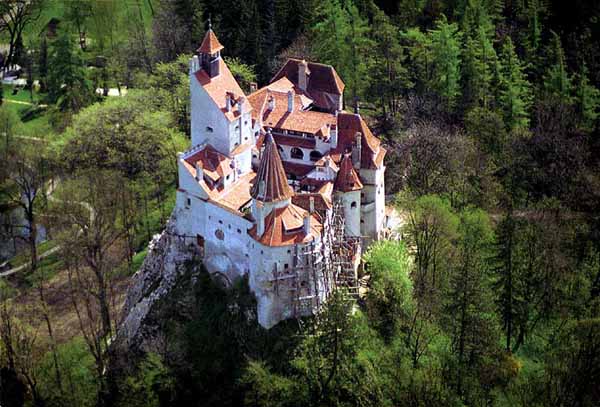 Bosham Manor England UK
Giro Tower Dubai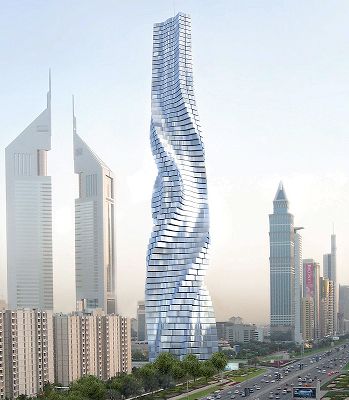 St Georges Wharf Penthouses London Thames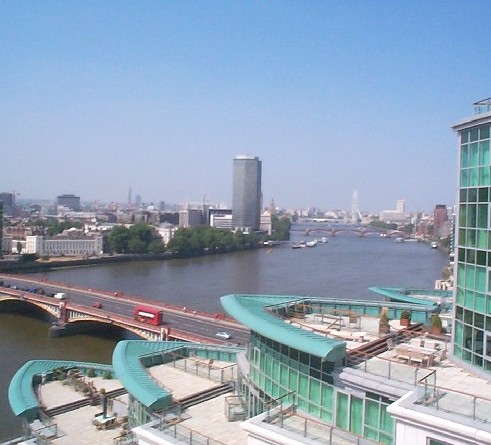 Manor of Kyle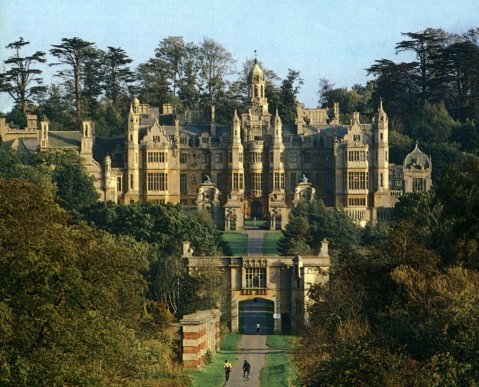 Balmoral - the Queen's house in Scotland
Trump House in USA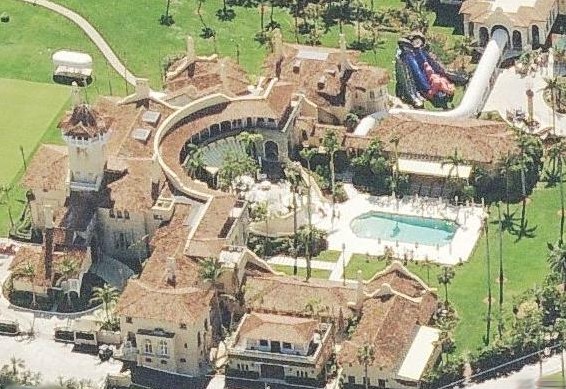 View from Pentouse in Flourence Italy - "the most romatic city in the world"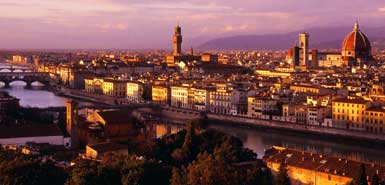 Dromoland Castle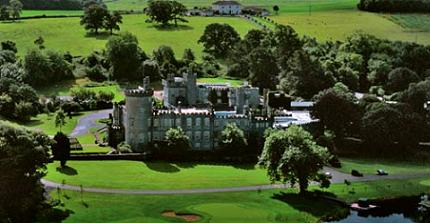 Madonna's riverside-seaside house in Miami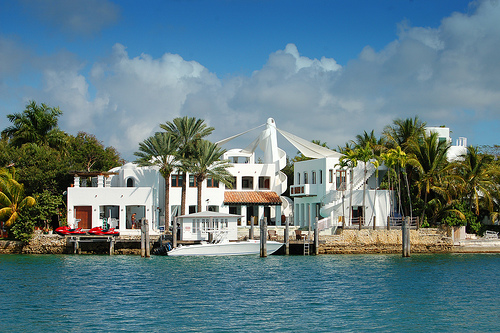 Queens House in Greenwich London
Princess Grace Avenue Monoco - one of the most expensive streets in the world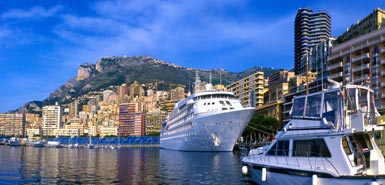 Suburban American house in the film "American Beauty"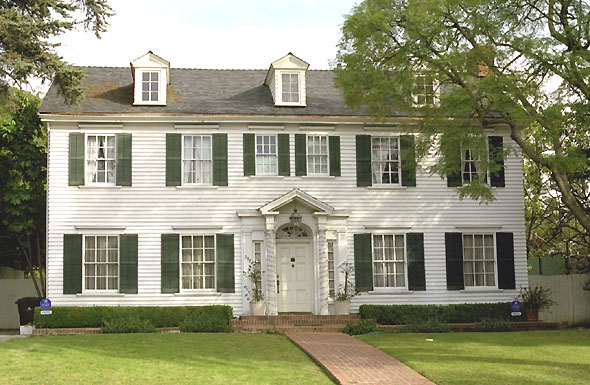 Stunning clifftop house called "Eleven Women"
Beachside new wave house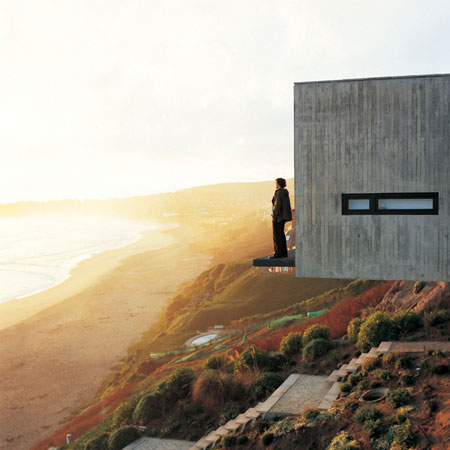 Georgian House in England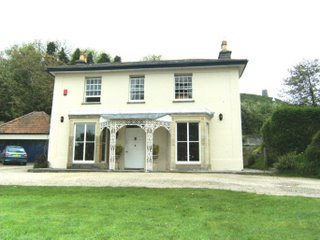 House in The Boltons, west London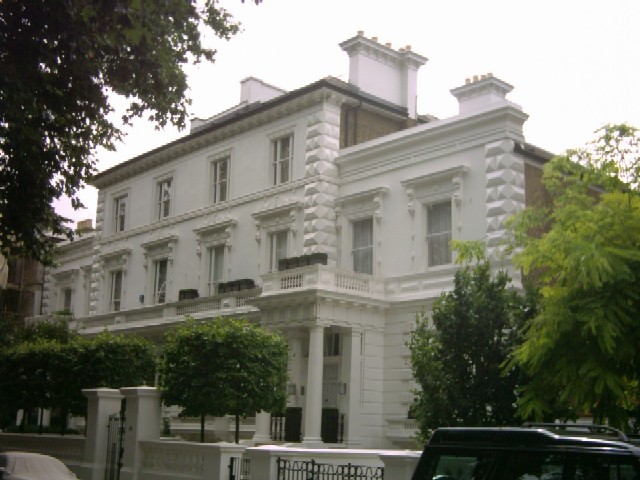 Beautiful seaside house in Miami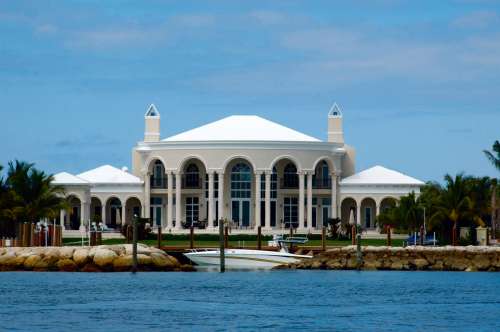 Beach house in California
French Chateau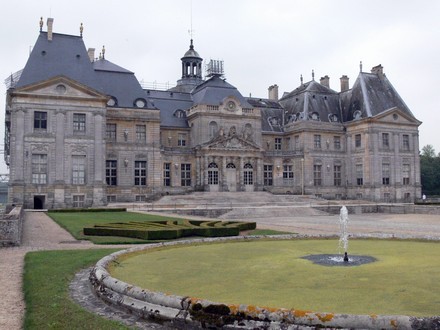 Highgrove House - Prince of Wales home including famous organic garden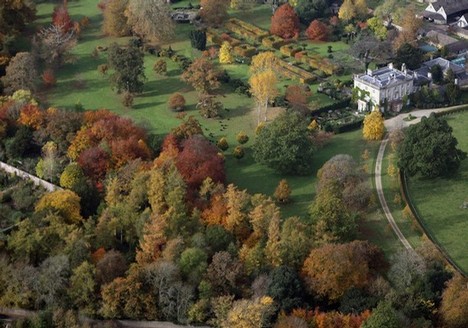 Mansion in USA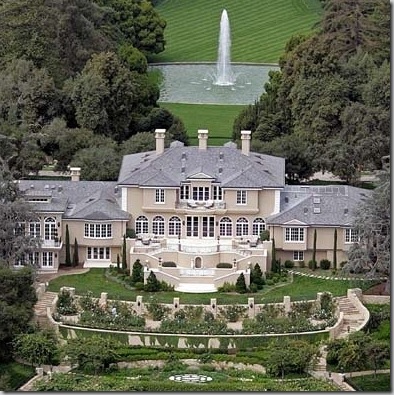 Mansion called Queen's House in England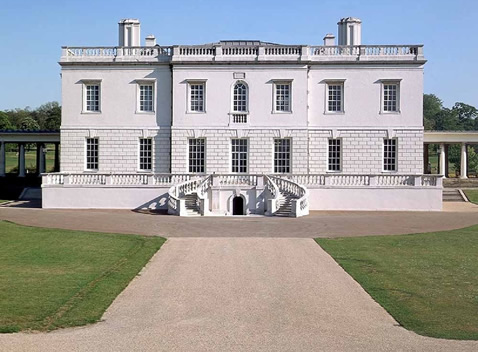 Bruj Tower Dubai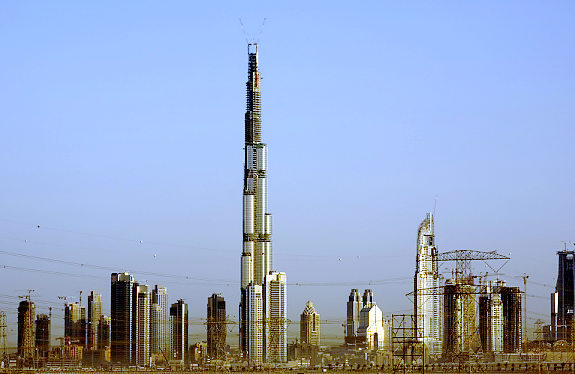 Georgian Mansion in England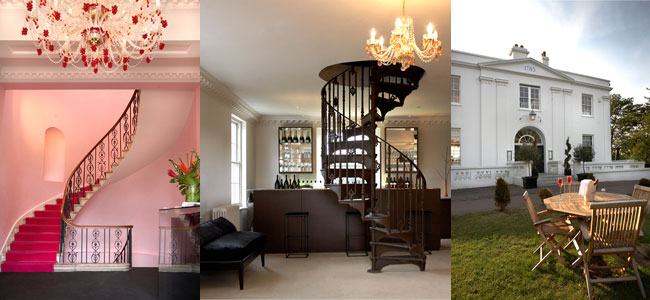 Eco House in UK
Marylebone Terrace house London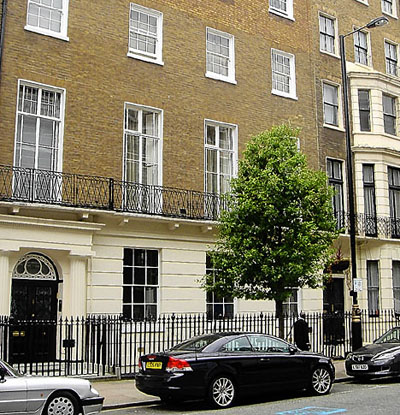 Stunning mountain top home in central Europe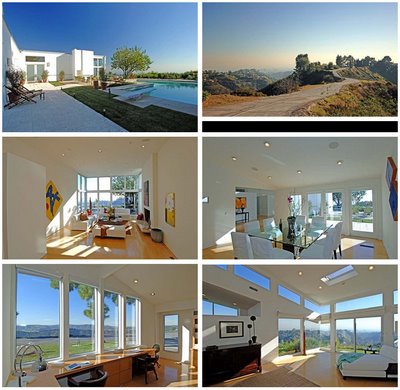 Mayfair terrace house - the most expensive area for real estate in the world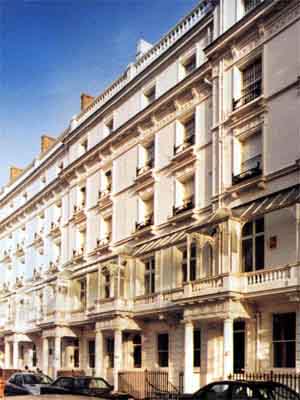 James Bond house - featured in one of the Bond films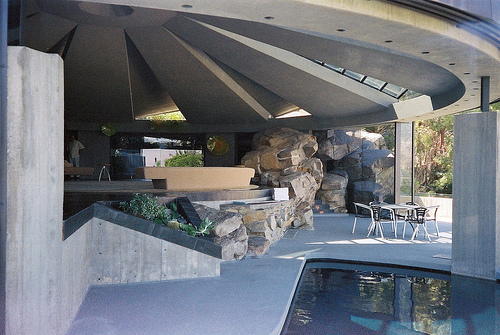 Donald Trump's Miama beachside house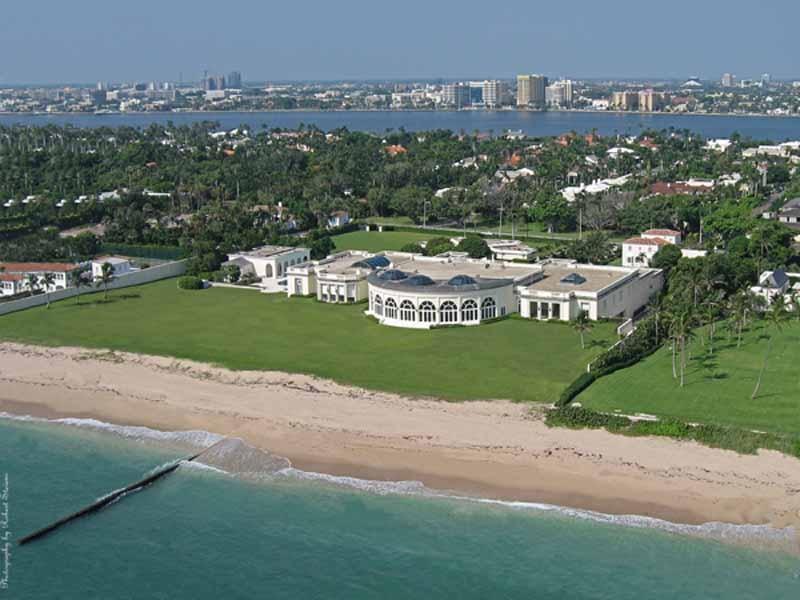 Dunrobin Castle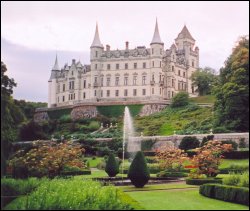 Mandserston House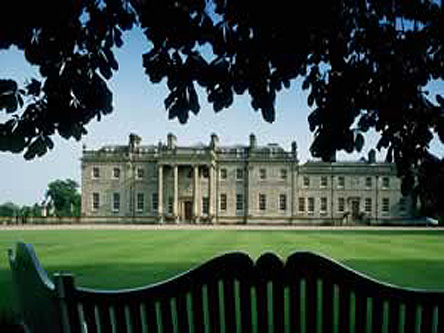 Donald Trump's mountain hideaway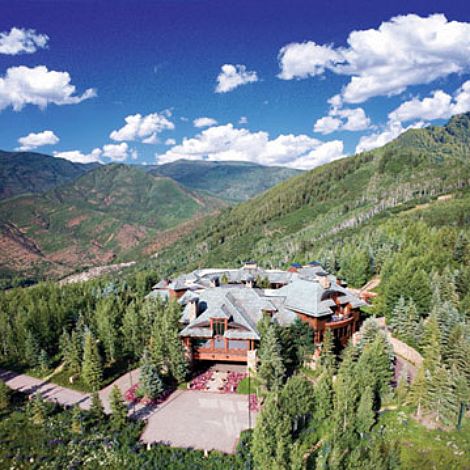 Hollyoaks Ill. USA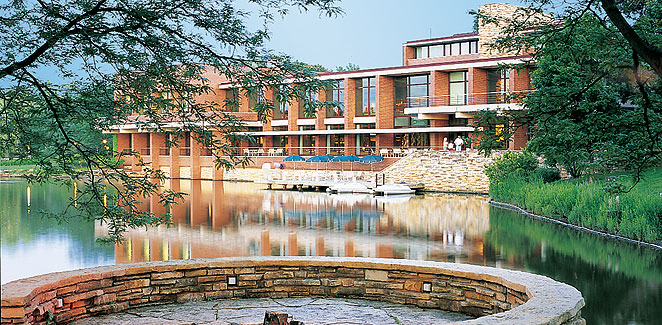 Insides
Dali's House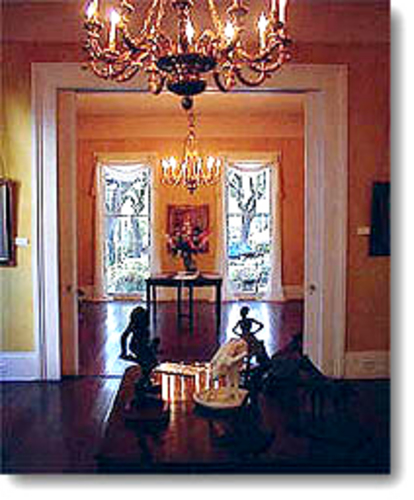 Heidi Klum's stunning house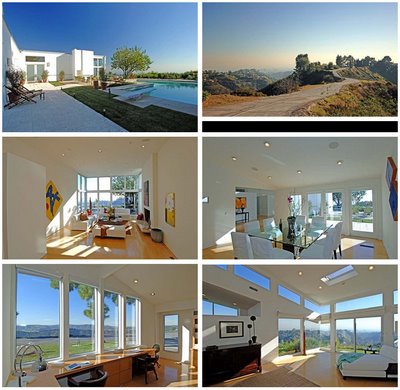 Technologically advanced Penthouse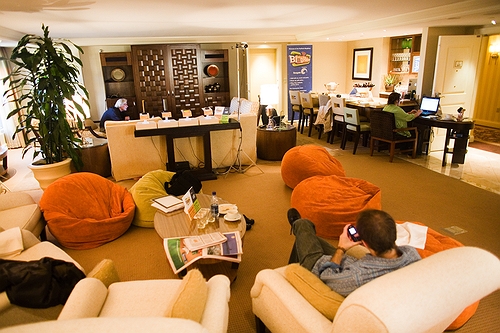 White House - Bono and President Bush share words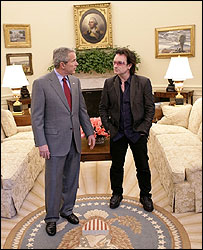 Lavish bedroom in biege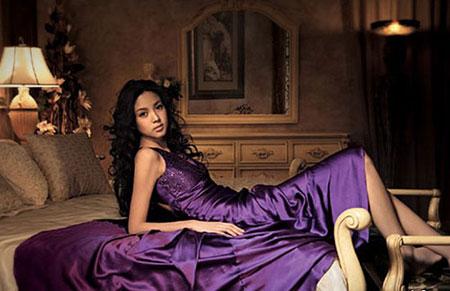 Spa room in mansion
Penthouse in New York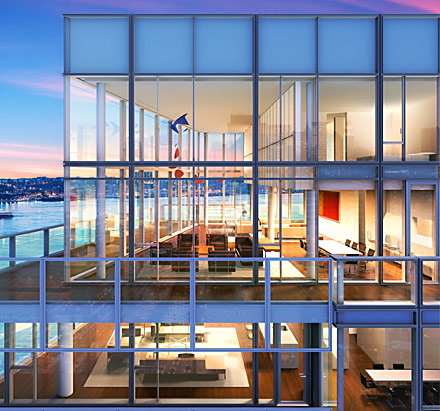 New York district penthouse roof terrace
Beautiful Victorian style children's bedroom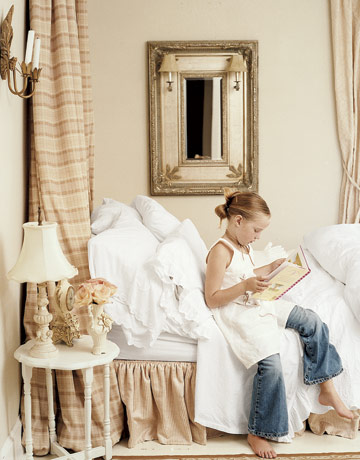 Inside of the house featured in the film "American Beauty" in USA - the lady in the background is a not very successful realtor (US estate agent), the gentleman in the foreground is an unemployed sales manager. They do however live in a beautiful house.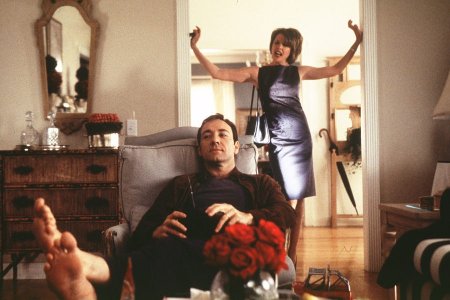 Stunning interioro of a Georgian house (built AD 1765) - we love the dark pink hallway and the spiral stairs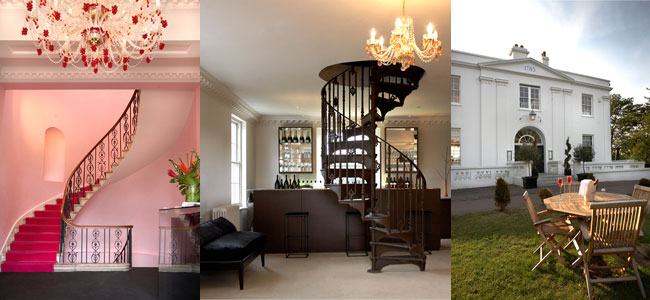 Desiger interior 1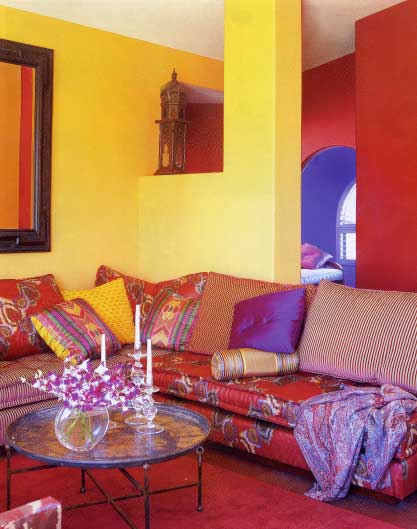 Designer interior 2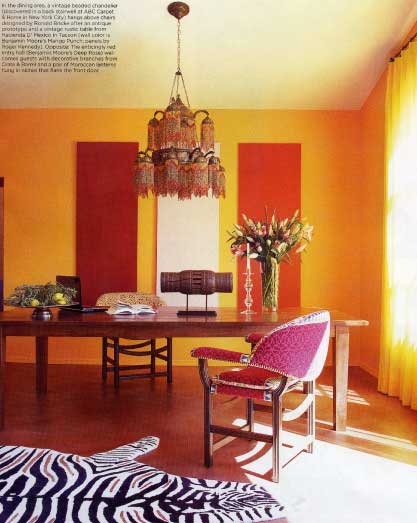 CVP Sala Entry Design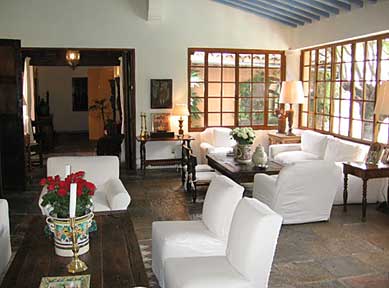 Keuco bathroom furniture Edition Palais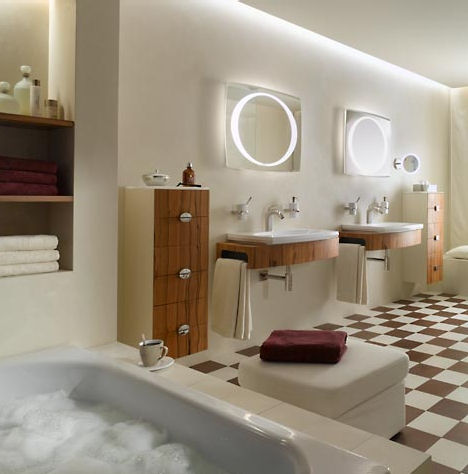 Tracy Grant at home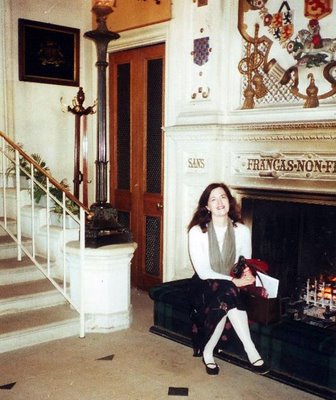 Interior of flat in New York owned by local male model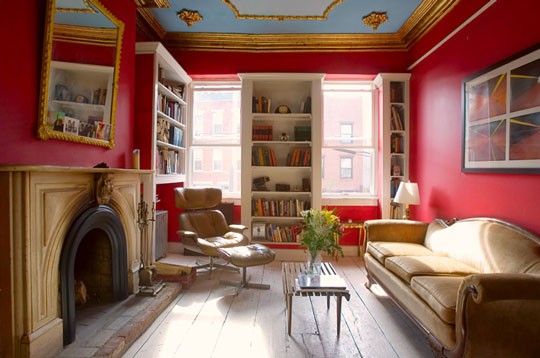 Marble stairway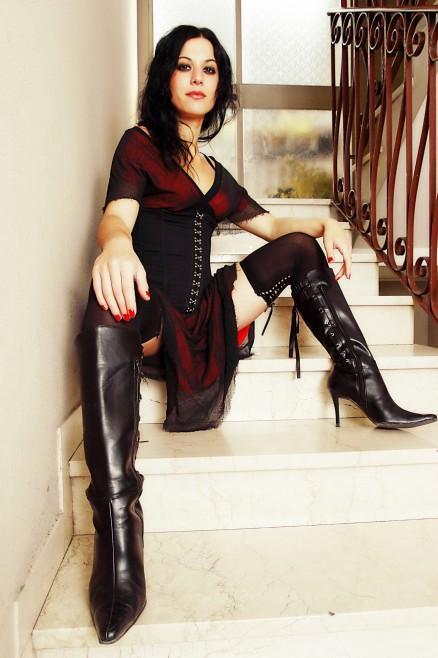 Inside out - James Bond house opens out into pool and countryside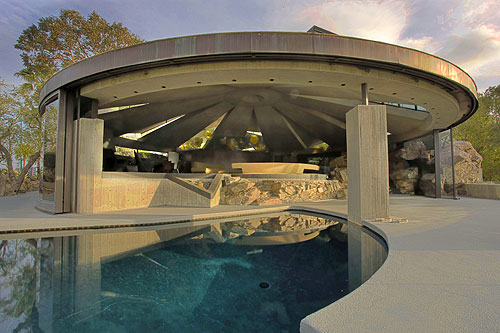 Pink kitchen - courtesy of Inmagine images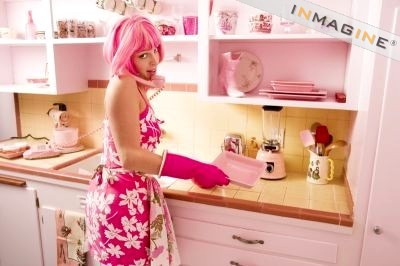 Roof garden and pool
Heidi Klum - view from balcony in Hamburg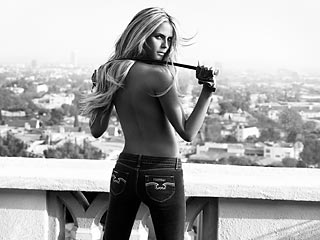 Beachside living room area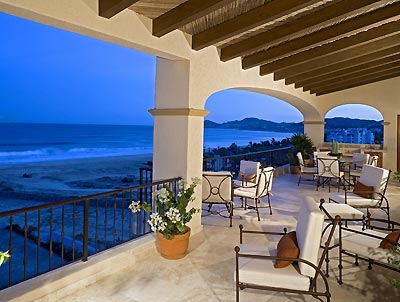 House in Camps Bay near Cape Town South Africa - view of Atlantic Ocean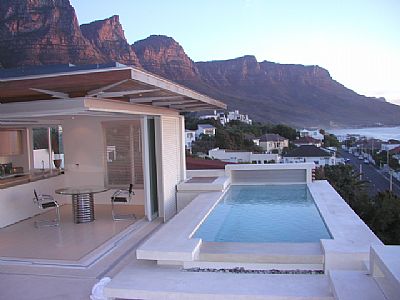 Bali house interior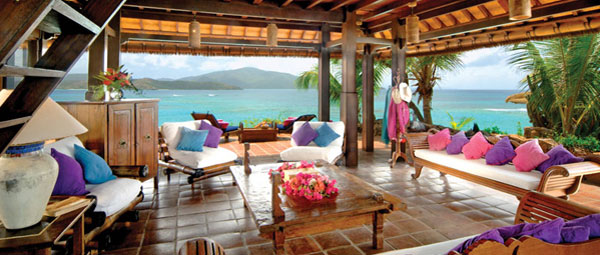 Bedroom in new build flat in London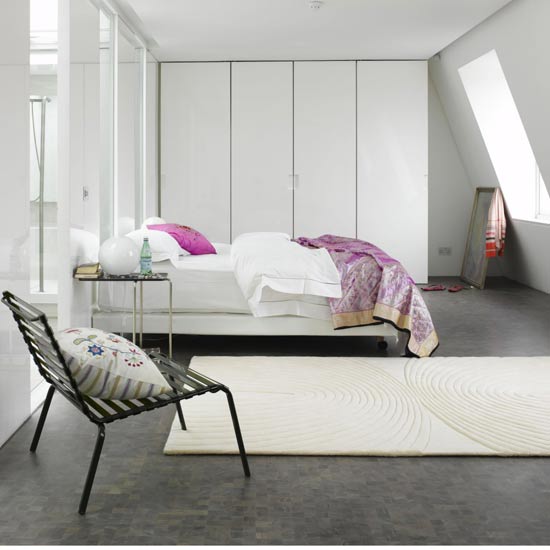 Penthouse in New York - stunning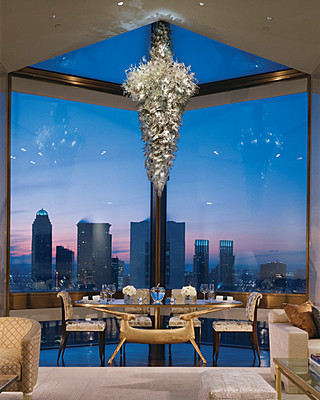 Spa pool Miami USA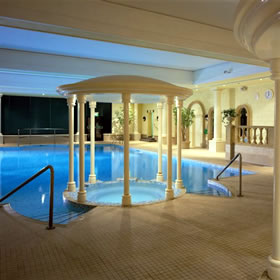 Typical kitchen in England - Nigella Lawson cooking in her west London home
New York penthouse living room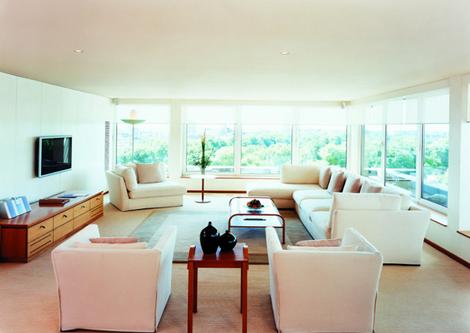 Inside out - Kembali Villa on he island of Bali - living area and bedroom open out to pool terrace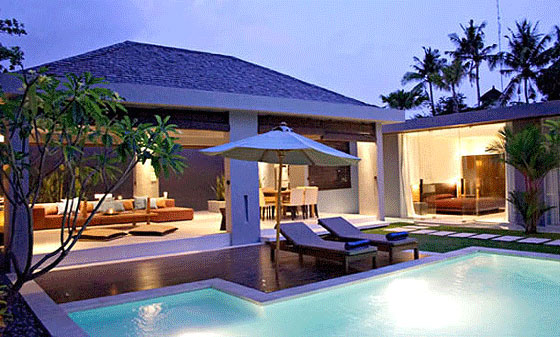 We hope you have enjoyed this stunning collection of houses. We also hope it's given you some motivation to continue your property investing plans, action these plans to achieve your investment goals - which may also include owning a house like the stunning examples above. Good luck with your investing!
If you have any comments or feedback, please contact us on enquiries@propertyinvesting.net