320: Projects to be cancelled - new UK coalition and deficit reduction - property investor insights
05-11-2010

PropertyInvesting.net 8.30 pm
The next government will now be a coalition between the Tories and Liberal-Democrats. So what does this mean for a property investor – what policies are likely to be agreed by both these parties that will quickly be adopted in a new government?
· Heathrow Terminal 5: This project will be deferred or cancelled – both parties have said it is not required - their arguments - the cost and benefit are not clear and congest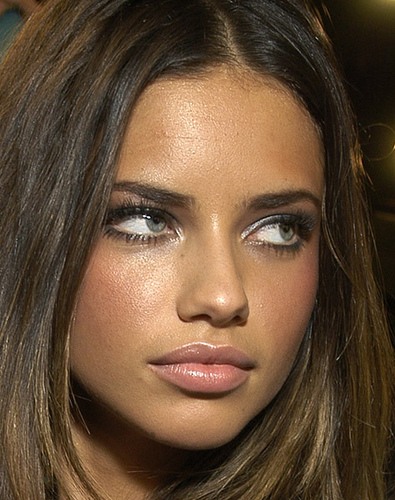 ion is already intense - meanwhile shorthaul should be replaced by rail
· Crossrail: Quite likely this will be a project that will be deferred indefinitely or cancelled because of budget cuts
· Road Building: New projects will be scrapped unless they are self funded via toll fees
· Regeneration: Public sector funds for regeneration will likely be cut – not all funding, but a significant amount of funding
· Public sector offices, administration: The public sector will be cut, particularly building projects, new expensive offices, architecturally designed iconic buildings and public sector spend in all parts of the UK (proportionally will impact Scotland, Midlands, north and Wales more than any other areas).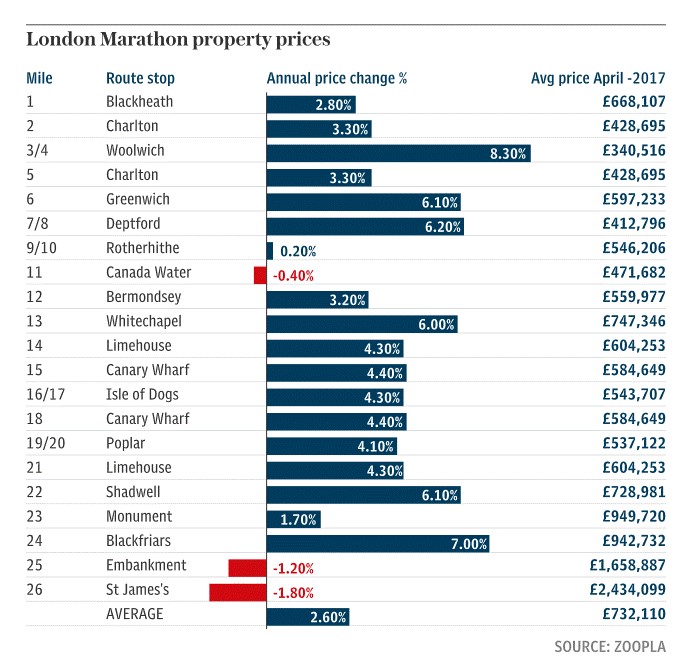 The Liberal Democrats have strong views on the amount of personal debt that people have amassed. Both parties are unlikely to want a house price meltdown - so don't expect any policies that would trigger a house price crash. But the Liberals may still push for a "Mansion Tax" with the Tories resisting this. Ditto for Inheritance Tax – the Liberal Democrats are likely to push for increases in IHT – whilst the Tories will resist.
The Liberal Democrats might try and push to increase the flat 18% capital gains tax. The Tories might consider this to balance the books, but we hope they don't go with this – it would be a disaster for property investors and any investors or business people. Because the Tory party generally are sensitive to creating a good business environment, one would hope they would appreciate that the flat 18% capital gains tax was about the only good thing the Labour party did with regard to taxation in 13 years (barring the small business owners who complained Labour raised their tax on company sales from 8% to 18%).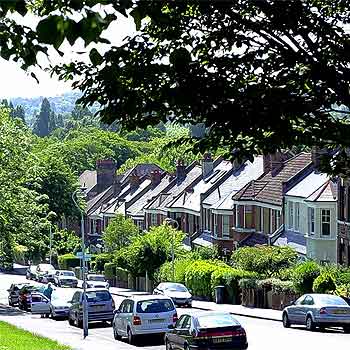 It's difficult to predict how long such an coalition could last – if the term is fixed at four years, this would create some good stability. As long as squabbling was not intense, its possible the deal could last longer than a year before the next election. The referendum on "first past the post" or "proportional representation" could undermine the coalition of course.
Well, we are political commentators – we only know about business – so we should not say too much. Only that directionally, if the new coalition seriously cuts the deficit with good efficiency improvements (e.g. cancelling worthless projects, culling quangos, administrative layer etc) then Sterling may increase, inflation may drop, interest rates could stay lower and the markets will start to invest in the UK once more. Remember – under 13 years of Labour, the FT100 is lower now that when they got into power in 1997 – and about 40% lower if inflation is taken into account. Clearly the global investment market has voted with its feet on UK PLC – so if the new alliance manages to reduce the massive 13% GDP deficit to a reasonable level (e.g. 4%) then growth rates and private investment could rise and stability would then follow along with employment and wealth generation.
What projects will survive - because they have already been built or totally committed are:
East London Rail Line (Croydon via New Cross to Haggerston section only)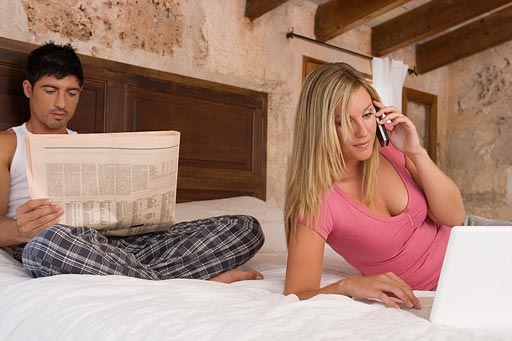 Some interesting areas are the policy on energy - will the Labour enthusiasm for nuclear power continue? Will Labour's enthusiam for wind and new green energy sources continue? These will probably be put on the back-burner as the focus shifts from spending to deficit reduction, getting better service for lower cost and getting the finances in shape.
It will be a rough ride and don't expect house prices to rise in the next 12 months. Expect unemployment to rise in public sector dominated areas (north, Scotland, Midlands).
And watch out for inflation - its out of control and we will see this filter through by the summer - as the pre-election mini-boom hangover starts. What surprised us was how the Bank of England stay in concert with Labour to stimulate this mini-boom - to the extent that CPI inflation is now 3.4% and heading higher despite interest rates staying at a staggeringly low 0.5%. Surely rates should have risen early this year? Now that inflation has taken off - it will be harder to reign in by year end - and the age old pre-election boom that did not work for Labour will be starting to cause problems by August this year.
Hopefully we'll get a renewed sense of responsibility, community, accountability and efficiency. Let's keep our fingers crosses we get the honesty and integrity and can put things like the MP expenses scandle behind.
For property investors - our advise is - take a watching brief. Watch and be ready to move to buy or sell depending on how you can see the new government performing along with the national economy and global economy. We don't think the debt contagion issue has gone away. Its just been put on hold for a year!